One in five motorists would support surcharge to solve UK's pothole crisis
31 July 2019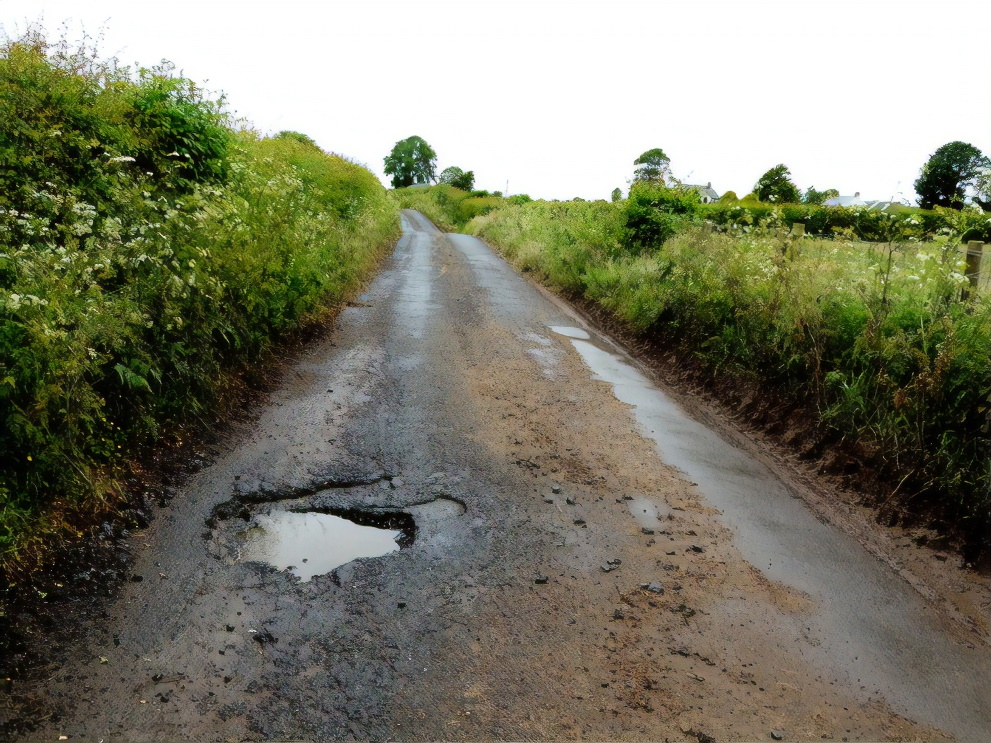 Photos © 2021 Motorpoint
Almost 20% of motorists would make a one-off payment to the Government to fix the country's pot hole problem according to a new survey by Motorpoint*.
Our web-based poll found 18% of drivers would pay over and above their Vehicle Excise Duty in order to raise the £9.79 billion required. According to the Asphalt Industry Alliance, this will bring British roads up to scratch over the next decade. Based on the 32.9 million people who currently hold a UK driving licence this equates to a one-off payment of £239.
Britain's ongoing pot hole problem was recently dubbed a "national scandal" by the Transport Select Committee. They called on the Treasury to provide a "five year funding settlement so local authorities can address the road maintenance backlog." Some 500,000 pot holes are reported annually by members of the public every year according to the RAC Foundation.
"Pot holes are not just a nuisance when driving but a genuine safety hazard for all road users," explained Mark Carpenter, CEO of Motorpoint. "It's encouraging to see from the poll that we conducted on our website that motorists support the idea of paying a one-off surcharge to address this real problem and repair our roads to a level where all motorists are able to drive on them safely and securely."
*A total of 675 participated in the study earlier this month.
Press releases
For all media enquiries please contact Stephen Wright, PR Manager on 01332 227239 or 07825 308326. Alternatively by email.