Motorpoint to help power English Half Marathon
03 September 2019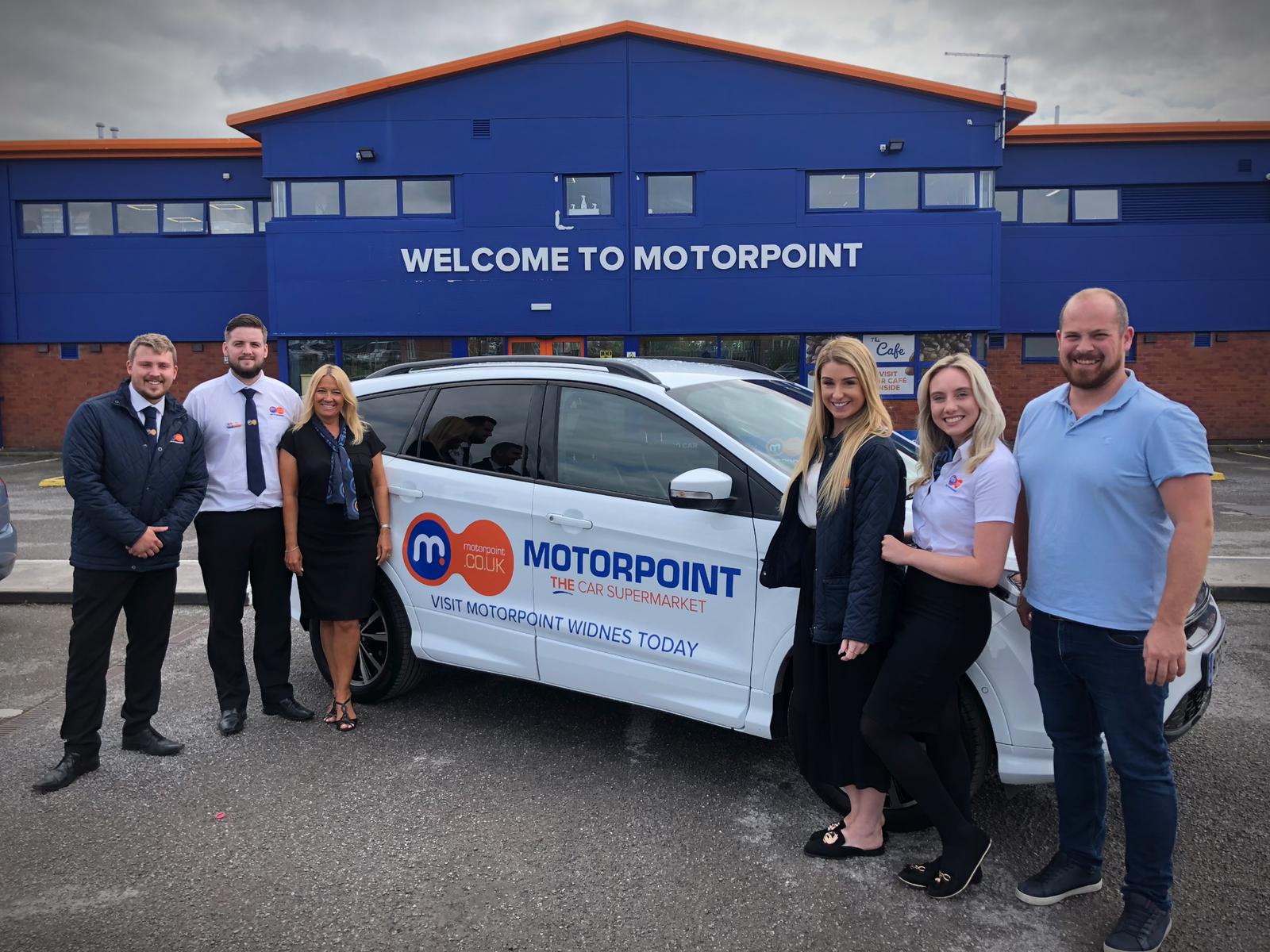 Photos © 2021 Motorpoint
We have partnered with the English Half Marathon for next month's event in Warrington.
The Motorpoint team are excited to support the hugely popular three day event in Warrington between September 13 – 15. Founded over a decade ago, this year's English Half Marathon incorporates a Half Marathon, 10k, 5k and, for the first time, the family-friendly Motorpoint Mile. The latter provides the finale to the weekend with a town centre finish through the Warrington Town Hall Golden Gates. Over 7,000 people are expected to participate in the events with a further 20,000 supporters lining the route and many more visiting the Active Lifestyle Expo in Warrington Town Centre.
Kevin Cartwright, General Manager of Motorpoint Widnes, said: "We're delighted to have partnered with the English Half Marathon for next month's event. It's established itself as one of the town's major attractions drawing people of all ages from across the North West and we're looking to not only lending our support but also taking part in the Motorpoint Mile."
As part of its backing for the English Half Marathon, Motorpoint has also provided Race Director Rob Griffiths and the team with a fully branded SUV to act as the lead car for all the events. We have also joined forces with Wire FM! We're running an on-air competition throughout early September to give one lucky runner of the Motorpoint Mile, the chance to be chauffeur driven with their family to and from the start line by a Wire FM presenter.
Rob Griffiths, Race Director, added: "We are extremely grateful to Motorpoint for their support of the 2019 English Half Marathon, and with their backing, the team are extremely confident this year's event will prove to be the biggest and best yet."
We have over 500 low mileage, nearly new cars from over 30 manufacturers available at our branch on Derby Road in Widnes ready to drive away the same day. Plus, we have a further 7,000 cars across the UK, all backed by the Motorpoint Price Pledge! Launched last year, we will refund the difference to any customer within seven days of their order if they find the same car from a competitor. As an added bonus, we will also give the customer £50 worth of Amazon vouchers to spend.