MOTORPOINT STORES WIN TOP-RATED CUSTOMER EXPERIENCE RECOGNITION THANKS TO CARGURUS
23 May 2022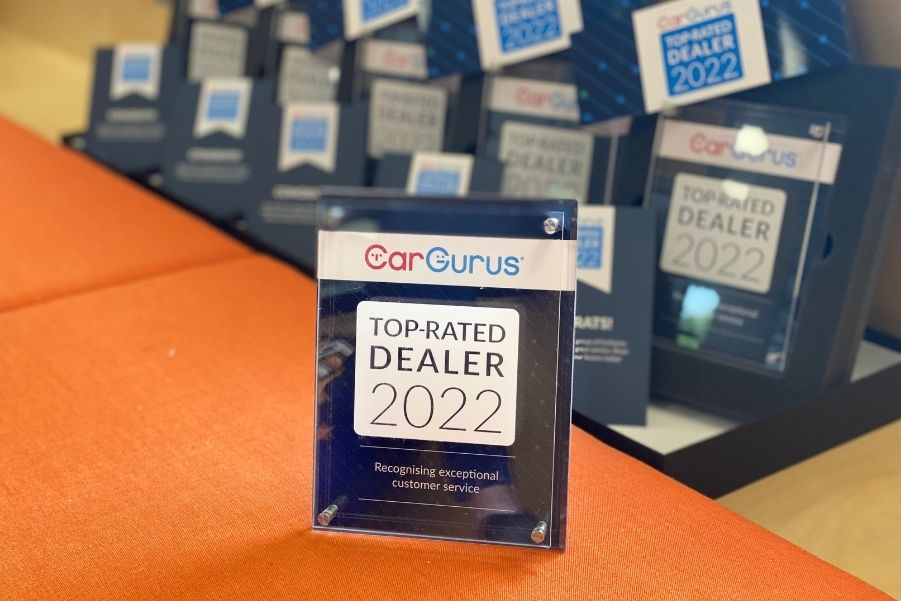 Photos © 2022 Motorpoint
Motorpoint, the UK's largest independent retailer of nearly new cars and vans, has won a clutch of coveted customer service awards in the annual CarGurus award for "Top-Rated" Dealers For Excellence in Customer Experience.
CarGurus, one of the world's leading online used car marketplaces, has named Motorpoint in its annual 2022 Top-Rated Dealer Awards for Excellence in Customer Experience – an award that recognises car dealerships that go above and beyond, earning the highest average ratings from 1000's of CarGurus buyers.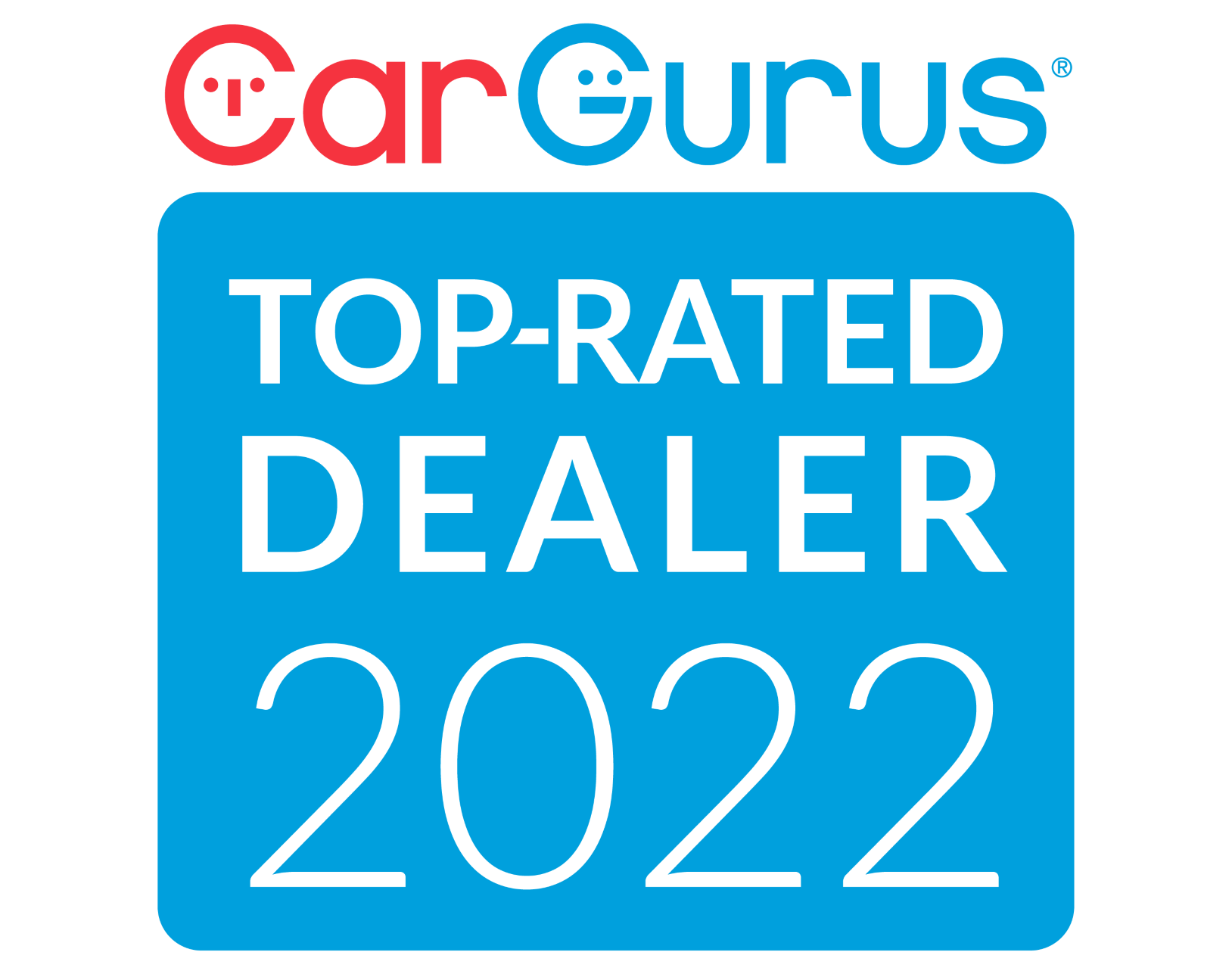 Scott Greensmith, Partnership Manager, Motorpoint said: "Motorpoint is thrilled to have won the CarGurus Top-Rated Dealer awards across our store network. It's fantastic that our customers vote for us; we are proud of all our stores including Derby which was the first store to open almost 25 years ago in 1998.
"Our teams are honoured to have been recognised in this way. We are committed to building a transparent and easy car buying experience for all our customers; Motorpoint will continue to lead on choice, value, service and quality for the car buying customer."
As well as the Derby store, the CarGurus "Top-Rated" ranking also included Motorpoint stores in Birtley, Castleford, Oldbury, Swansea, Burnley, Chingford and Peterborough.
To earn a Top-Rated Dealer award, a car dealership must demonstrate a consistent delivery of exceptional customer service to car shoppers. Motorpoint dealerships maintained a 4.5-star average rating or higher and collected five verified customer reviews through the CarGurus platform in 2021. CarGurus uses verified dealership ratings, along with other factors like pricing analytics to help shoppers search for the best vehicle for them.
Spencer Scott, Executive Vice President at CarGurus said: "CarGurus knows that trust and transparency are central to car buying, and we are proud to recognise the dealerships that reflect these values with our sixth annual Top-Rated Dealer awards."
Dan Delderfield, Senior National Account Director, CarGurus said: "To have one store win an award is great, but Motorpoint winning eight demonstrates the sort of culture that's passed through the group.
"Despite fluctuations in market conditions, the one thing that can be controlled is how customers are treated and this will no doubt serve Motorpoint well as we navigate through 2022. There will be multiple departments across the Motorpoint group who have played a part in achieving this accolade and Motorpoint will be taking this as a collective achievement, I'm sure. We look forward to continuing our partnership with Motorpoint and seeing what's in store for the rest of this year and beyond."
Ends
FURTHER INFORMATION
Delia Goldsby, PR Manager, Motorpoint
T: 01332 227239 M: 07750 042586 E: delia.goldsby@motorpoint.co.uk