Motorpoint promises egg-static Easter for customers visiting site in Birtley
21 March 2017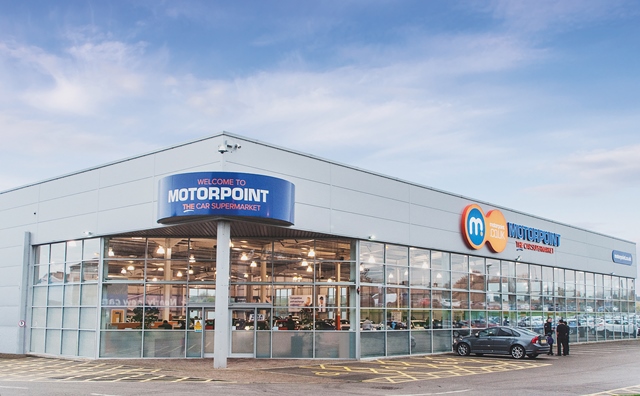 Photos © 2021 Motorpoint
Motorpoint is promising an egg-filled Easter for the younger customers visiting its site in Birtley
"We're looking to make Easter simply choc-tastic for our customers with a host of egg-citing activities for visitors to Motorpoint in Birtley – young or old"
The UK's leading car supermarket, which opened in County Durham in November 2015, is celebrating Easter with a host of activities both before and during the Easter Weekend next month. These include a special children-only Easter Egg Hunt on Saturday, April 15 from 10.15am onwards - with a special prize for the child that finds the most eggs on the site.
There will also be an opportunity on the day to win both a Giant Easter Egg and a Giant Jar of Mini Eggs in a raffle with all proceeds going towards Motorpoint's new charity partner - the Solan Connor Fawcett Family Cancer Trust.
Plus, for those children that can't make it to the site over the Easter Weekend, there is still a chance to win prizes thanks to Motorpoint's Hard Boiled Egg Drawing Competition. Children simply need to collect a hard boiled egg from Motorpoint in advance of Easter, come up with a design for their egg and drop it back at the Birtley branch by Good Friday, April 14.
Gavin Morgans, General Manager of Motorpoint in Birtley, said: "We're looking to make Easter simply choc-tastic for our customers with a host of egg-citing activities for visitors to Motorpoint in Birtley – young or old. Every penny raised from the Easter Weekend will go towards supporting the work done by the Solan Connor Fawcett Family Cancer Trust."
Motorpoint in Birtley is based on Durham Road, Birtley, County Durham, DH3 2BQ. It is open seven days a week, including until 8pm weekdays.