Motorpoint partners with GEM 106 across the East Midlands
23 March 2016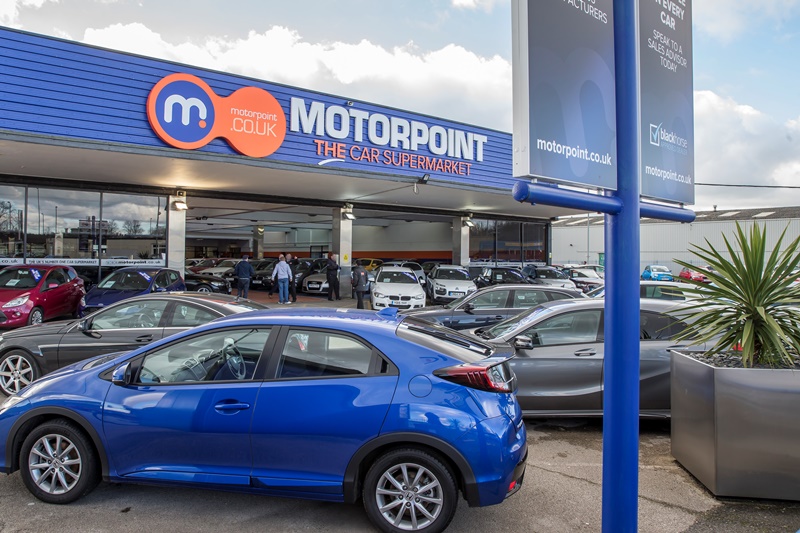 Photos © 2021 Motorpoint
Motorpoint, the UK's leading car supermarket, has partnered with hit commercial radio station GEM 106 to give away money to listeners every weekday throughout 2016
"It's great to give something back to Gem listeners, many of whom are also Motorpoint customers"
The UK's leading car supermarket has teamed up with one of the region's biggest commercial radio stations, Gem, official media partner of the new Motorpoint Arena Nottingham, to sponsor its popular Car Sticker feature on the Breakfast and Early Evening shows.
To be in with a chance of winning pop into Motorpoint Derby on Pentagon Island and pick up one of the Gem rear window car stickers and then tune into Sam & Amy weekday mornings at 8.55am or Andy Miller early evening at 5.25pm. If your car registration in read out live on air then call the station straight away to win £106 courtesy of Motorpoint.
Satvir Atwal, General Manager of Motorpoint in Derby, said: "We are all avid listeners of Gem during the week so we jumped at the opportunity to team up with the station to support its car sticker promotion. It's a great fun and it's great to give something back to Gem listeners, many of whom are also Motorpoint customers."
The partnership comes only a couple of months after Motorpoint took the naming rights for the Nottingham Arena in a five year, seven figure naming rights agreement that has seen the iconic venue named the Motorpoint Arena Nottingham.