Motorpoint launches major new TV campaign
29 July 2016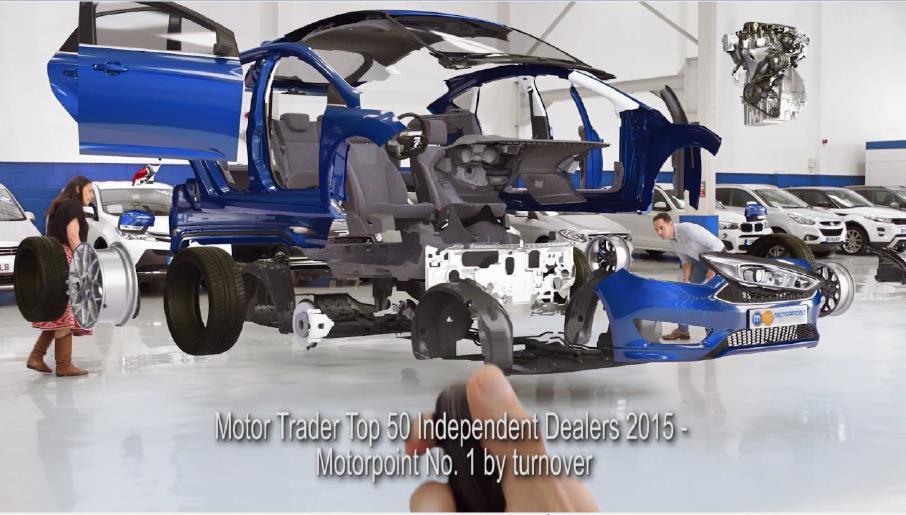 Photos © 2021 Motorpoint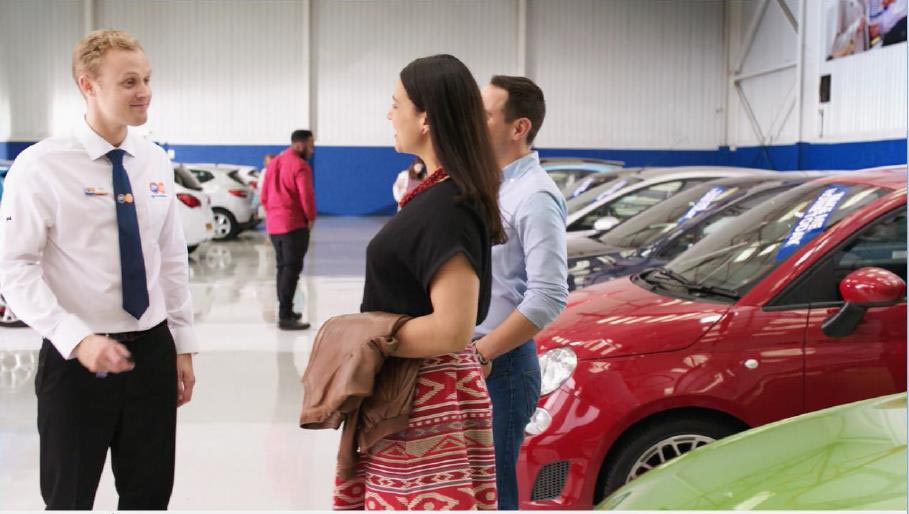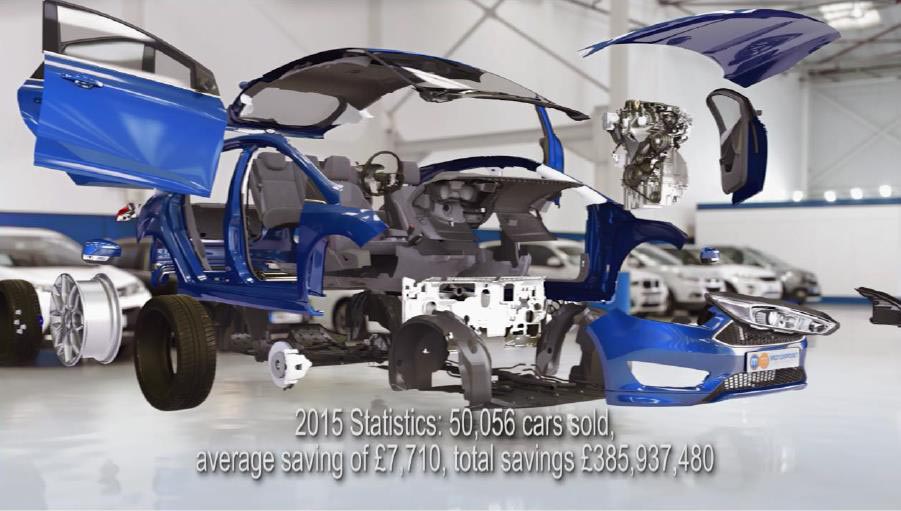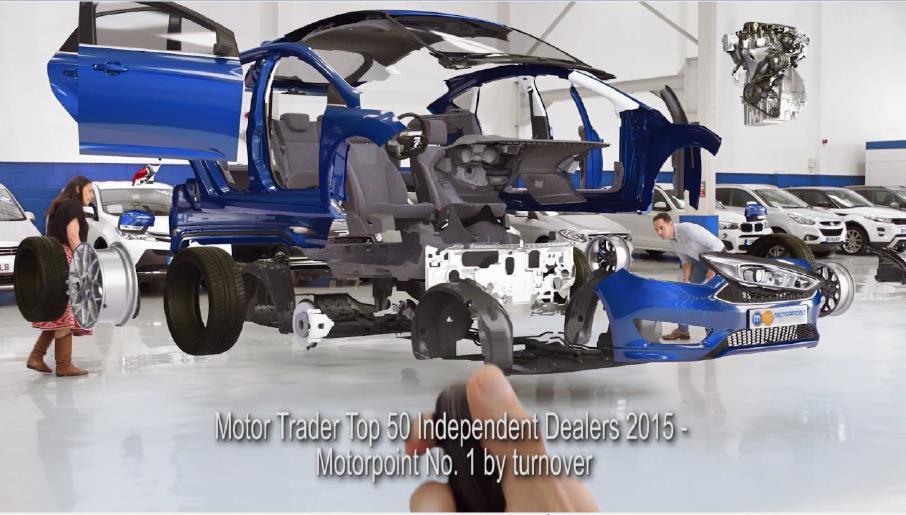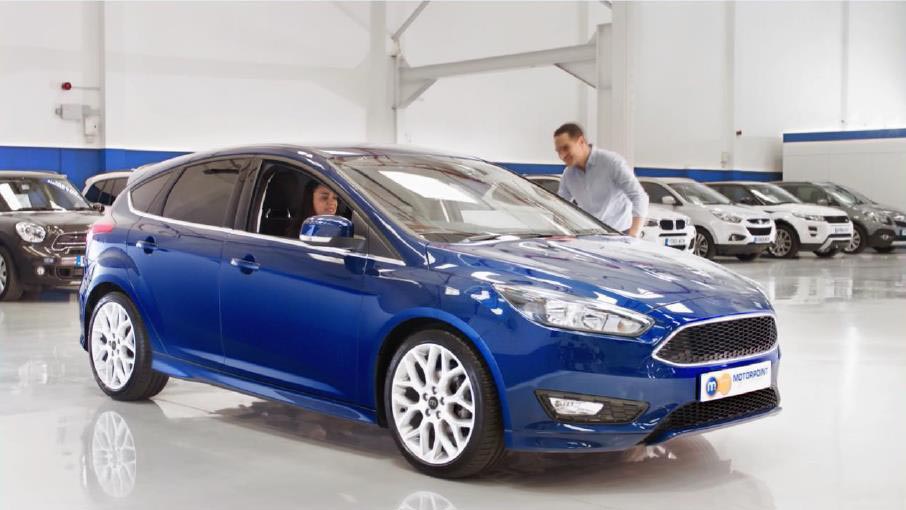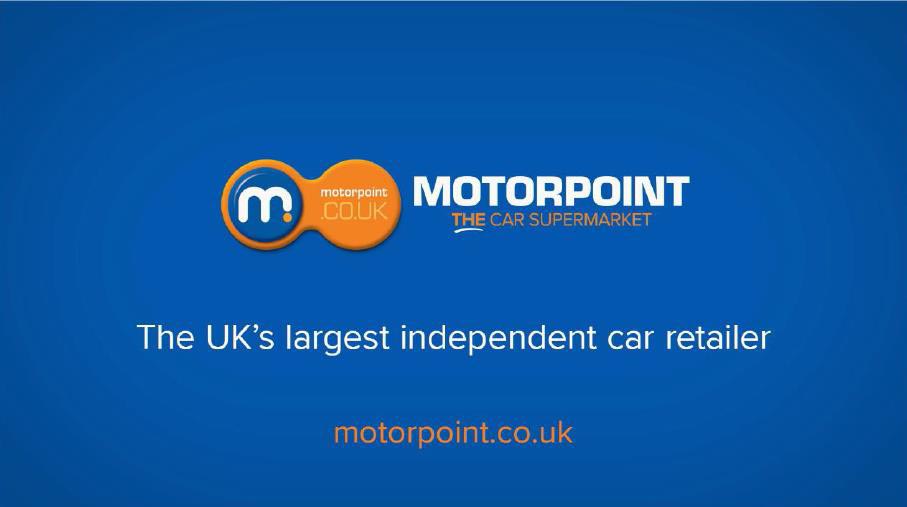 Motorpoint has launched a major new TV advertising campaign on ITV and Channel 4 throughout late July and August
"Our new TV campaign is designed to introduce our brand to those consumers who may have not previously considered buying a used car from the UK's leading car supermarket"
The UK's largest independent retailer has teamed up with McCann Birmingham to create a 30 second advert for broadcast on ITV and Channel 4 throughout late July and August as part of its drive to challenge consumer mis-conceptions about the experience of buying a used car from a car supermarket. The campaign includes peak time spots around Coronation Street and Emmerdale.
The advert, which was filmed earlier this month at Motorpoint's newest site in Oldbury in the West Midlands, highlights the key benefits of buying from Motorpoint, namely choice, value and services, backed by a transparent, haggle free pricing policy and the bulk of the manufacturers' warranty – all of which is delivered within a customer centric, non-pressure sales environment.
Mark Carpenter, Managing Director of Motorpoint, explained: "Our new TV campaign is designed to introduce our multi-award winning brand to those consumers who may have not previously considered buying a used car and highlight the considerable benefits of purchasing from the UK's leading car supermarket, not least the ability to save up to 37 per cent off new list price, when choosing your next car from Motorpoint."
The major TV campaign comes only a matter of months after Motorpoint listed on the London Stock Exchange.
Press releases
For all media enquiries please contact Stephen Wright, PR Manager on 01332 227239 or 07825 308326. Alternatively by email.