Motorpoint brings additional horsepower to Polo at the Manor
02 December 2016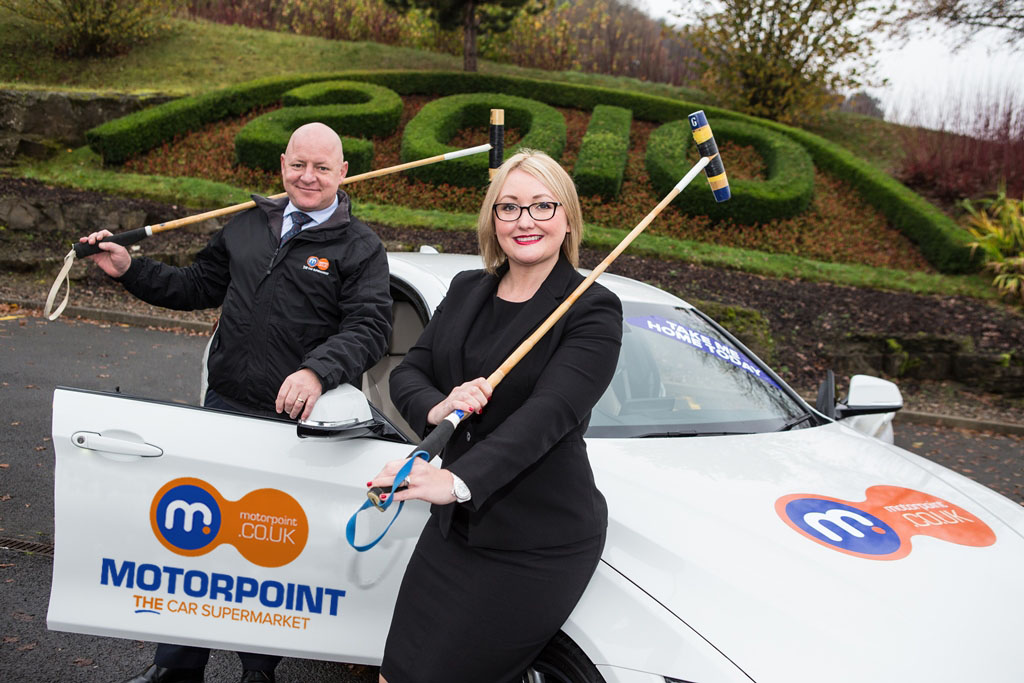 Photos © 2022 Motorpoint
Motorpoint has joined forces with Celtic Manor to become the new title sponsor of the resort's annual Polo at the Manor event
"The Celtic Manor Resort has a well-deserved reputation for putting on prestigious sporting events and we look forward to another day to remember next June"
The UK's leading car supermarket, which has a long-established branch a short drive from Celtic Manor Resort, will add horsepower of a different kind after agreeing to become the headline sponsor for Motorpoint Polo at the Manor on Saturday, June 17, 2017.
The day long event will see international players and ponies from across the country compete in a series of professional, fast-paced polo matches on a specially created polo field next to the Twenty Ten Ryder Cup golf course at Celtic Manor Resort. Launched in 2011, Manor at the Polo has quickly established as one of the region's foremost social events with guests getting the opportunity to sip champagne and cocktails whilst indulging in a spot of celebrity-spotting. Over 5,000 visitors are expected on the day.
Russell Louth, General Manager at Motorpoint Newport, said: "We are very pleased to announce our title sponsorship of Motorpoint Polo at the Manor. Polo is a sport which brings people together to enjoy themselves and this event is a perfect fit for us as one of the social events of the season. The Celtic Manor Resort has a well-deserved reputation for putting on prestigious sporting events and we look forward to another day to remember next June."
Danielle Bounds, Sales Director at Celtic Manor Resort, added: "We are delighted to have a new title sponsor in Motorpoint for Polo at the Manor and to align our brand with such a prestigious national company. Polo has been a much-loved occasion since we added it to Celtic Manor's portfolio of events in 2011 and it is exciting to keep growing this event with new sponsors. We look forward to a special day of entertainment next June and another sell-out success on the polo field."
Throughout the day guests will be entertained by live music before, between and after matches, and the Polo Village will also include retail and catering outlets. A best-dressed competition and the traditional treading of the divots will complete a glamorous day at the polo before an After-Polo Party keeps the festivities going at the Resort Hotel well into the evening.
Motorpoint opened its branch on the Queensway Meadow Industrial Estate in Newport in August 2005. Since then it has gone onto sell a low mileage, new or nearly new car to every postal code area in South Wales.