Motorpoint appoints General Manager for its new site in Oldbury
29 June 2016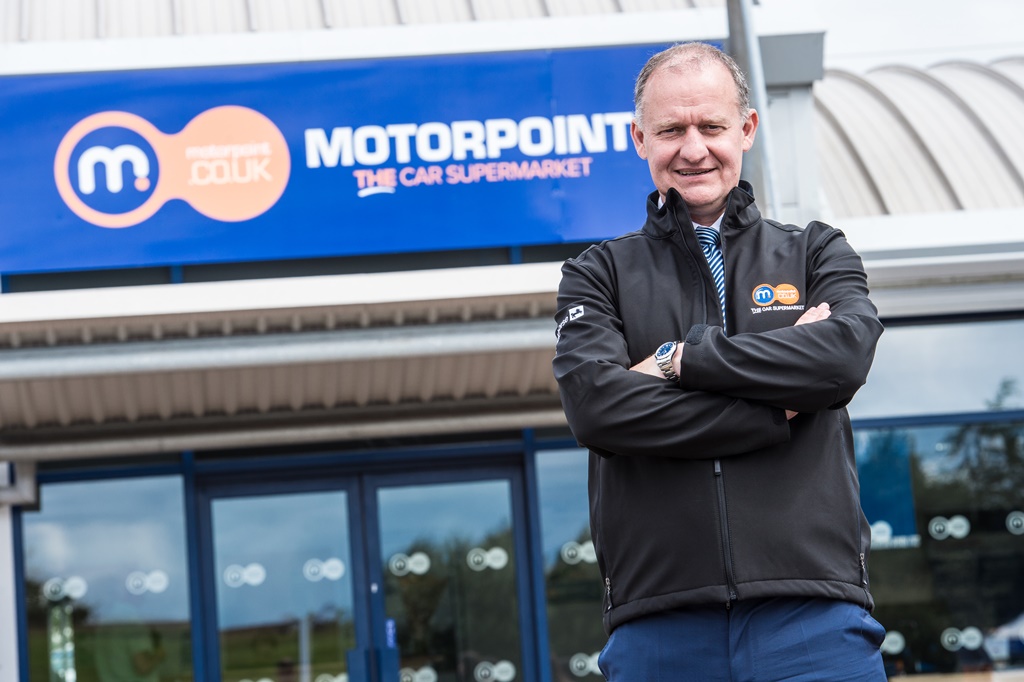 Photos © 2021 Motorpoint
John McConnell has been appointed as the General Manager of Motorpoint's latest site in Oldbury in the West Midlands
"I look forward to working with my team to deliver Motorpoint's renowned choice, value and service to customers across the West Midlands"
The 45 year-old joins the UK's leading car supermarket from Car Select, where until recently he worked as Senior Manager - Retail. Prior to this John worked in a number of senior management roles for both Blackhorse Car Sales and Lex Autolease.
Motorpoint recently announced that it was to invest over £5m transforming the former Car Select site on Churchbridge Road in Oldbury into its eleventh site – creating up to 50 new jobs in the process. It is scheduled to open in early July 2016. John will be supported in Oldbury by Andrew Beard, Sales Manager and Richard Johnson, Sales Controller.
"I am delighted to have been appointed General Manager in Oldbury," explained John McConnell, "and look forward to working with my team to deliver Motorpoint's renowned choice, value and service to customers across the West Midlands once we open our doors next month."
The Oldbury site, which is located just off J2 of the M5, will stock 500 low mileage nearly new vehicles from 30 different vehicle manufacturers, and will have access to the rest of Motorpoint's further 5,500 car stock. Customers visiting the site will be able to browse seven days a week, including until 8pm weekdays, and save an average of 37 per cent off list price on their next car from Motorpoint. It will also compliment Motorpoint's existing site located in Aston in Birmingham.
Outside work John, who lives in Sutton Coldfield, is married with a son. A keen runner, he and his wife are actively involved in fundraising for the annual Great Midlands Fun Run among other events.
The opening of Motorpoint in Oldbury follows the company's listing on the London Stock Exchange in mid-May.