Majority of motorists agree with plans to install breathalysers in cars
12 December 2019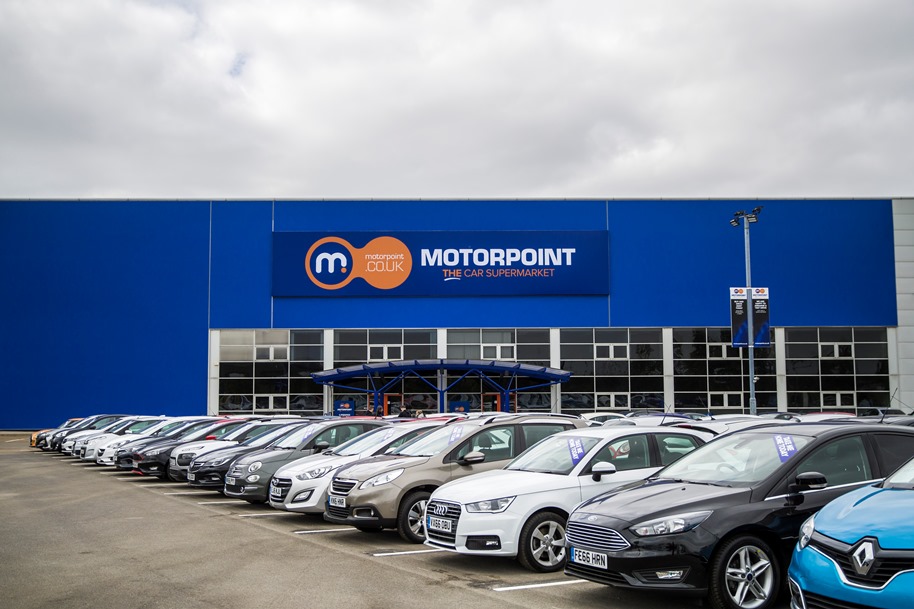 Photos © 2022 Motorpoint
Over two thirds of motorists support plans by the EU to fit breathalysers into all new cars within the next three years according to a survey by Motorpoint
"The results of the Motorpoint poll clearly show the strength of feeling among the vast majority of UK motorists against drink driving "
A new poll from the UK's leading independent car retailer found 70 per cent of drivers backed the introduction of wiring for in-car breathalysers from 2022 onwards. Some 1025 people took part in the poll on the Motorpoint website.
Although exact details of how the so-called 'alcolock' system would work are still to be confirmed, it is thought that drivers will be required to provide a clear breath sample via the breathalysers in order for them to start the car. It is hoped that the introduction of the technology will help save 25,000 lives across Europe.
Mark Carpenter, Chief Executive Officer of Motorpoint, said: "The results of the Motorpoint poll clearly show the strength of feeling among the vast majority of UK motorists against drink driving and we welcome the introduction of any technology that will help to eradicate this problem in the future."
The new poll comes only a matter of days after Motorpoint teamed up with the Motorpoint Arena Nottingham to launch a designated driver reward programme over the festive period.
Motorpoint, which has held the naming rights for the popular entertainment venue for the last three years, is hoping to spread the message about safe driving this Christmas.
And, to champion alcohol free motoring, Motorpoint are inviting ticket holders attending shows at the Motorpoint Arena Nottingham between November 25 and December 20 to nominate their designated driver for the chance to have the cost of their Arena tickets refunded. This includes sell-out shows by Jack Whitehall, Liam Gallagher and Michael Buble.