Kevin Cartwright named General Manager of the Year
14 June 2017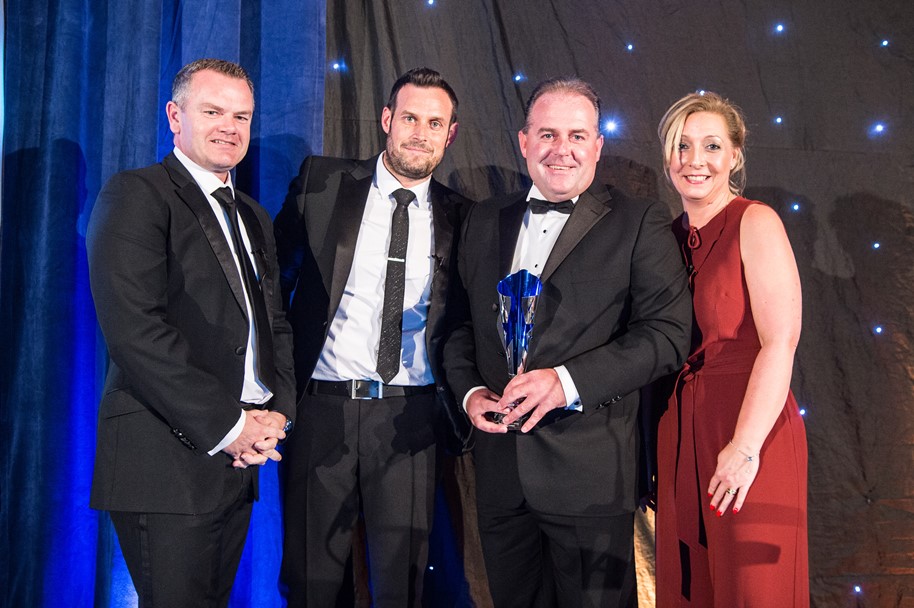 Photos © 2022 Motorpoint
Kevin Cartwright has been named the Motorpoint General Manager of the Year for 2017
"Kevin has been pivotal to driving forward our Widnes branch over the last two years and it's a real pleasure to be able to recognise and reward his commitment to developing the brand throughout the region"
Kevin, the General Manager of Motorpoint in Widnes, received the honour at a special awards ceremony hosted by the UK's leading car supermarket at the Marriott Forest of Arden Hotel.
"It's a real honour to have been have been named the Motorpoint General Manager of the Year for 2017," explained Kevin Cartwright. "However, receiving this award has only been possible thanks to the hard work and dedication of the whole team at Motorpoint in Widnes."
Kevin has overseen the 50-strong site on Derby Road in Widnes since it officially opened in December 2015. Since then it has gone on to welcome customers from across the North West of England. Motorpoint is also currently one of the principal sponsors of Betfred Superleage outfit Widnes Vikings.
Mark Carpenter, Managing Director of Motorpoint, added: "Kevin has been pivotal to driving forward our Widnes branch over the last two years and it's a real pleasure to be able to recognise and reward his commitment to developing the brand throughout the region."
Kevin travelled to Palma in Majorca for a three-day all-expenses paid trip as part of his prize.