Escape to victory at our special recruitment day
10 September 2018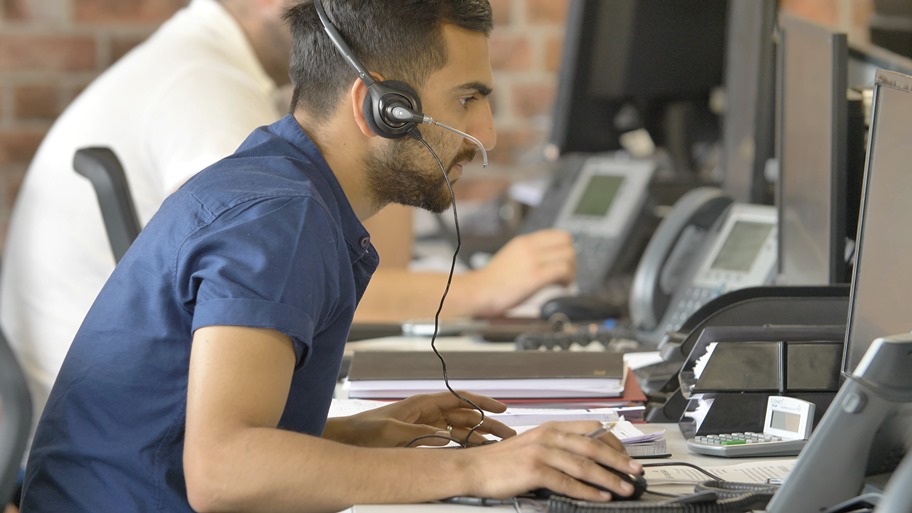 Photos © 2021 Motorpoint
Motorpoint is holding an Assessment Day with a difference for potential new employees.
Motorpoint is looking to expand its successful online sales team at its Derby HQ. This time, we have decided to change the usual recruitment process by teaming up with Escape Game Events. Instead of the traditional face to face interview, prospective Online Sales Executives will be asked to solve a series of puzzles. We will be testing recruits' mental agility, as well as team building skills, using clues, hints and the surroundings. Anybody up to the challenge can join us at the 'pop up' Escape Rooms Assessment Session on Fox Street on Thursday 20th September.
As the UK's leading independent car retailer, we already employ over 800 people nationwide. We continue to strive for an excellent working environment and have recently been named a 'Sunday Times Top 100 Company to Work For' for a fourth successive year.
Ian Rowley, Online Sales General Manager at Motorpoint explained. "Our online business continues to grow and we urgently need to recruit a number of additional Sales Executives to complement the existing team. We felt that the recruitment process should reflect the challenges faced in the role, as well as provide an experience that candidates will enjoy. We are really keen to hear from anyone who has a passion for sales and customer service, a warm personality and the desire to work for a company that will take your career up a gear."
Motorpoint is running its Assessment Session on Thursday 20th September at our headquarters on Fox Street, Derby DE1 2LF. Anyone interested in attending should email openday@motorpoint.co.uk or call 01332 227227 for further details.
Press releases
For all media enquiries please contact Stephen Wright, PR Manager on 01332 227239 or 07825 308326. Alternatively by email.