It's a sad fact of life that there's always a small chance you might have your car stolen. It happens to thousands of people each year, and it can be a nasty shock. It also means you're lumped with the unwelcome task of notifying various authorities of the crime.
If you want to be prepared in the event thieves strike, or if you're already staring at the empty parking space where your car once was, this guide is here to help. We'll talk you through the steps you should take and answer common questions, helping you deal with the loss and getting you back on the road.
Steps you should take if your car is stolen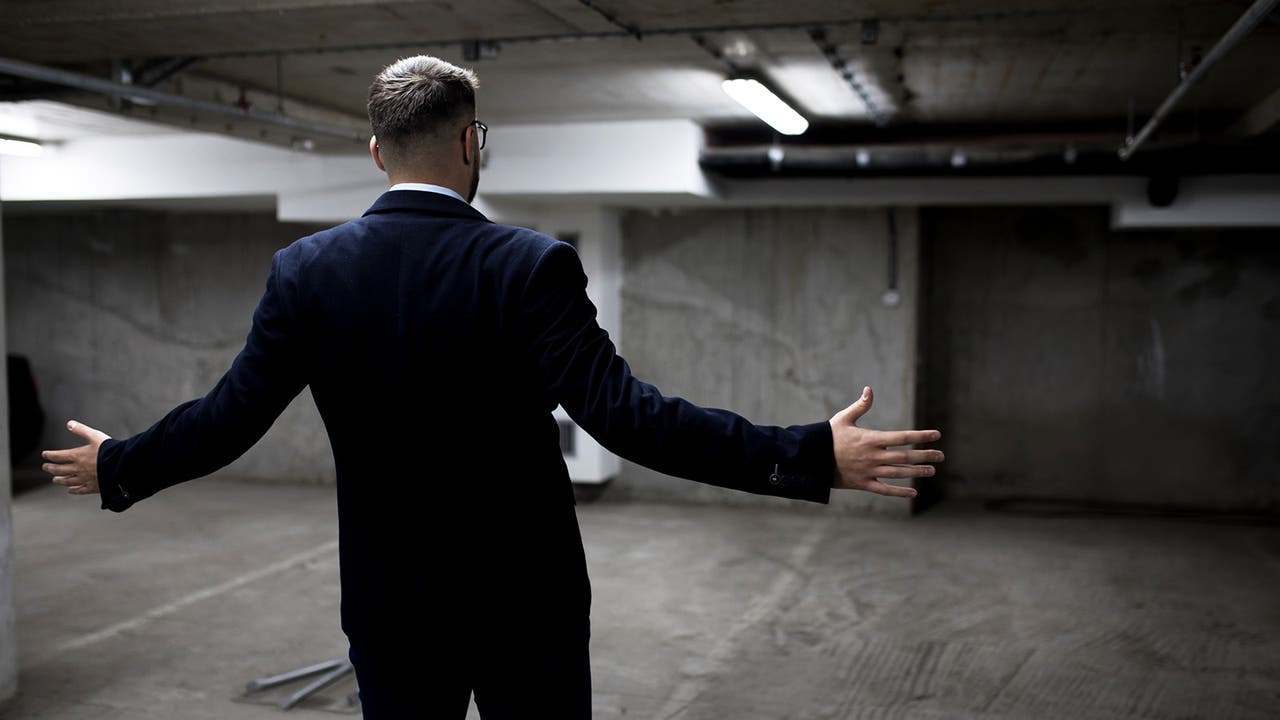 Tell the police

Contact your local police force to tell them your car has been stolen.
You can call the UK police non-emergency line on 101 or, for some regional forces, they may have an online car-theft reporting tool.
If you see thieves in the act of stealing your car, or are the victim of a violent car theft, phone 999 for an emergency police response.
The operator will ask for your details along with information about the car, including the times you last drove and saw the vehicle.

Tell your insurance company

You can phone your insurer's customer services line or use their online car theft reporting tool if they offer one.
Your insurer will also ask for your details along with information about the car and the leadup to its theft.
They may also ask about the keys and where they're located in the house.
Once you've made your initial report, your insurer's claims department will likely get back in touch with you to work out the car's value. This is how your settlement figure (the amount your insurers will pay you for the loss) is calculated.

Tell your finance or lease provider if you don't own the car outright

If you financed or leased the vehicle, you'll need to inform the company that provides your finance or lease agreement.
This can be done either by calling their customer services phone number or through an online portal if they offer that service.
Your provider will then inform you of the next steps you need to take.
If you used a bank loan to pay for the car, you won't need to tell the bank but you will still be on the hook for the loan until it's paid off. You can use money from the insurance payout to settle the bank loan in this situation.

Gather any evidence of the theft if there is any

If any CCTV cameras might've caught the crime, ask the CCTV operator if you can view and copy any footage that shows your car being stolen.
If there's broken glass on the floor near where your car was parked, consider taking some photos of it.

Find your keys, V5C logbook, proof of purchase, evidence and other paperwork

Before your insurer can pay out for your stolen vehicle, they'll request the car's keys and several pieces of documentation.
You'll need the car's V5C logbook, which shows the registered keeper. If it was in the car or has been lost elsewhere, you can purchase a replacement for £25 from the DVLA.
You'll also be asked for a proof of purchase. This could be a receipt from the dealership you purchased it from, or a copy of your bank statement showing when you paid for the car.
You'll be asked to provide any evidence you've gathered of the theft. If this is in digital form, such as photos or a video, your insurer may link you to an online portal to upload it, or they may request physical copies on rewritable media (a DVD or USB drive).
Your insurer will let you know of any other documentation you need to send, such as copies of correspondence you've had with the police.
What happens if your stolen car is never found?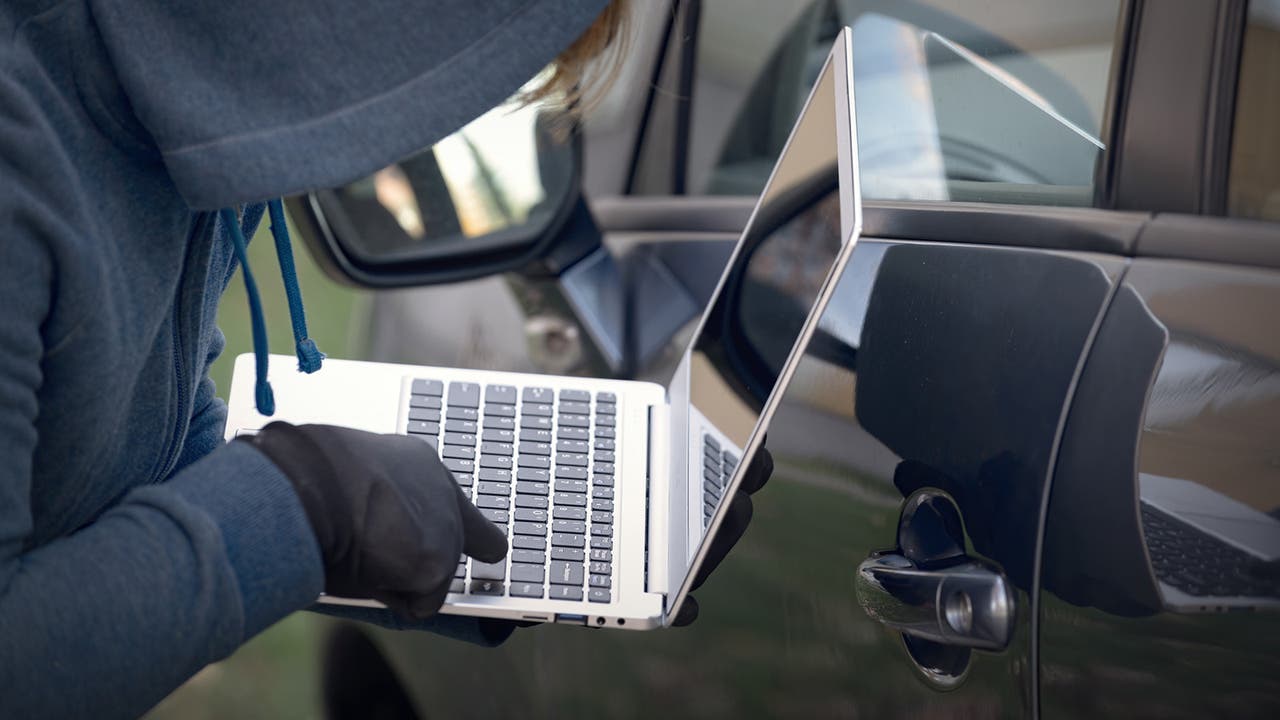 Assuming your stolen car is insured against theft and never turns up again, your insurer will agree a settlement figure with you to reimburse you for the car's value. You can then use this figure to purchase a new car or put towards a new finance agreement.
While it's sad that you won't see your pride and joy again, this is usually the simplest outcome. In this case, you're not stuck with a car that might've been badly damaged by the thieves and require extensive repairs.
It's wise to take a look at the used car market at this stage. You can search for your exact make and model to find examples that are a similar spec, age and mileage to your car. This will give you a guideline of what price to expect from your insurance company. If the insurer's offer comes back lower than this figure, you can use this research to help support your case that the car is worth more than their initial assessment.
What happens if your stolen car is recovered?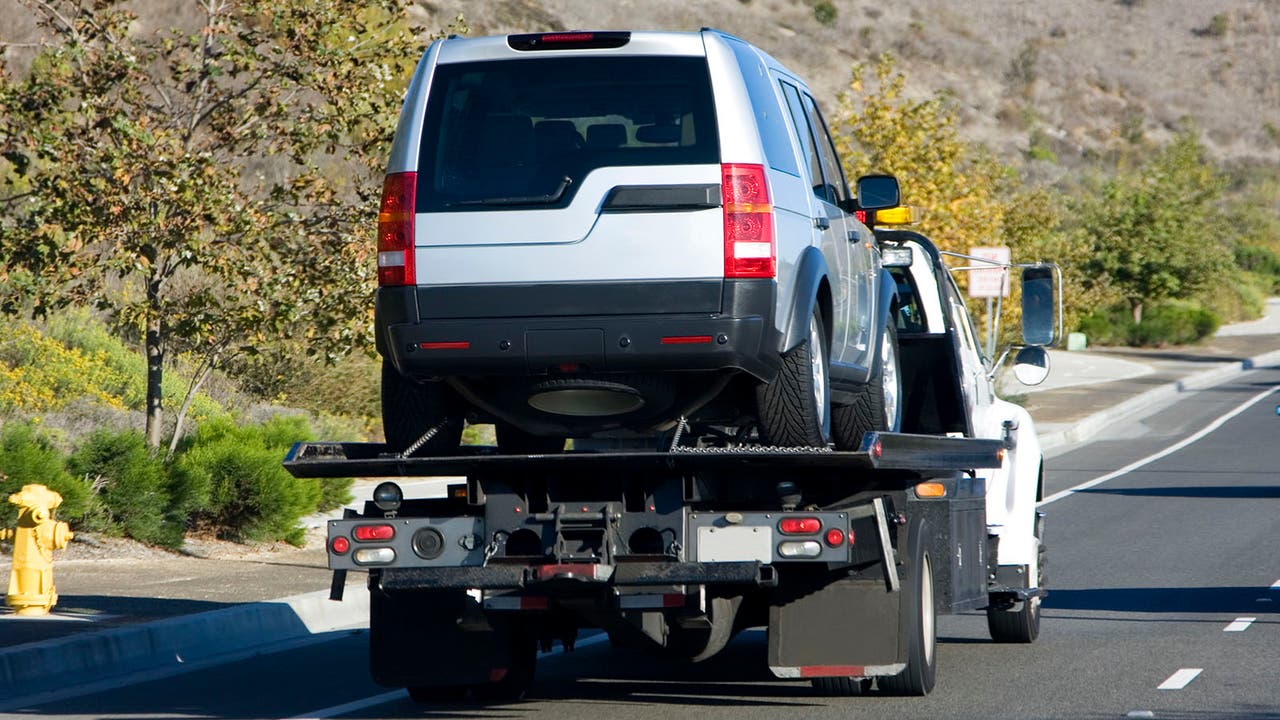 If you're lucky, the police might be able to locate your stolen car. If this happens, they'll contact you to let you know the car's been found and tell you how to collect it. At this point, you should phone your insurance company to let them know the vehicle has been found. You'll be charged a fee for storage – usually around £150 – and you'll also need to act quite quickly to pick your car up, because you'll incur extra charges if it stays in storage longer than planned.
Once your car is back with its rightful owner, it's strongly advised to take it to a dealership or local service garage for an inspection, even if there's no obvious damage. Thieves can often damage ignition barrels, immobilisers and other electronic components during the break-in, and these will need to be repaired or replaced before the car is safe to use again. If repairs are expensive enough to warrant it, you can claim for the costs on your insurance.
What happens if you finance a car and it gets stolen?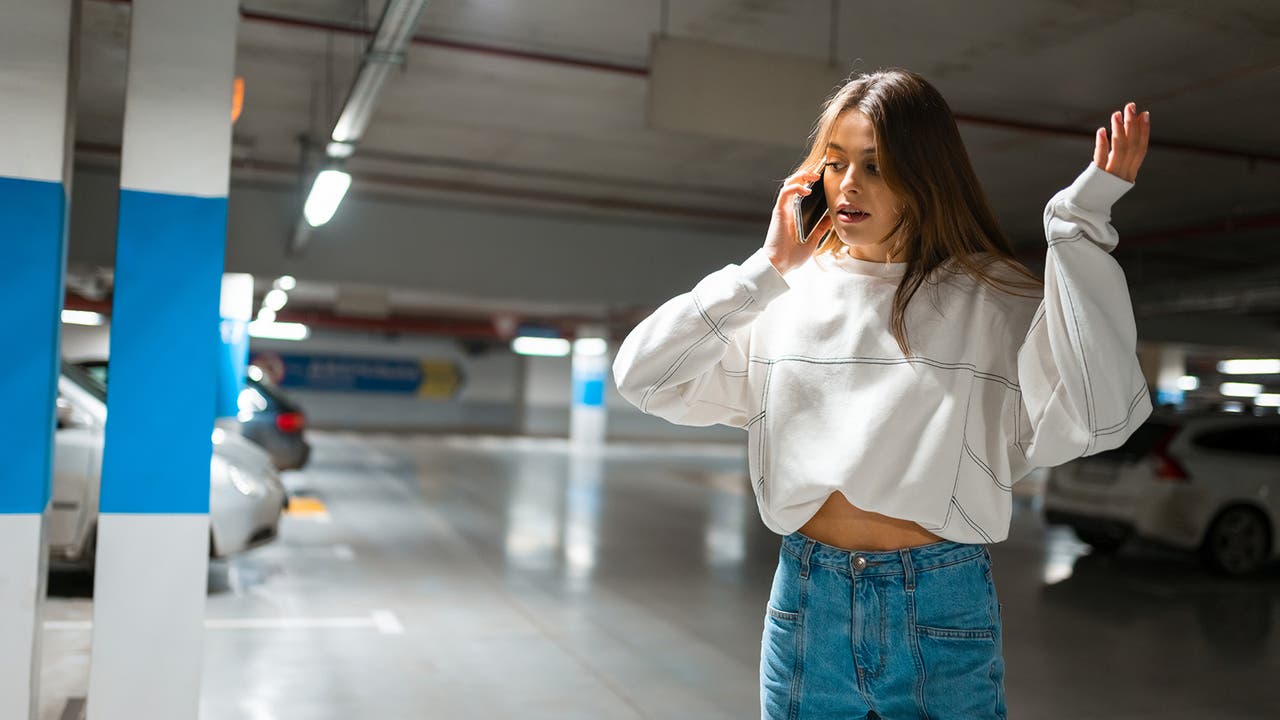 If your car is stolen, the third step you should take – after telling the police and your insurers – is to inform your finance or lease provider that the car has been stolen. You must continue to pay any finance payments on the car while the theft is being investigated. If you fail to pay, it will count as missing a finance payment and could affect your credit rating.
If the car is not recovered and your insurance company pays out for the theft, you can then use that money to pay off the remainder of your finance agreement. Any payout money left over at this stage is yours to put towards whatever you like. However, if the remainder of the finance package is worth more than the insurance payout, you'll need to pay to make up the difference and close the agreement.
What if your stolen car has a personalised plate?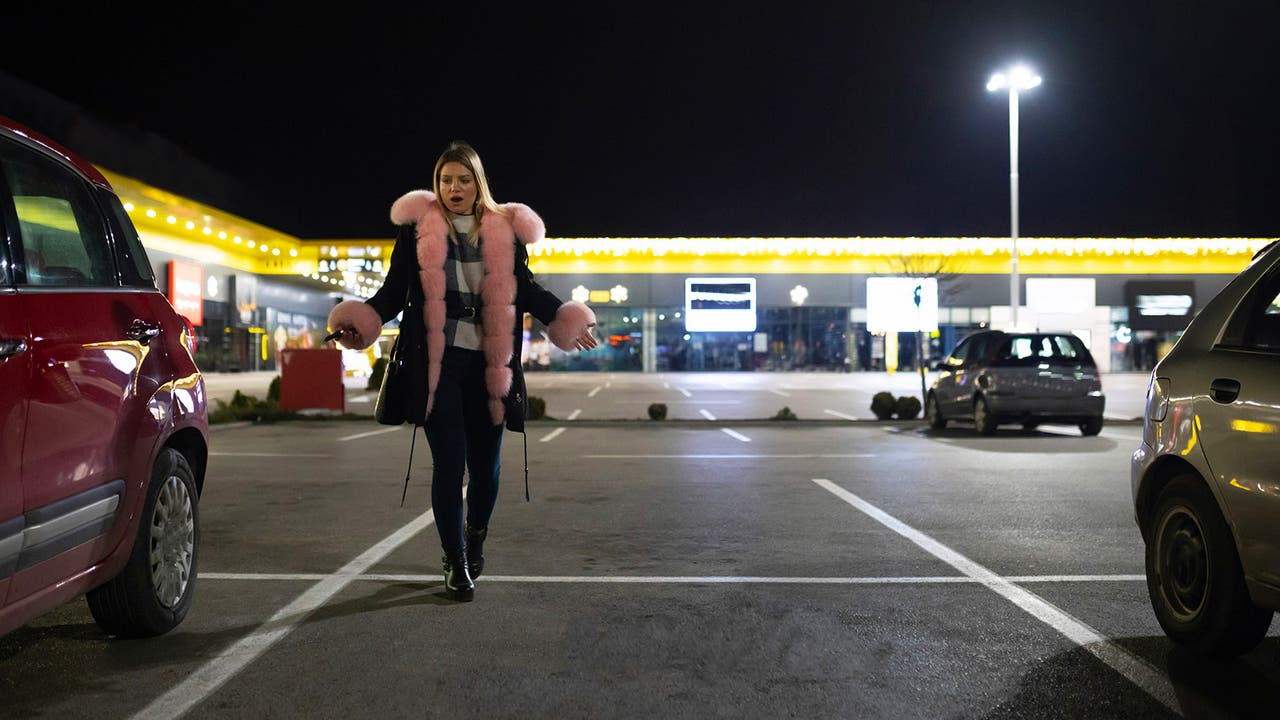 If you have a personalised number plate on your car, you'll need to inform the DVLA that the vehicle has been stolen. In the event the car is found again, you'll be able to continue using the number plate as normal. If the car is lost and not found again, however, you'll have to wait a minimum of six months before you'll be allowed to transfer that plate to your new car.
What should you do next?
Once you've made it through this list, give yourself a pat on the back – dealing with a stolen car is rubbish but these steps will make sure you know who to speak to and what to expect once you get there.
It may feel a bit soon but, if there's any silver lining to be found here, it's that your insurance payout means you can now get a new set of wheels on your drive. Take a look at Motorpoint's huge selection of nearly new cars for inspiration.
Keep reading for more specific car theft advice.