The sun shone for St David's Hospice as South Wales' biggest car show of the year returned
After a bleak few days in the run up to the biggest South Wales car event of the year, the sun shone down for St David's Hospice Care and all of its supporters.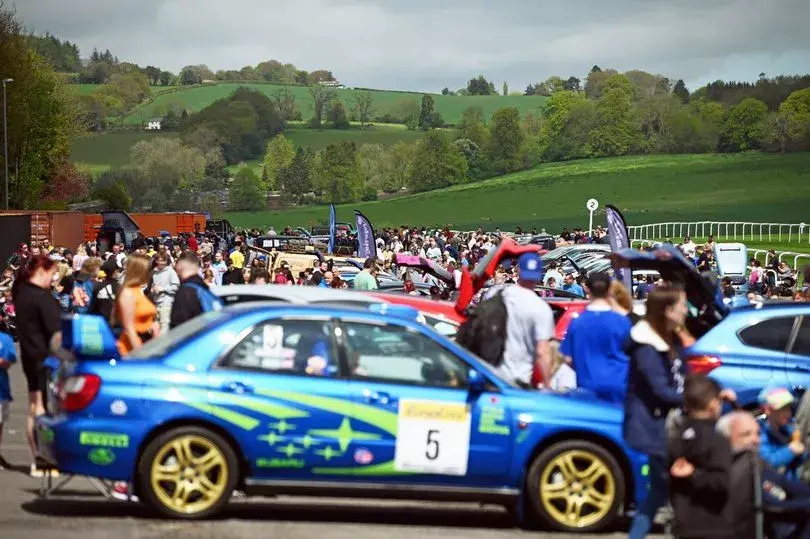 For the second year running, Motorpoint Newport was the proud sponsor of this fantastic event located at Chepstow Racecourse.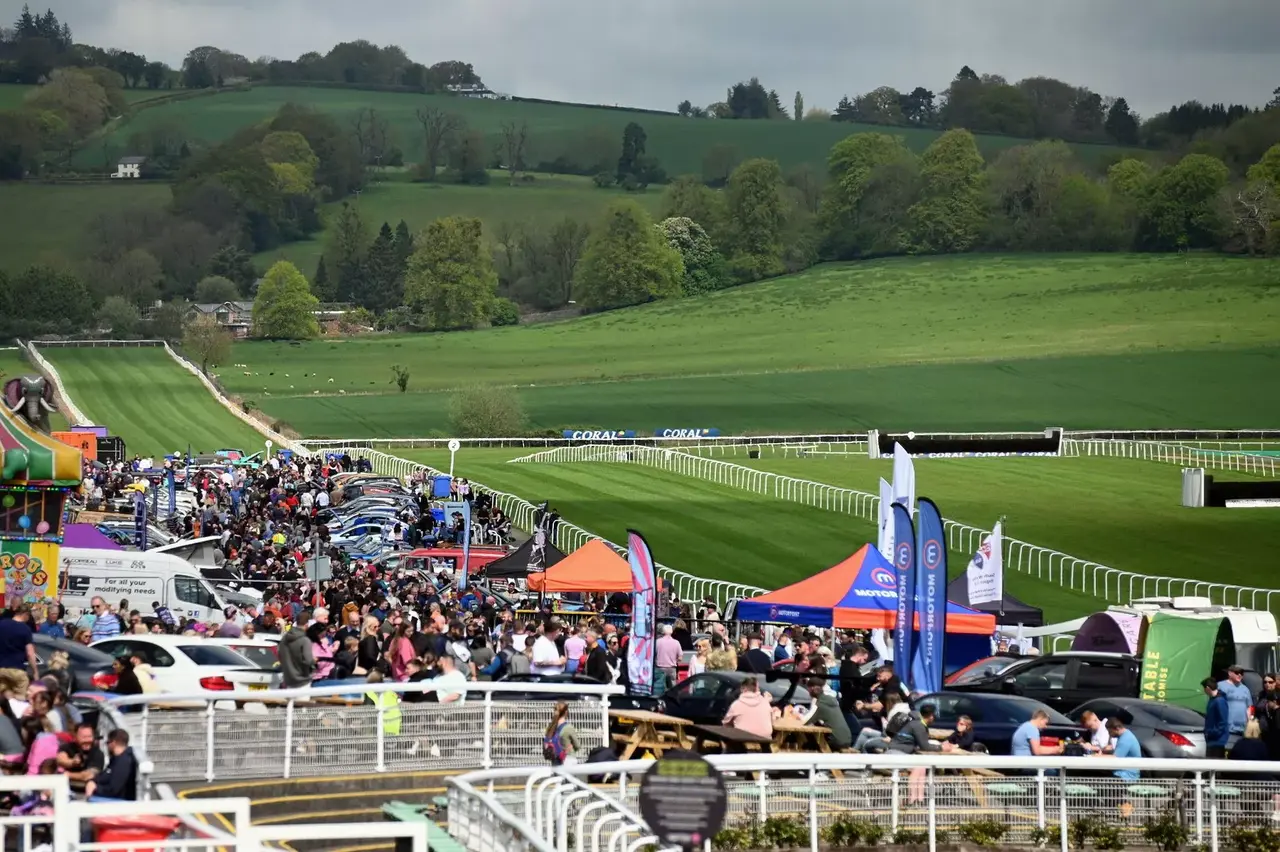 The event attracts a diverse audience, from petrolheads and vintage car enthusiasts to families and those just wanting a day out with their dog.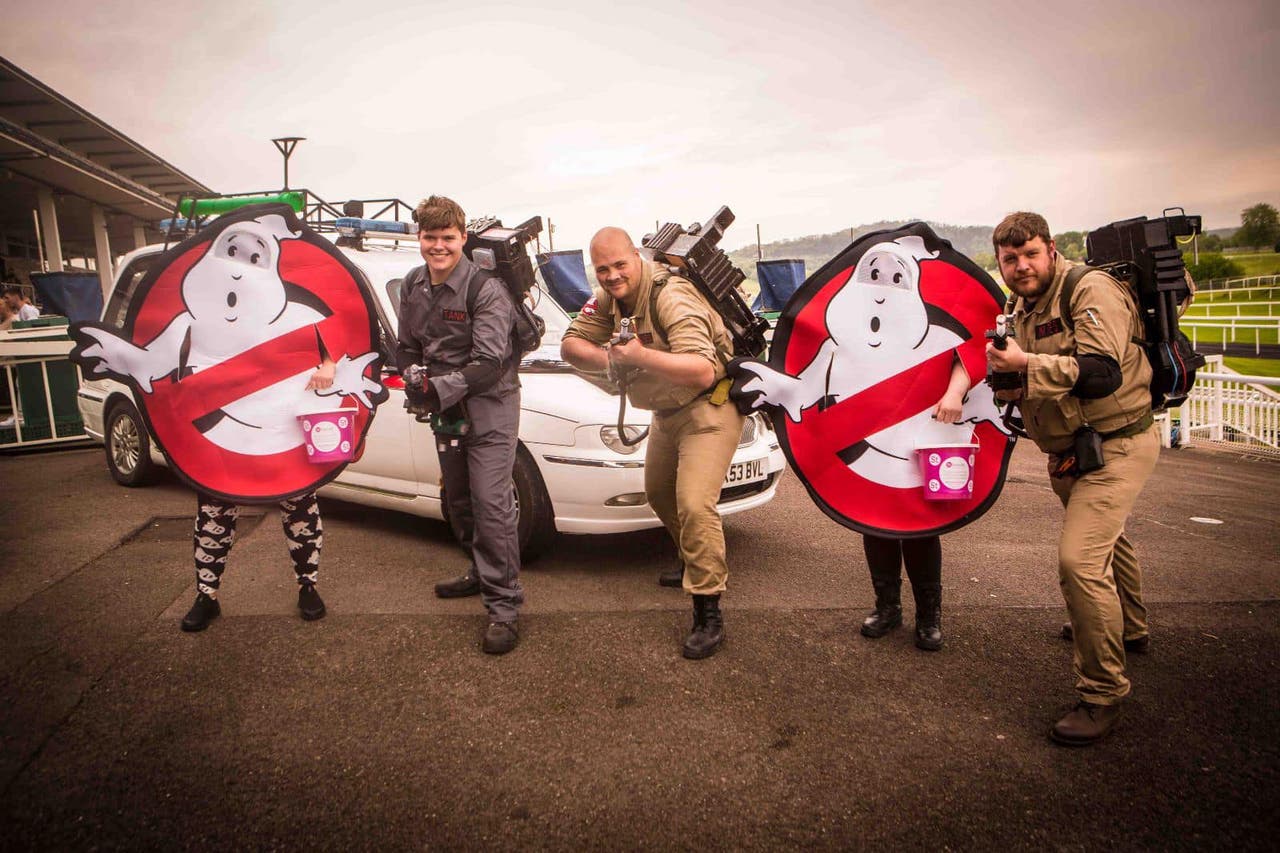 The show, which is one of the biggest fundraisers of the year for St David's Hospice Care, has so far raised over £32,000!