Motorpoint's used car finance guide - nearly new PCP vs HP explained
09 March 2022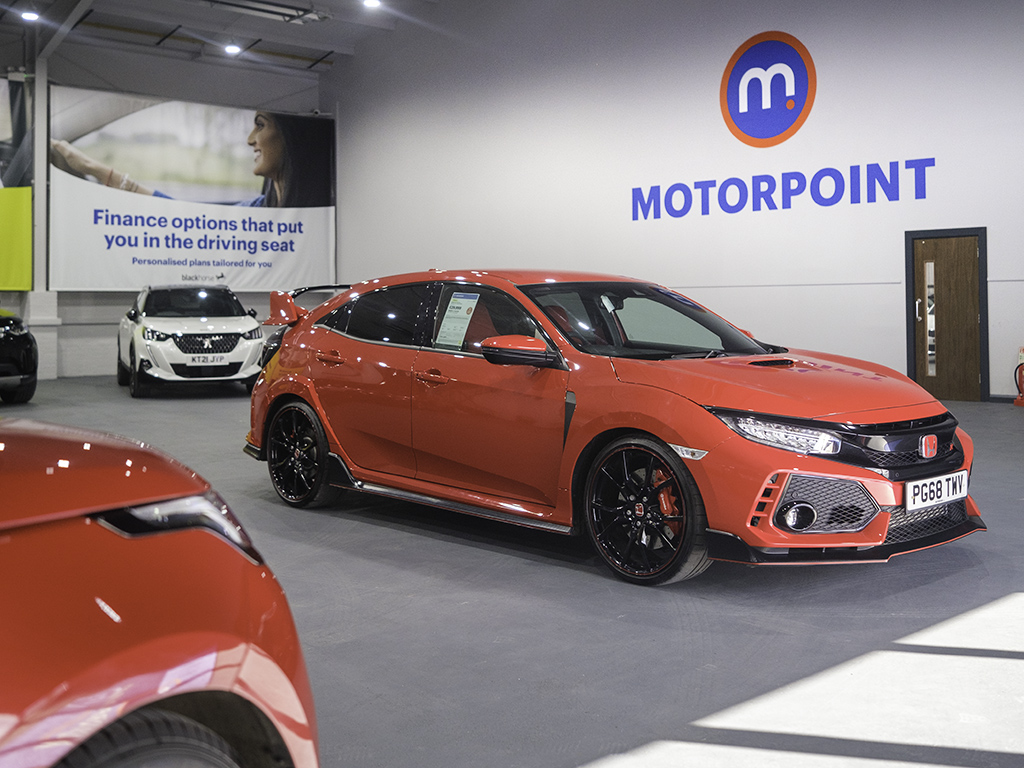 Photos © 2022 Tim Rodie
Check out the different ways of financing your next used car, including an explanation of PCP vs HP
Mention car finance to most people and they'll probably think of monthly payments that make a brand-new car more affordable, but finance deals can also be used to buy used and nearly new cars. Such as those from Motorpoint, ahem.
Used-car finance is just as flexible as new-car finance, letting you tweak the deposit amount, payment term and annual mileage to get the perfect deal for you. Better still, our friendly Motorpoint salespeople can sort a finance deal when you buy the car, or work out options beforehand, either in-store, online or over the phone.
Every Motorpoint car advert also links to a finance calculator, making it easy to work out which cars are in your budget, so you can start dreaming today. All you have to decide is which kind of used-car finance is for you…
Personal Contract Purchase
Known as a PCP, Personal Contract Purchase is by far the most popular type of car finance. A PCP keeps monthly payments comparatively low because a large chunk of the car's value is bundled into an optional final repayment, often called the 'balloon payment', which is based on the car's Guaranteed Minimum Future Value.
The payment plan kicks off with a deposit (which can be cash, a part-exchange, or a combination), followed by the monthly payments taken via direct debit (generally over two-, three- or four years, but that's flexible too), and finally two choices when it comes to the balloon – pay that chunk off at the end of the agreement and you own the car, or you can simply hand it back to Motorpoint.
The latter option means you never have to worry about depreciation, but if the car is actually worth more than the Guaranteed Minimum Future Value, one option is to part-exchange it and put the equity towards your next car. You'll just need to stick to an agreed monthly mileage limit, but you can always go over it for an agreed pence-per-mile surcharge.
Hire Purchase
Hire Purchase is less common, but easier to understand. You make an initial deposit followed by monthly payments, and once you've paid those off, you own the car. Because there's no optional final payment, the monthly amounts have to be higher, but this gives you complete freedom with how you use the car, including not having to stick to an agreed mileage limit.
Either way, used-car finance can be a cost-effective way to own your perfect used car, so next time you're browsing through the cars available at Motorpoint, click on that finance link to get the ball rolling.
Find out more about Motorpoint's finance options
Check out Motorpoint's finance page for even more info about the types of finance we can offer on nearly new and used cars.