How to finance a nearly new or used car at Motorpoint
06 July 2022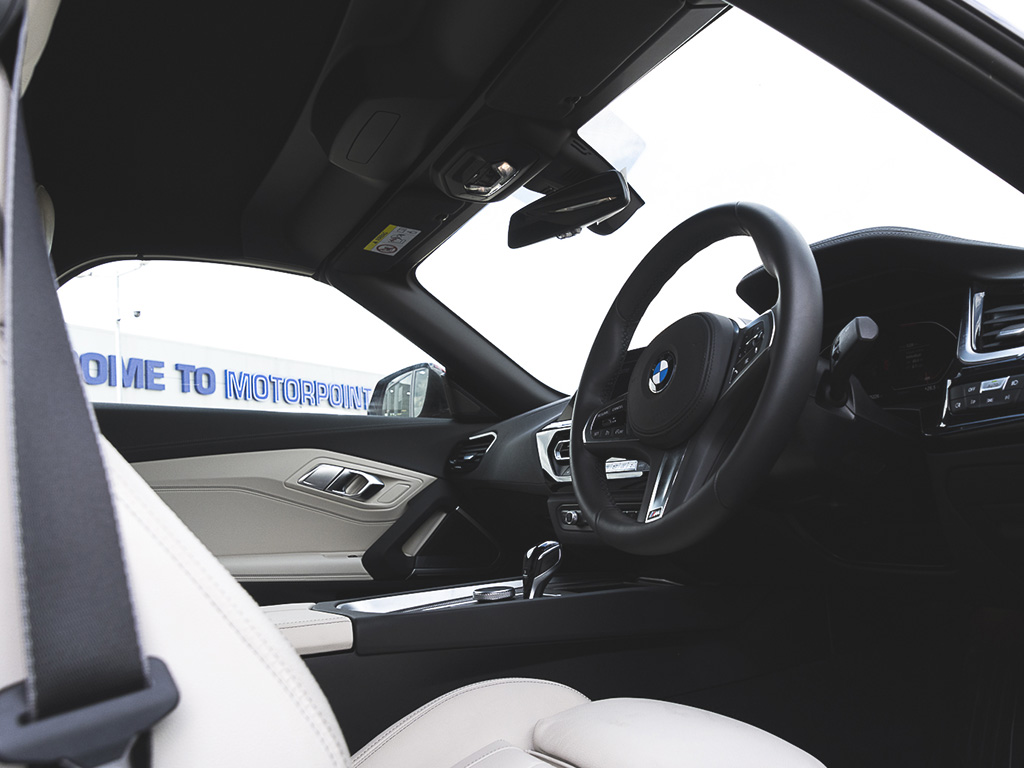 Photos © 2022 Various
Find out how to take out PCP and HP finance on our whole range of nearly new and used cars
Here at Motorpoint we offer low-rate finance on all our nearly new and used cars and vans to help you spread the cost of your next vehicle. There are plenty of common misconceptions about finance, so we've put together this quick guide to financing your next car through Motorpoint.
Can you finance a used car?
You absolutely can – you can buy a used car on either PCP (personal contract purchase) or HP (hire purchase) finance at Motorpoint.
Isn't used car finance expensive?
Traditionally the interest rates for PCP or HP finance on used cars are higher than if you bought a brand-new car, because new car finance packages are heavily subsidised by car manufacturers. However, Motorpoint only sells 'nearly new' cars which are much newer than most used car dealers offer – this newness helps us offer such a competitive interest rate.
What is the interest rate on Motorpoint finance?
As of July 2022, our PCP and HP finance interest rate is 8.9% APR, and we've committed to offering this rate for the next three months to help with the increasing cost of living, despite the cost of finance increasing across the car industry.
It's a market-leading rate, but it is worth noting that the interest rate you're offered does depend on your personal circumstances and credit history.
What different types of finance does Motorpoint offer?
We offer the two most popular types of car finance: PCP and HP.
Personal Contract Purchase is the most cost-effective way for most people to buy a car because it has lower monthly payments than traditional HP finance. This is down to the fact a large proportion of your car's value is deferred until the end of the agreement.
This means that when your PCP agreement comes to an end, you don't actually own the car – but you can pay a lump sum (called the balloon or final payment) to make the car yours. You can also hand the car back to us, or part-exchange it for another car. It's worth noting that PCP agreements will have mileage limits to ensure your car is worth the agreed amount at the end of the PCP period, and you'll be charged extra for exceeding your mileage limit.
Hire purchase is more straightforward. As with PCP, you pay a deposit upfront, but then you split the cost of the rest of the car. This means your monthly payments are higher than with PCP, but at the end of the agreement you'll actually own your car – so it's yours to do what you want with.
How do I apply for finance with Motorpoint?
It's simple. You can either apply online (simply click the buy or reserve button on any of the cars or vans on our website and follow the instructions), or by chatting to one of our friendly team in one of our stores across the country or our phone sales team. You'll need to provide three years' address details, employment history, bank account details and a copy of your driving licence.
Does Motorpoint finance come with any admin fees?
No. Admin fees of up to £500 are common when buying new and used cars, but Motorpoint's belief in transparency and selling cars at the price we advertise means we don't add any admin fees. The price you see is the price you pay.
Can I settle my finance early?
Yes – you can settle both HP and PCP finance agreements early.
Read our full guide to finance for more information.