Doom and gloom doesn't dent used car sales
01 October 2018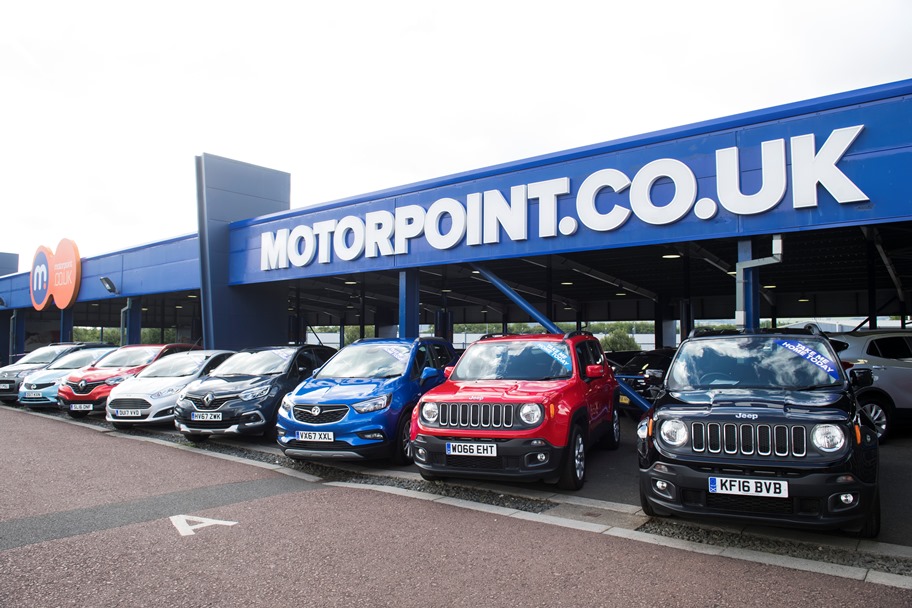 Photos © 2022 Motorpoint
Despite all the continued doom and gloom around Brexit and the slump in new car sales plenty of people are still buying cars
"Nearly new and used cars are still where the base value buys are, as opposed to losing thousands of pounds in the value of a brand new car"
Just over two million people bought a used car in the second quarter of 2018. That's just a couple of thousand less than in the same period in 2017. The used market, which includes nearly new cars, remains as strong as ever. The simple fact is that cars remain a vital part of our daily lives. The other reason is that nearly new and used cars are still where the base value buys are, as opposed to losing thousands of pounds in the value of a brand new car.
So, where are the best buys in the used car market? Latest figures from the Society of Motor Manufacturers and Traders (SMMT) reveals that superminis remain the most popular. They account for an incredible 32.6 % of the market. They are closely followed by small and medium sized family cars, which compared with ten years ago, are no longer that small. A VW Polo and Ford Fiesta today are about the same size as a VW Golf or Ford Focus a decade ago. But the biggest sales growth is in SUVs and executive models, where demand is up 10.7 per cent and 3.9 per cent respectively.
Despite all the anti-diesel stories fuelled by politicians, which has hammered new diesel sales, the used sector for diesel grew by 3.2 per cent to 868,573 in the last quarter. The reason is simple. For thousands of people, diesel still makes good sense. You get much better economy and tax is cheaper in many cases because of better C02 emissions.
In fact, used petrol sales for the same period actually fell by 3.3 per cent! Plus, although sales of much-hyped electric and hybrid cars are up by a quarter, the actual sales of 26,832 mean they still remain a relatively tiny niche of the market.
As for the best colours in the used market, black remains the most popular, with silver and blue in second and third place. Demand for white cars grew fastest, up 9.8 per cent, followed by orange (yes orange!). So, if you are looking to buy with confidence, it is definitely worth checking out the used and nearly new market.