5 of the best used BMWs on sale right now
23 February 2022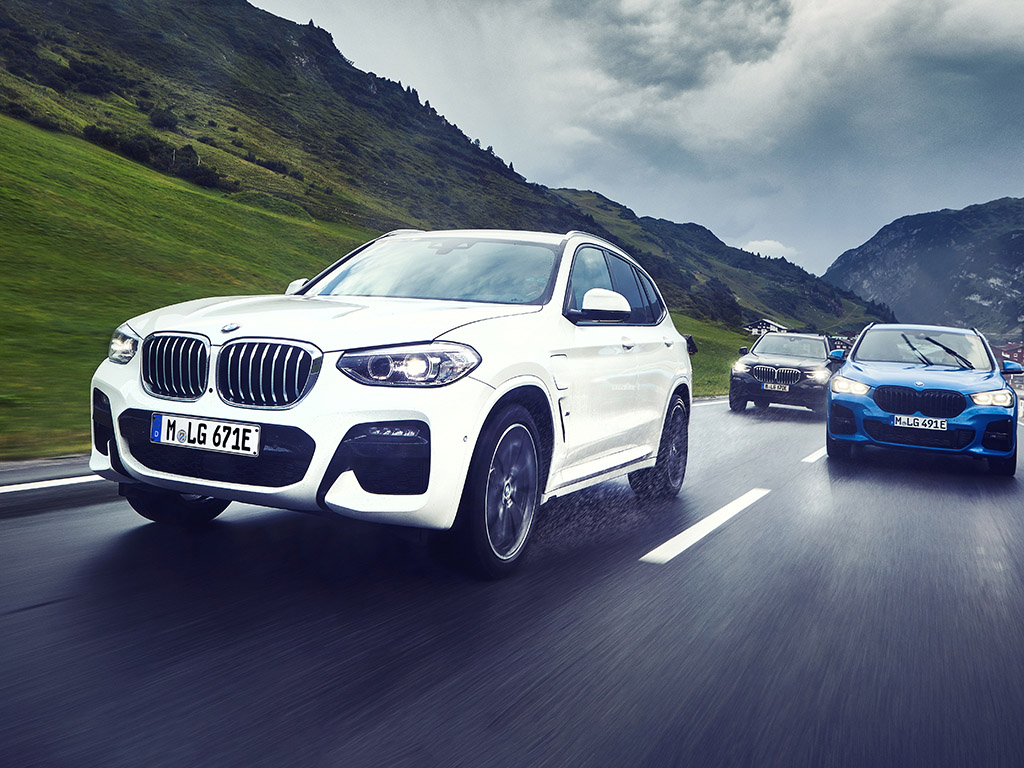 Photos © 2022 Manufacturer photos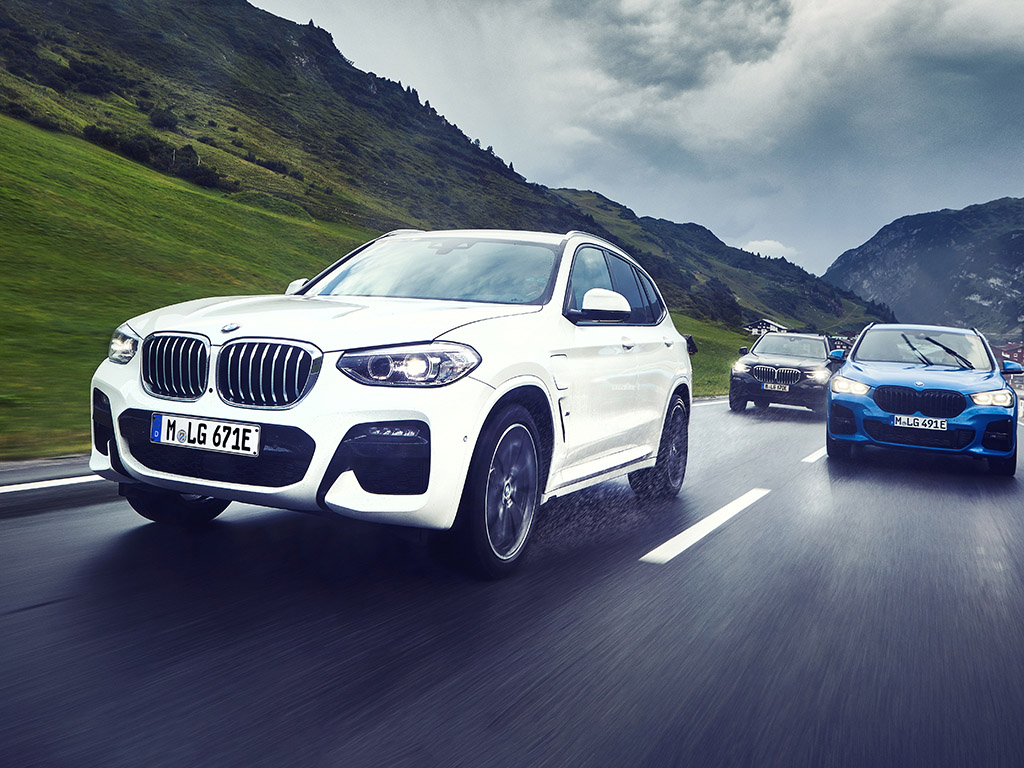 Fancy a premium German car but don't want to break the bank? Check out our favourite nearly new BMWs
Say it quietly, because we don't want to give a bunch of people in Munich massive egos, but BMWs are popular because they're Very Good Cars. The Bavarian brand may have moved away slightly from producing the most driver-focused cars on the market, but there's something to be said for its consistency when it comes to making posh-feeling cars with quality interiors, efficient engines and handling that's good enough to raise a smile.
With that in mind, here are five of our favourite used BMWs for sale at Motorpoint.
BMW X1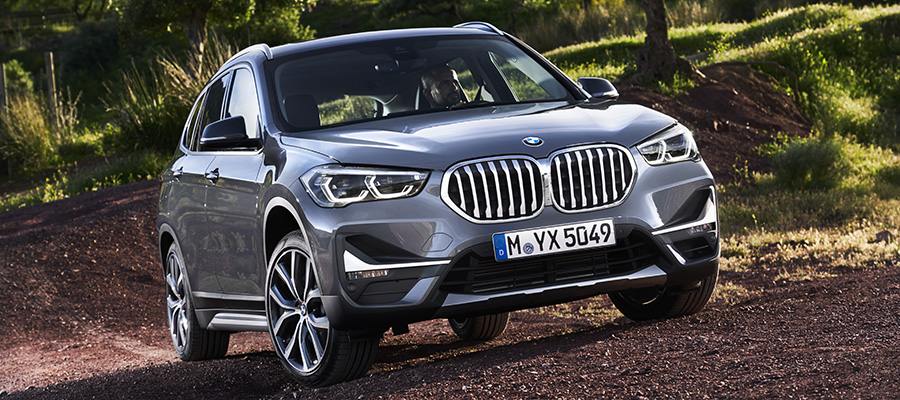 If you've a small family and want an SUV that's roomy enough for prams, nappies, 15 cuddly toys and what remains of your patience, then the X1 is a good shout. It's not as huge or expensive as the X3 or X5 (which is handy if parking is a nightmare where you live and you've spent your wages on a Disney+ subscription), but it's tall enough to give you and your brood a snug sense of protection when you're out and about. Most X1s for sale at Motorpoint are high-spec models with leather interiors too, which is extra handy when lunch has just reappeared in aisle two.
Check out our range of used BMW X1s
BMW 3 Series Touring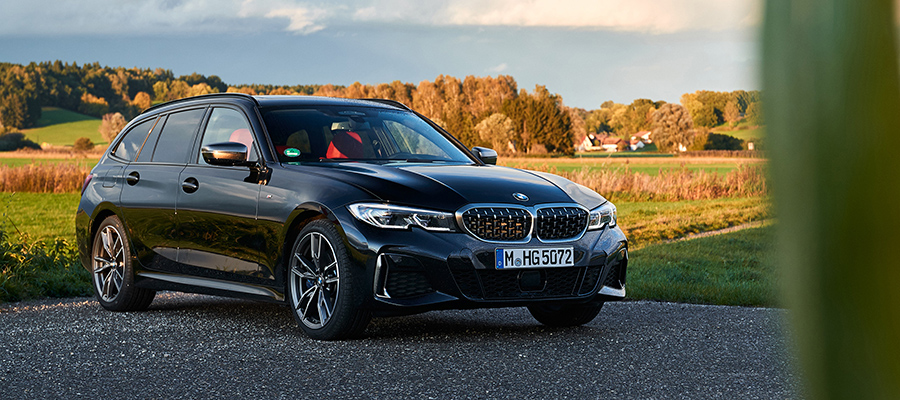 The BMW 3 Series was designed to let young professionals hammer their way along motorways ignoring speed limits on their way to sell snake oil to unsuspecting corporations – but the estate version makes an excellent do-it-all car.
Even if you don't have your favourite Powerpoint template tattooed on your back, the 3 Series Touring ('touring' is BMW's word for an estate car) has a huge boot, impressively efficient petrol and diesel engines and carves through corners without any of the body roll you get in SUVs. BMW estate cars also have this neat trick that lets you open the glass bit of the boot separately, so you can drop objects into the boot without opening the whole metal tailgate. We're not sure what the German word for genius is, but we'd like to use it here.
Find a used BMW 3 Series Touring that's perfect for you
BMW M140i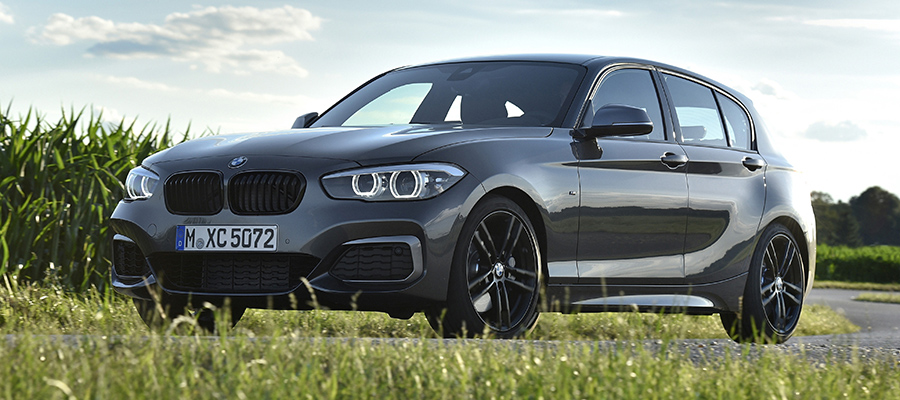 BMW made its name producing cars with big beefy six-cylinder engines that provided plenty of smooth power to get right up the Arsch of anyone in your way on das Autobahn. And would you believe it, BMW even put a six-cylinder petrol engine in its smallest car – the 1 Series, creating the M140i.
It's basically a very sophisticated hot hatch, with 340hp in a car that'll fit in any parking space in the land. It still has five doors and a decent size boot, so you can treat the whole family to the beautiful noise of that engine. They're affordable and a bit of a cult classic in the making too, so why not snap one up?
Clap eyes on our range of used BMW M140is
BMW 4 Series Convertible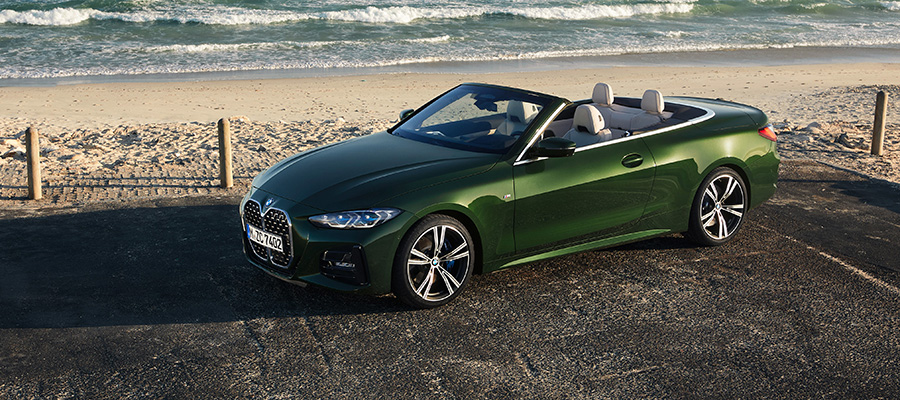 The BMW 4 Series Convertible is a BMW 3 Series saloon but without a roof and with only two doors. They still have seating for four and they're about as stylish as four-seater convertibles come, with swooping lines, that classic BMW grille and a great choice of engines. You won't go deaf on the motorway either – the Bavarians have put lots of time and effort into making sure 4 Series Convertible owners aren't blown about by the wind with the roof down, and if you want to put it up you'll be treated to a very hushed cabin. Having your cake and eating it? It's the BMW 4 Series Convertible way.
Get ready for summer with a nearly new BMW 4 Series Convertible
BMW i3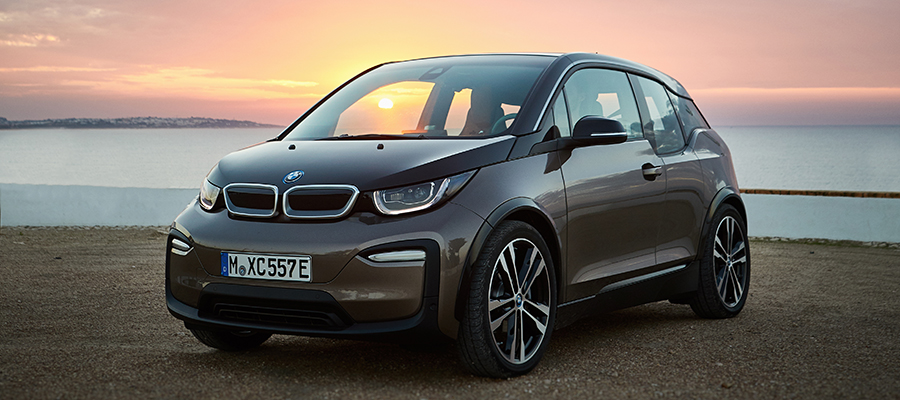 Sure, the BMW i3 is easily the oldest car on this list – it was unveiled a decade ago – but this electric hatchback was so far ahead of its time it still feels totally relevant. It's hugely popular with Motorpoint buyers, presumably because it's fun to drive, stonkingly fast but has a futuristic cabin that makes excellent use of space. The doors all open wide leaving no metal pillars between the front and rear seats, which is a god-send for anyone trying to fit children into the back. Sure, a range of 150 miles on a charge has been trounced by the latest electric cars, but the i3's also something of a bargain at the moment. If you need a wonderful electric city car, look no further.
Find a used BMW i3 at Motorpoint