School run causing parents financial hardship reveals Motorpoint survey
19 October 2016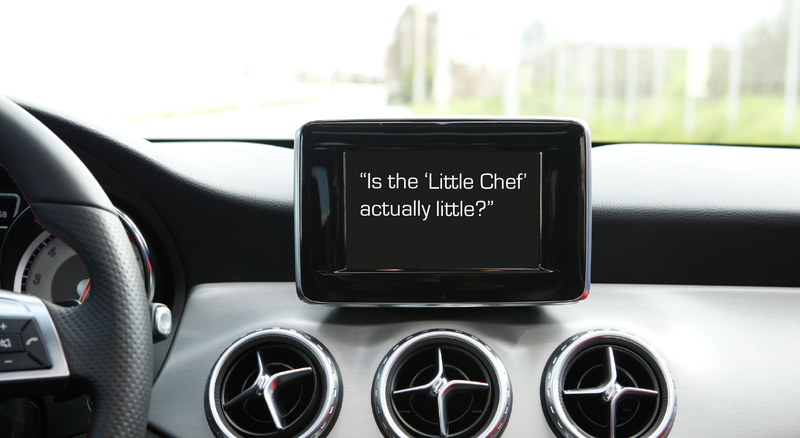 Photos © 2021 Motorpoint
The school run is causing financial hardship for many parents according to a new national survey by Motorpoint
"It's no surprise to see a considerable amount of mums and dads saying that taxiing children is a strain on their finances"
Almost a fifth of parents say the school run is causing them financial hardship according to research by Motorpoint.
Annual trips total over one hundred hours per yearA survey by the UK's leading car supermarket found that 17 per cent of parents felt the school run was putting real strain on their family's finances with extra fuel costing the household over £300 a year alone.
The investigation into how often parents play taxi driver for their kids also found that annual trips accounted for over one hundred hours per year although 48 per cent of those quizzed said they would spend less time ferrying their kids around if they had the option.
Plus, as well as the considerable time investment, parents are also racking up thousands of miles a year taking their children from A to B, with one in three covering more than 30 miles every week and almost one in five doing at least 40 miles. Annually, these trips can add over 2000 miles collectively.
The research by Motorpoint found that the most common reasons for taxiing children were:
1. The school run
2. Sporting activity
3. Appointments (doctor/dentist etc.)
4. Going to a friend's house
5. Going to a party
When it comes to both miles covered and time spent in the car, dads lead the way. A third of fathers drive their children over 30 miles per week, compared to just one in five mothers while twice as many dads said they spend over two hours a week driving the kids than mums.
Mark Carpenter, Managing Director of Motorpoint, said: "Taking the kids to school, picking them up and then heading off to football or netball and so on can all feel like short journeys, but they soon add up in terms of time and money.
"It's no surprise to see a considerable amount of mums and dads saying then that taxiing children is a strain on their finances, especially with the amount of miles some are accumulating.
"Despite all this, some of the best childhood memories are made in the family car so even though such a high percentage of parents say they'd rather spend less time doing them, we suspect some might miss these trips if they were gone."
Press releases
For all media enquiries please contact Stephen Wright, PR Manager on 01332 227239 or 07825 308326. Alternatively by email.