Motorpoint to help light up Durham this November
12 October 2017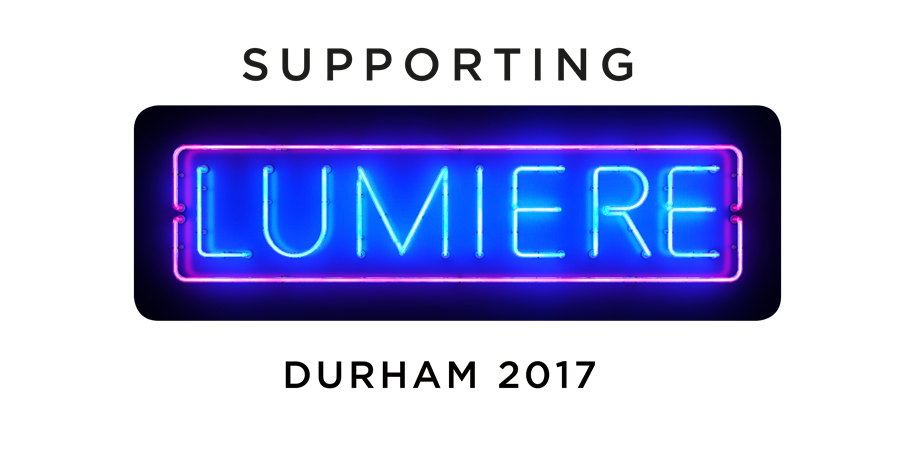 Photos © 2022 Motorpoint
Motorpoint is set to help light up Durham later this year with the return of the city's world-renowned Lumerie
"The Durham Lumiere is without question one of the foremost public art events in the North East, if not the UK, so it's a real honour to partner with Artichoke and play our part in ensuring this year's installation is the best to date"
The UK's leading independent car retailer has agreed to partner with creative arts charity Artichoke to support the return of the UK's largest light festival in mid-November when artists from around the world transform iconic landmarks in the city such as the Durham Cathedral and Durham Castle into spectacular works of art.
The Lumiere has gone from strength to strength since it was launched by Artichoke in Durham in 2009. The last time it appeared in the North East was two years ago when the four-day light spectacular attracted over 200,000 visitors to the city.
Motorpoint, which has a five acre branch in County Durham, will be taking over the city's three Park and Rides between November 16 – 19 as part of its on-going drive to become the region's foremost car supermarket, offering customers the opportunity to drive away on the same day in one of thousands of low mileage used cars from over 30 different manufacturers.
Gavin Morgans, General Manager of Motorpoint in Birtley, explained: "The Durham Lumiere is without question one of the foremost public art events in the North East, if not the UK, so it's a real honour to partner with Artichoke and play our part in ensuring this year's installation is the best to date. We can't wait for mid-November and the opportunity to see Durham in a completely new light."
Motorpoint opened its branch on Durham Road in Birtley in November 2015 following a multi-million pound investment in the five acre site. Located close to Junction 33 of the A1, it is open seven days a week including until 8pm weekdays. There is ample free parking, free Wi-Fi plus a Customer Café serving a wide selection of hot and cold drinks.