Majority of motorists would like to see P plates become mandatory for all new drivers reveals Motorpoint poll
03 March 2020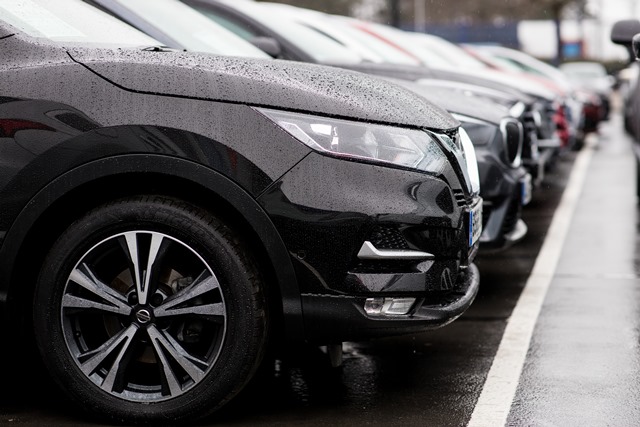 Photos © 2021 Motorpoint
Over two thirds of people quizzed would like to see P plates become mandatory for all new drivers
"The results of the Motorpoint poll clearly show that more serious consideration needs to be given to whether or not P plates should become mandatory throughout the UK for an agreed period of time or at least until a new qualified driver feels confide"
A new poll from the UK's leading independent car retailer found 70 per cent of people want newly qualified drivers to have to automatically display P plates on their vehicle after passing their driving test. Some 590 people part in the poll on the Motorpoint website.
Currently there is no legal requirement for new drivers to display a P plate except in Northern Ireland where it is compulsory for everyone to display an R plate (restricted driver plates) for a year after passing their test. This comes as new research revealed that 21.6 per cent of new drivers are involved in a car accident during their first year of driving.
Mark Carpenter, Chief Executive Officer of Motorpoint, said: "The results of the Motorpoint poll clearly show that more serious consideration needs to be given to whether or not P plates should become mandatory throughout the UK for an agreed period of time or at least until a new qualified driver feels confident enough to remove them."
Press releases
For all media enquiries please contact Stephen Wright, PR Manager on 01332 227239 or 07825 308326. Alternatively by email.