For many people, a full service history is essential when buying a used car. We explain exactly what it is and why it's important
Even the simplest car has a huge amount of parts that can wear out and stop working over time. Cars typically need a service every year, where their parts are checked to make sure everything's working as it should. If a vehicle is serviced in line with the manufacturer's recommendations, it has the best chance of being reliable and dependable. As such, a full service history helps to retain a car's value, too.
FSH meaning
You'll quite often see 'FSH' on used car adverts, and it means full service history. It's often a big selling point. You might also see FDSH or FMSH – these are full dealer service history or full manufacturer service history, meaning that every service has been carried out at an official franchised dealership.
What does full service history mean?
A car can still have full service history if it's been maintained by an independent garage. While some buyers feel that full dealer service history is preferable, a full service history means that the car has been serviced on time and using manufacturer-approved parts.
Usually, a manufacturer will give service intervals as a set mileage or a time limit, whichever comes first. It's often something like 10,000 miles or one year, although more and more modern cars are 20,000 miles or two years. This can help you work out whether the car you're looking at has had the right number of services and at the right time. It's worth noting that many cars can use a variable service interval, which will vary depending on the driving style and usage of the vehicle.
Traditionally, cars would have service logbooks, and the garage undertaking the service would stamp the book in the appropriate place to confirm that the required work had been done. It's becoming more common to have a digital service record (sometimes abbreviated to DSR) that stores all your car's service history on an app or in the car's computer system. Either way should give you the information about what services were carried out and when.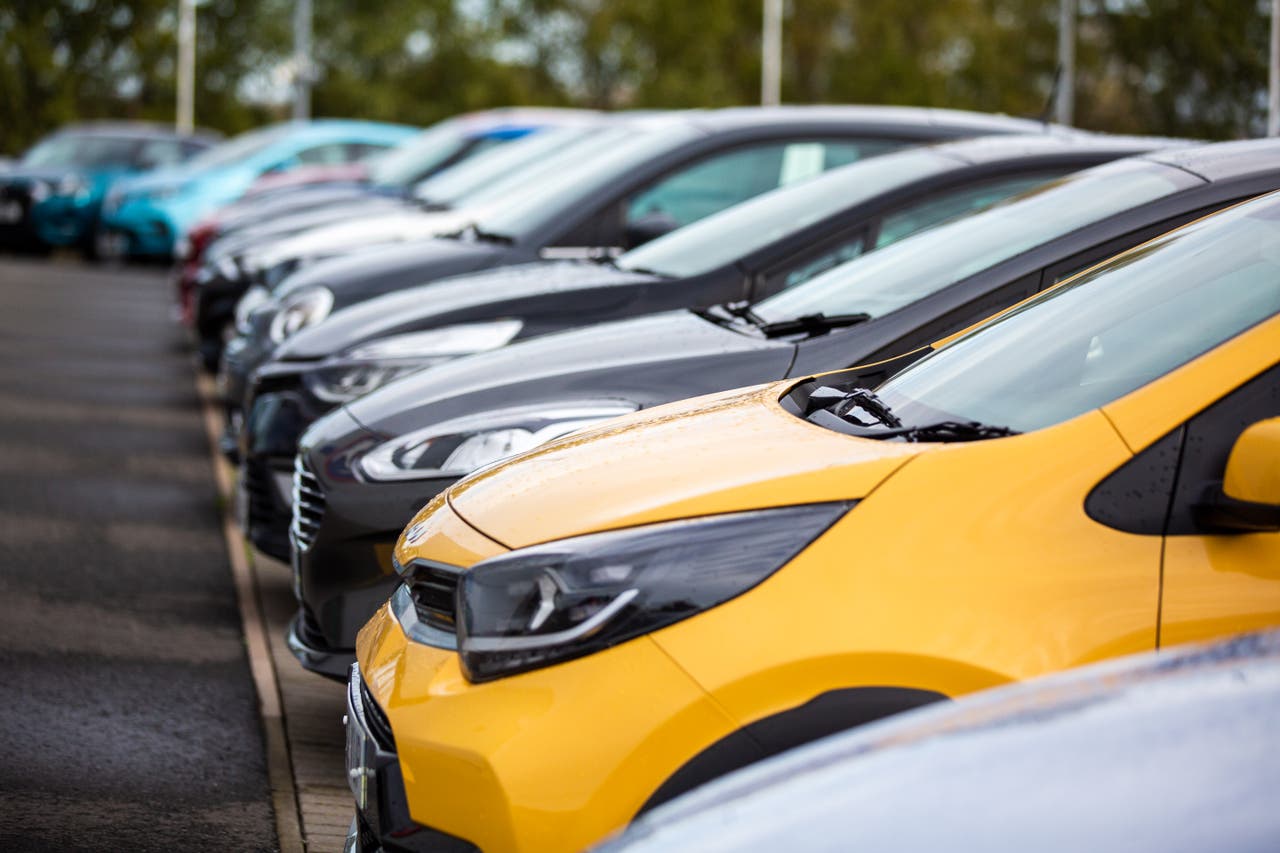 Part service history
Not all cars have a pristine service history. If a car has got some or most of its stamps and invoices, it's known as part or partial service history. It could simply be that the owner has lost some of the service book. Cars with part service history won't be worth quite as much as an equivalent car with a service book that's stamped to the hilt. However, that could be a draw for savvy car buyers if the car has well-documented recent history.
How much is a full service history worth?
A car with full service history will always be worth more than one with part service history, because it has a clear record of previous work that's been carried out. Exactly how much varies hugely from car to car. Generally, the more expensive the car, the more important it is to have a full service history.
Full dealer service history is worth a little more than a mixed full service history, but this of course then impacts the price you pay for the car. Someone keeping an expensive car for only a year may get great value from keeping FDSH but someone keeping a cheaper car for 4 years will most likely end up losing or wasting money by keeping FDSH.
Main dealer servicing vs an independent garage
Sometimes, lease or finance agreements may stipulate that the car must be serviced at a main dealer, but otherwise it's not often a necessity. As long as the maintenance is in line with the manufacturer's requirements, it doesn't matter too much if it's carried out by a main dealer or an independent garage. You won't invalidate your car's warranty by taking it to an independent garage, as long as the work done is to the right standard.
Is it worth keeping a full dealer service history?
Again, this depends on the car. If it's a car that'll be coveted by enthusiasts – a fast BMW or Porsche, for example – then full dealer service history is often a must-have for prospective buyers. As mentioned above, you'll need to keep a FDSH if your finance deal requires this.
Otherwise, for more mainstream cars, there's no real need to keep visiting the dealer once the car is a few years old. As your car gets older, the value of FDSH diminishes, so it's often not worth the extra cost associated with dealership servicing.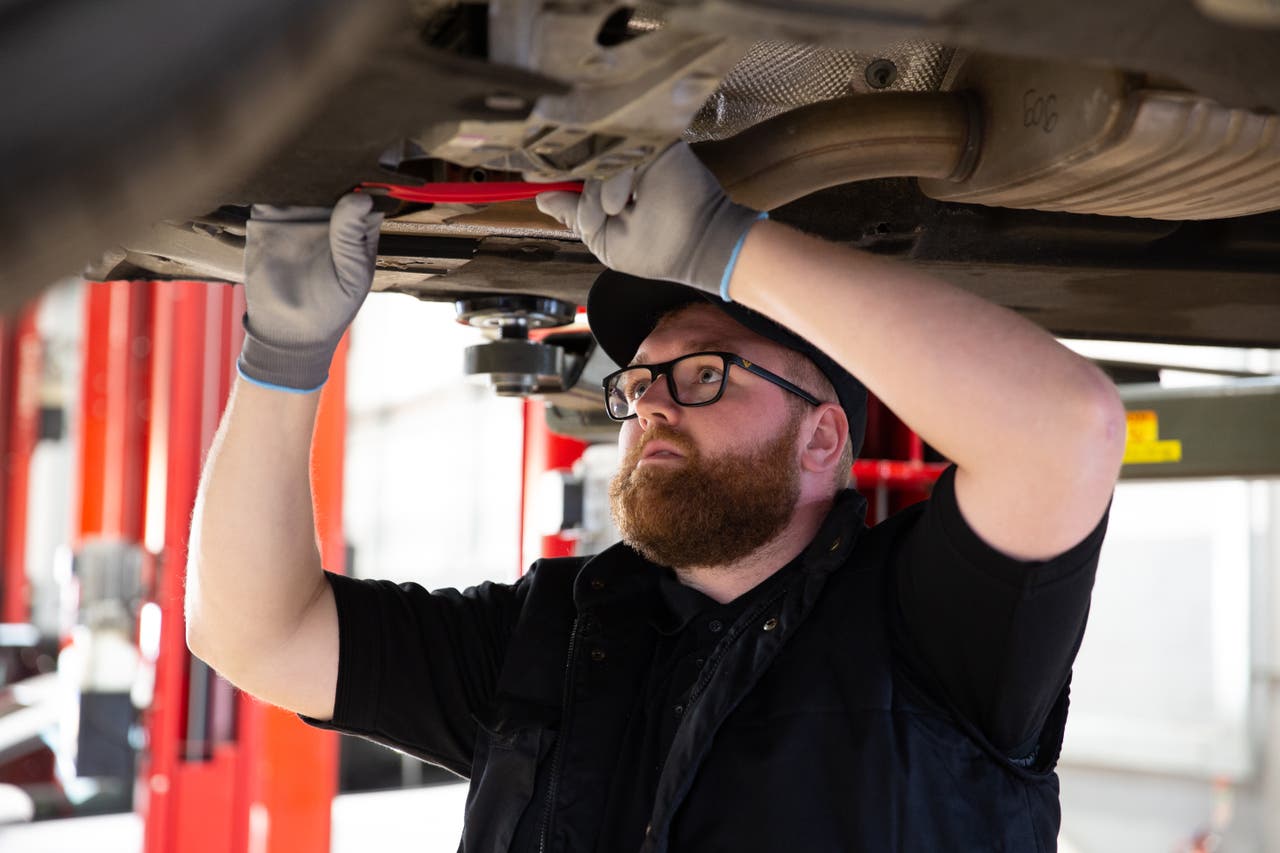 Can an independent garage update BMW, Audi, Mercedes or Mini service history?
Yes, an independent garage can update digital service records for a range of brands, including BMW, Mercedes and Audi. Besides a couple of exceptions, such as reading specific error codes and doing recall work, independent garages can usually undertake the same work as a main dealer.
Full service history check
There's no real way to check a car's service history online, as you can with MOT history. Make sure you ask to see the service history when you are looking at buying a car.
Want peace of mind when buying your next car? Read our guide to 5 used cars with long warranties.