Battery preconditioning enhances the charging performance of your Tesla.
On long journeys that need recharging stops, it lets you hit the fastest charging speeds sooner, reducing the amount of time spent charging. It also helps protect the long-term health of the battery pack.
If you're doing your research before buying a Tesla, find out how much you could save on a used Tesla at Motorpoint. Alternatively, check out our huge range of great value used electric cars.
What is Tesla battery preconditioning?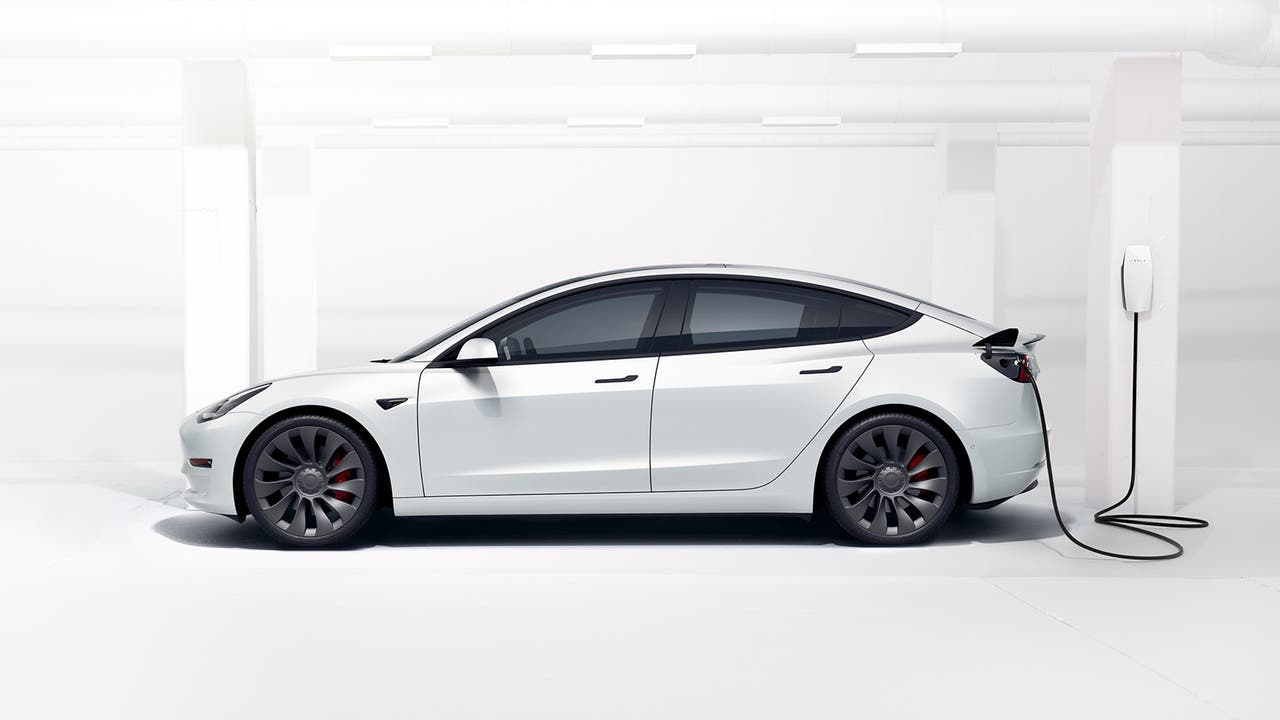 Your Tesla's battery is a little bit like the human body. It has a happy operating temperature window – somewhere around 21ºC – and will work less effectively if it's a lot colder or hotter than this point. The car's battery management system (BMS) automatically controls the battery pack's temperature to keep it within this happy operating window.
Preconditioning happens when your Tesla knows it's going to be charged. The car will deliberately heat or cool its battery to the ideal temperature, so it can accept the fastest-possible charging speed as soon as possible after plugging in. A battery pack that's a bit too cold or too hot won't be able to accept the fastest charging speed until it reaches a happier temperature.
How to precondition your Tesla's battery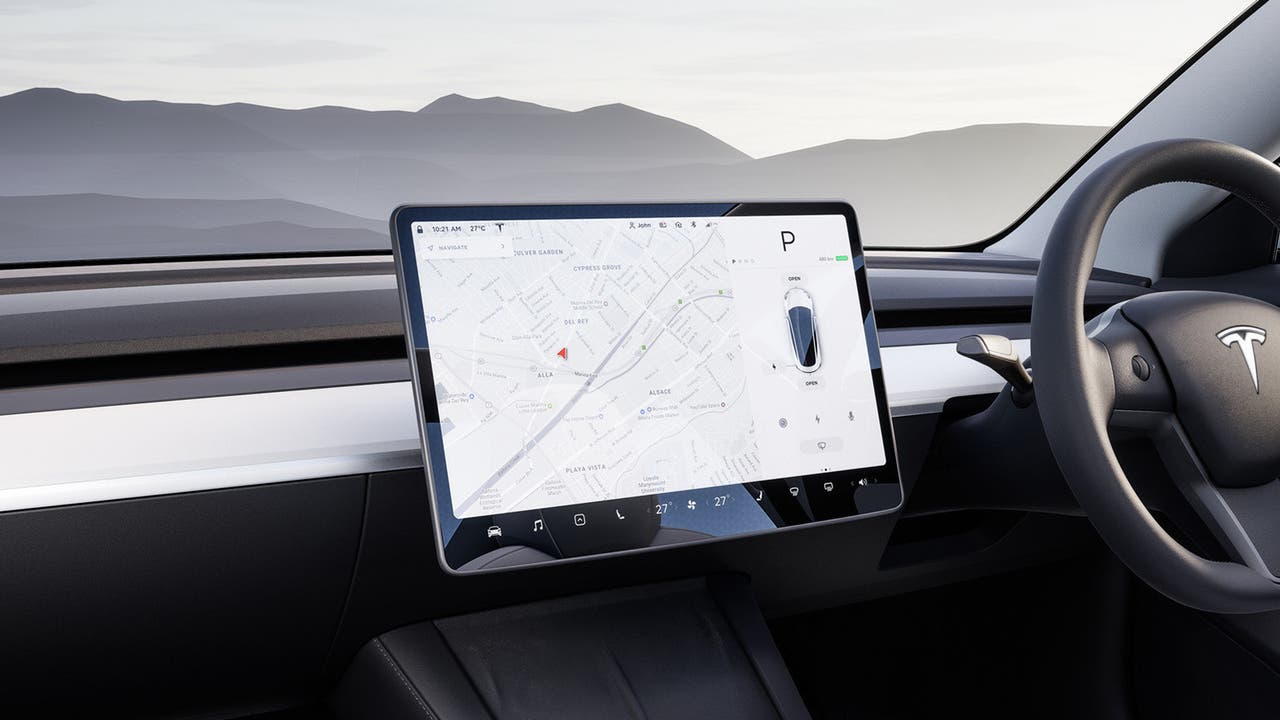 Your Tesla will automatically precondition its battery when it knows it's going to be charged. To do this, select a nearby charging location in the sat nav and your Tesla will automatically precondition on the way to the location.
If there's enough time to fully precondition your battery before arriving at the charger, the Tesla will do so with enough time to spare. Don't worry if it's only a short trip to the charger, however, because your Tesla will simply precondition as much as it can on the way, then continue managing the battery temperature after you plug in.
Your Tesla's sat nav will automatically factor in charging stops if you're going on a long journey. That means it'll also automatically precondition your battery during your drive to make sure you get the fastest charging experience.
How does Tesla battery preconditioning work?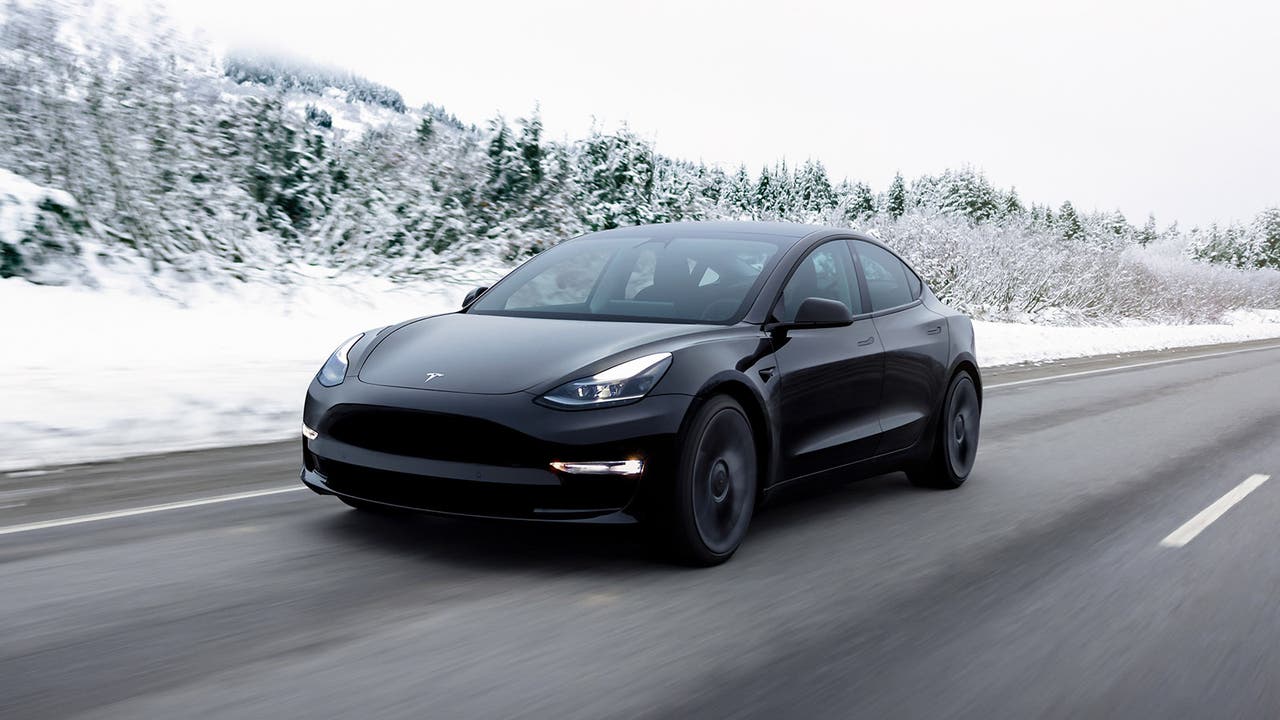 Teslas have very clever climate control systems that moderate the temperature in the cabin, along with the car's battery pack and other electrical components. That means the car can automatically cool or heat its battery as needed using the A/C or thermal energy from the electric motor.
Liquid coolant is pumped through the car's battery pack by the climate control, flowing heat into the individual battery cells when they're cold, or wicking heat away when they're hot. This keeps a tight control on the pack's temperature, allowing it to be preconditioned for the fastest charge rate.
Do I need to precondition my Tesla's battery?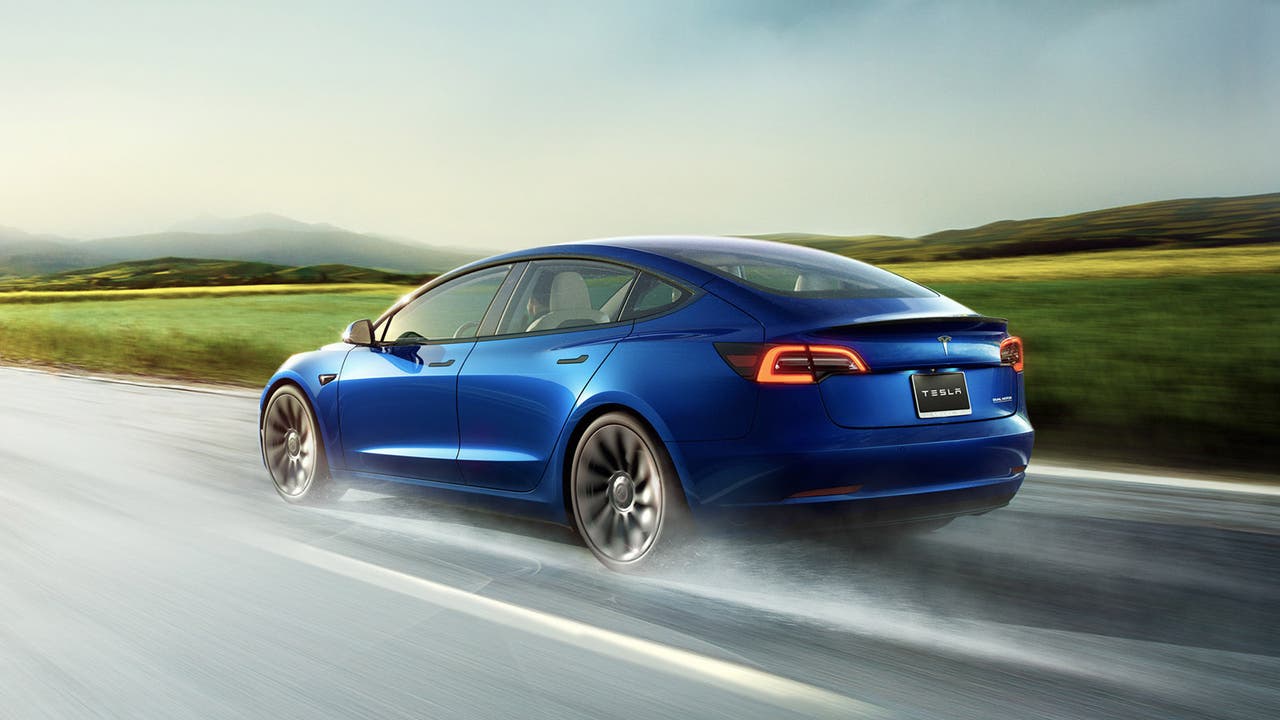 Preconditioning isn't required to charge your Tesla – you always have the option to plug in whenever you want and recharge the battery. It does, however, optimise the speed at which your Tesla charges, reducing the amount of time spent waiting for your battery to refill if you're on a long journey, for example.
As covered above, batteries have a happy temperature window they like to work in and, if they're much hotter or colder than this, they won't operate properly. Preconditioning will reduce the amount of strain fast charging puts on your Tesla's battery pack, which should help it last as long as possible.
How do I schedule a departure time in my Tesla?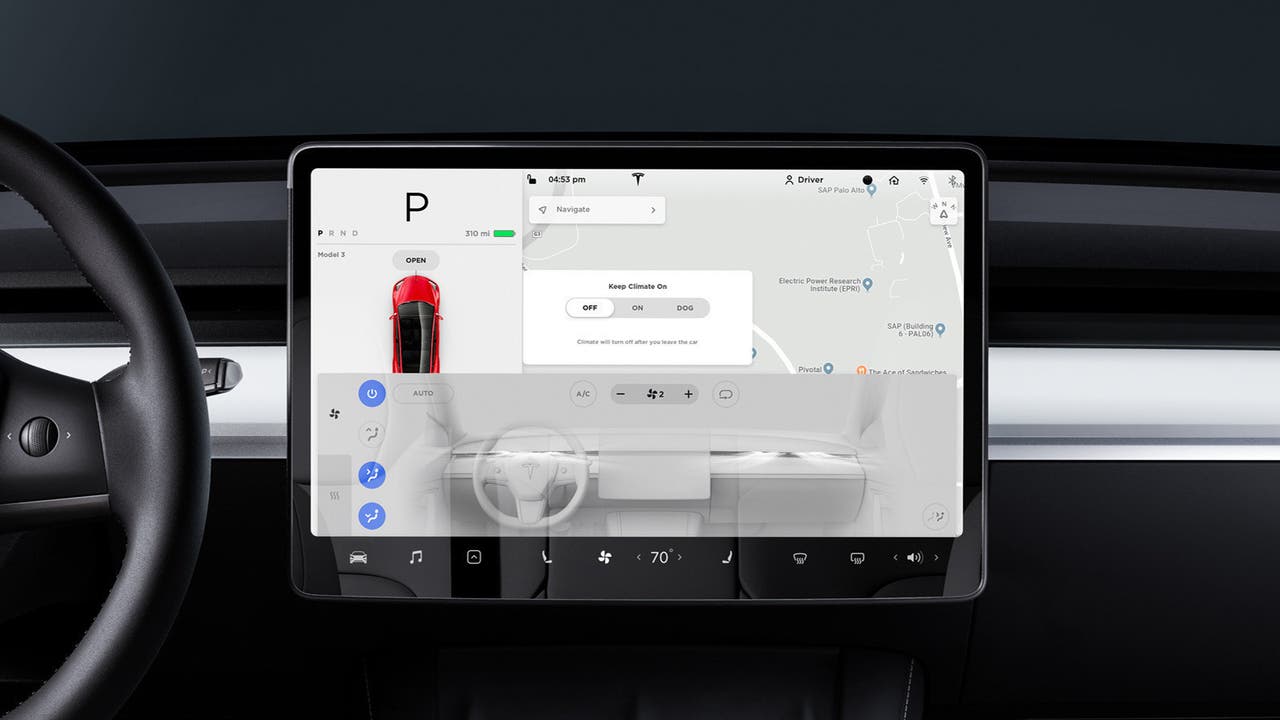 Scheduling a departure time in your Tesla is another handy way to use the preconditioning feature. In this case, the car knows when you're planning to set off, so prepares the battery pack and electrical components to make sure they're at the ideal temperature when you set off. Just like when charging, the battery delivers power to the motors most effectively when it's at the right temperature.
This is accessed through the Tesla's infotainment system using the 'Schedule' function. You can find this option in both the climate control menu and the charging menu. A bonus of using the scheduled departure function is that you can set the cabin temperature to your ideal setting, so your car isn't too cold or too warm when you first get in to drive away.
Learn more about EVs
Find out more about how much it costs to charge your EV and the best ways to charge your EV at home. Plus, find massive savings on nearly new and used electric cars for sale at Motorpoint.
Tesla battery preconditioning FAQs