Buy a car from Motorpoint and we'll offset your carbon emissions
Motorpoint offsets every car sold by buying carbon credits.
Motorpoint is carbon neutral, meaning that every car you buy from us has its first year of driving offset by planting trees and developing renewable energy sources.
Not only do we reduce your carbon footprint when you buy a car from us, we've also committed to offsetting our carbon output as a business, helping the UK meet its target of being net zero by 2050. We actually aim to hit that target by 2040, helped by reducing our emissions across the company, shifting to renewable energy and making improvements to our transport processes.
Measure, reduce and share your carbon footprint in 3 easy steps
You can create an account with iOffset to get a better understanding of what your carbon footprint looks like before offsetting more than your driving emissions.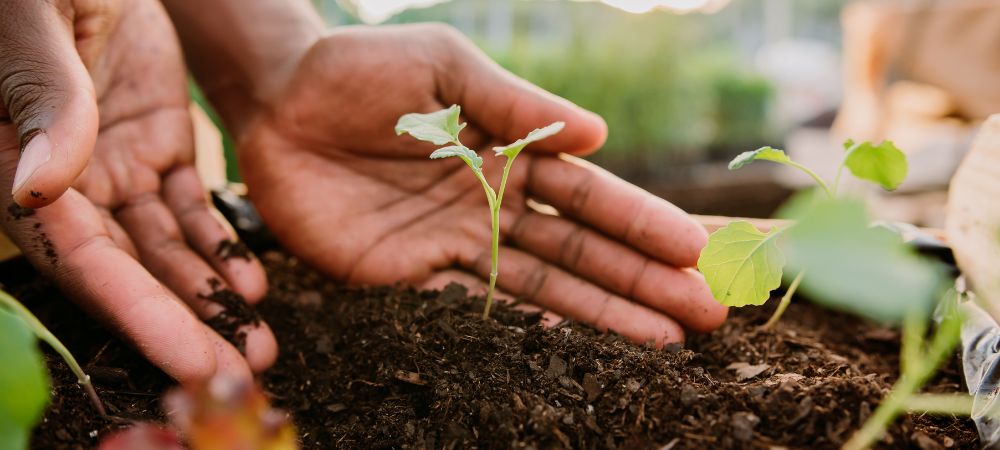 How does Motorpoint offset the carbon of the car I buy?
Motorpoint has partnered with iOffset to purchase carbon credits, which are certified volumes of carbon that are generated by projects that reduce carbon, such as forest planting and renewable energy developments.
We buy these credits in bulk once per year, and average the expected one-year carbon emissions of all cars we sell in a year, based on average mileages and CO2 emissions. This gives us the amount of carbon we need to offset in the year, and we'll update this figure annually to ensure we're staying on top of our customers' carbon emissions.
Why are we offsetting carbon?
Carbon emissions from vehicles are proven to accelerate aspects of climate change, specifically global warming. Global warming is mostly caused by increased levels of greenhouse gases, such as carbon dioxide. As well as causing more extreme weather conditions, global warming can make it more difficult to grow crops, as well as harming wildlife and degrading air quality. Carbon offsetting helps us reduce the impact of our business on global warming, as well as reducing our customers' carbon footprints.
How to reduce your carbon emissions
While we're taking extra steps to minimise the impact of Motorpoint's business on the environment, there's still plenty more we can all do to reduce our motoring emissions further. Consider picking a hybrid, plug-in hybrid or full electric car as your next daily driver – these usually have dramatically reduced tailpipe emissions compared to regular petrol or diesel cars. Naturally, they may not be appropriate for every driver's circumstances, but you can find out more about them in our hybrid vs electric guide.