With a new year comes new updates to the Highway Code and driving legislation that all motorists need to be aware of
New Road Hierarchy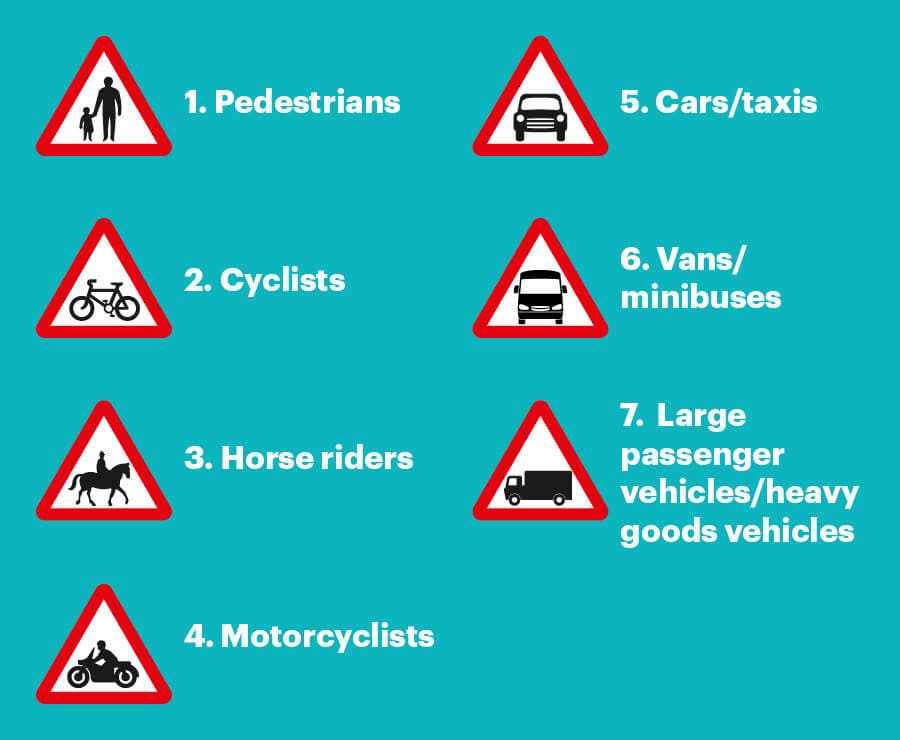 A major change to the highway code will see an update to the hierarchy of road users from 29 January.
The system is designed to protect the most vulnerable road users (e.g. pedestrians and cyclists), so road users that can do the greatest harm will be required to take the biggest responsibility to reduce the danger they pose to other users of the road.
The new hierarchy is:
Pedestrians
Cyclists
Horse riders
Motorcyclists
Cars/taxis
Vans/minibuses
Large passenger vehicles/heavy goods vehicles
The biggest impact this will have on drivers will be at crossings and junctions where drivers will need to give priority to cyclists and horse riders in every situation (and stay behind them), as well as allowing pedestrians that are waiting to cross to cross a road, rather than when they are already crossing.
This change is still subject to parliamentary approval.
Tougher Laws On Using Your Mobile When Driving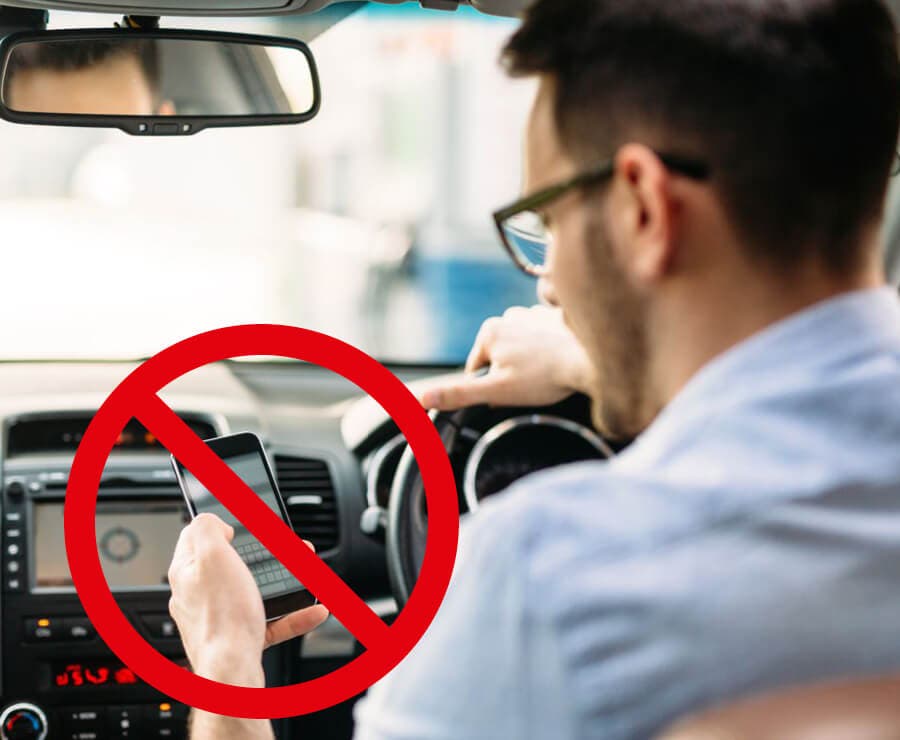 It is illegal to use your phone when driving other than in an emergency situation. However many motorists have evaded prosecution due to the previous law stating it is illegal to use your phone for interactive communication… meaning that you have historically still been able to use your phone to take selfies, videos and play games when behind the wheel.
This loophole will be closed early 2022. Anyone caught touching their phone whilst behind the wheel will be fined £200 and receive six points on their licence (even if you are sat stationary at traffic lights)!
Phones can still be used as Sat Nav devices and for hands-free calls but they must be securely mounted.
Road Tax Increase
Vehicle road tax is set to increase in line with inflation in April. We are still waiting on confirmation on what these increases will be.
The amount you pay will be based on your vehicle's CO2 emissions, with zero emission cars expected to continue to have zero road tax.
Expected date of change: April 2022.
Clean Air Zone Charges
Clean Air Zones will come into force in more UK cities, with drivers of the most polluting vehicles being charged for driving within Clean Air Zones.
2021 saw Clean Air Zones (CAZ) introduced in Birmingham and Bath, as well as the expansion of London's Ultra Low Emission Zone (ULEZ) to the North & South circular ring roads.
This year we will see new CAZ areas coming to Manchester and Bradford. Both cities will have category C Clean Air Zones, meaning there could be charges for all non-compliant vehicles (with the exception of privately owned passenger cars).
There is no set date on the Bradford Clean Air Zone beyond Spring 2022, but Manchester's will be introduced from May 2022.
Learn more about Clean Air Zones.
More Power For Local Councils
Local councils will be given greater power against motorists, with the ability to dish out fines for 'moving traffic offences'.
This means they can give you a £70 fine for offences such as:
Stopping in yellow box junctions
Illegal turns
Driving in cycle lanes
And much more
Councils will be able to take responsibility for issuing these types of fines from the Spring.
Self Driving Cars Will Hit UK Roads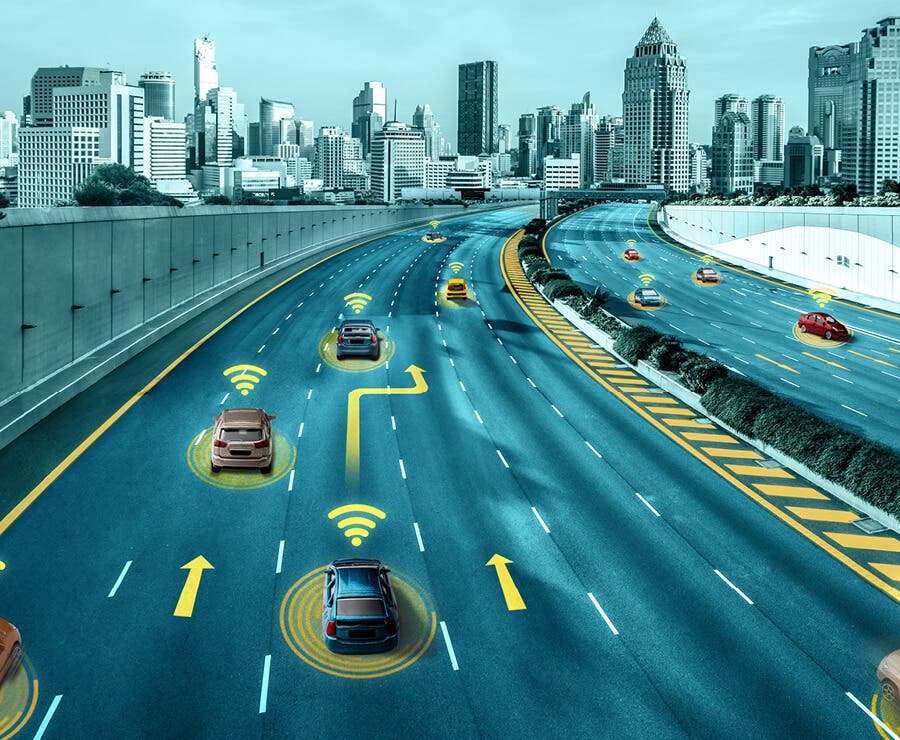 Spring 2021 saw the government outline how vehicles fitted with Automated Lane Keeping Systems (ALKS) could be legally defined as 'self driving'.
There are different levels of autonomy for vehicles, with ALKS being categorised as 'Level 3', meaning it can take over control of the vehicle and keep it in lane without any input from the driver (allowing the driver to completely remove their hands from the wheel).
Despite not having their hands on the wheel the driver must still be prepared to take over control of the vehicle at any time at the system's request and be mindful of the road.
As such, we are set to see the first self-driving cars hit UK motorways in 2022. There is no official date yet, but speculation is around Spring 2022.
Mandatory Speed Limiters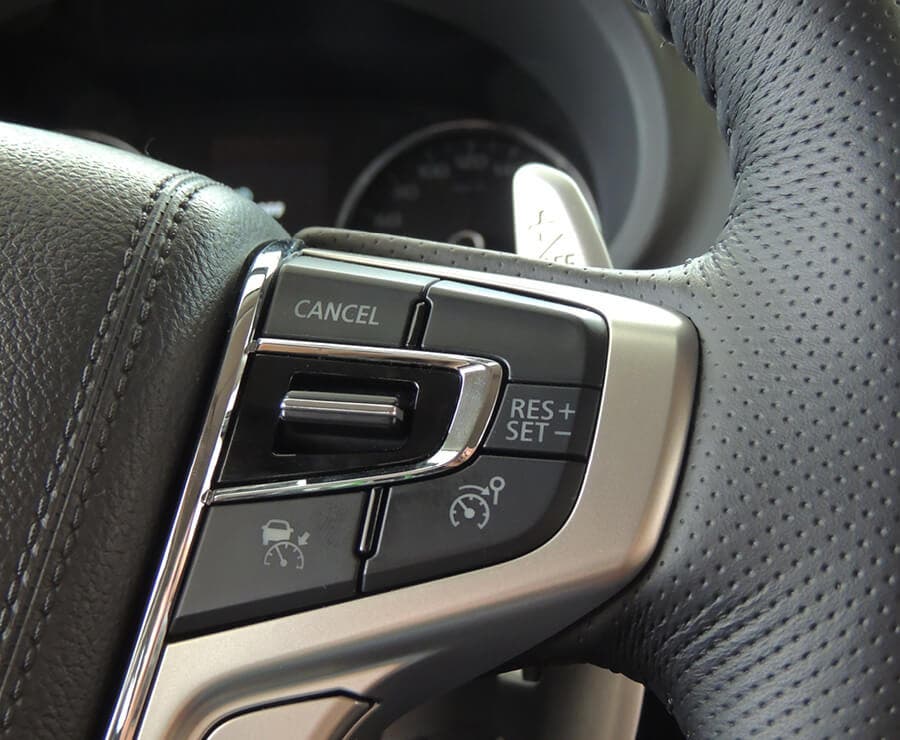 All new cars will be fitted with mandatory speed limiters from July 2022 in a bid to help make roads safer.
Research by the European Traffic Safety Council (ETSC) has found that speed limiters can reduce collisions by up to 30% and prevent 140,000 serious road traffic injuries.
Speed limiters work by preventing your vehicle from travelling above a pre-set speed. It differs from cruise control in that you will still need your accelerator to reach your speed and need to keep it pressed to ensure the car continues to move.
Find out more about speed limiters and how they work.
No Parking On Pavements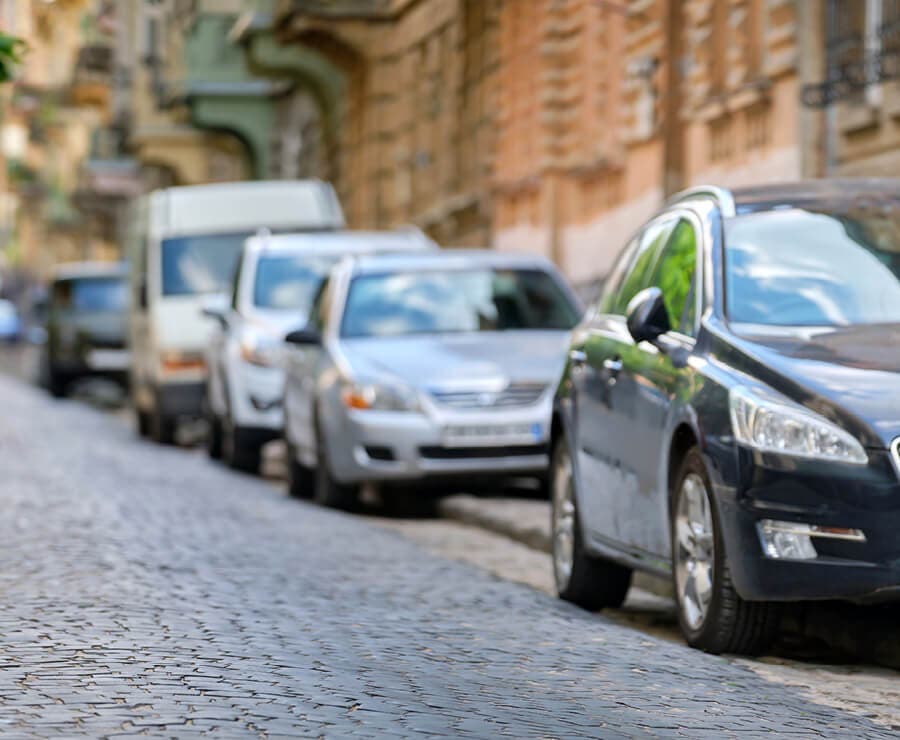 Whilst this is currently illegal throughout Scotland and in London, it is still legal to park on pavements in the rest of the country.
New rules are being proposed to allow local councils to administer £70 fines to those caught parking on paving across the rest of England and in Wales too. This includes parking wholly and fully on pavements and grass verges, and is not limited to just public roads, but outside domestic properties too.
No official date is in place when this will come in.
All New Builds To Come With EV Charging Points As Standard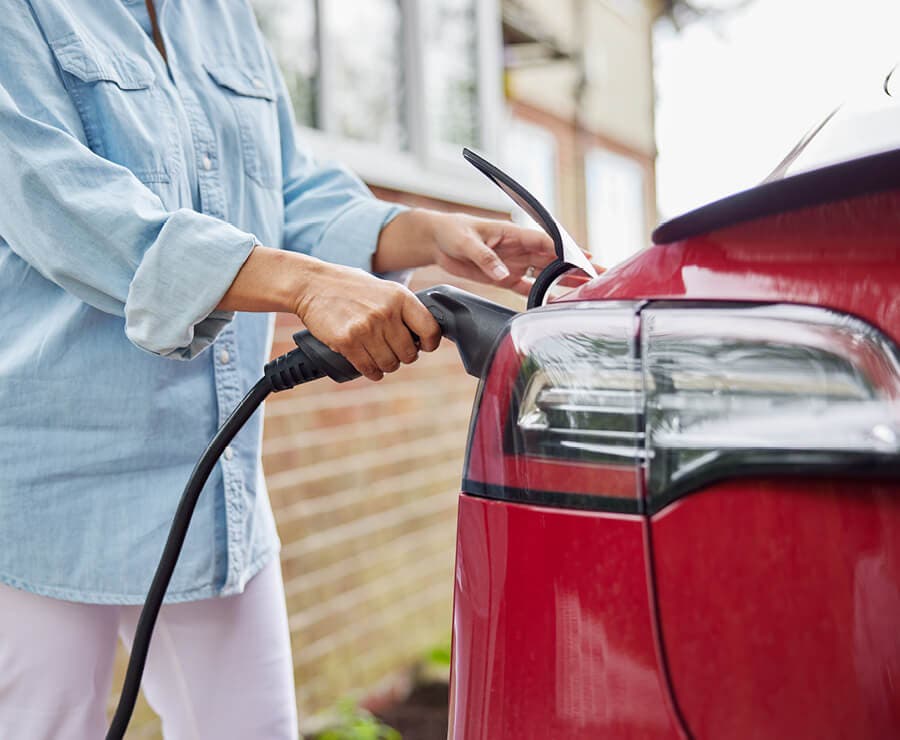 All new homes and buildings will be required by law to install charging points for electric vehicles as standard from this year.
In addition to this, properties undergoing major renovations will also be required to put these upgrades in place.
These changes in legislation are in line with the Government's aim to make charging a vehicle as easy as filling up with fuel, and help to boost the uptake of electric vehicles.
Confused about electric vehicles? We explain more and answer your commonly asked questions.