Why these are the most popular cars on sale right now
29 July 2022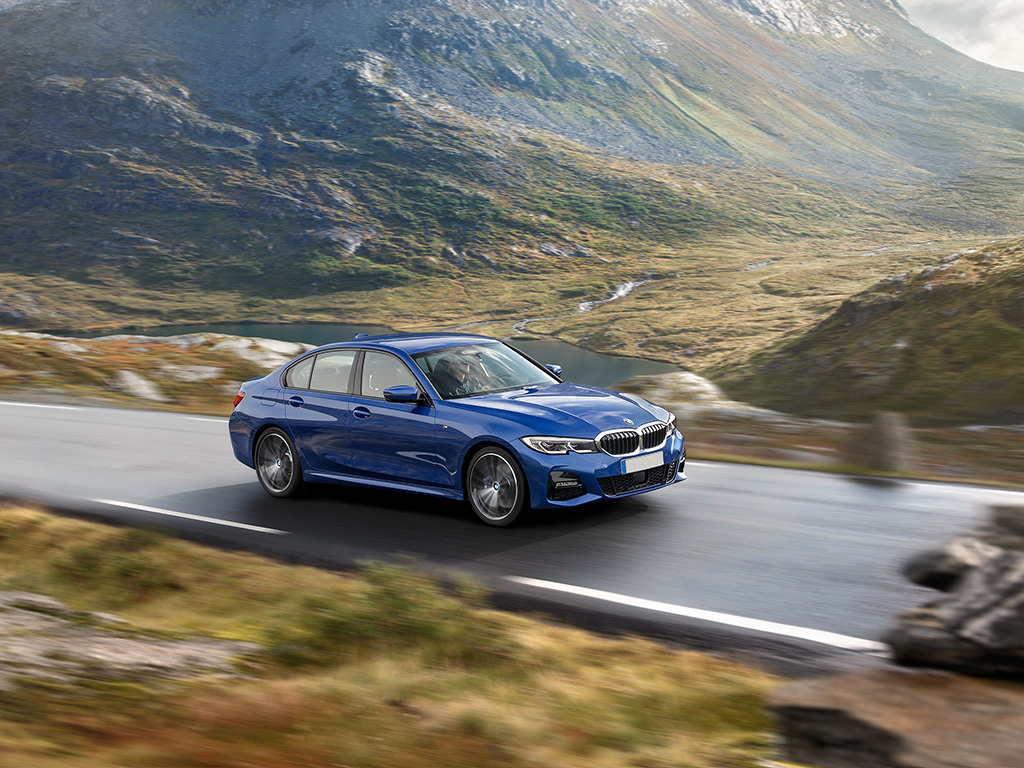 Photos © 2022 Manufacturer photos
Don't be afraid of joining the crowds - the most popular cars on sale are fashionable for a reason
If you're shopping for a new car you probably have a list of things that are important to you. Boot space is always high on the list if you have kids and – like us – have a daily struggle with buggies, booster seats and that sudden-favourite cuddly toy which has to go everywhere with you, despite being bigger than a real-life bear.
Or you might just be after something economical and affordable to get you from A to B, in which case your priorities might be to do with price and fuel economy. Then there's the lucky few who can prioritise style and maybe even power over all else. If we can leave our kids with you for a weekend and borrow your Porsche, let us know.
But whatever your needs, it can be tempting to pick a less-obvious car choice… but why? We reckon popular cars are everywhere for good reason – so we're sharing our 3 most popular cars of July 2022 and hopefully explaining why they're so damn fashionable.
Let's go.
BMW 3 Series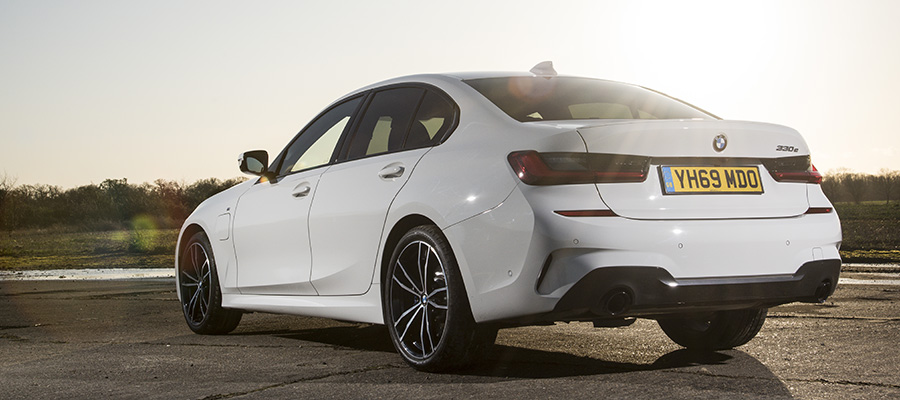 Once the go-to transport for company car owners, the BMW 3 Series has become a hot favourite for families who need a reasonable amount of boot and back-seat space, but also love the premium air of a BMW. There's no denying the 3 Series' cabin puts you in a good mood, and it simply feels special to drive – thanks in part to most 3 Series models sending power to the back wheels and not the front ones.
Couple all that with the fact that BMW's infotainment system is simply the best on the market and you've got an all-round excellent car that has no real failings… apart from the fact you'll see one on every street. But as we've said – popularity's a good thing. Right?
See used BMW 3 Series models for sale at Motorpoint
Volkswagen Polo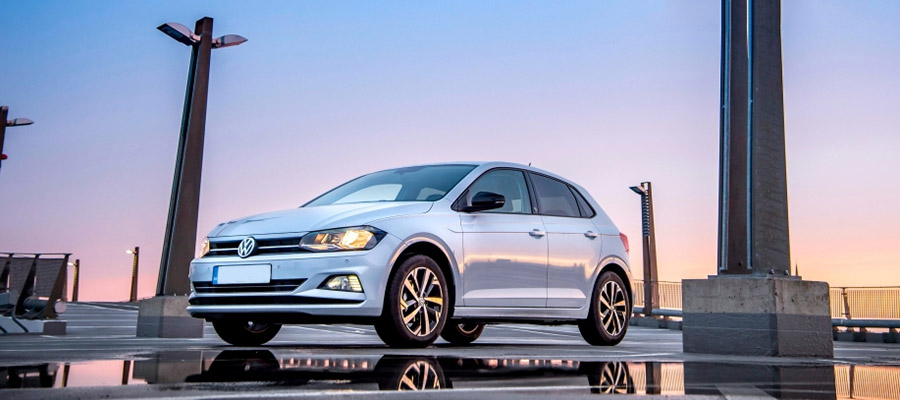 If there's a thread of commonality between the 3 Series and the Polo in terms of popularity, it's almost certainly the prestige of having a German manufacturer's badge on the bootlid. The VW Polo is a small hatchback that's best suited to small families or simply anyone who doesn't need acres of rear-seat and boot space, yet want their car to feel somewhat posh inside. The Polo gets Volkswagen's iconic fit and finish, so it feels solidly built without breaking the bank.
Lots of Polo buyers say they chose one because they don't need the extra space that its bigger brother – the Golf – offers, and it's more affordable. The Polo is one of those cars that just lets you get on with living your life. It's economical, can carry a reasonable amount of stuff, can transport four passengers in decent comfort and the latest version has a similar infotainment system to the Golf. What's not to like?
Find a used VW Polo at Motorpoint
Vauxhall Crossland X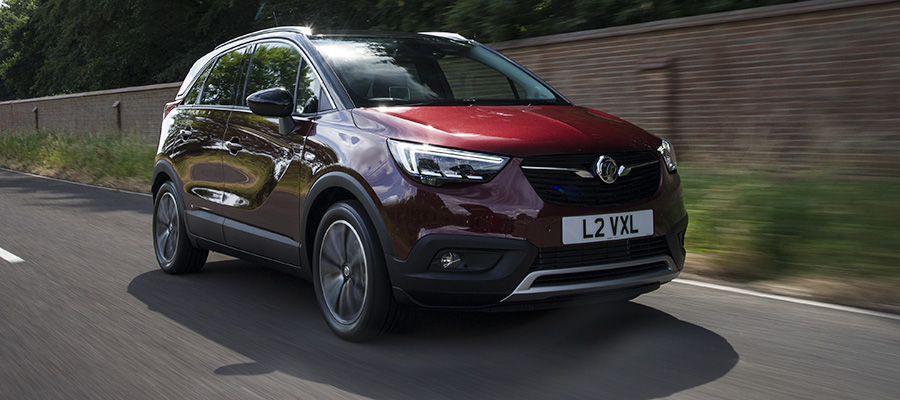 The SUV craze of the past decade shows no signs of abating, and Vauxhall's cottoned onto the fact that young families love SUVs that are big on the inside, yet not huge behemoths that require the parking skills of a superyacht captain.
The Crossland X is the brand's most affordable SUV too, slotting in below the Mokka X in the range, yet still offering a very usefully size boot (with a height-adjustable floor) and lots of kit as standard. SRi Edition models and above even come with rear seats that slide and recline, helping your back-seat passengers get comfy.
In short, the Crossland's popular because it offers a decent amount of practicality at a price that would normally only get you a tiny city car.
See our range of used Vauxhall Crossland X models
Prioritising price above all else?
With the cost of living on the rise, we don't blame you if you just want an affordable car. That's why we've put together a list of all our cars under £10,000.