Why the Government is committing highway robbery!
21 February 2017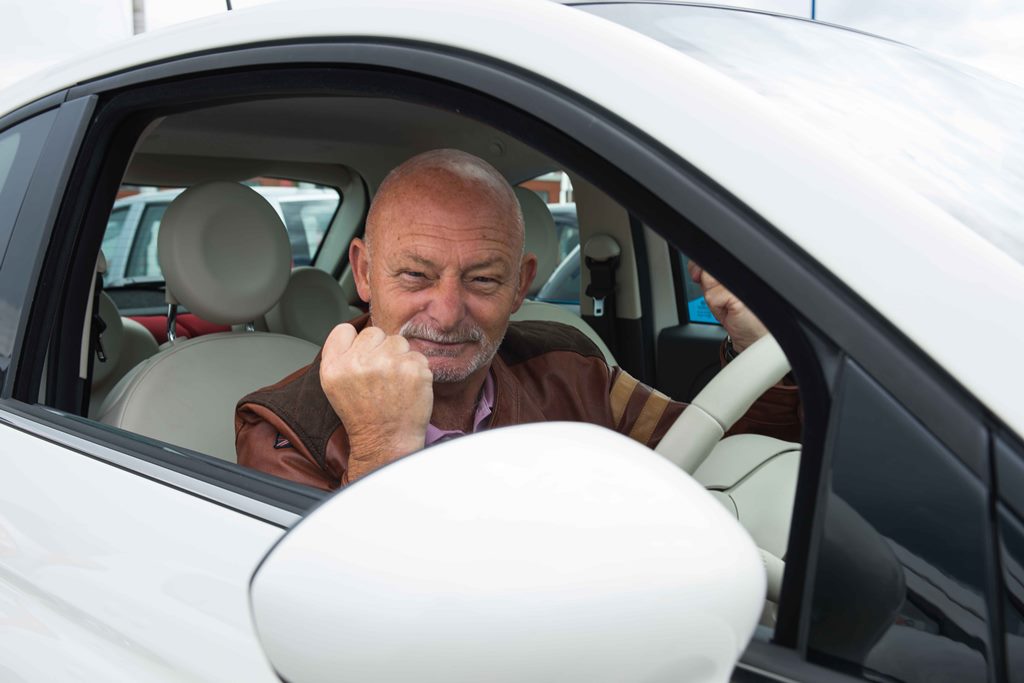 Photos © 2022 Motorpoint
Motorpoint blogger Ken Gibson explains why he believes the Government is committing "highway robbery" when it comes to unnecessary changes to Vehicle Excise Duty
"In my opinion, the Treasury is acting like a modern day Dick Turpin ripping motorists off to boost the Government coffers, despite the fact they already screw motorists to the tune of over £35 billion a year in motoring taxes"
If you are thinking of buying a brand new registration car from April onwards of this year – then you are in for a bit of a shock...
From April 1, 2017 onwards new Vehicle Excise Duty (VED) car tax rules come into force that could cost motorists hundreds of pounds more every year.
Under the current VED legislation most new car buyers are paying very little, or in the case of electric cars and many low CO2 emission models, no road tax at all. This meant, as more and more 'low-tax' cars were registered, the amount of motoring tax paid into the Government year on year decreased - leading to an overall loss in revenue for the Treasury. Now action has been taken to claw back some of this lost revenue with the introduction of the new VED legislation coming in on April 1st 2017.
The new rules on brand new cars will mean some buyers will face a significant hike in their car tax in the first year, and thereafter for as long as you own that car.
Motorists buying small, economical family cars will face some of the biggest hikes, in some cases nine times more. For example, anyone currently buying a Peugeot 208 1.2 litre petrol pays no road tax in the first year. Come April 1st and that figure will be to £120, before reverting to the standard rate of £140 a year.
And buyers of hugely popular SUV's like the Nissan Qashqai 1.6 litre diesel, who currently pay £30 a year, will soon find themselves paying £200 for the first year before returning to the standard rate of £140 a year. Confused? You're not the only one.
Plus, if you buy a new car costing more than £40,000 after April 1, 2017 you will be hit in the wallet to the tune of £310 a year for the next five years plus the standard rate of £140 – a grand total of £450 a year. That's an eye watering amount of money for VED. Only cars with no tailpipe emissions will be exempt from paying road tax although you'll need to read the small print to find out which ones will and won't.
The only saving grace for 'ordinary' motorists who can't afford a brand new registration car is that the new rules do not affect your current car or if you buy a used car registered before April 2017. This means that customers buying nearly new cars from car supermarkets and used car dealerships will escape the Government's "Highway robbery". And that will make them seem even better value and the shrewd buy in 2017.
All content provided in this blog is for informational purposes only. Motorpoint makes no representations as to the accuracy or completeness of any information on this site or found by following any link on this site. Motorpoint will not be liable for any errors or omissions in this information nor for the availability of this information. Motorpoint will not be liable for any losses, injuries, or damages from the display or use of this information. These terms and conditions of use are subject to change at anytime and without notice.