What a load of rubbish!
25 July 2016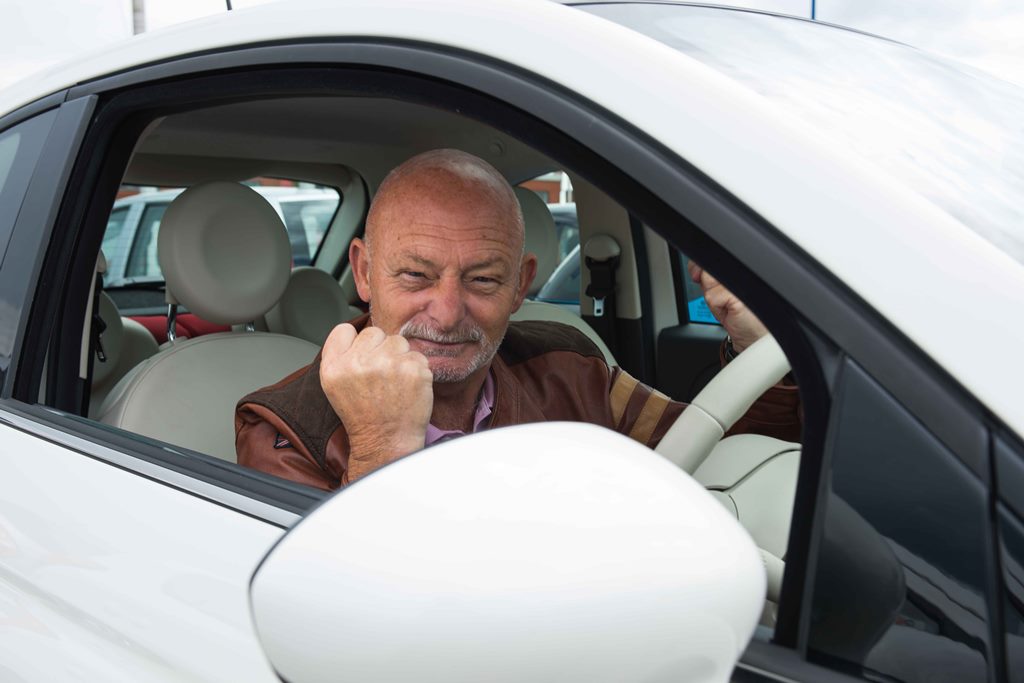 Photos © 2022 Motorpoint
Motorpoint blogger Ken Gibson slams lazy motorists for turning Britain's roadsides into a eyesore thanks to the sheer volume of litter they are throwing out of their vehicles while behind the wheel
"There's always been litter on the side of our roads, it's not a new phenomenon, but it now seems totally out of control"
Britain's road network is in a bloody mess and, for a change, I'm not talking about the endless road works and traffic jams.
I'm talking about the rubbish and litter thrown from cars, trucks and vans that is literally turning our roadsides into an horrific eyesore.
There's always been litter on the side of our roads, it's not a new phenomenon, but it now seems totally out of control. The roadside has become a giant dustbin. And the figures for clearing up this mess is a ridiculous cost to you and me the taxpayers of £14.5 million over the last three years.
Official figures show that collectors have bagged 364,000 bags of rubbish since 2013, that's 333 sacks a day, and that's just along the 4,300 mile Strategic Road Network looked after by Highways England.
Those numbers are just the tip of the iceberg, as Highways England is just responsible for motorways and A-Roads, so add in B Roads and minor roads and even more millions will be added to the clean up bill.
The price of collecting every bag of rubbish is estimated at £40 which is roughly the price to fill a pothole, and that's the other problem with the litter louts, because the road workers collecting their rubbish can't be doing essential road maintenance. The fact is this mess is being created by MOTORISTS too lazy to put a plastic bag in their car and collecting their rubbish at the end of a journey and simply putting it into a proper dustbin.
These litter louts are leaving rubbish that is not only a potential hazard that could cause an accident, but a nightmare for the workers clearing it up.
Many things in life are unavoidable and beyond our control, but tossing litter out of our cars is not one of them. This is something that is totally preventable if people just cleaned up their act, and they could do it instantly. The start of the summer holiday seasons with hundreds of thousands of more motorists on the road, would be a good place to start cleaning up our act.

And the added bonus is that if they did it would allow maintenance workers to get on with repairing our roads and we can all agree that's something we all want.To put it into perspective with a minimum of £5 million a year being spent cleaning up litter that money could repair 120,000 potholes!


All content provided in this blog is for informational purposes only. Motorpoint makes no representations as to the accuracy or completeness of any information on this site or found by following any link on this site. Motorpoint will not be liable for any errors or omissions in this information nor for the availability of this information. Motorpoint will not be liable for any losses, injuries, or damages from the display or use of this information. These terms and conditions of use are subject to change at anytime and without notice.