The Great Motorway Service Station Rip Off!
19 September 2016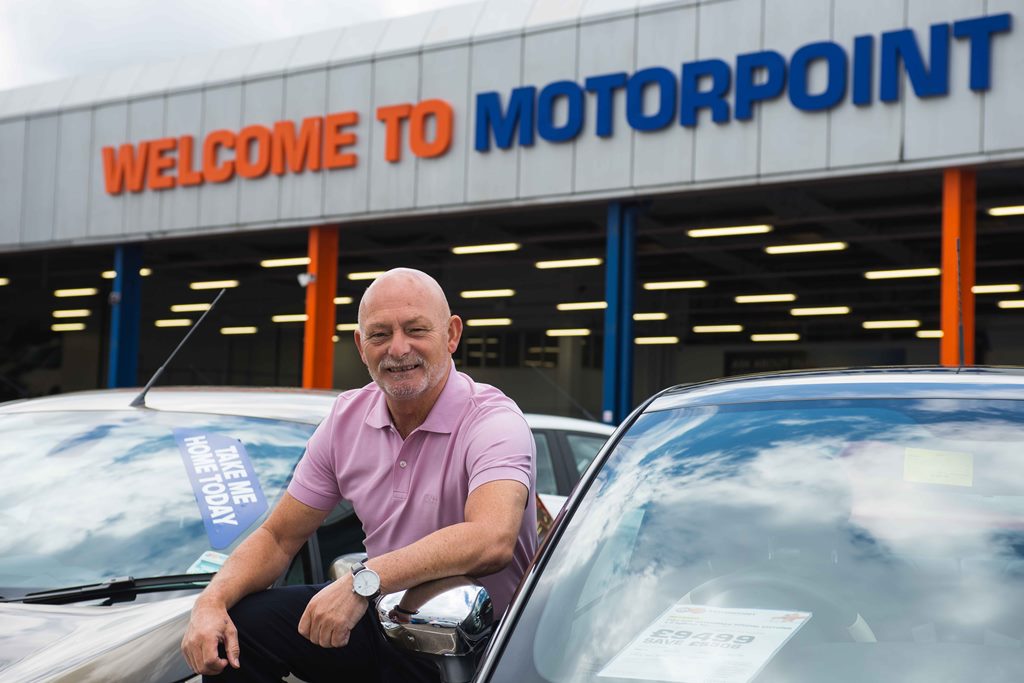 Photos © 2022 Motorpoint
Motorpoint blogger Ken Gibson calls for an end to the Great Motorway Service Station Rip Off in the UK
As I sat for hours on the M6 in a traffic jam at the weekend I had plenty of time on my hands to mull over lots of motoring issues.
The first thing that sprung to mind was how many miles of cordoned of stretches of motorway I had seen going from the Midlands to the North of England where absolutely nothing was happening. There was lots of machinery but nobody operating them, just miles and miles of inactivity and literally hundreds of cars, trucks and vans going nowhere fast.
There was a 50 mph speed limit on all the stretches, obviously with lots of speed cameras trying to nick frustrated motorists trying to get somewhere. But for most of the time you were lucky if you were doing 5 mph. Then there was the big information signs telling us that the work would lead to new stretches of 'Smart Motorway'. Sorry, but smart seems to be the last things our motorways are.
Then when it comes to the standard of driving on motorways, there is definitely a shortage of smart drivers - illustrating the stupidity of not having compulsory motorway driving as part of the driving test. What a joke!
Of course one of the by-products of sitting in traffic for hours is that you get desperate to stop at a motorway service station for petrol, food or just the need to go to the loo. But then you are met by rip off fuel prices, anything up to 12p a litre more than a normal petrol station - does motorway fuel give you much more to the gallon ? Sadly not, you are simply being ripped off as a captive customer.
The food and drinks are also at extortionate prices, not to mention the abysmal standard of the catering and the service. Plus, the icing on the cake is that you now get charged for parking if you stay any longer than five minutes. The price for stopping at a service station to re-fuel and get something to eat must be crippling for a family going on holiday, it probably costs more than the holiday.
If there are trading standards inspections of motorway service stations they are clearly not working, because the service is crap and the prices are sky high.
When you consider how much money the Government gets out of motorists in taxes the least we deserve is a fair crack on prices, and that's from fuel to food. And they should start by taking action against motorway service stations by forcing them to reduce prices, and they should start NOW!
All content provided in this blog is for informational purposes only. Motorpoint makes no representations as to the accuracy or completeness of any information on this site or found by following any link on this site. Motorpoint will not be liable for any errors or omissions in this information nor for the availability of this information. Motorpoint will not be liable for any losses, injuries, or damages from the display or use of this information. These terms and conditions of use are subject to change at anytime and without notice.