QUIZ: What Type Of Car Are You?
11 February 2021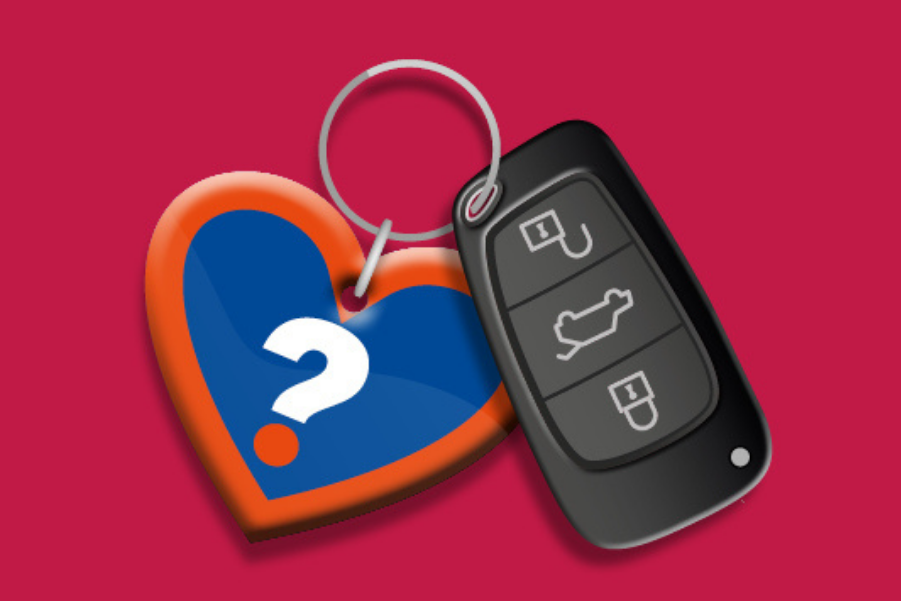 Photos © 2022 Motorpoint
With so much choice out there, finding your perfect match can be a little daunting.
Take a couple of minutes to yourself, complete our Valentine's quiz, and discover which car type is the one for you.
What Type Of Car Is Your Perfect Match?
Answer the following eight questions and check your scores at the bottom of the page. Make sure you keep track of which option (a, b, or c) you chose.
1) Which road looks most fun to drive?
a - Race track
b - Off-road
c - Drive-through fast food
2) Who's riding along?
a - Let's go solo
b - Definitely my pet
c - The whole family
3) What are you doing this weekend?
a - Watching films about fast cars on Netflix
b - A socially-distanced walk with my dog
c - Baking banana bread
4) If you were a cocktail…
a - A sophisticated cosmopolitan
b - I'll have a beer, thanks
c - Long Island Iced Tea
5) What do you look for in a partner?
a - Stylish good looks
b - Adventurous spirit
c - Great sense of humour
6) What are your thoughts on early mornings?
a - Not for me
b - Up and out at the crack of dawn
c - Prefer to lay in bed for hours
7) Which factor is most important to you in a car?
a - Look
b - Space
c - Fuel economy
8) Pick a place to live
a - City penthouse
b - Countryside cabin
c - Suburban family home
Results
Mostly A – Flashy sports car, you love the finer things in life and love to make heads turn as you drive by. Your car is your identity and style, power and driving performance are key when it comes to your choice of car. Browse our convertibles.
Mostly B – Adventurous SUV, you love exploring the great outdoors. You're family oriented and fond of comfort. Function is key when it comes to choosing a car. View our SUV crossovers.
Mostly C – Reliable Hatchback, you're a firm favourite that everyone can count on. You enjoy life's little pleasures. An economical car that's fit for a multitude of uses is your go to car choice. Browse our range of hatchbacks.
We have thousands of nearly new cars in stock, and we're never beaten on price. Plus, you can reserve your dream car online for just £99! Browse all cars and find your perfect match today.