Is renting a car in Europe really a nightmare?
27 September 2016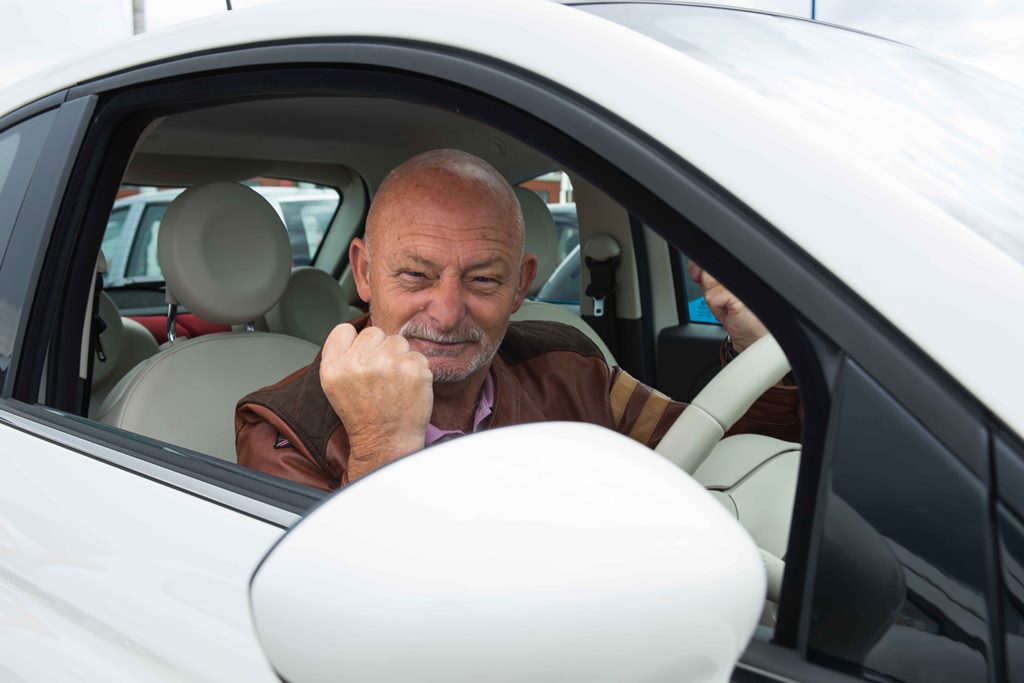 Photos © 2022 Motorpoint
Motorpoint blogger and former Sun Motoring Editor Ken Gibson decides to find out whether recent horror stories about renting a car abroad are true or not during his recent trip to Spain
Renting a car is back in the news in a big way with some critical media articles about rental firms ripping off customers over accident excess charges and poor service.
Among the harshest critics has been columnist Kelvin McKenzie at my old paper - the Sun. Intrigued, I decided to find out first hand exactly how bad or good the service is when I hired a car last week while on holiday in Spain.
It was quite a shock to the system because my early recollections of hiring cars in Spain over 20 years ago were of very shady characters in dingy offices hiring out clapped out old bangers for a small fortune.
How things have changed! I did some price checking beforehand and used the established Europcar at Malaga Airport and was served by a very polite young lady at a smart reception desk right next to arrivals. I told her the car I wanted and within five minutes I had been given a rate, £18.41 a day, as well as the option of a number of different insurance excess wavers to choose from. The car had a full tank of fuel and I was told it needed to be returned full. The whole process took just over five minutes and before I know it I was then taken to my car to check it over and sign for it. I'd chosen wisely as well - a smart almost brand new Seat Leon - one of my favourite models at the moment.
During my week with the Seat Leon it performed perfectly, was very economical (it cost me just over 12 euros to fill it up) and the only potential problem was the idiots that would park around you when we went out for a meal during the evening.
You can see why the rental firms want a proper excess insurance policy in place because the parking standards of drivers in Spain - including British holidaymakers - is appalling. Everyone wants to park bumper to bumper.
Thankfully for the sake of my excess I managed to complete the week unscathed and my experience returning the car to Europcar was equally painless and professional. It took just over five minutes for one of their assistants to come and check the car over. If only it could have been as quick getting through passport control!
Now I'm sure that not every car rental firm gets it right and that you can get stitched up by some unscrupulous operators, but my experience with Europcar was spot on, the price was reasonable, the car was spot on and the service was first class.
The key thing is do your homework, check out to get the most competitive deal, the right car for your needs (and with a well-established company) and only get the excess waiver that suits you and your budget. Do that and renting a car can be a lot more enjoyable than when I first did it over 20 years ago.
All content provided in this blog is for informational purposes only. Motorpoint makes no representations as to the accuracy or completeness of any information on this site or found by following any link on this site. Motorpoint will not be liable for any errors or omissions in this information nor for the availability of this information. Motorpoint will not be liable for any losses, injuries, or damages from the display or use of this information. These terms and conditions of use are subject to change at anytime and without notice.