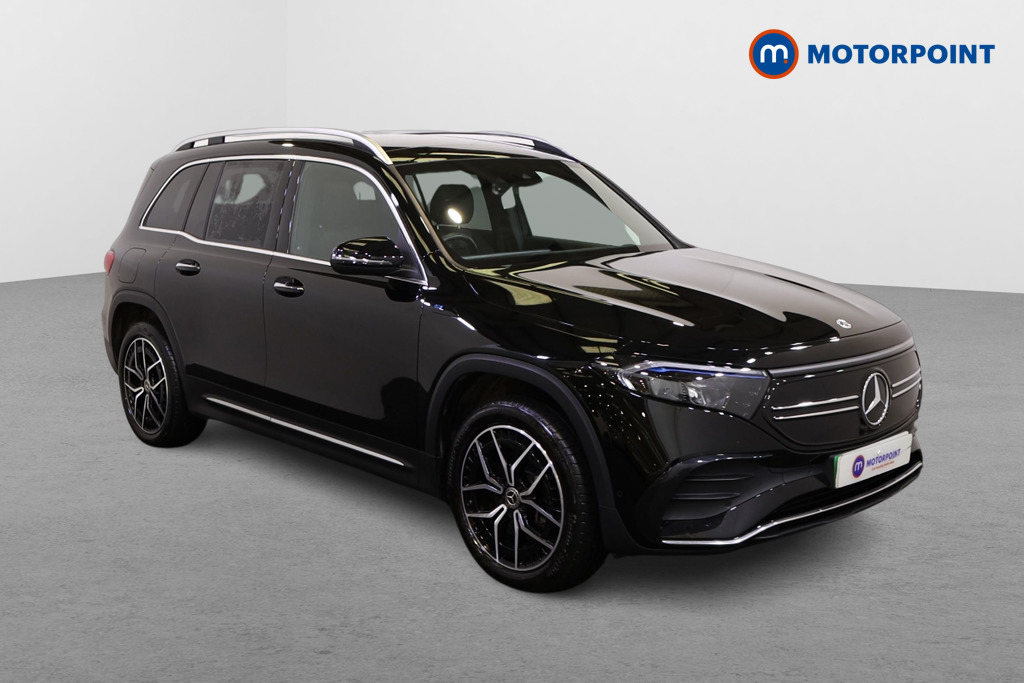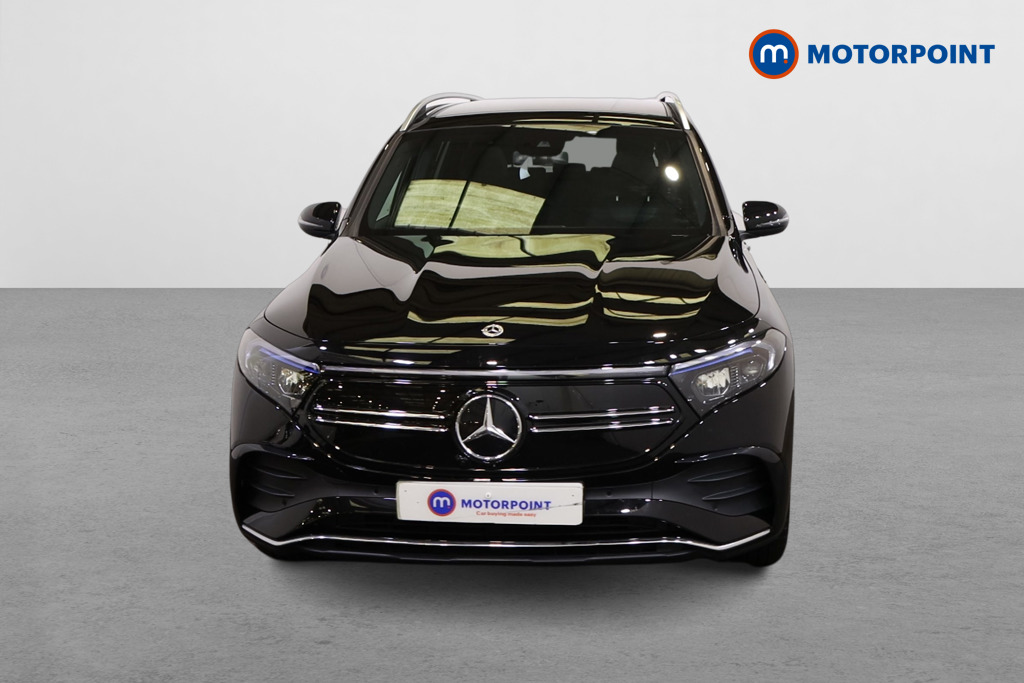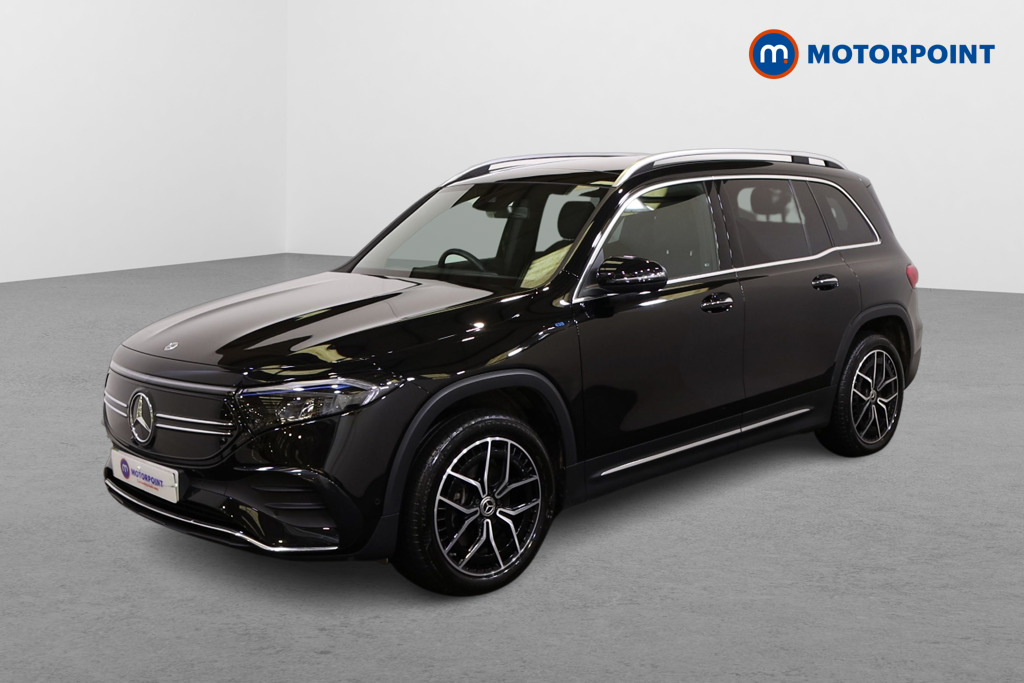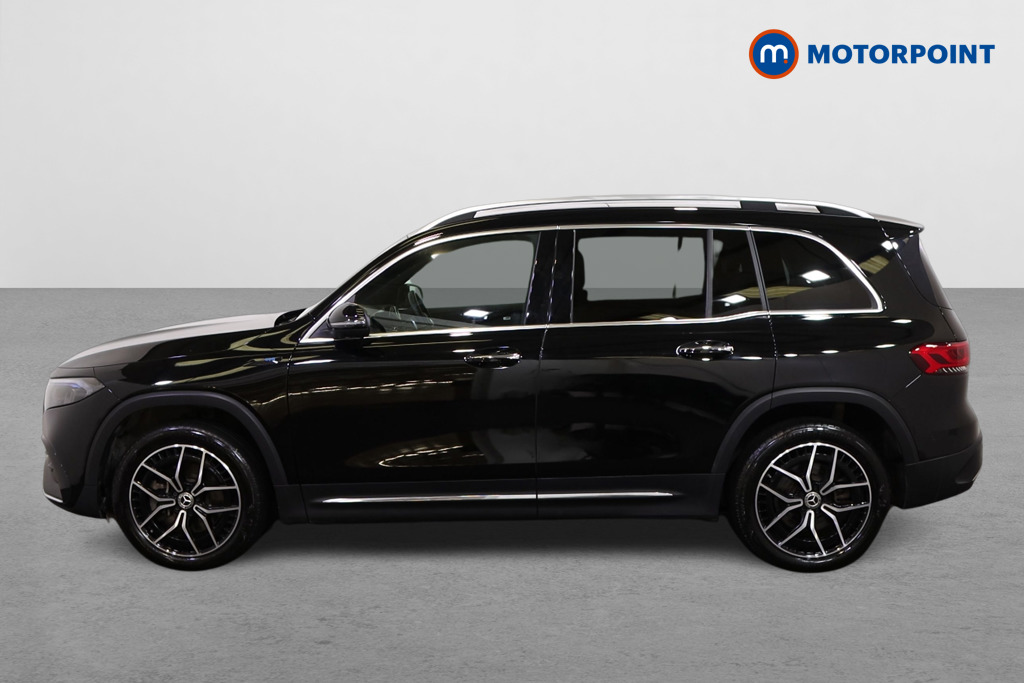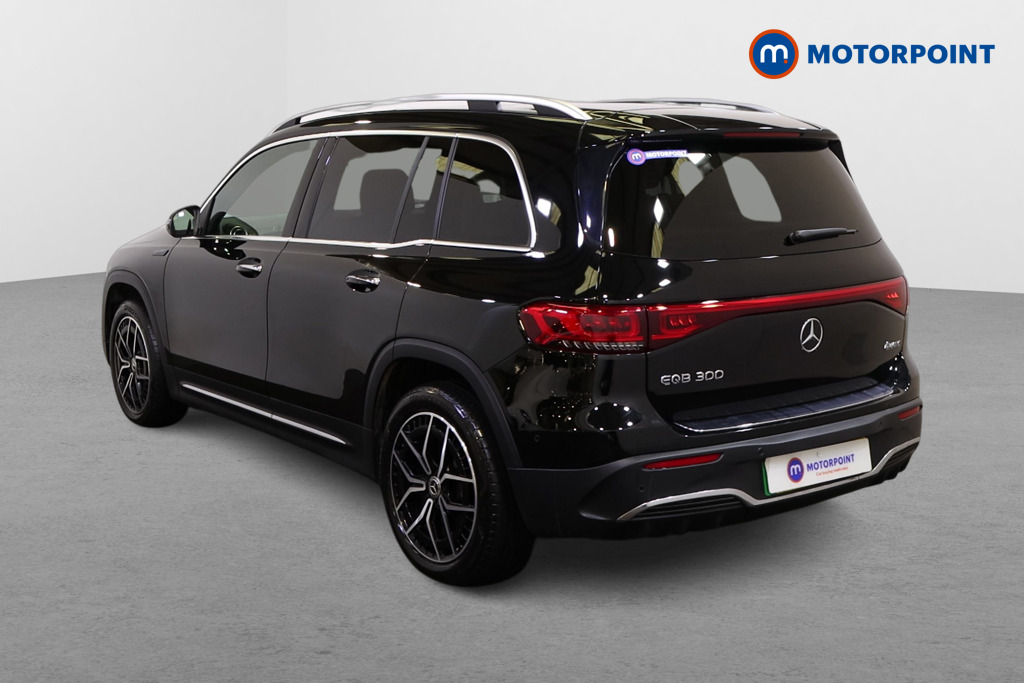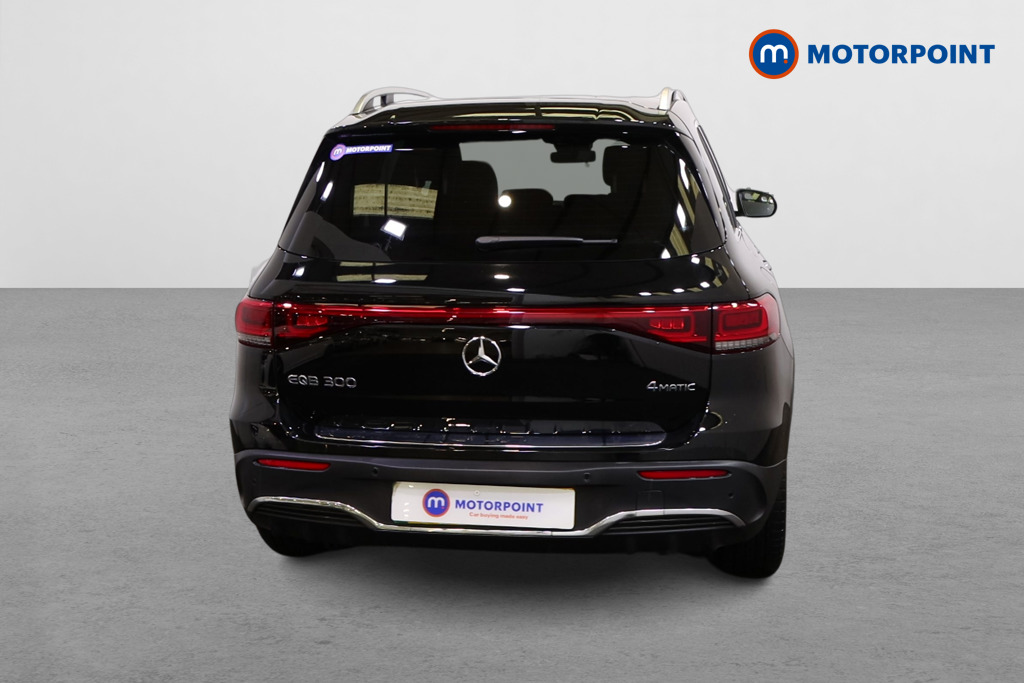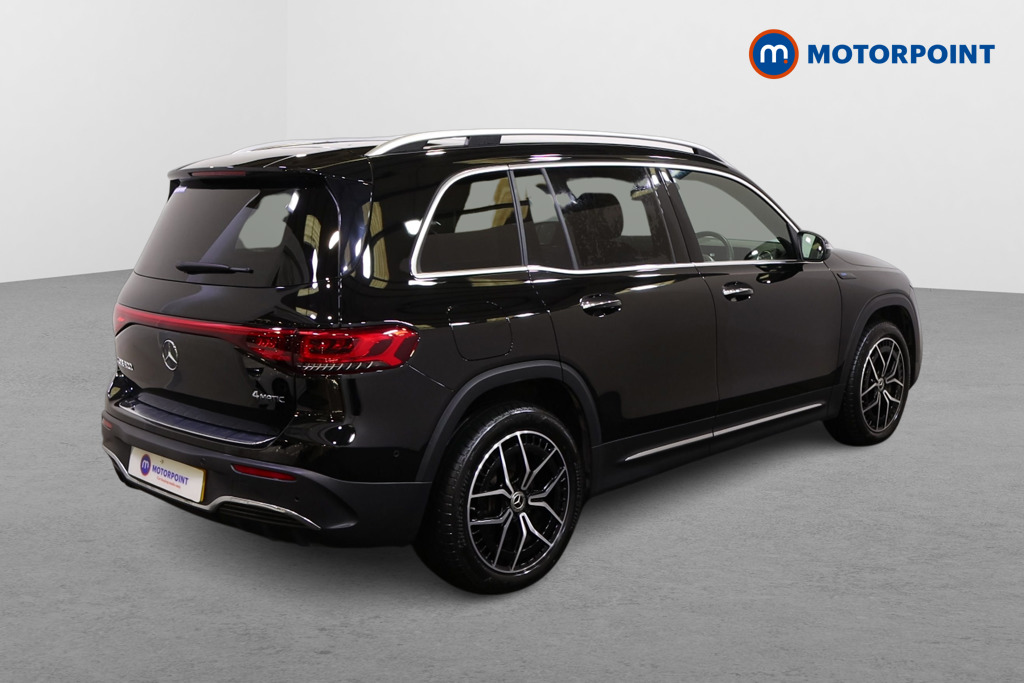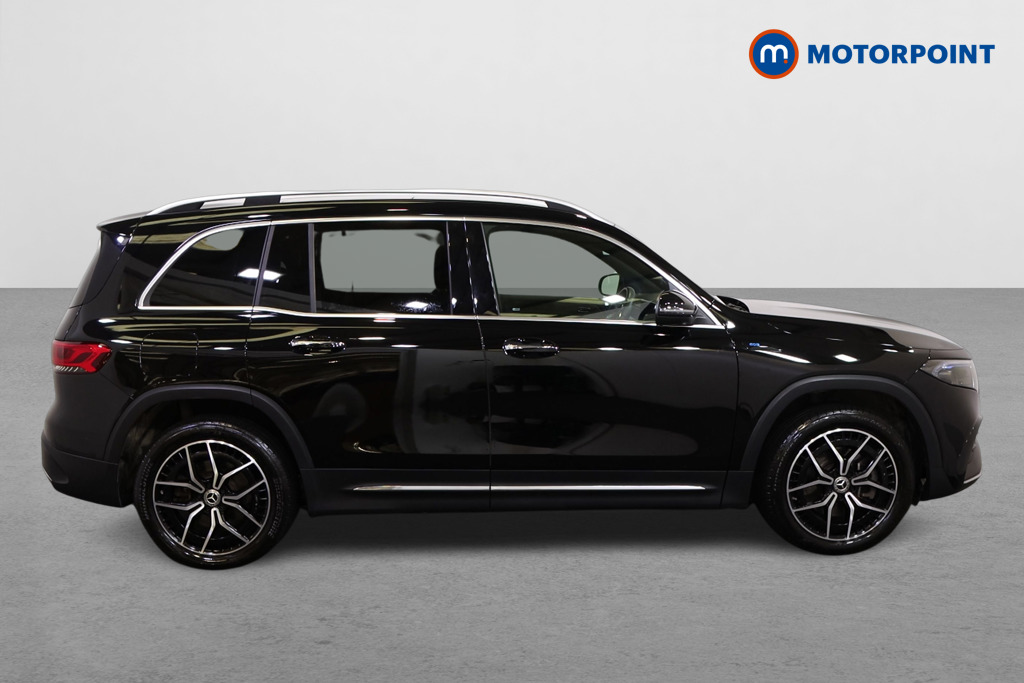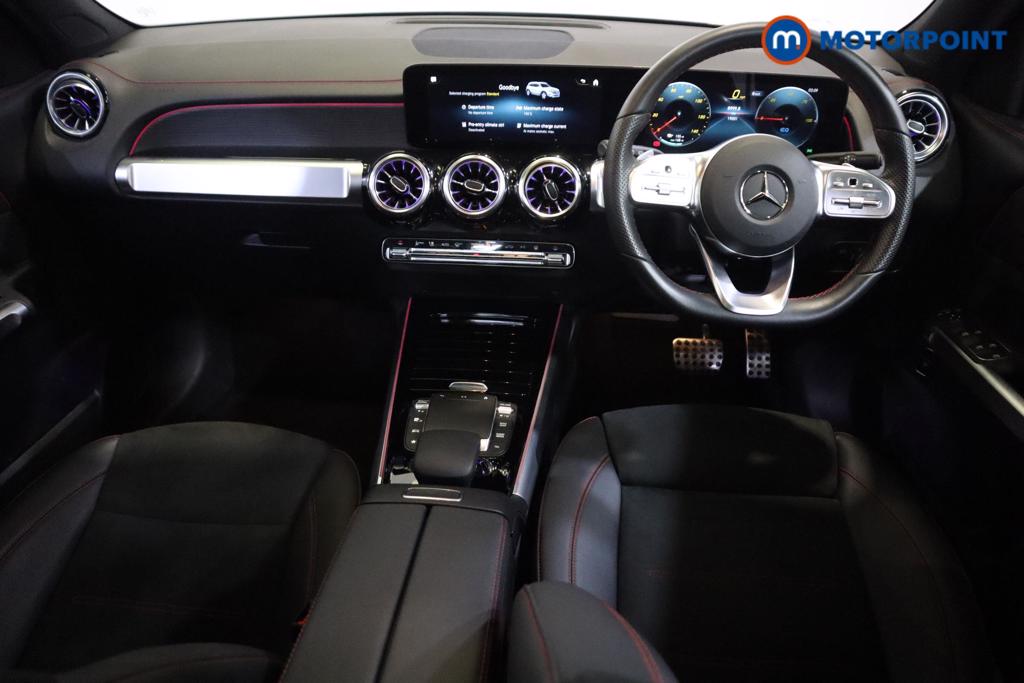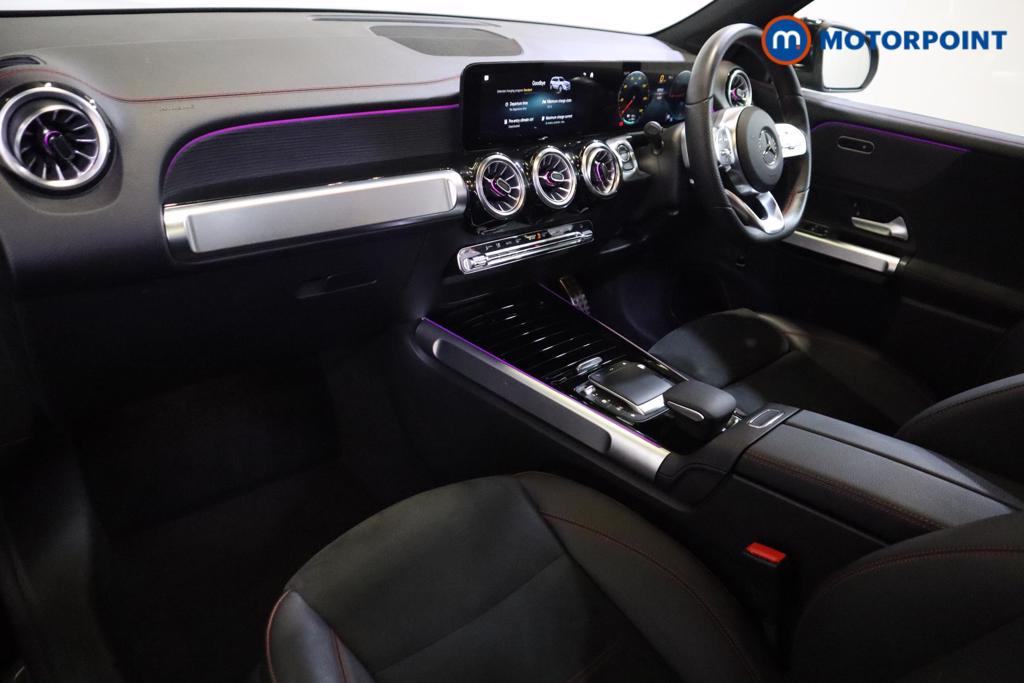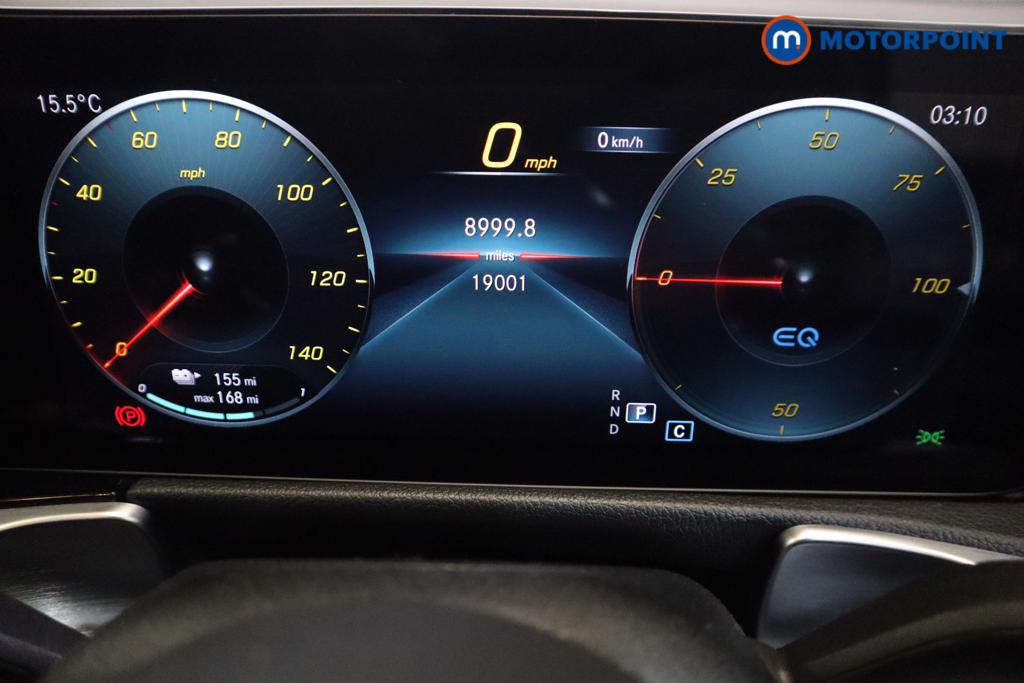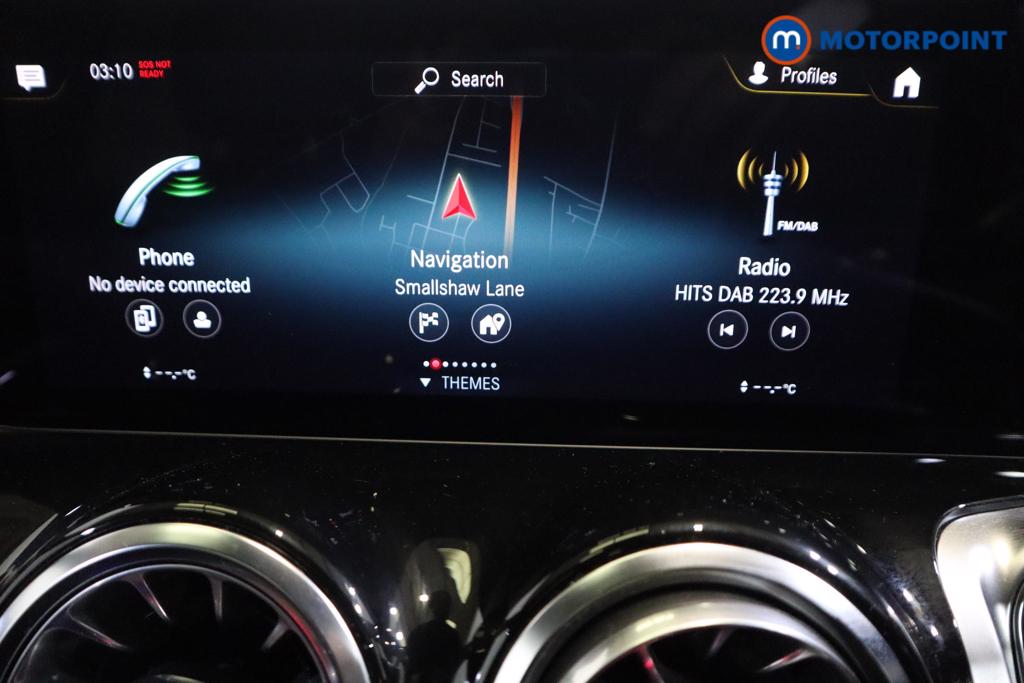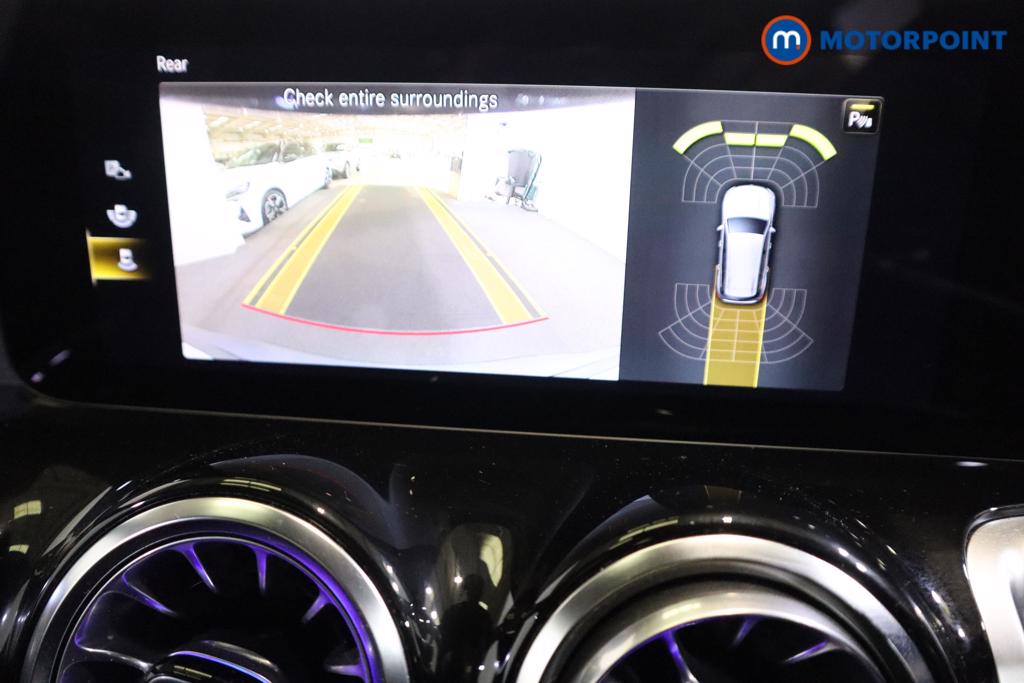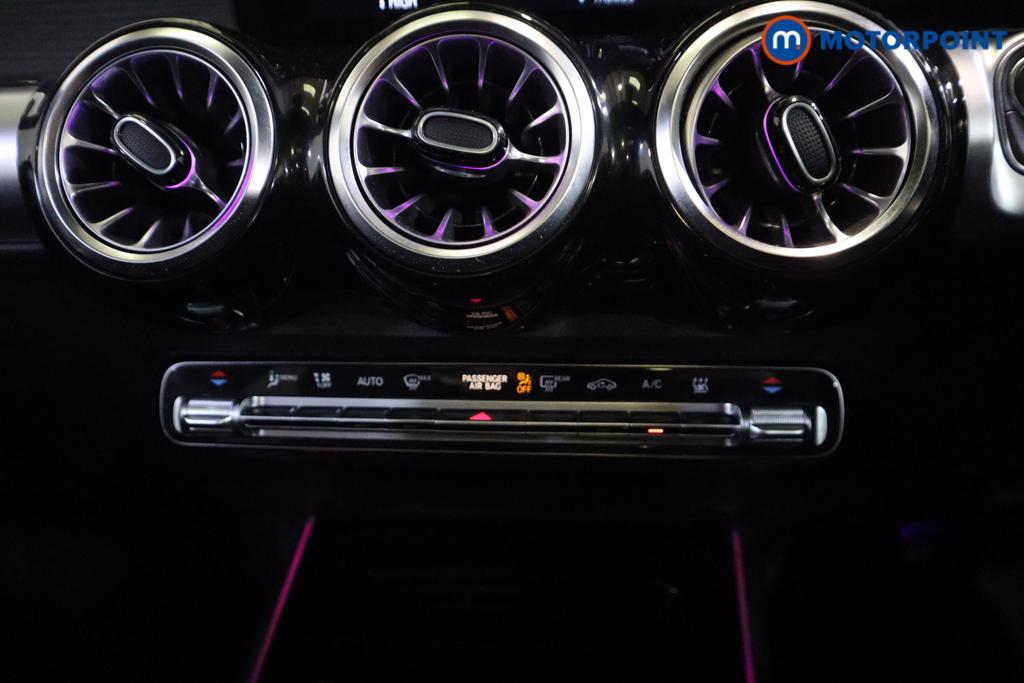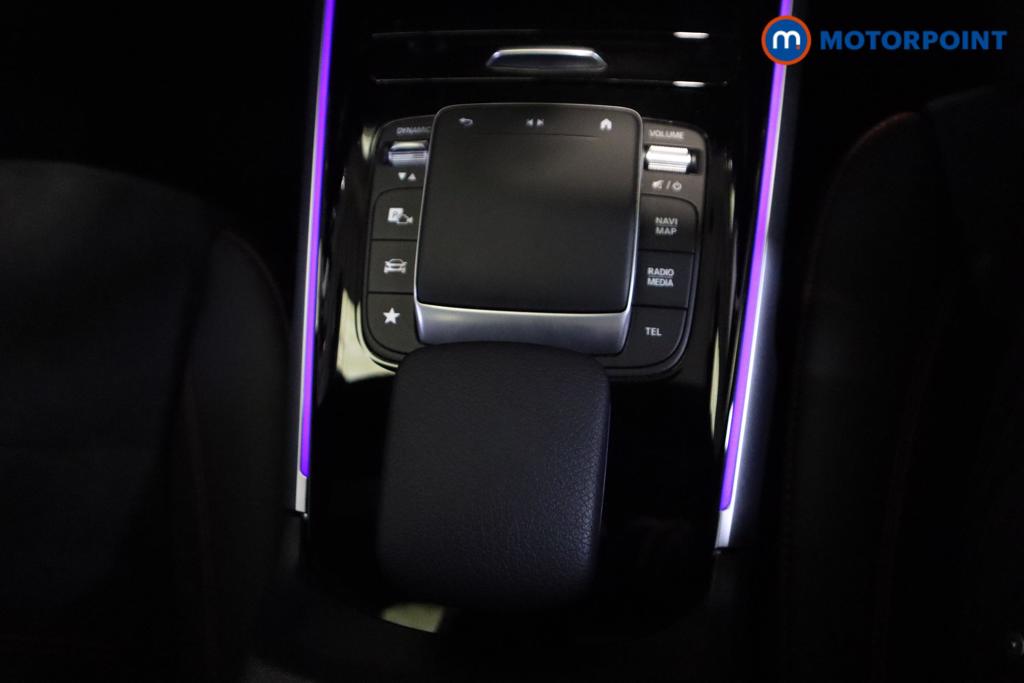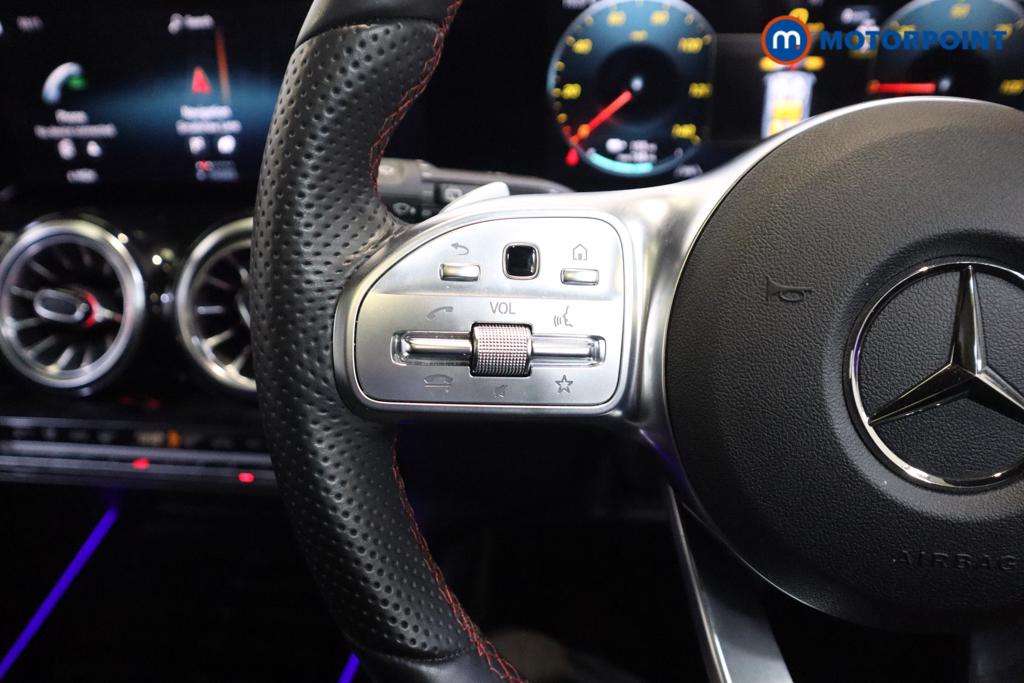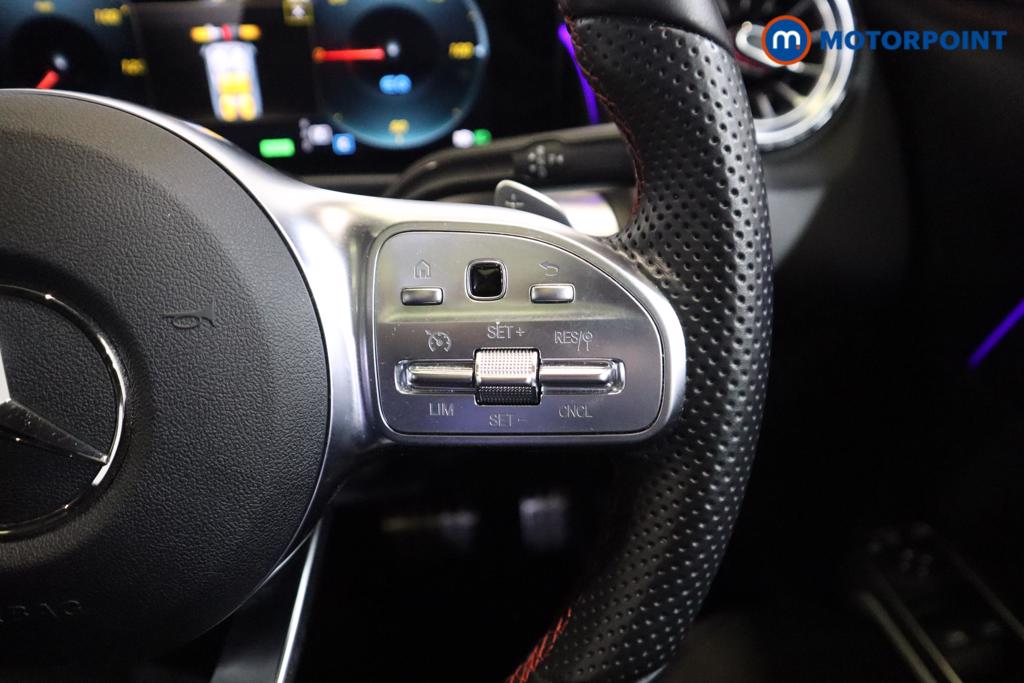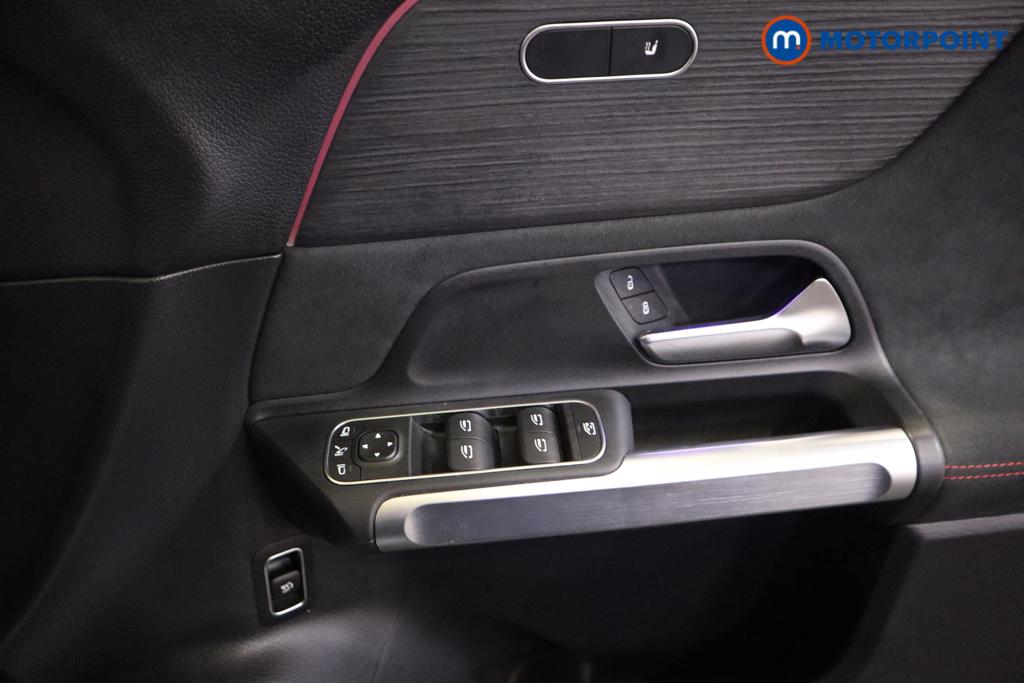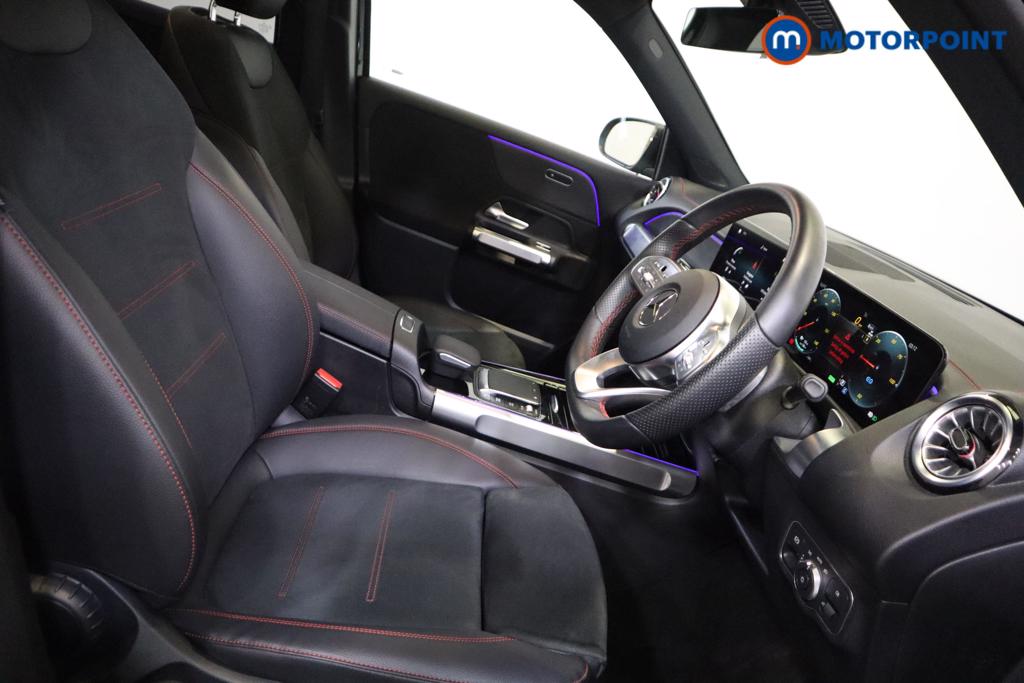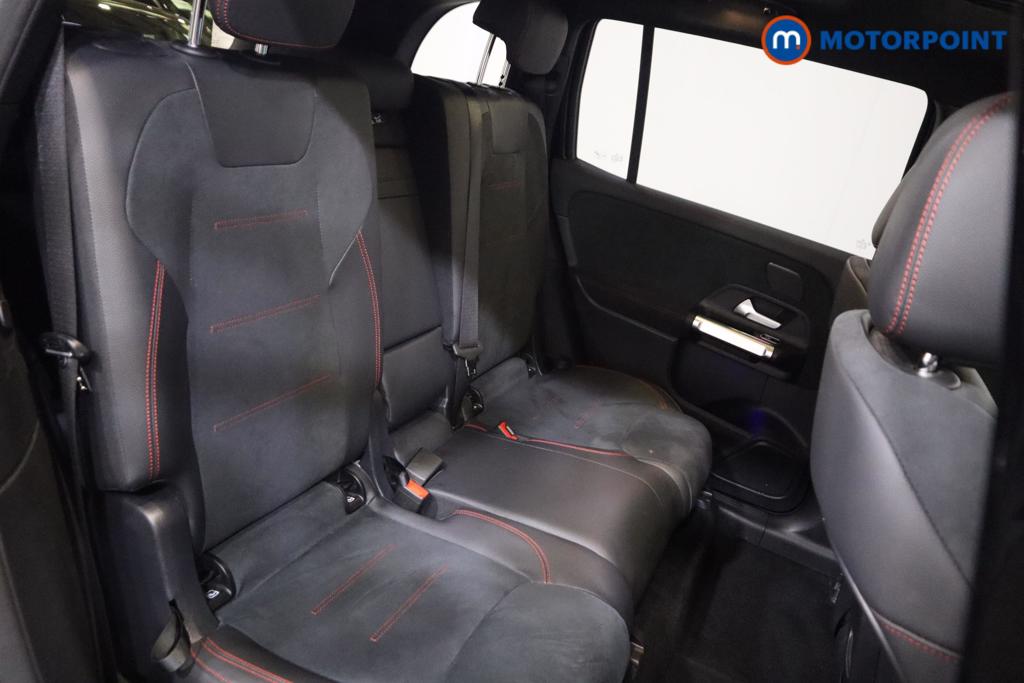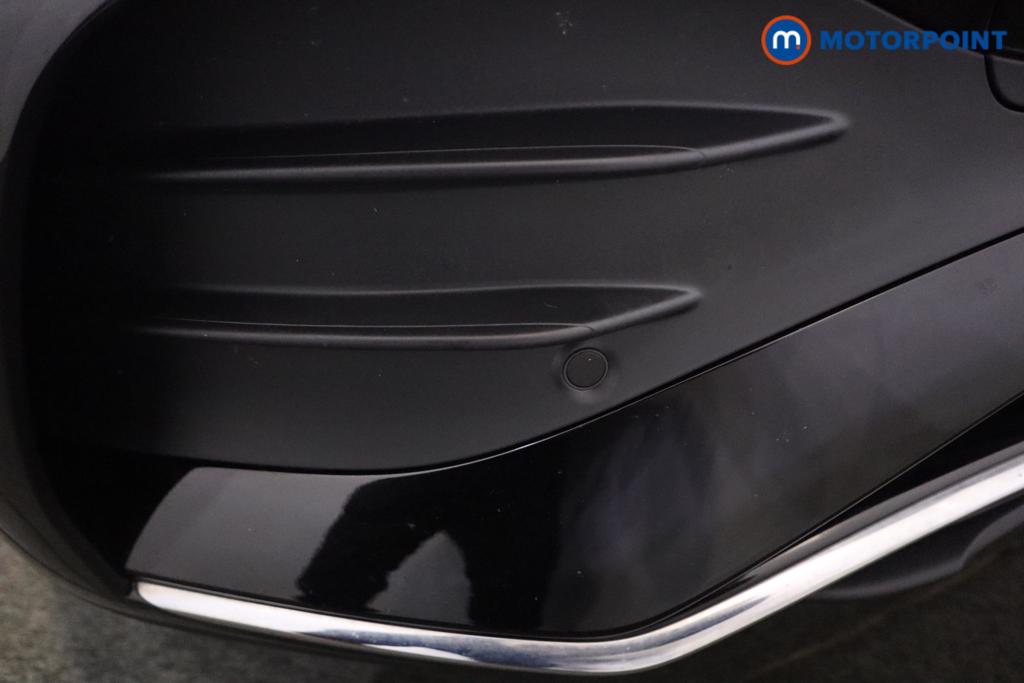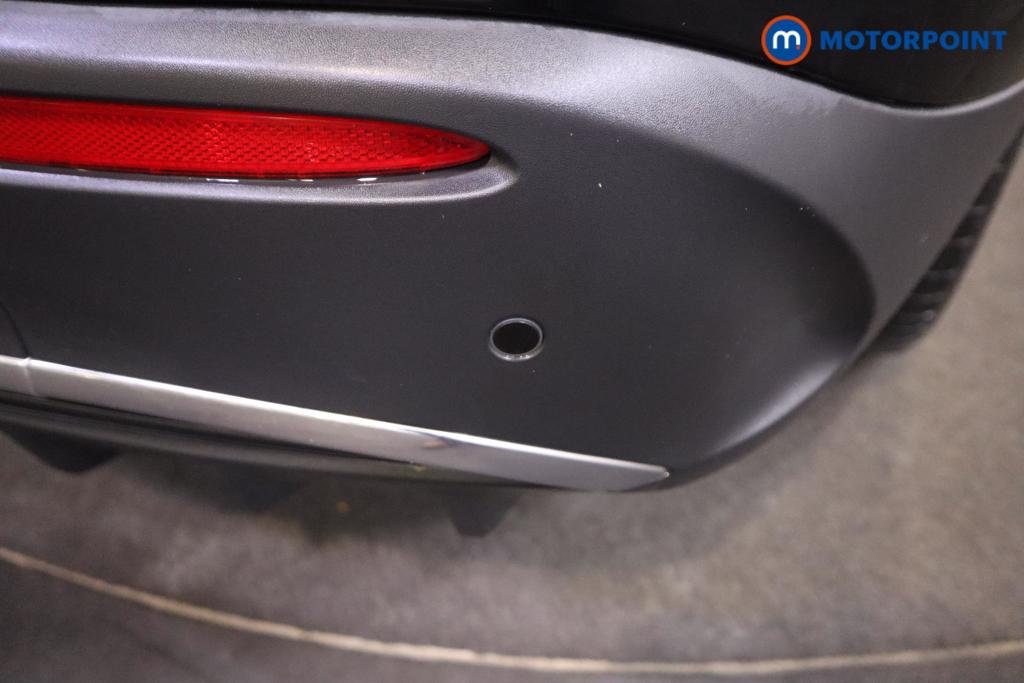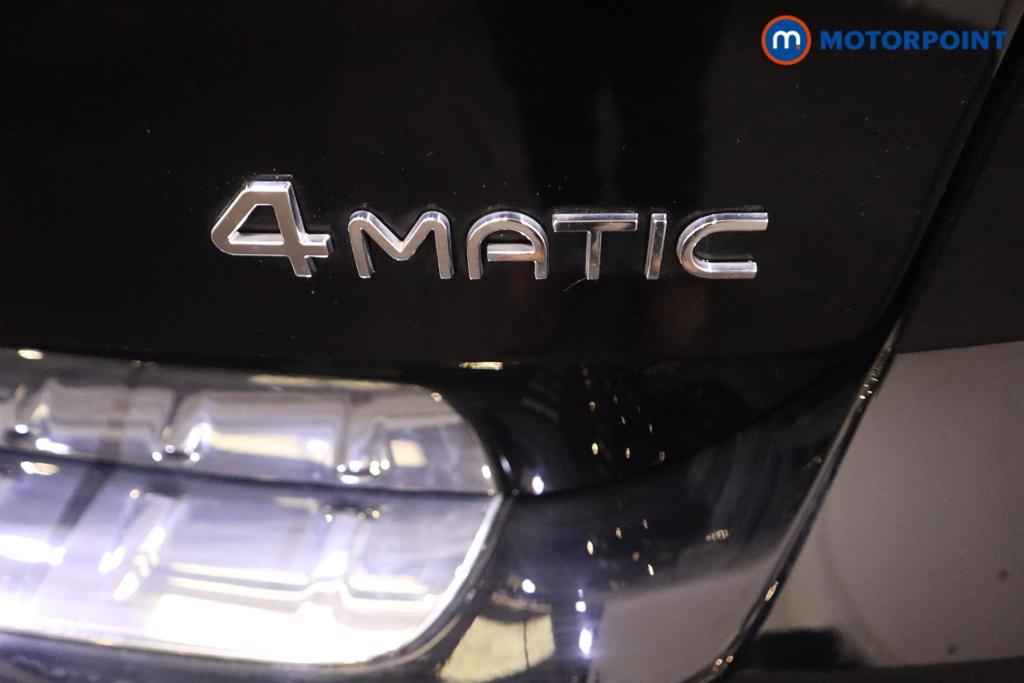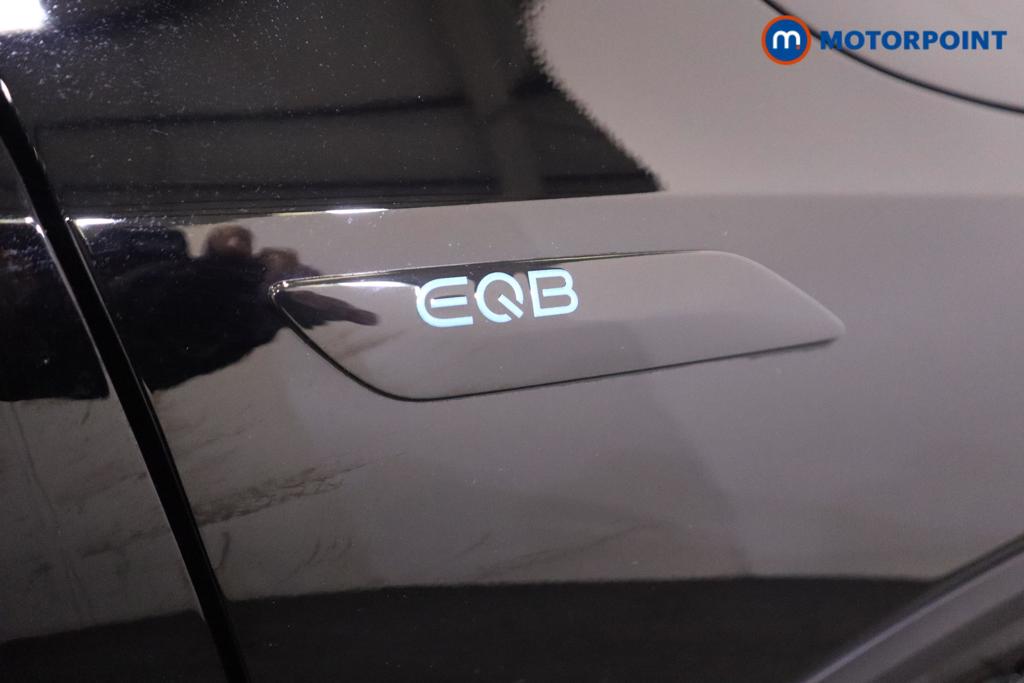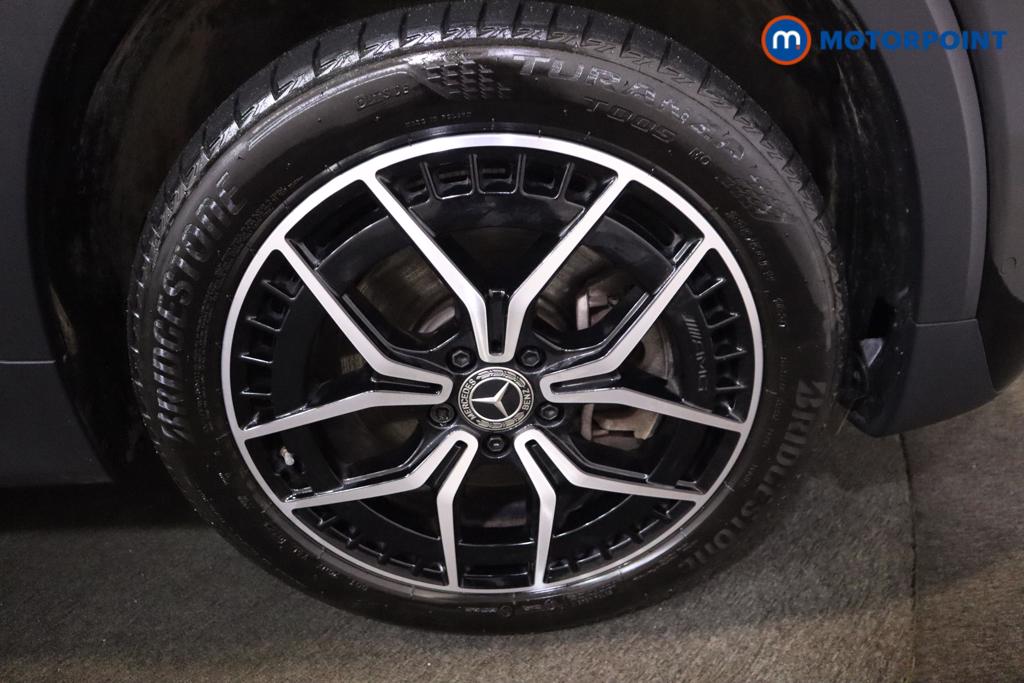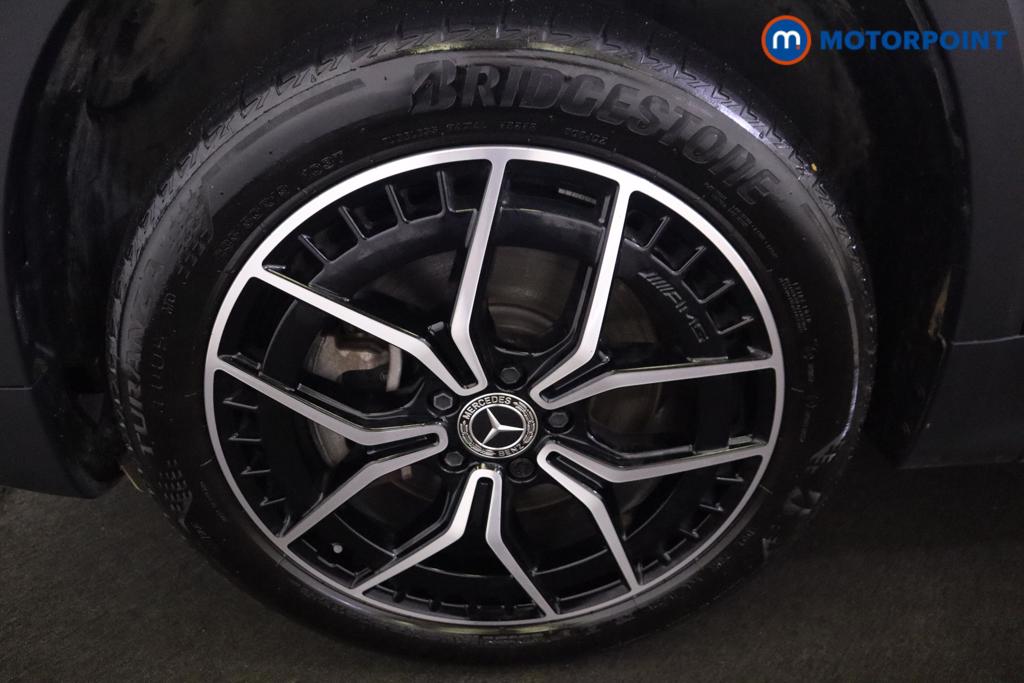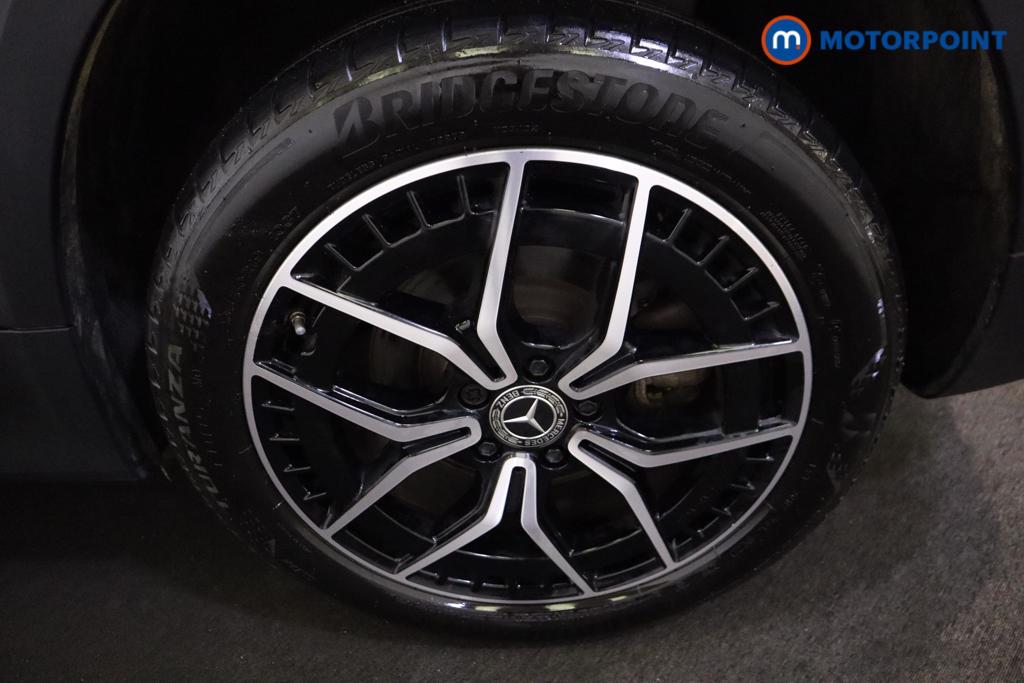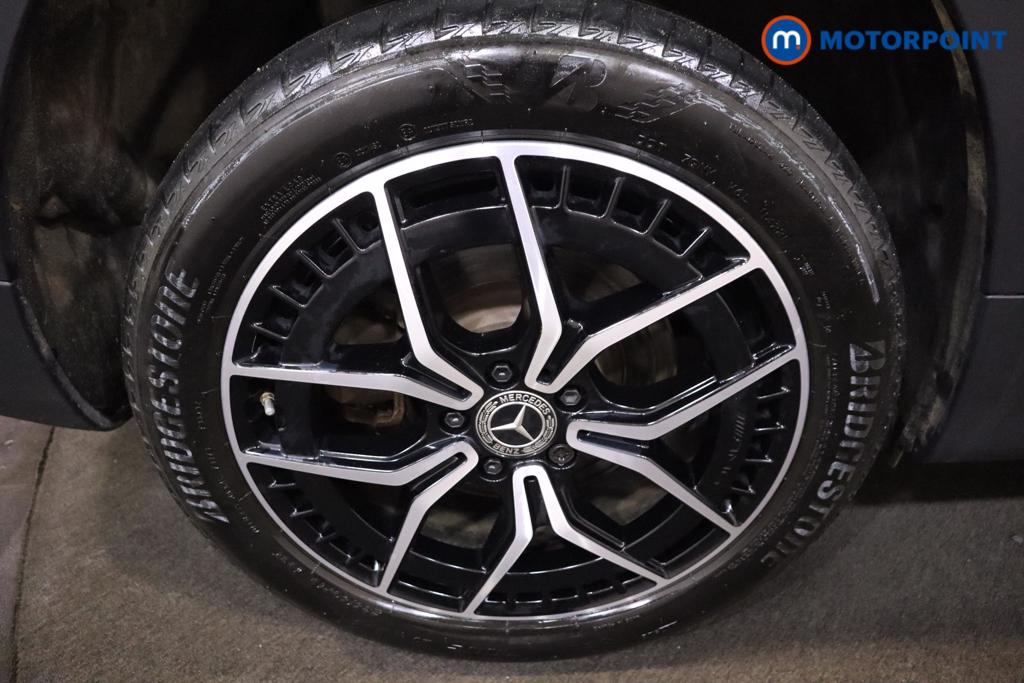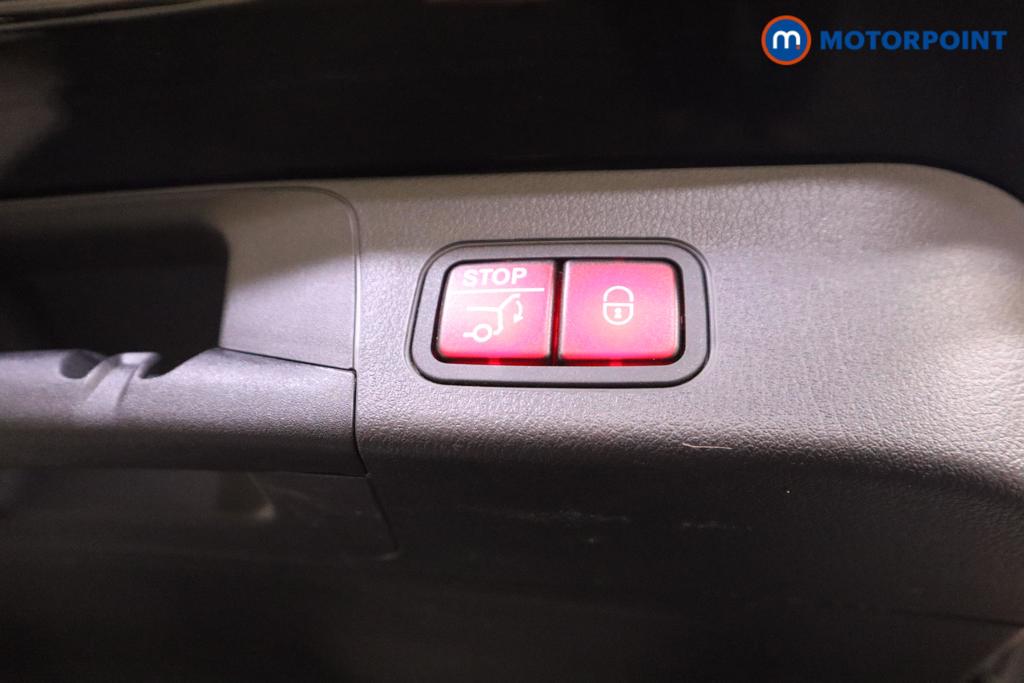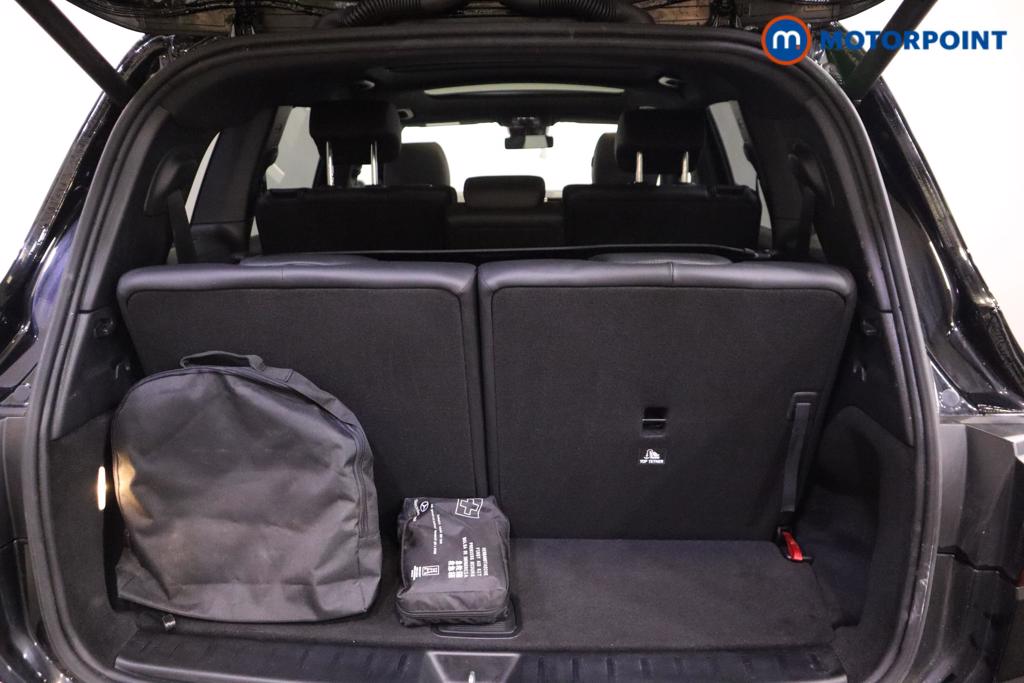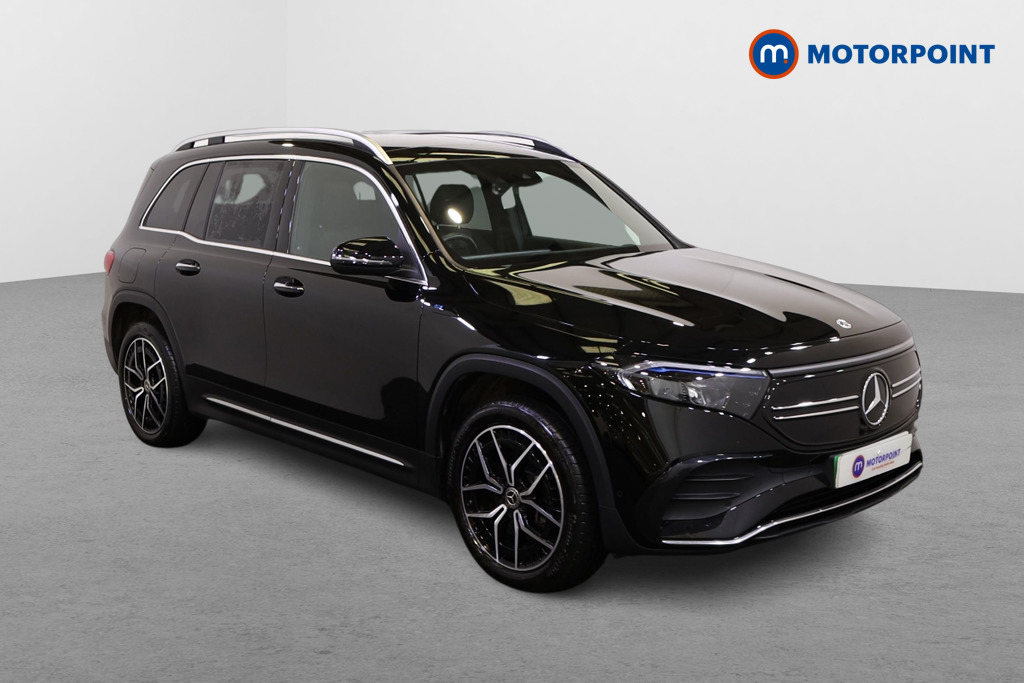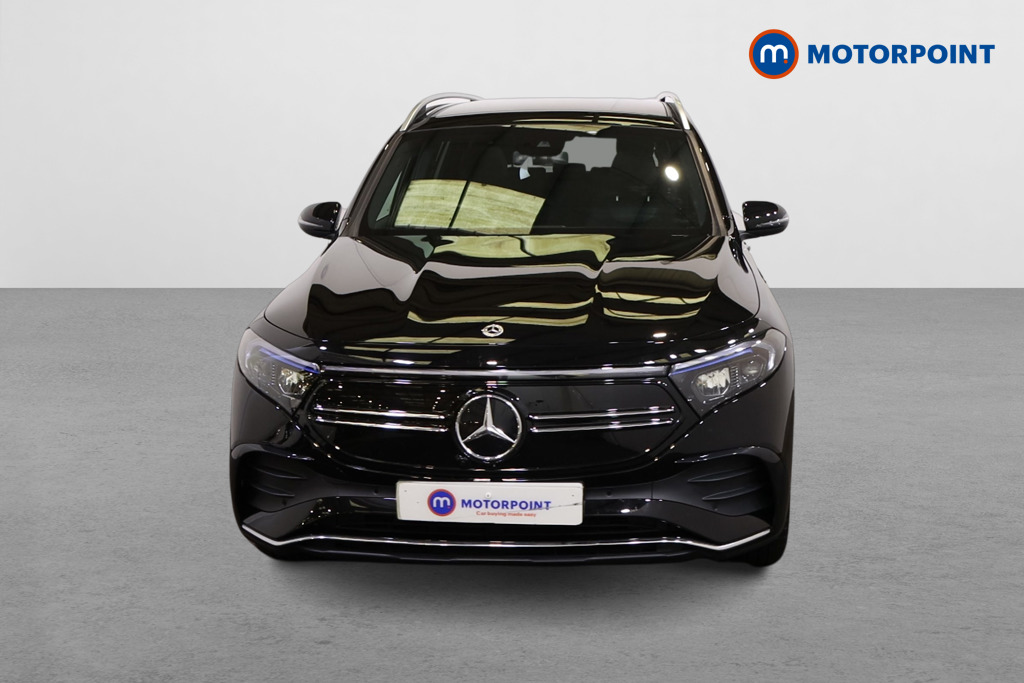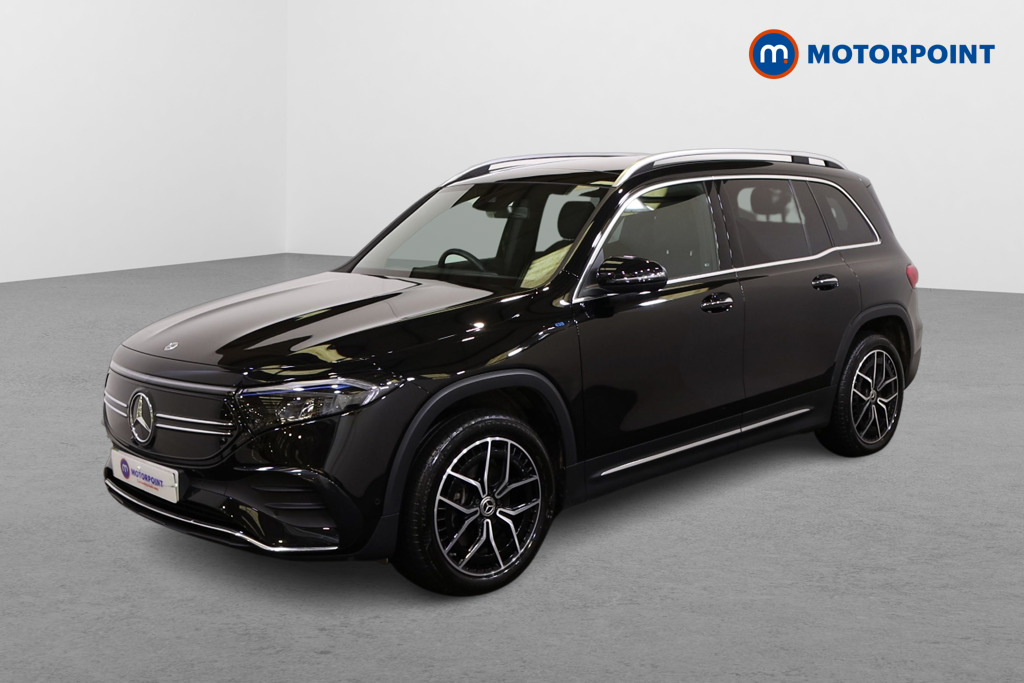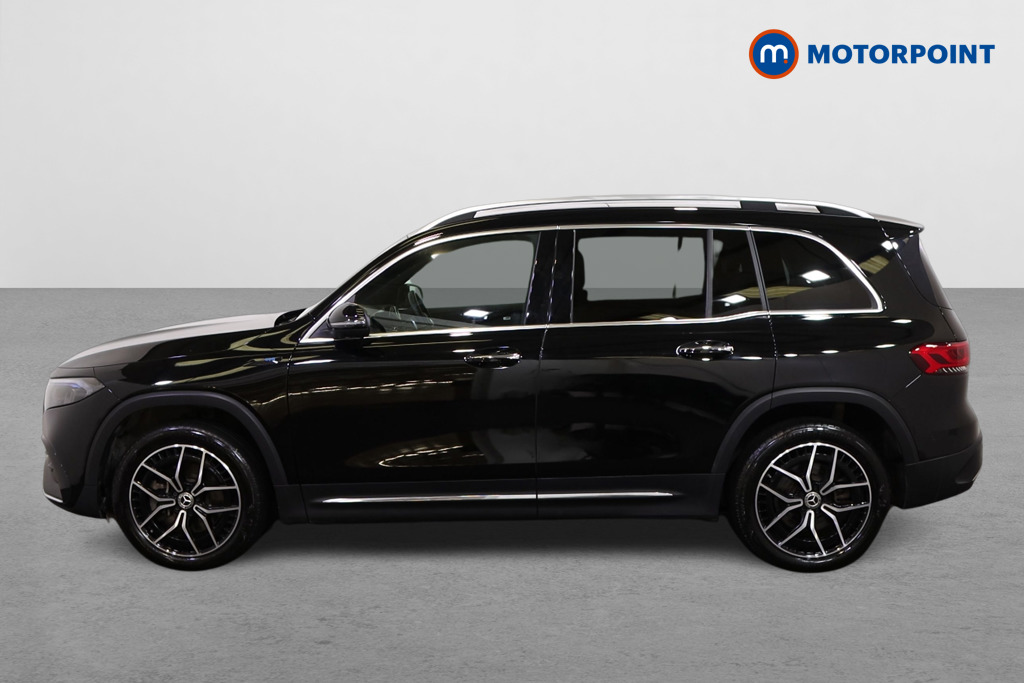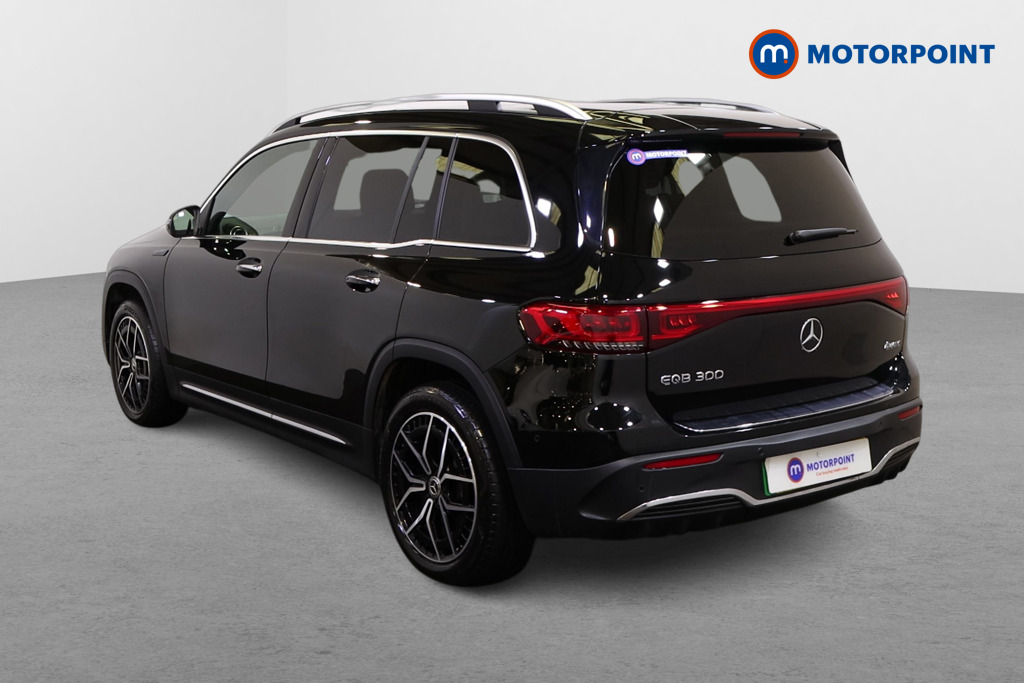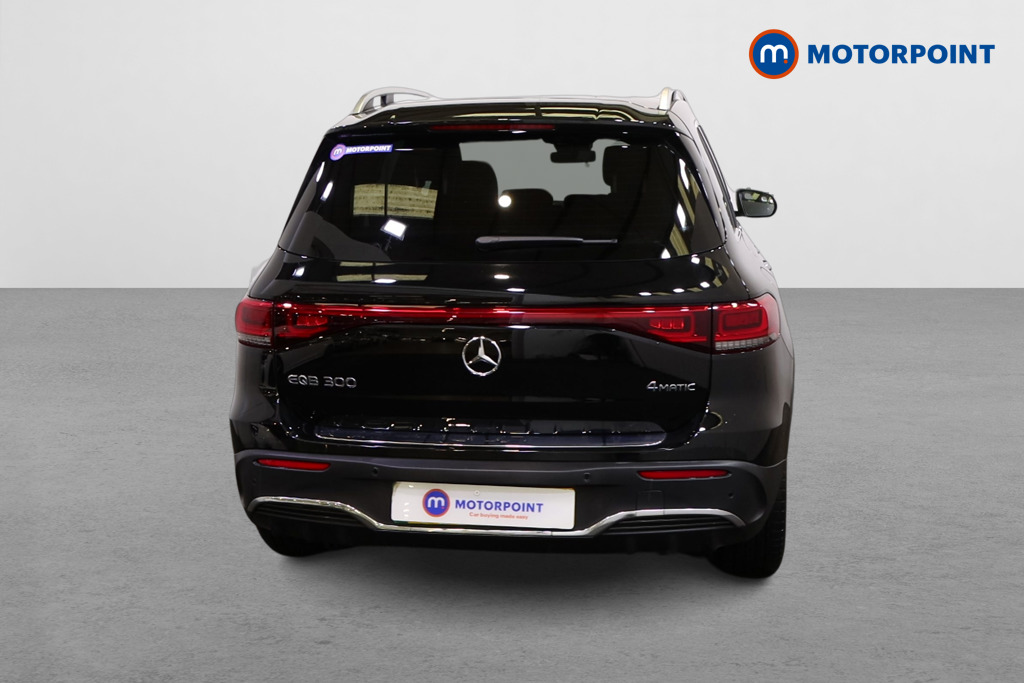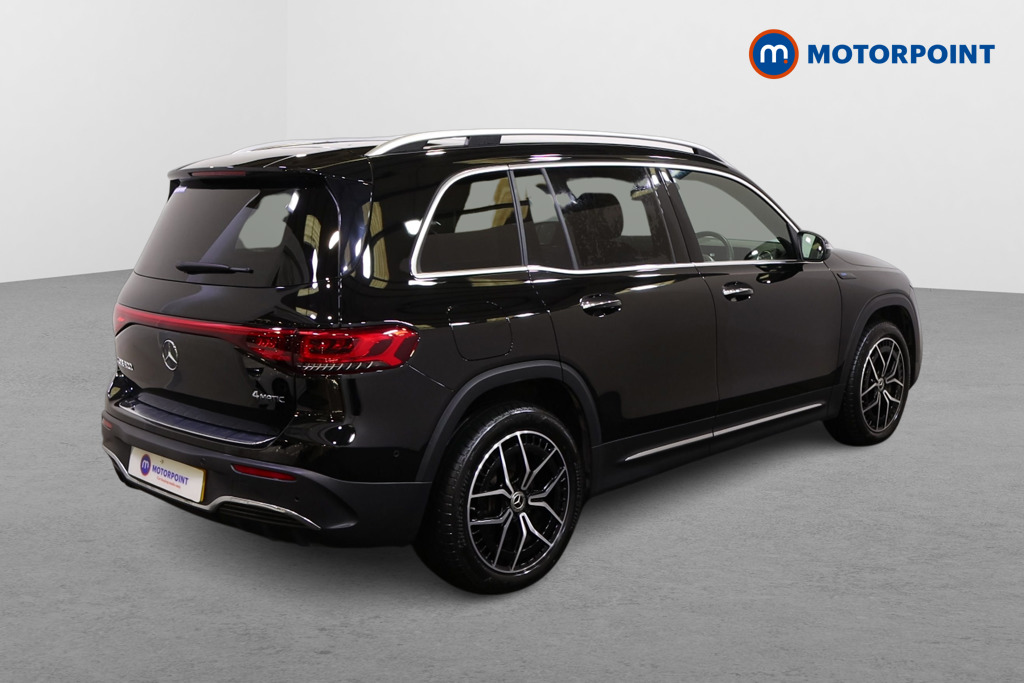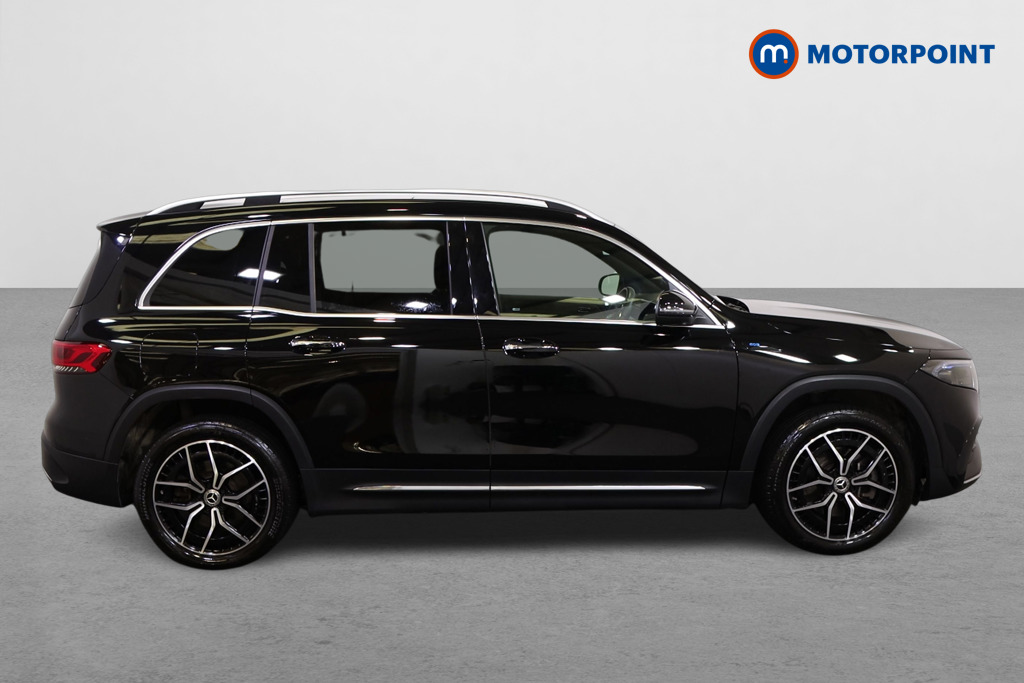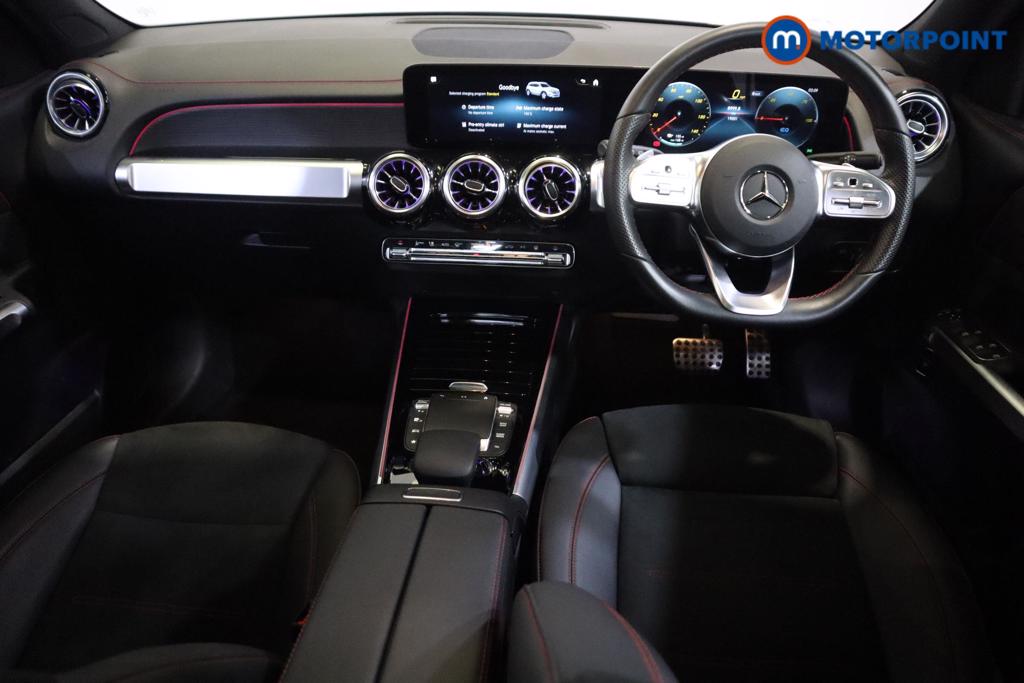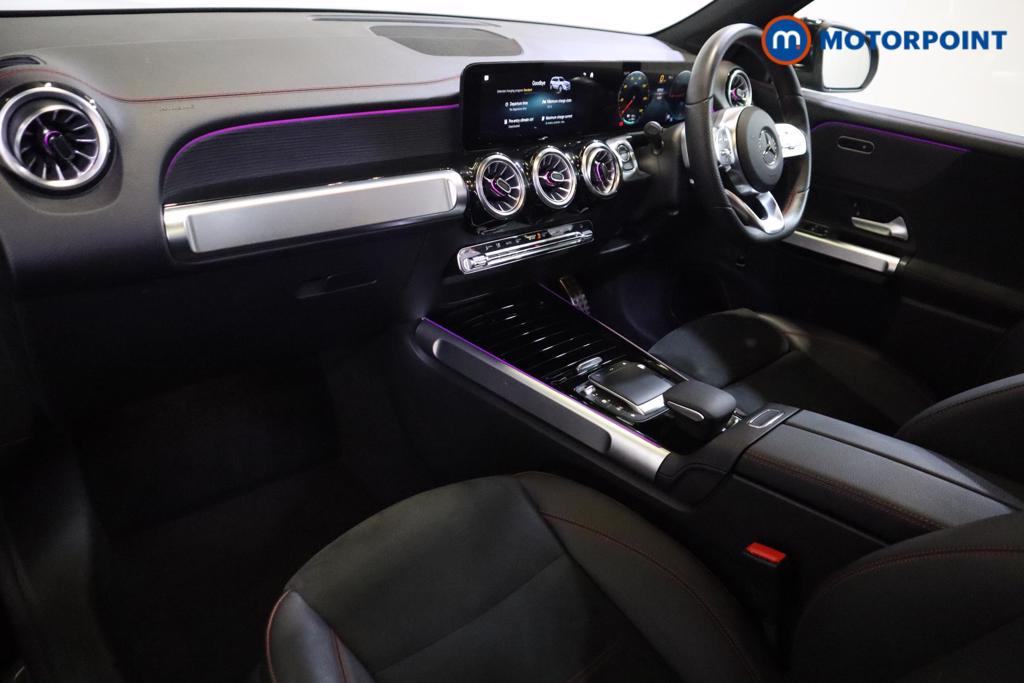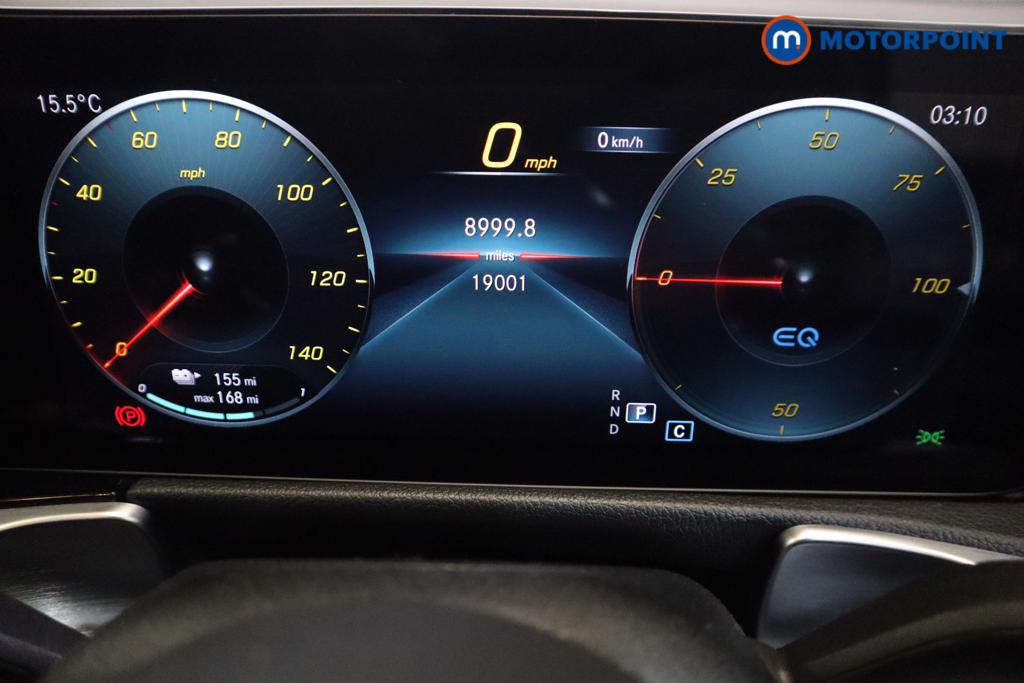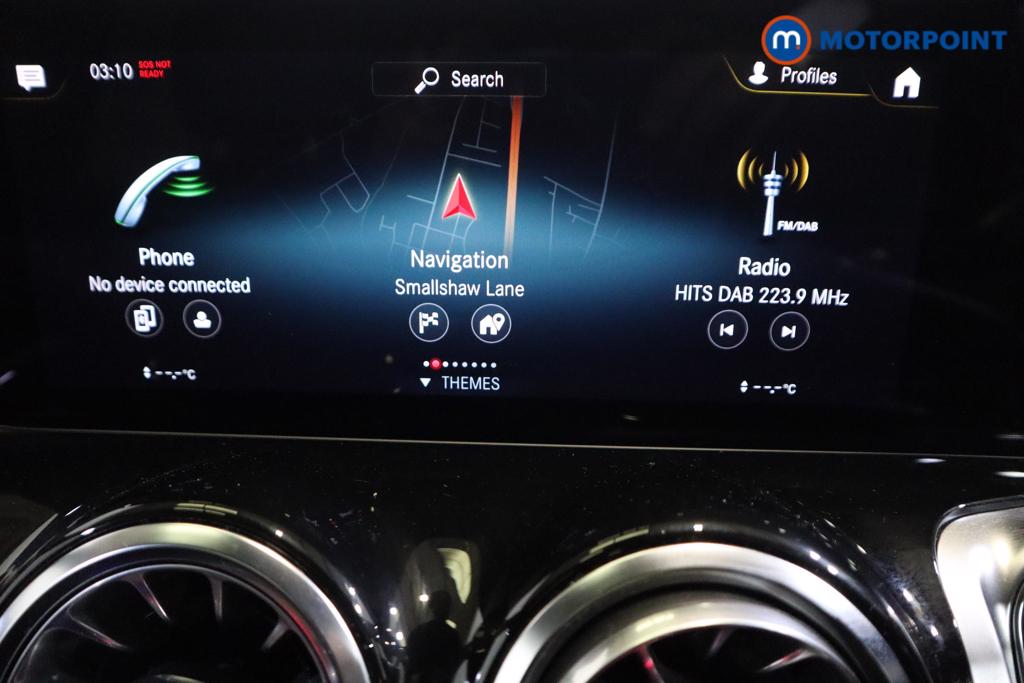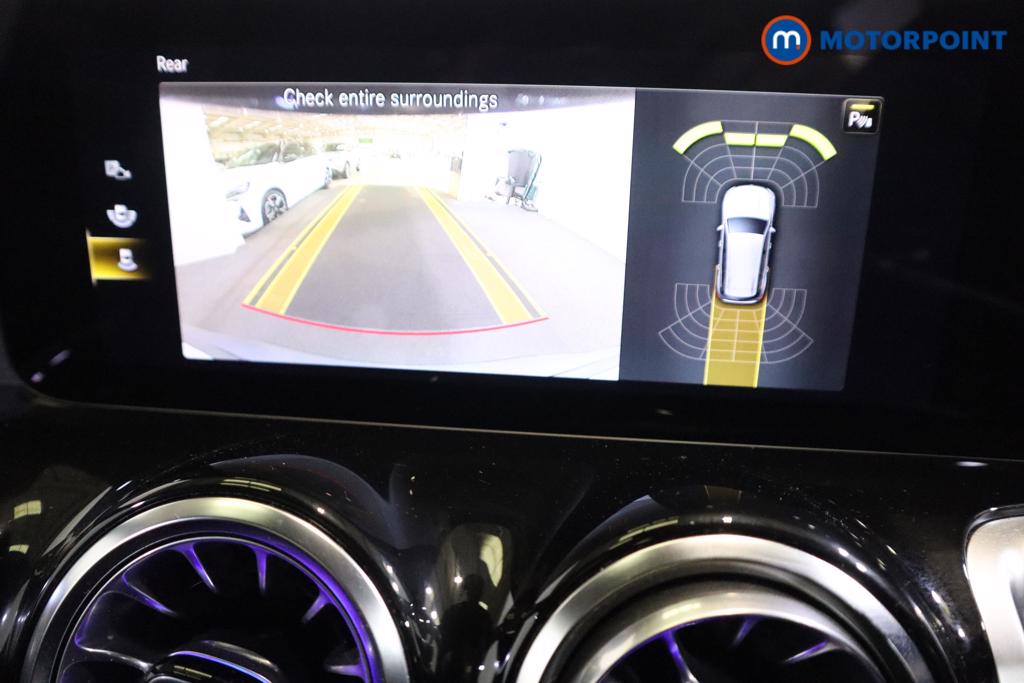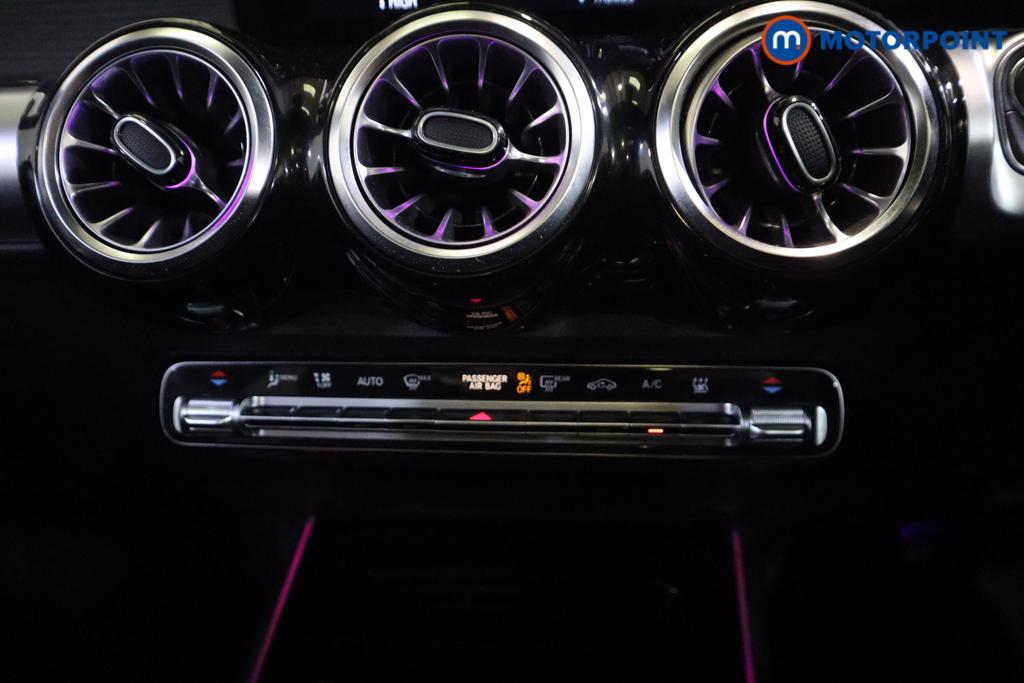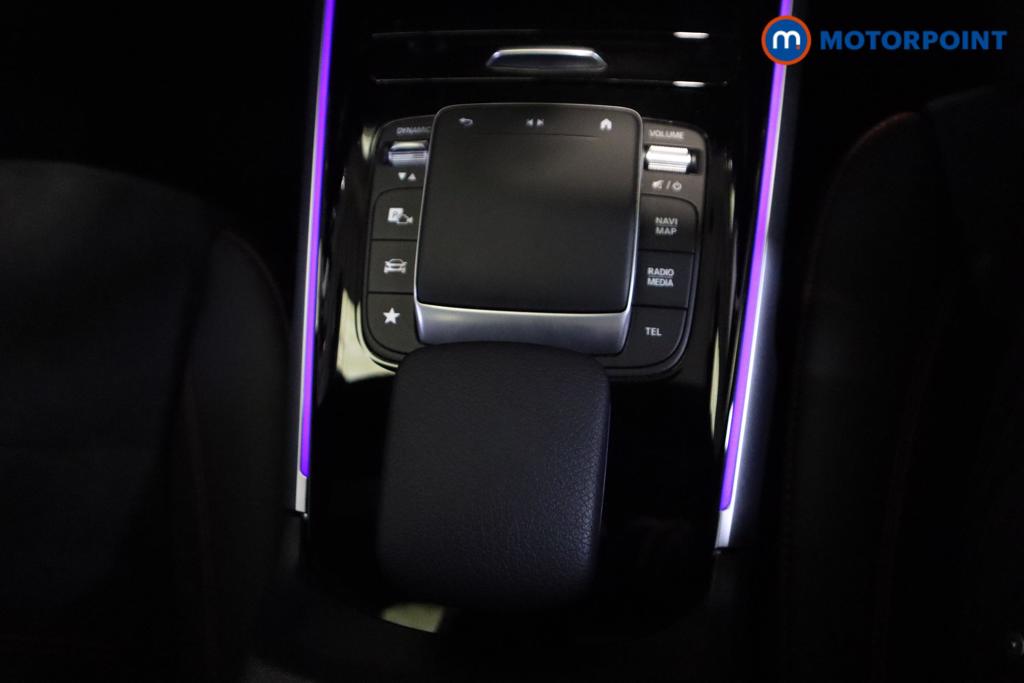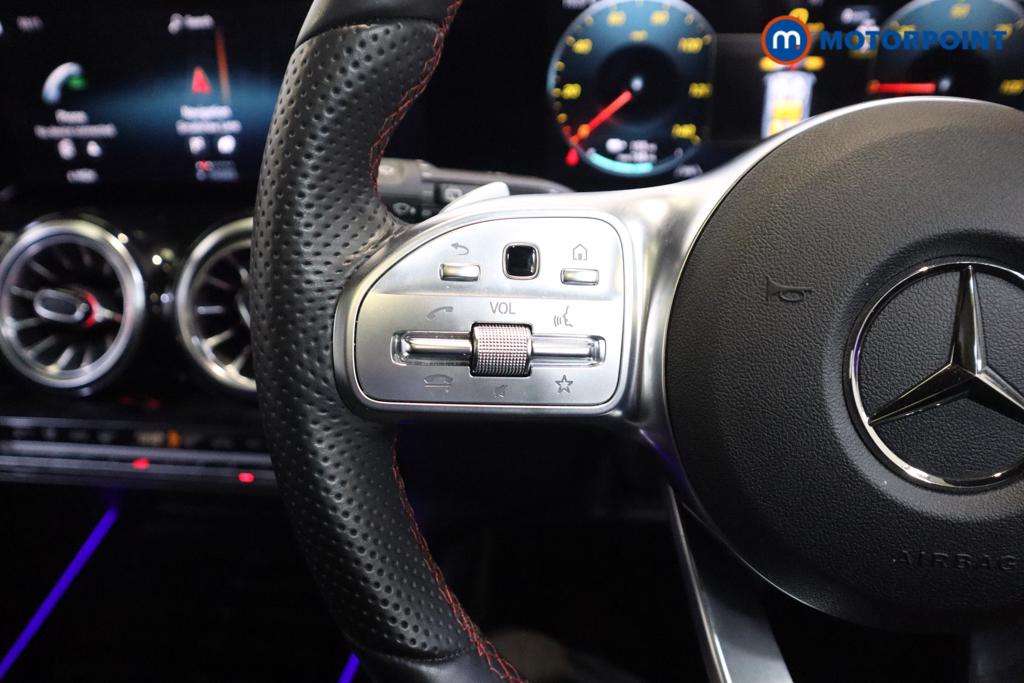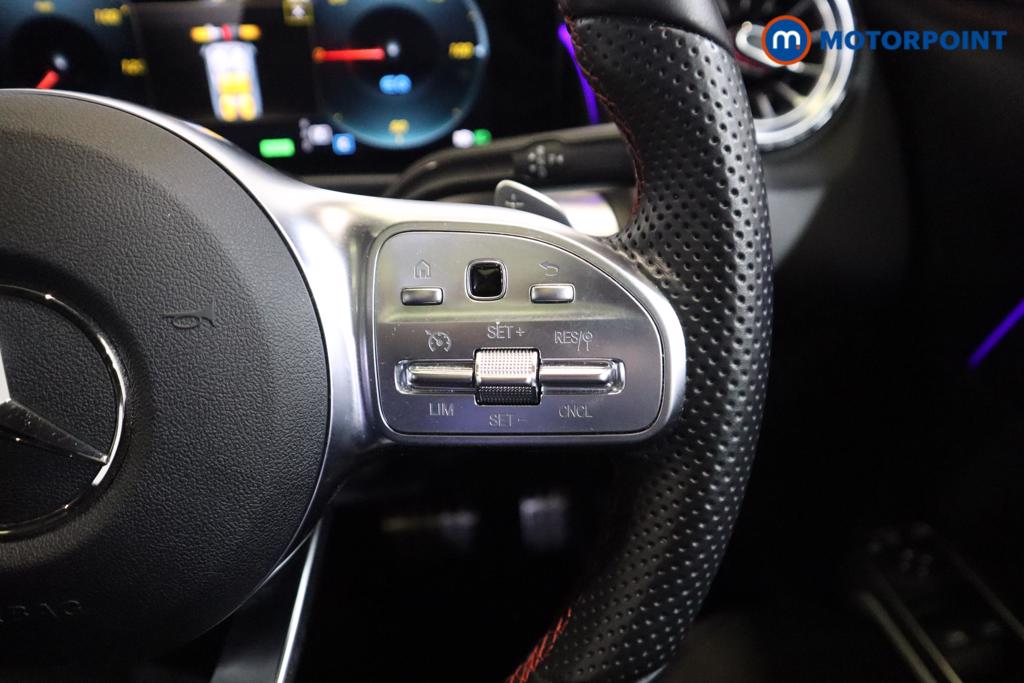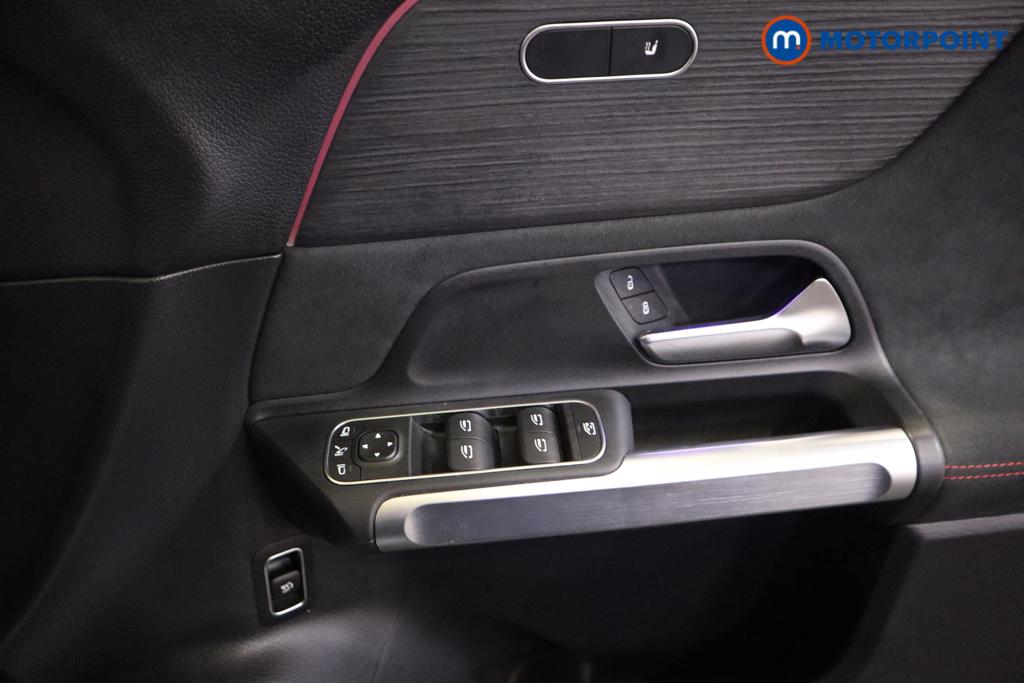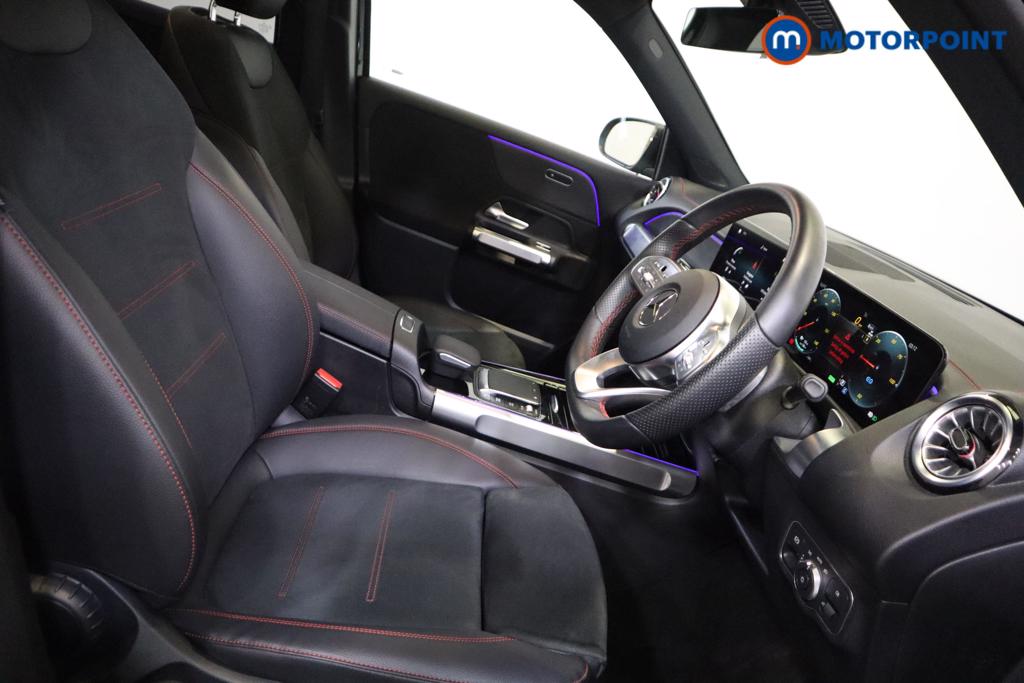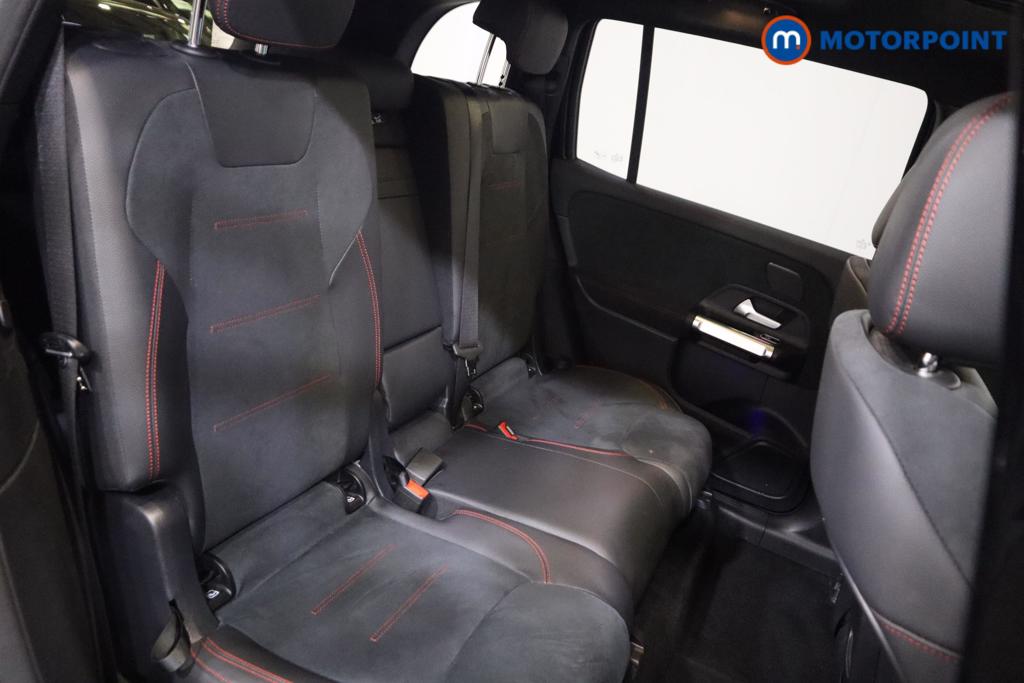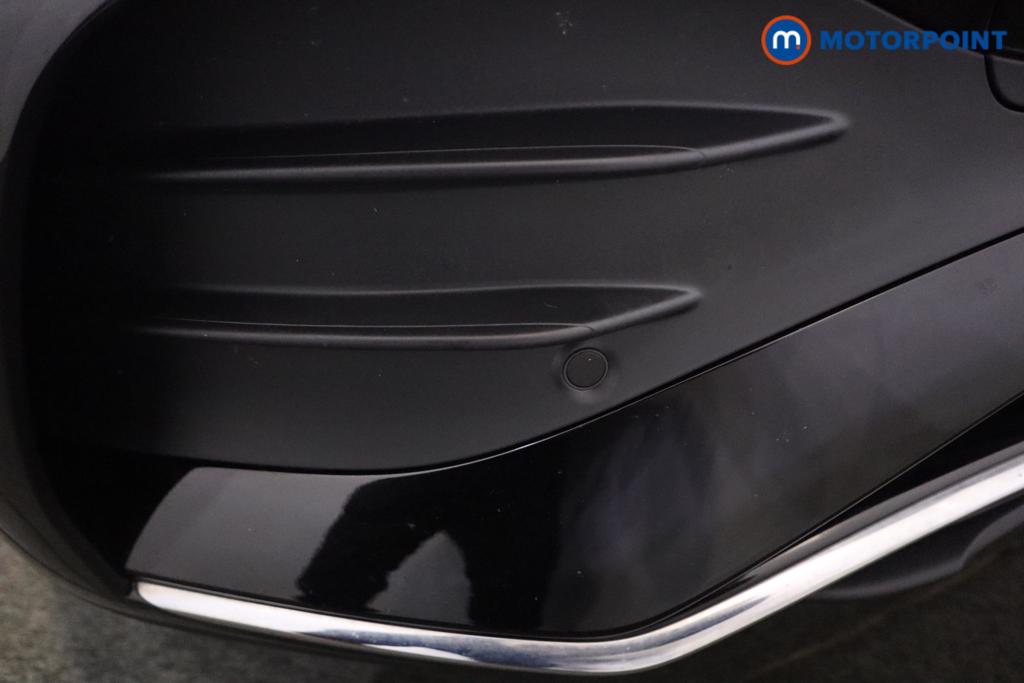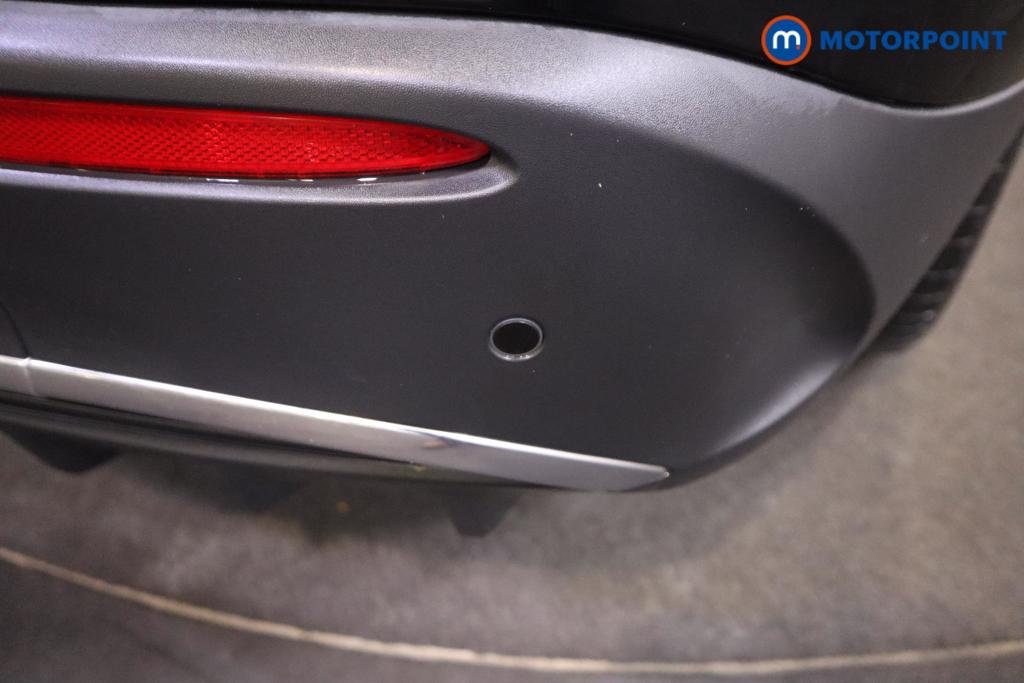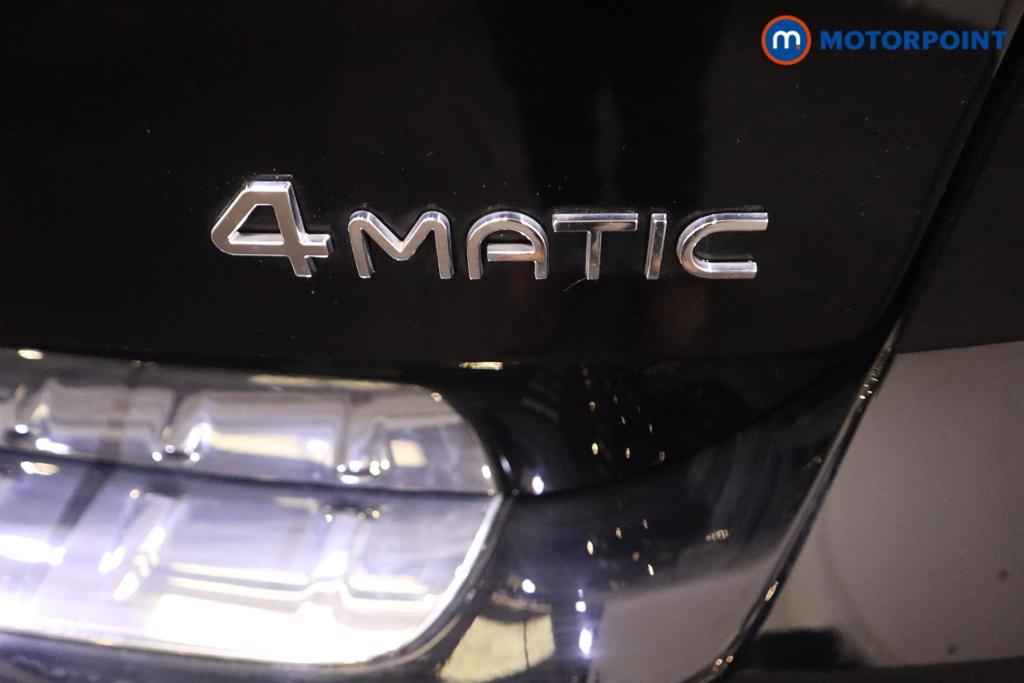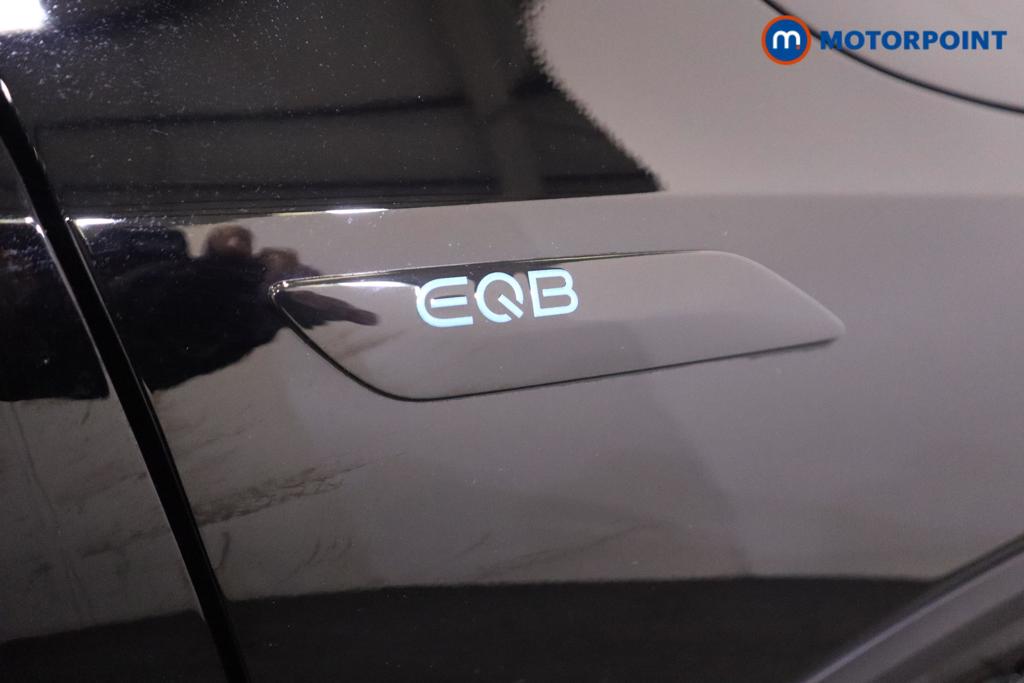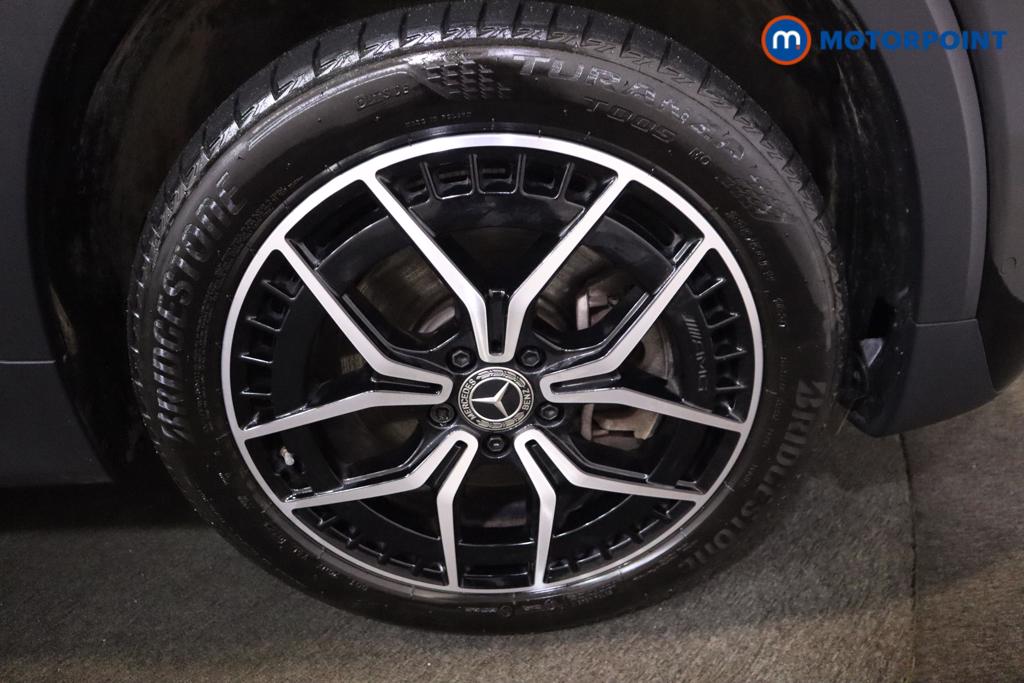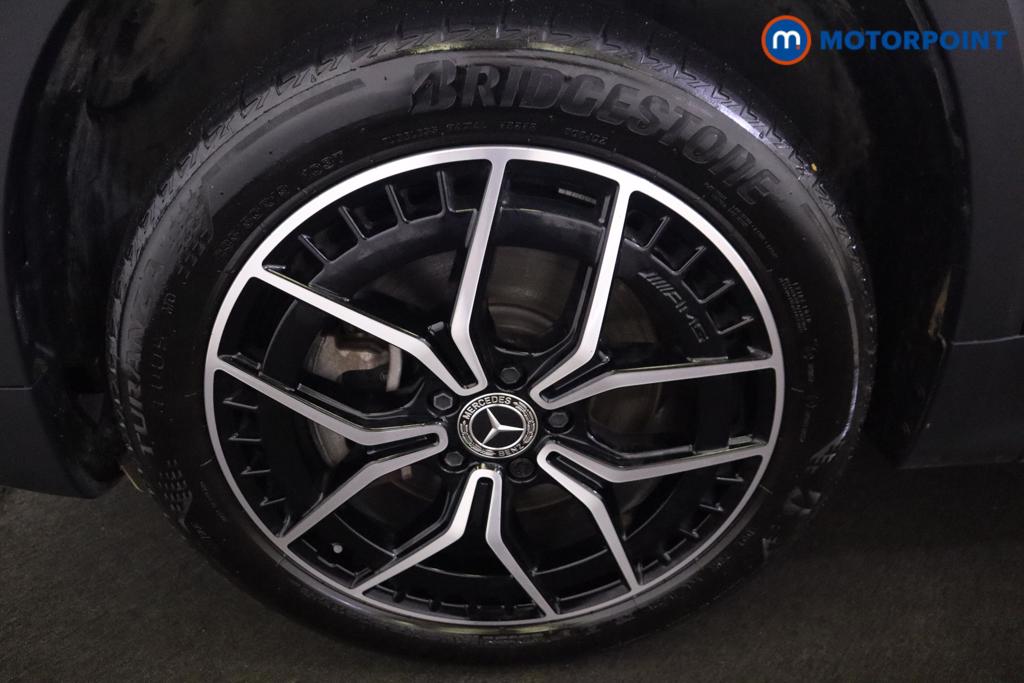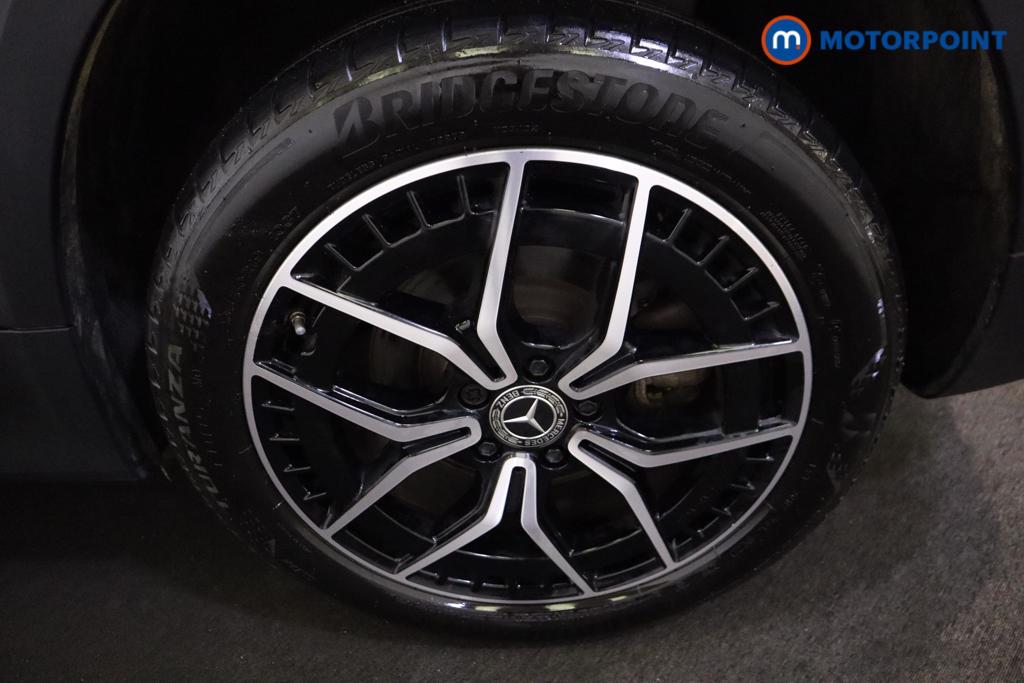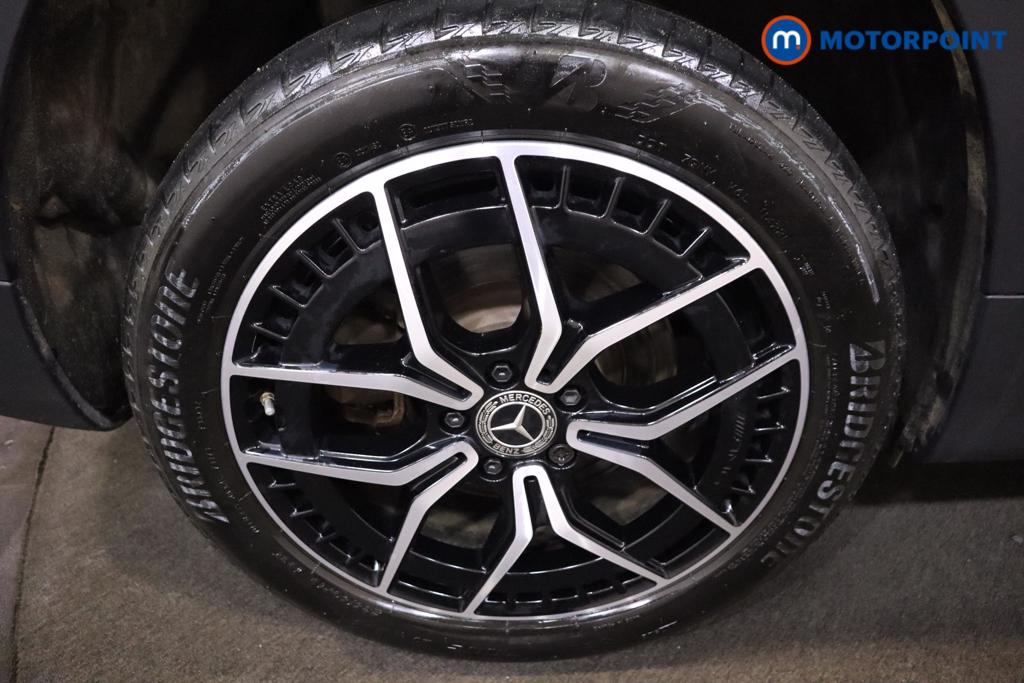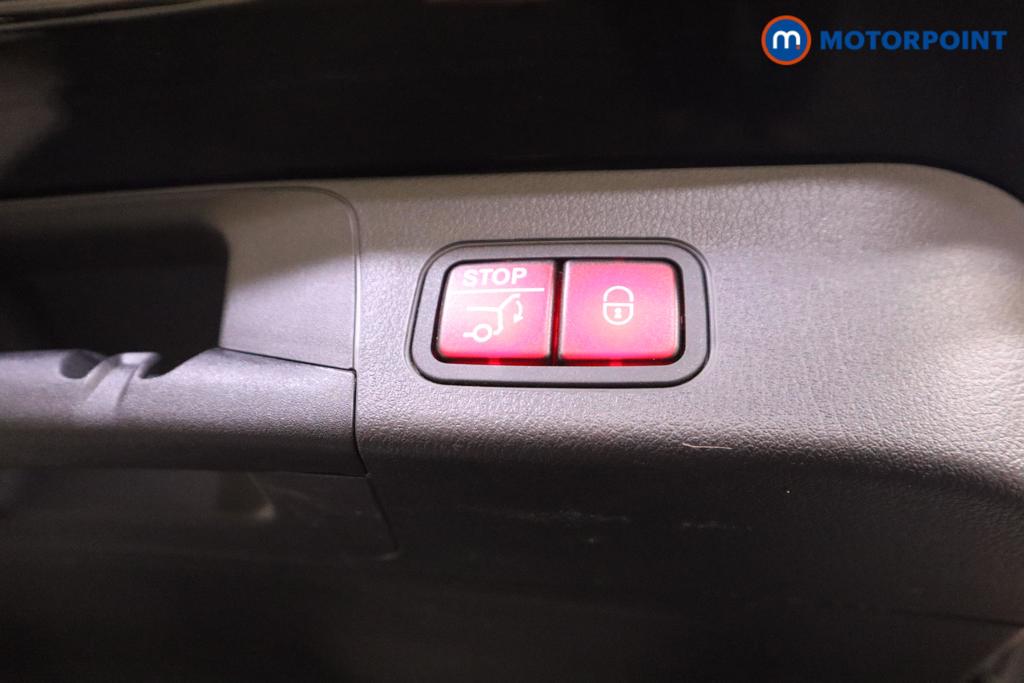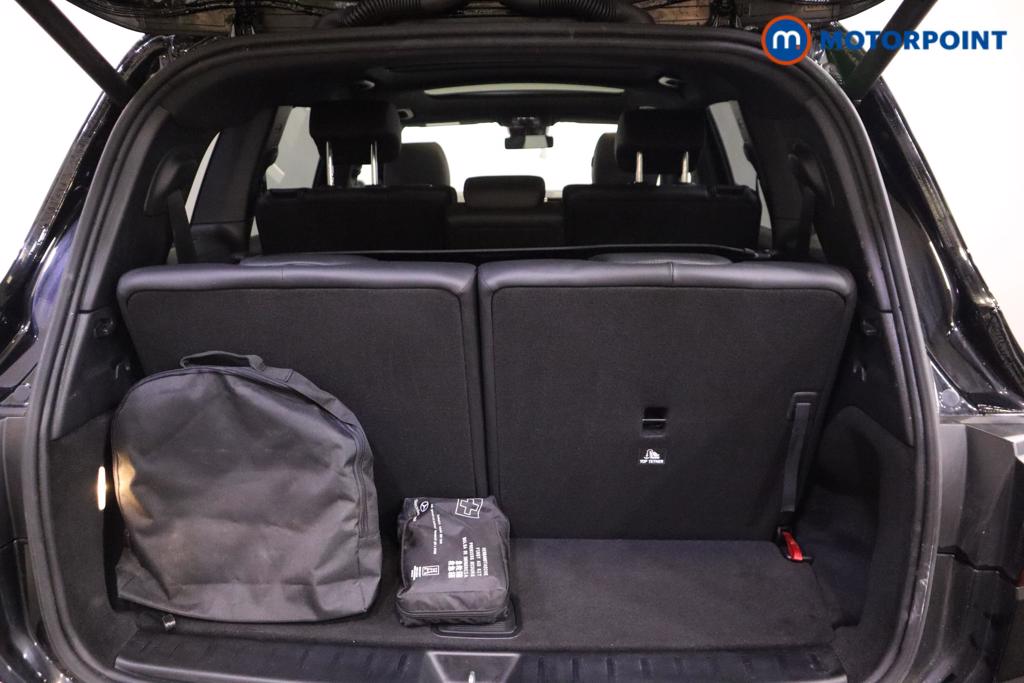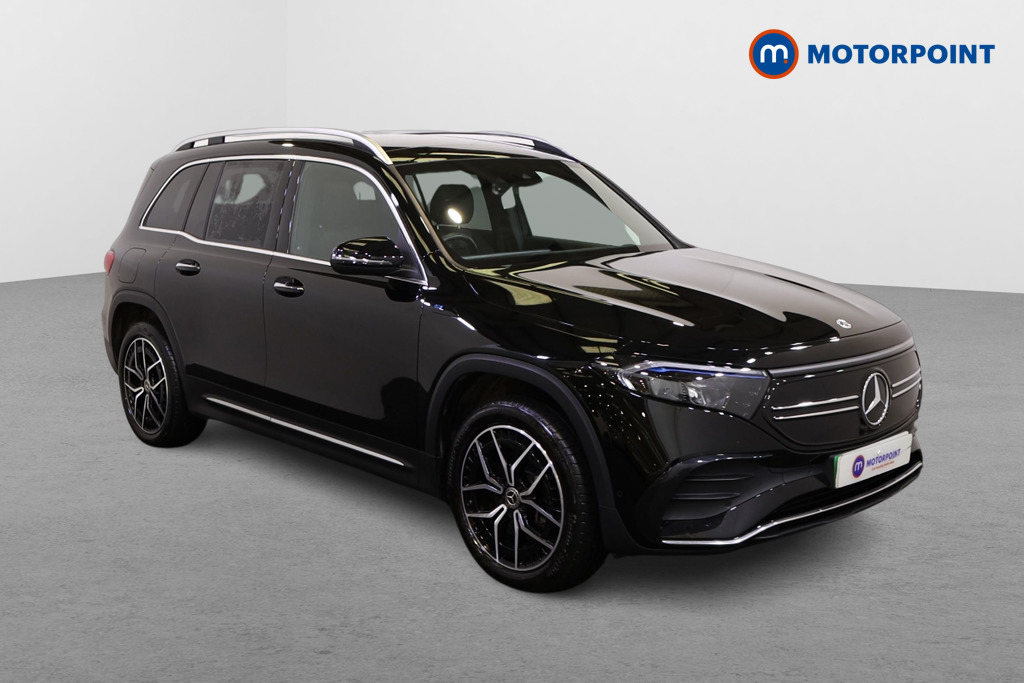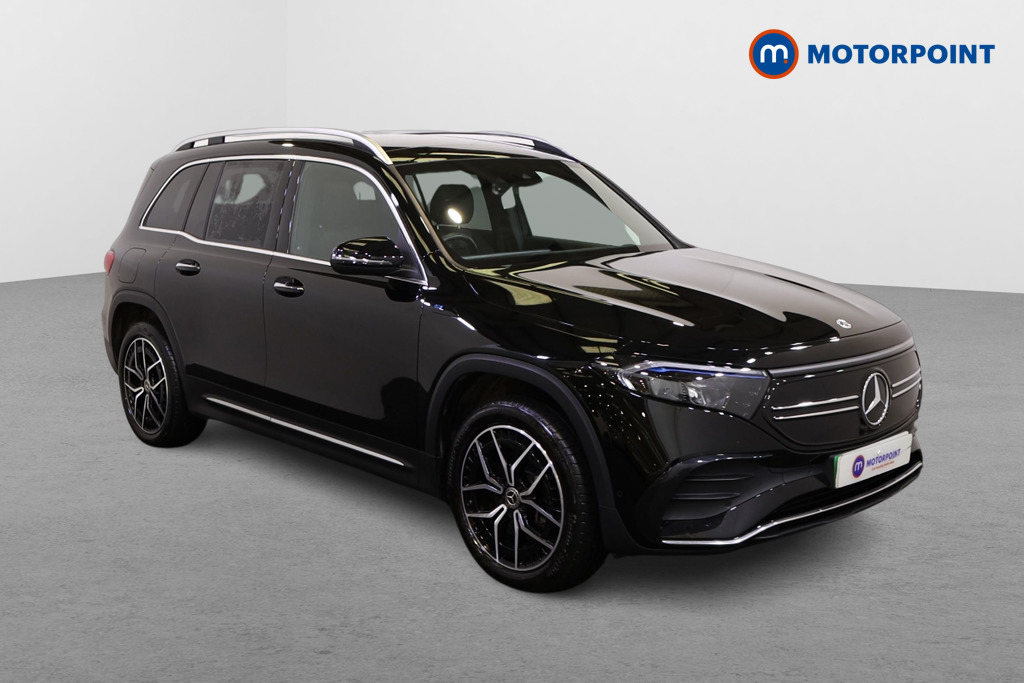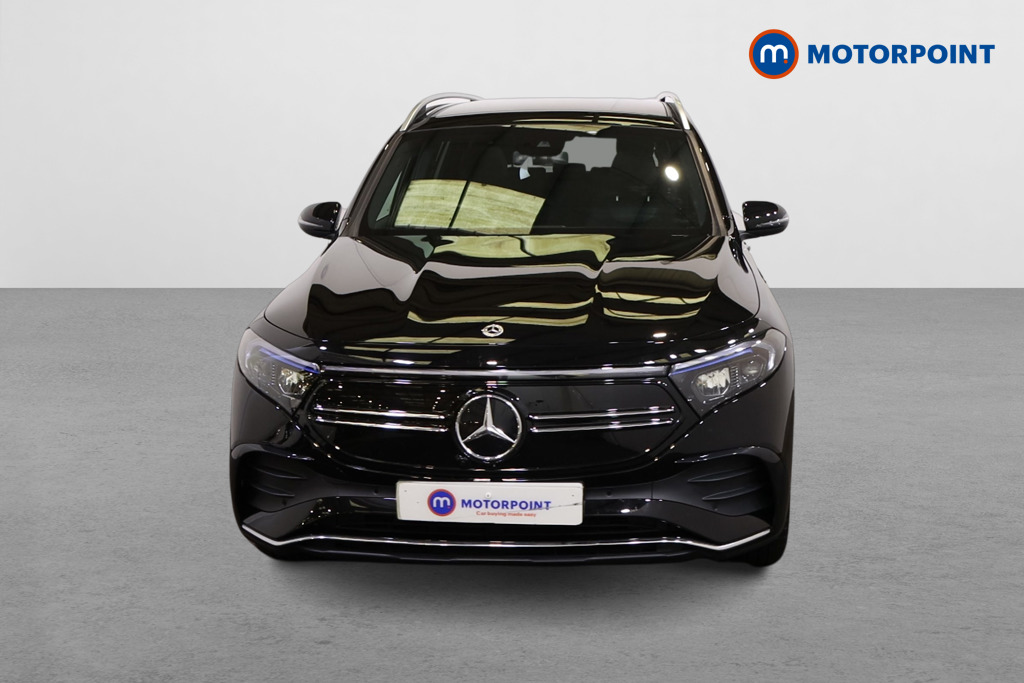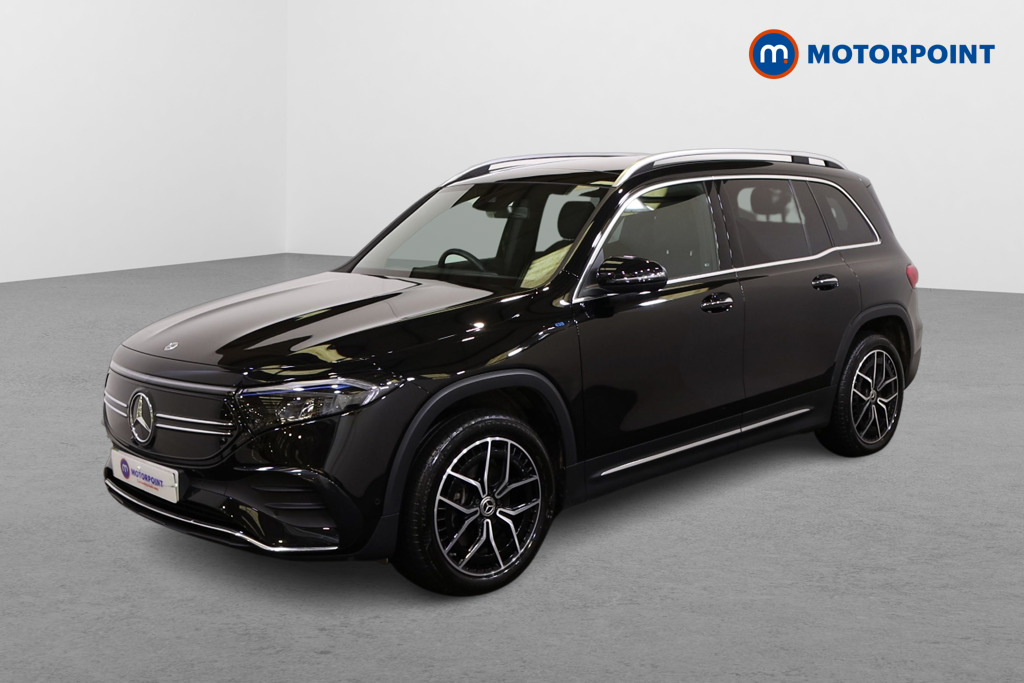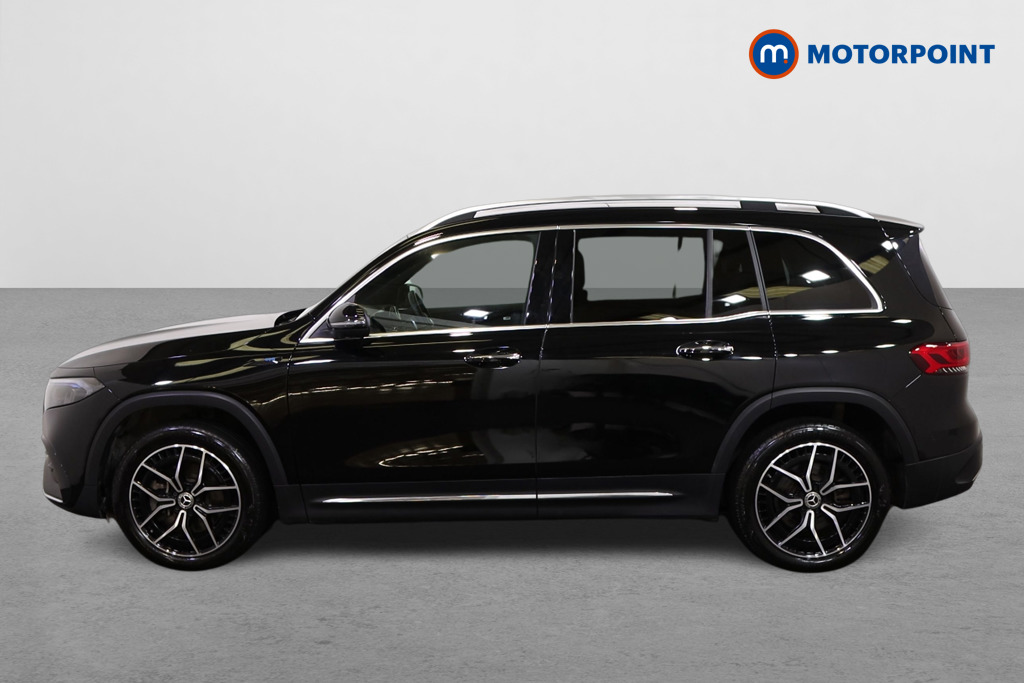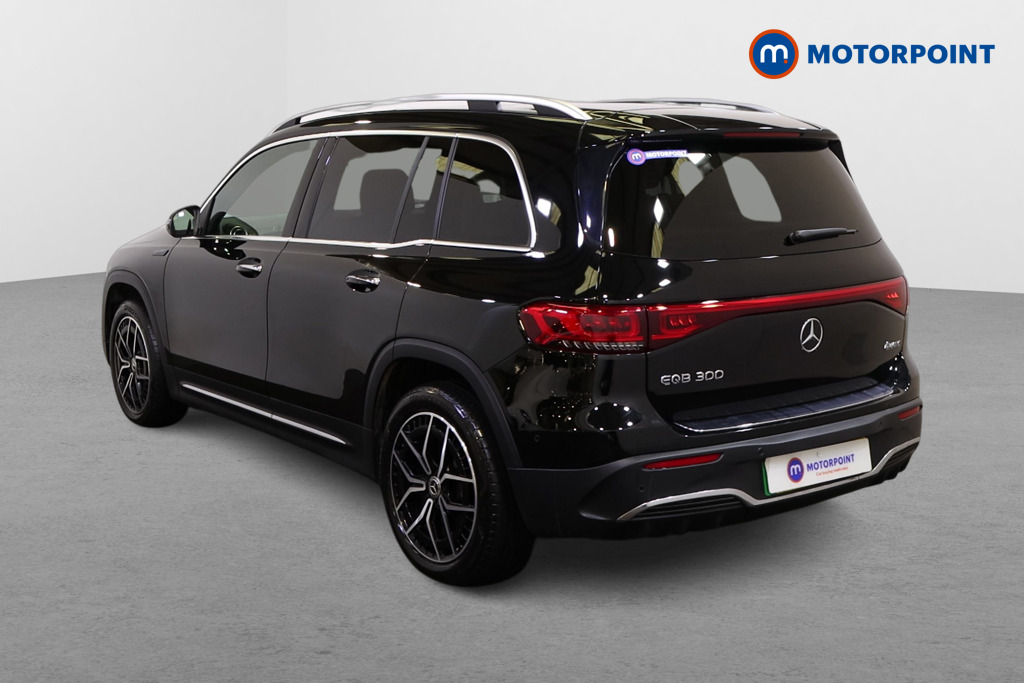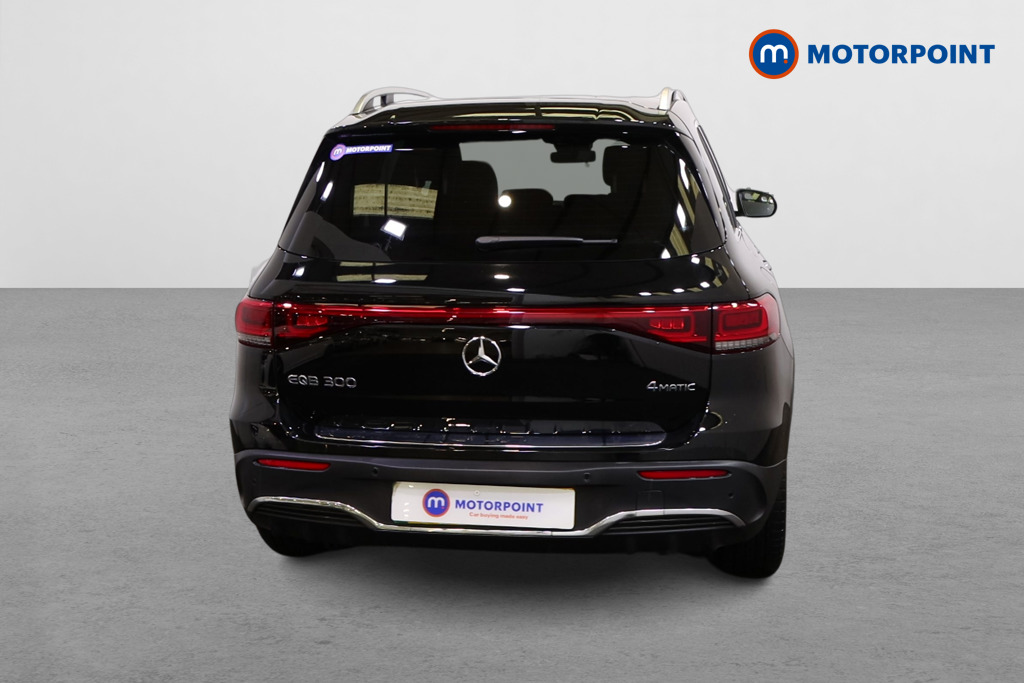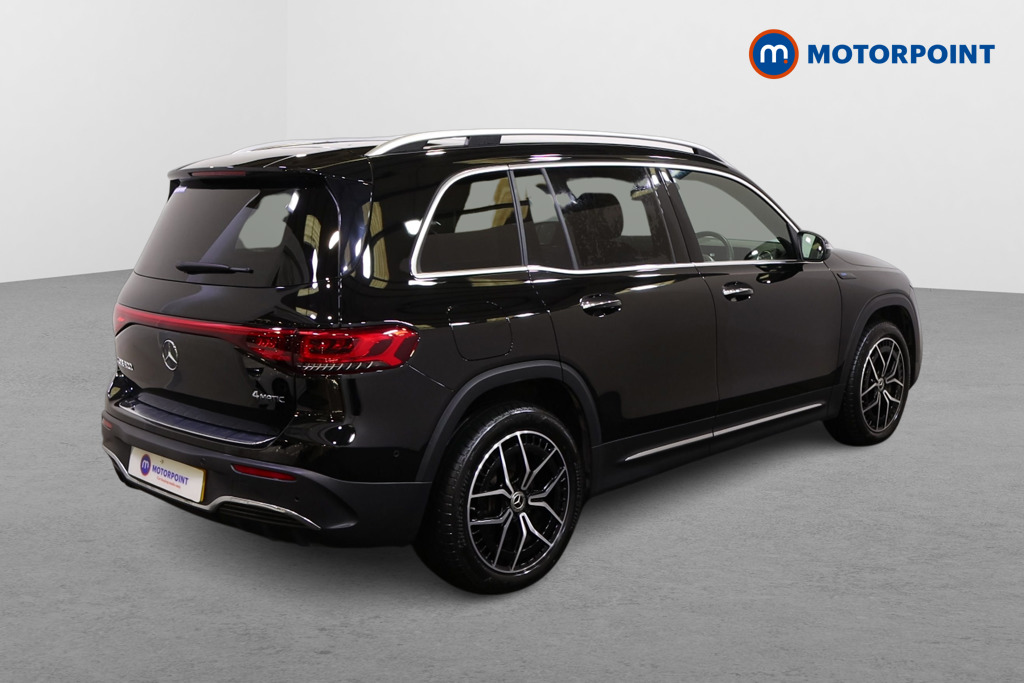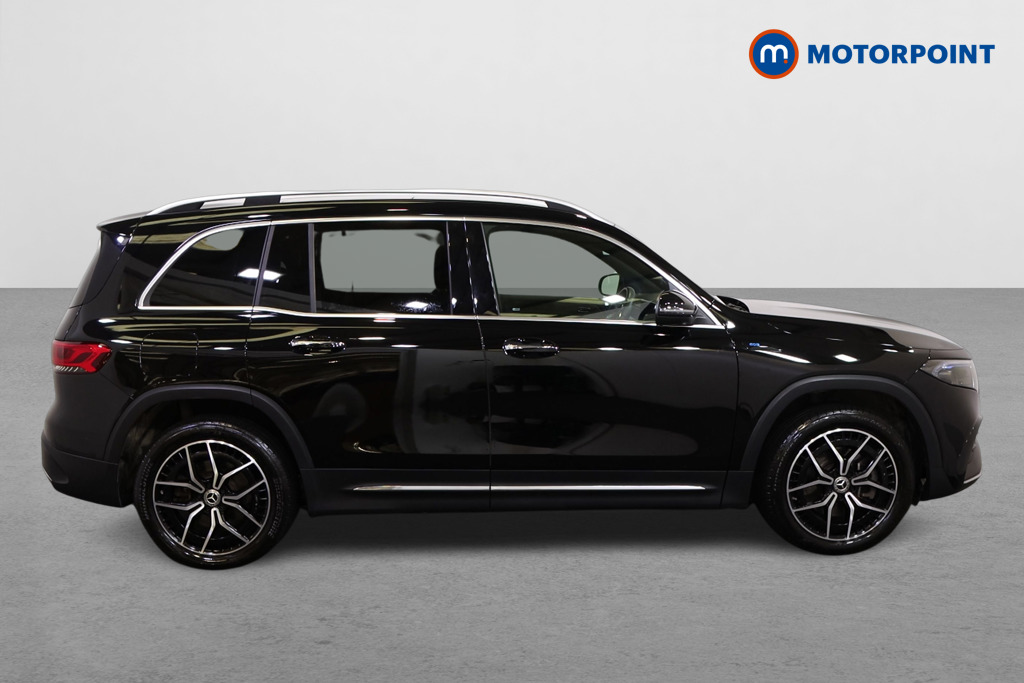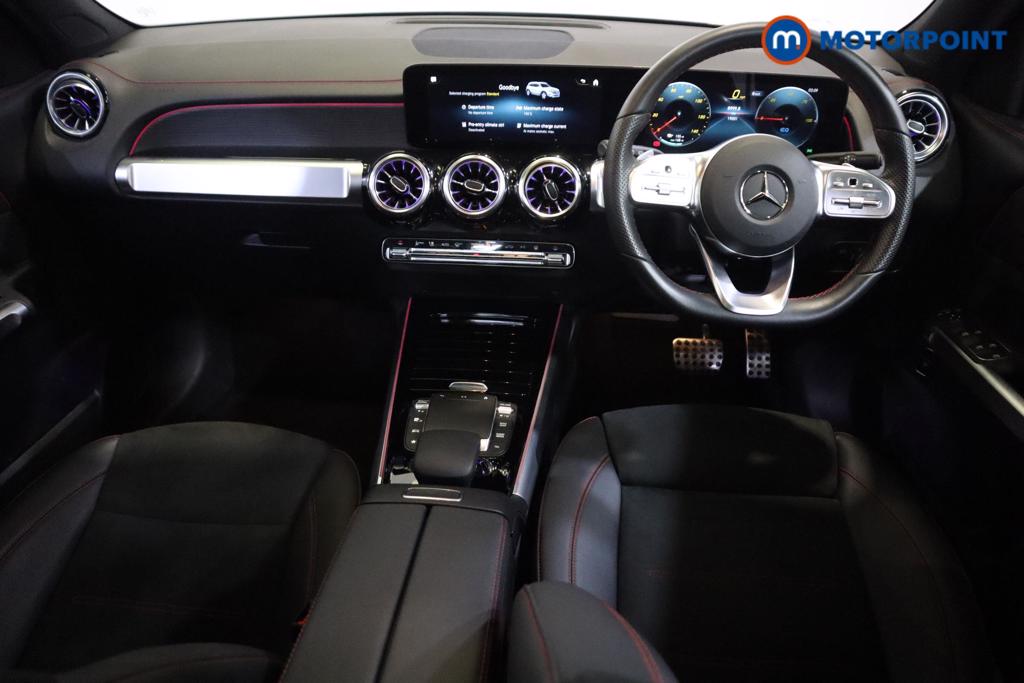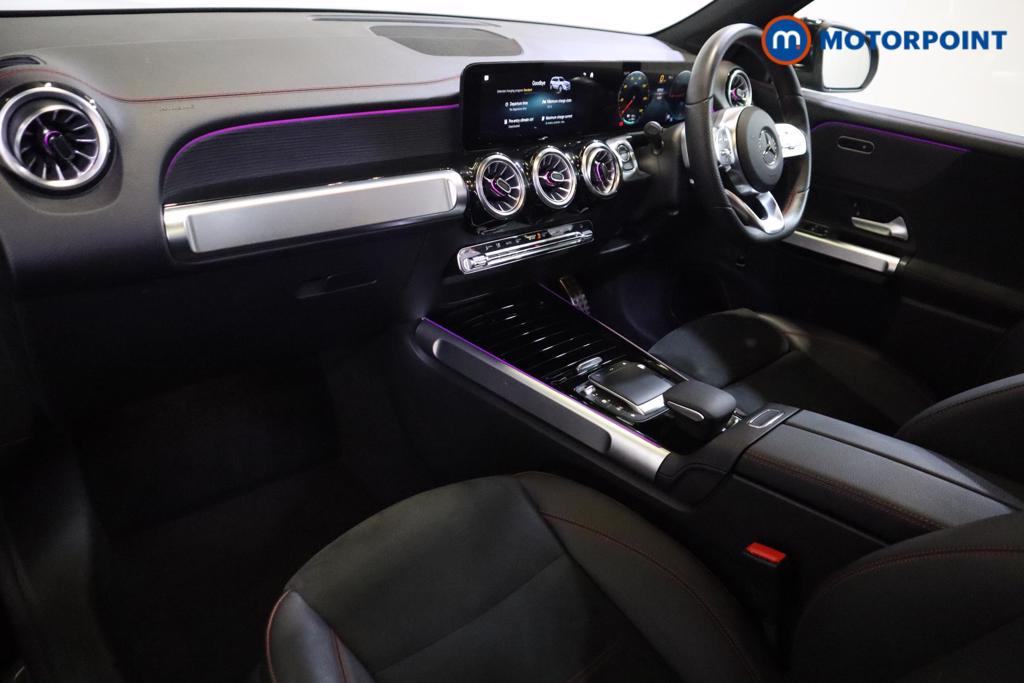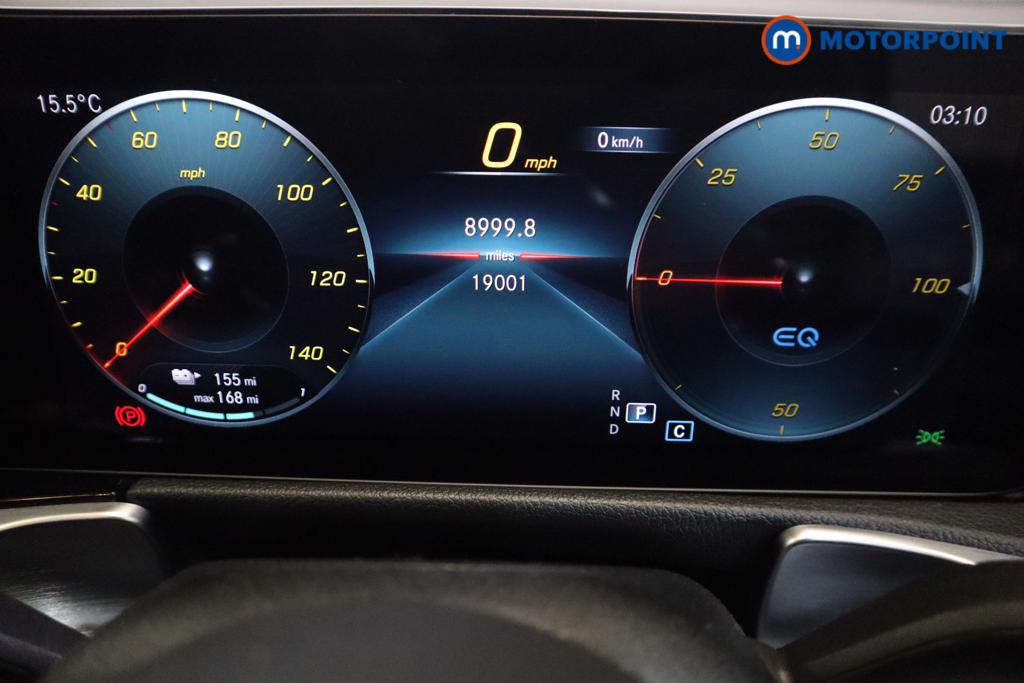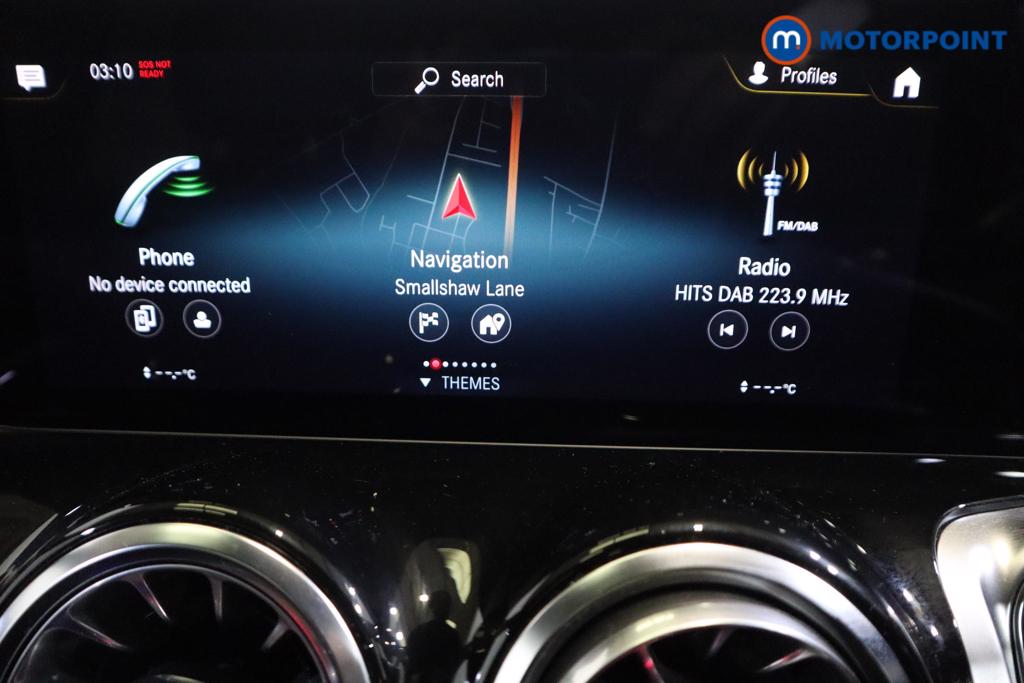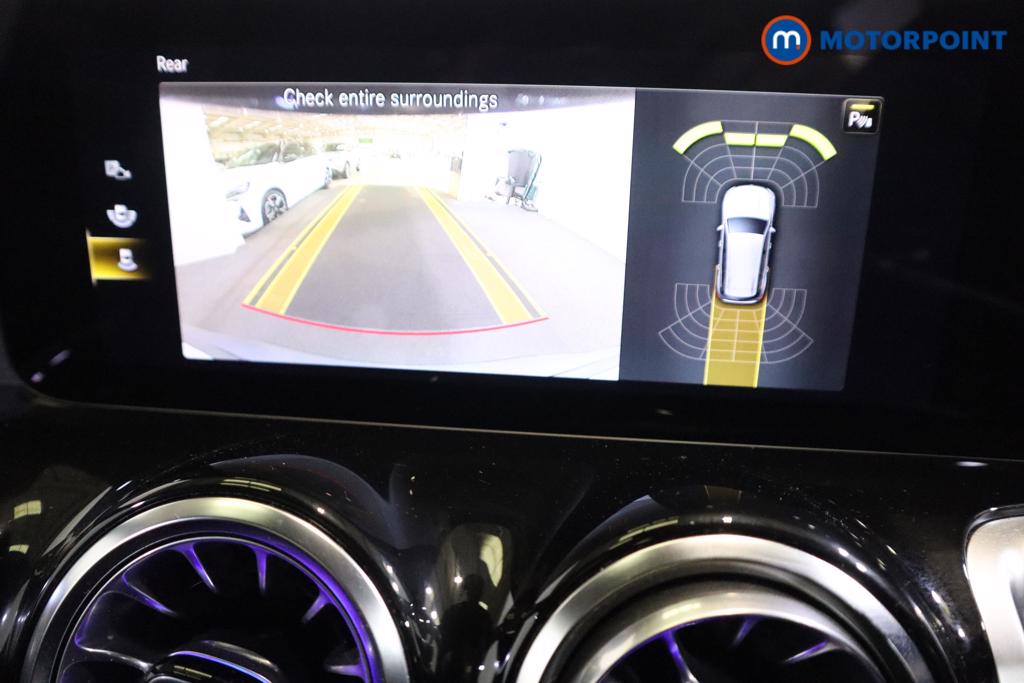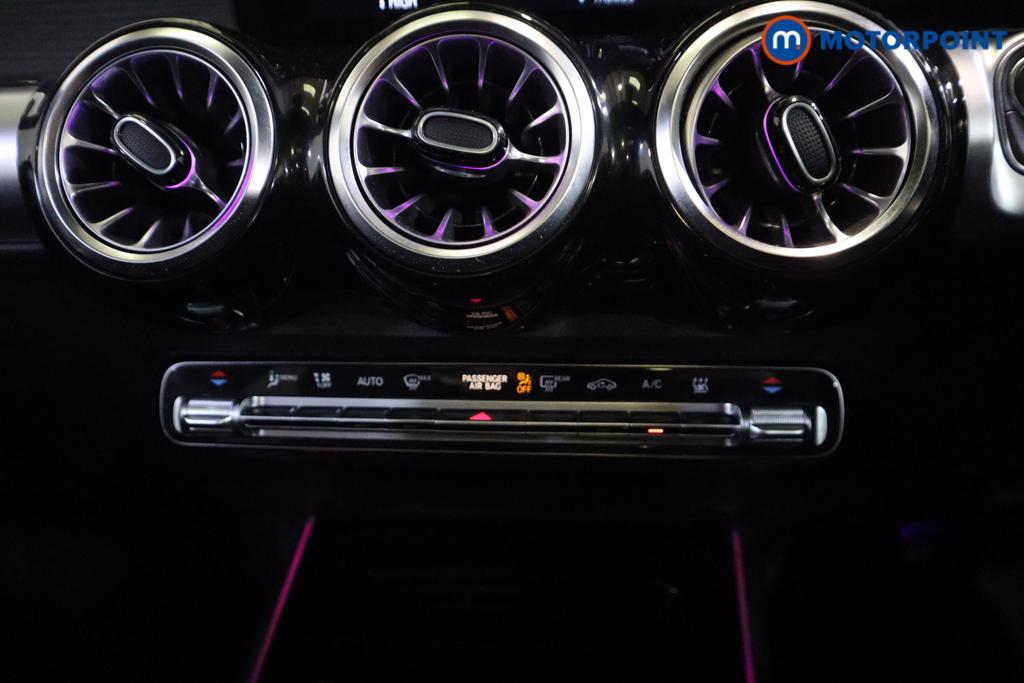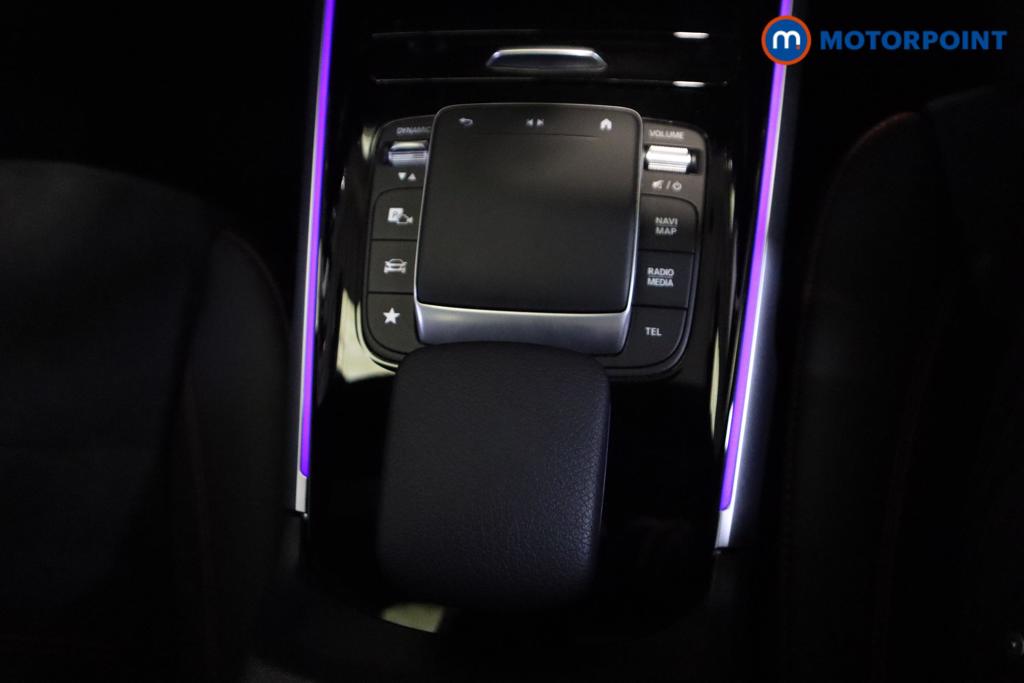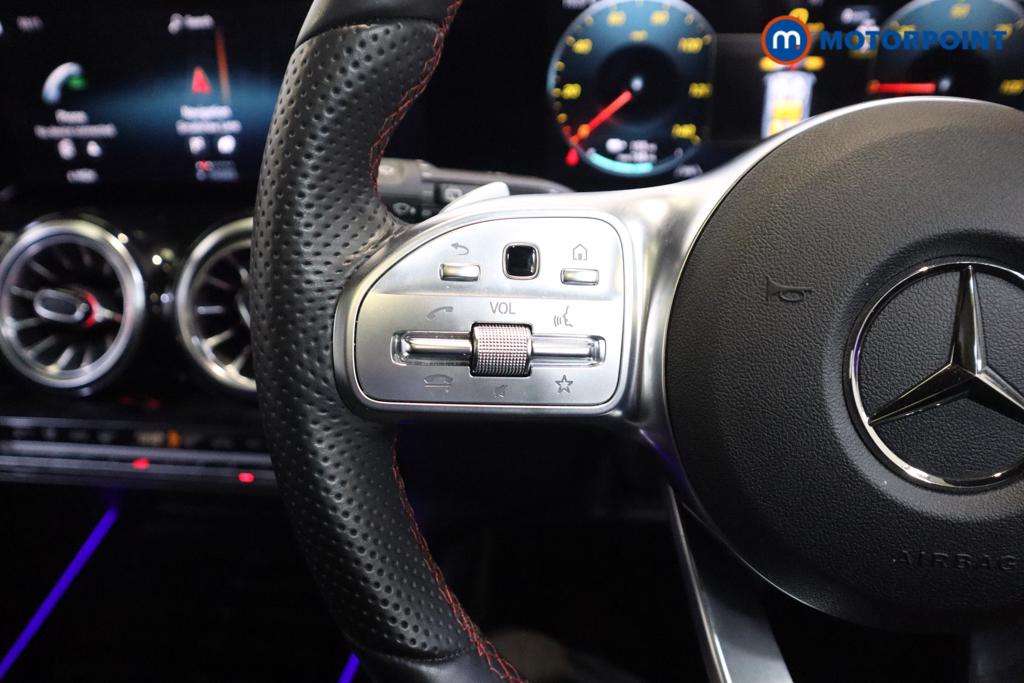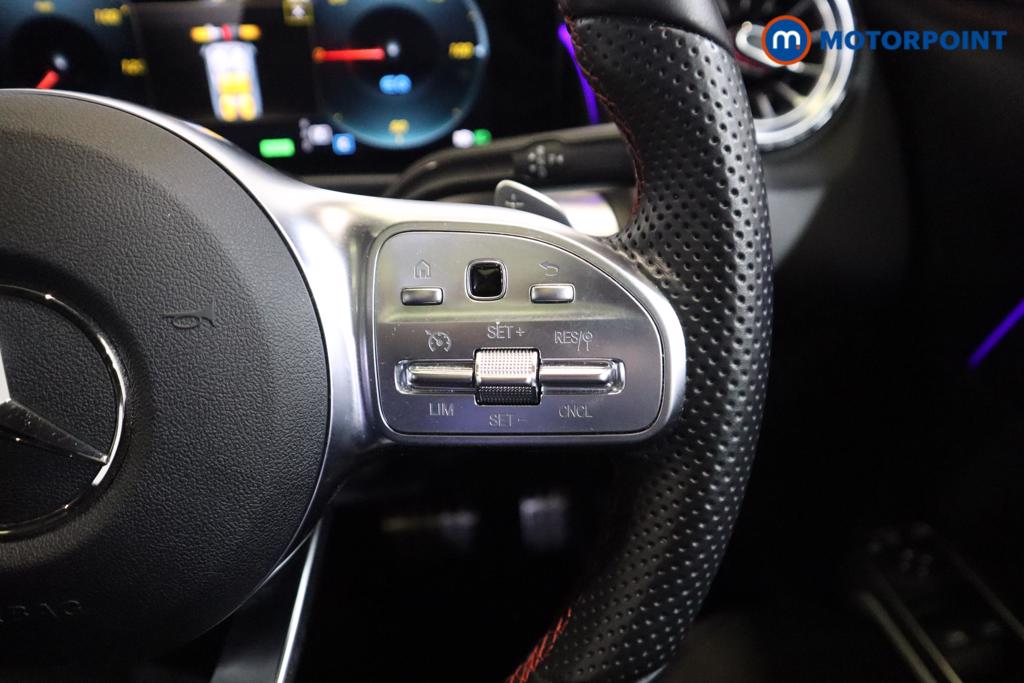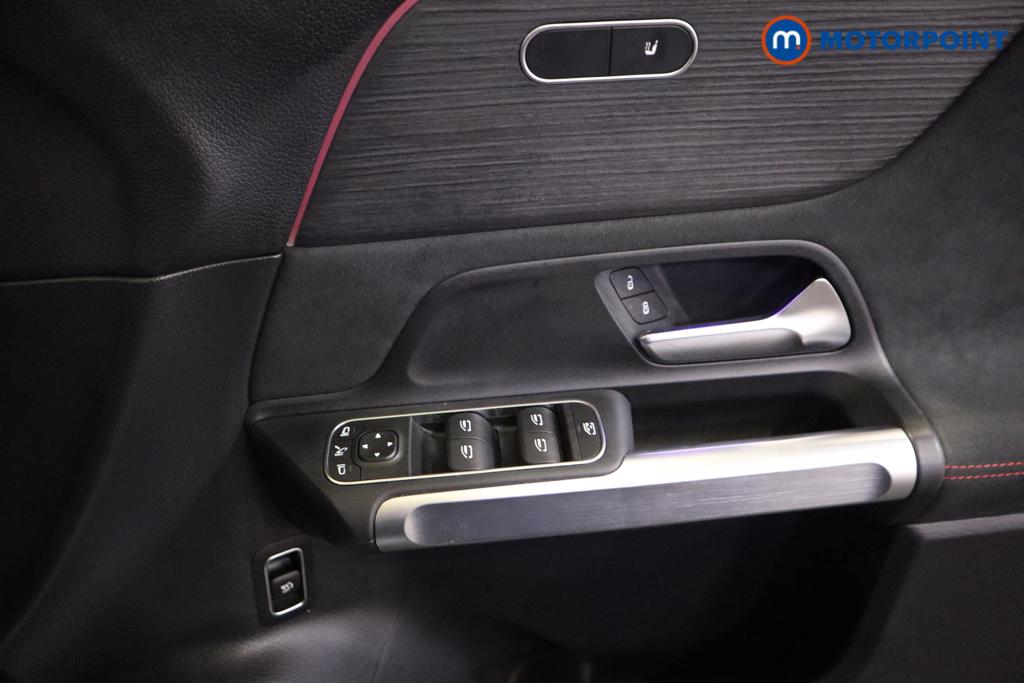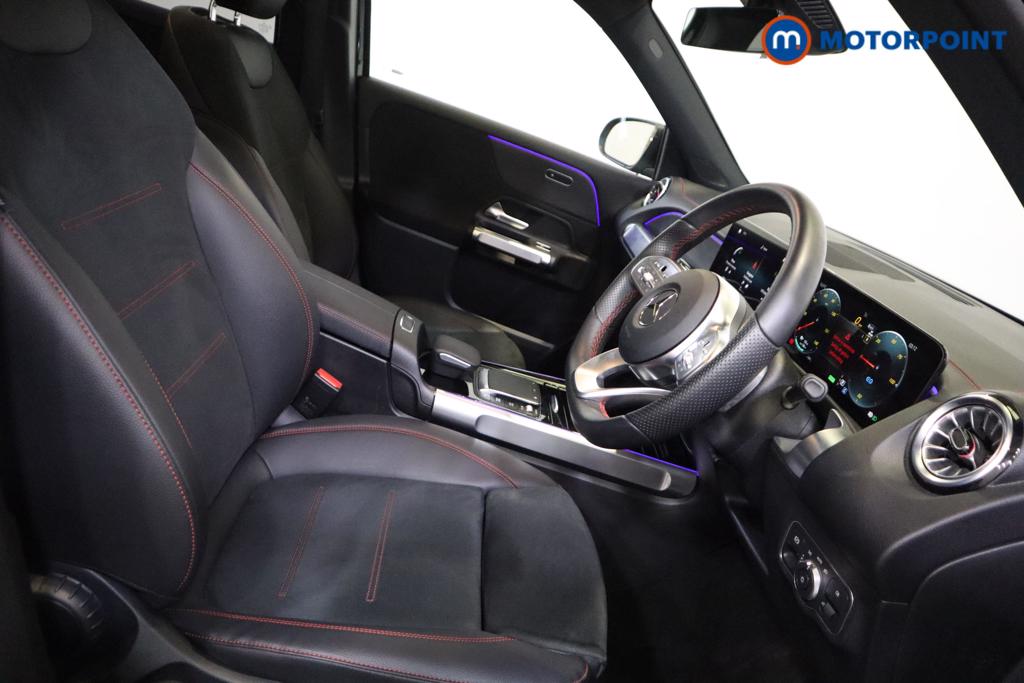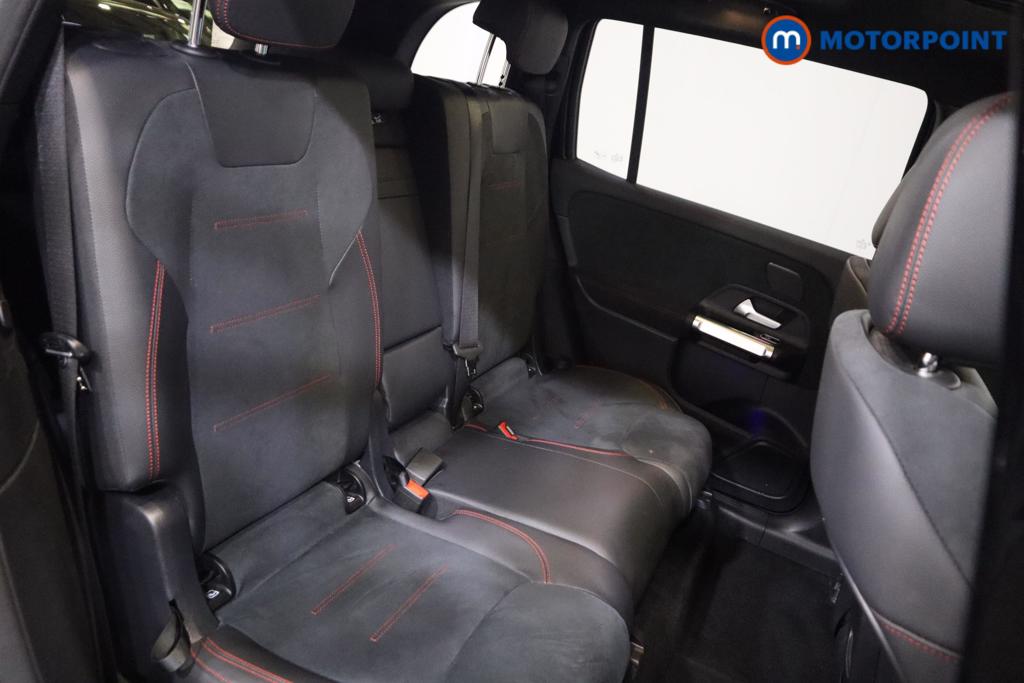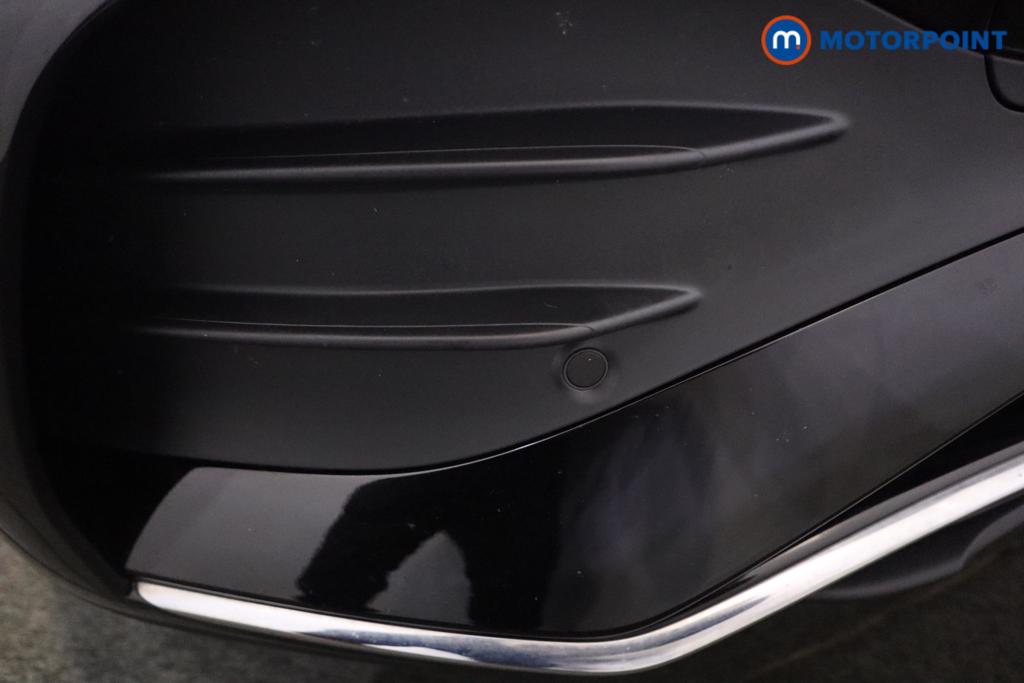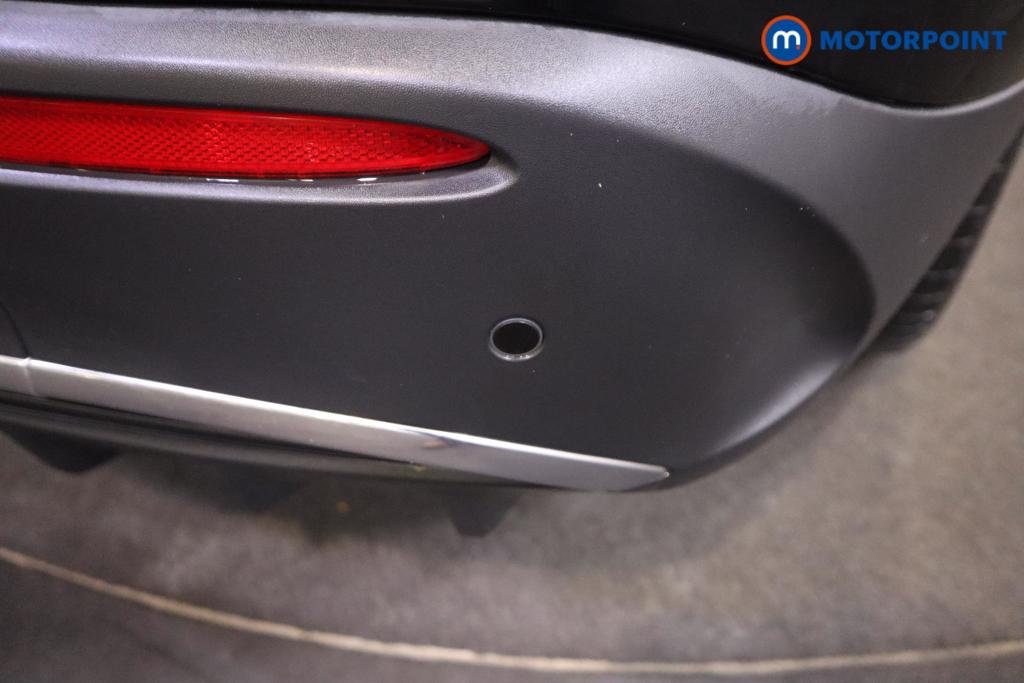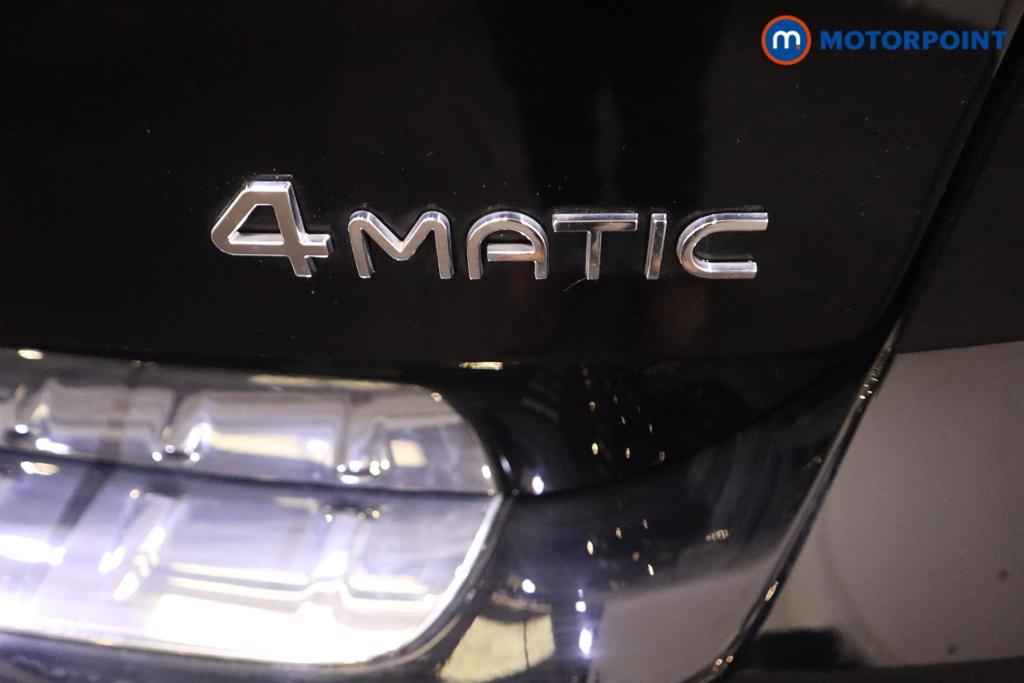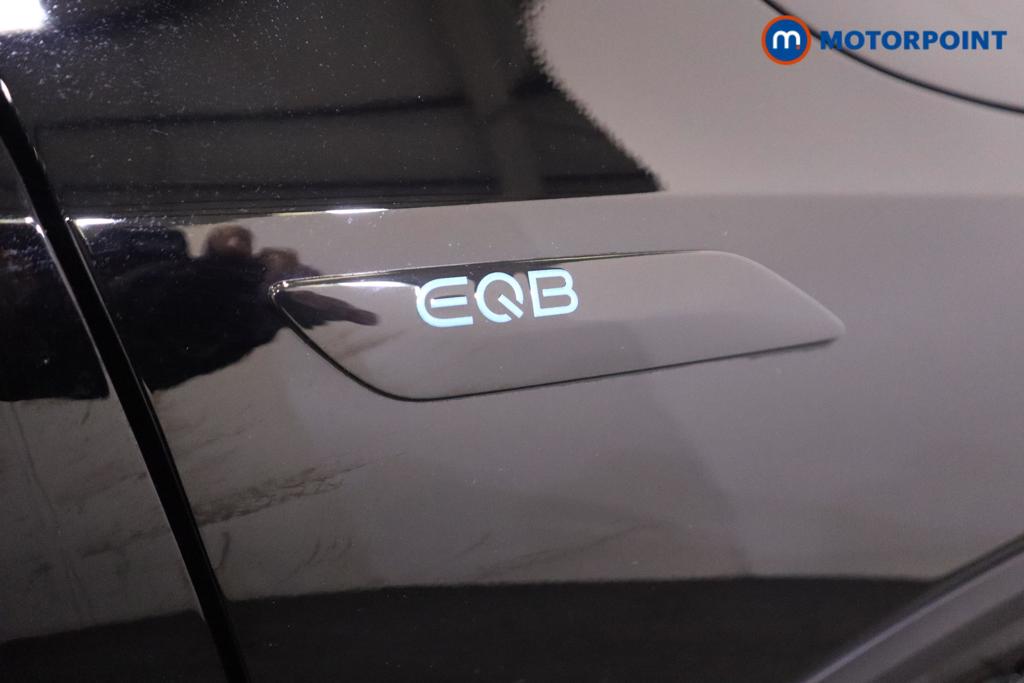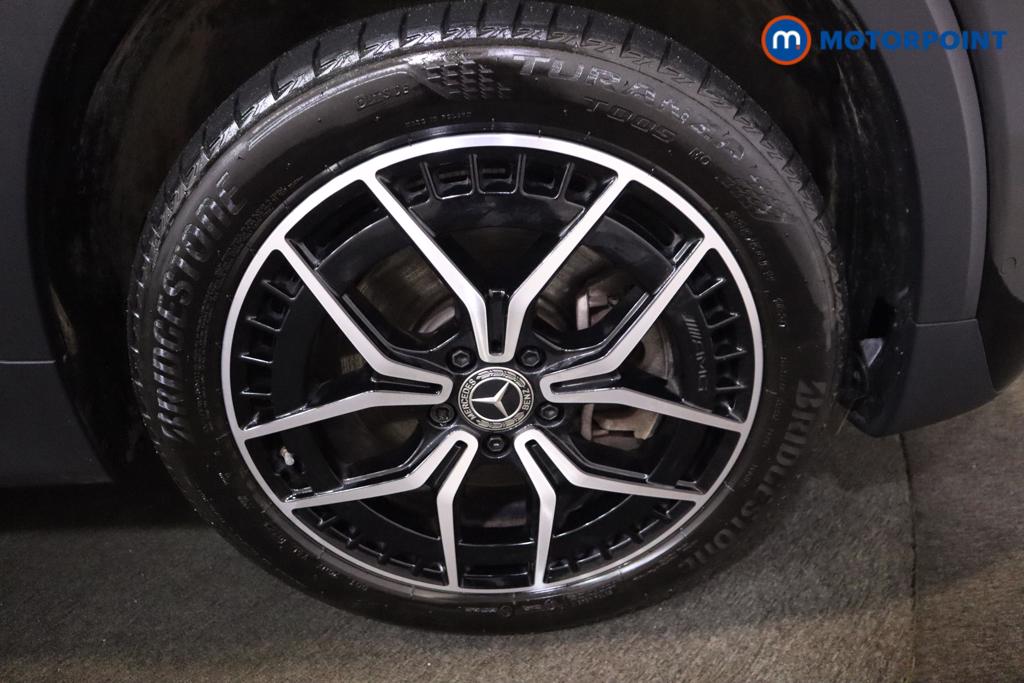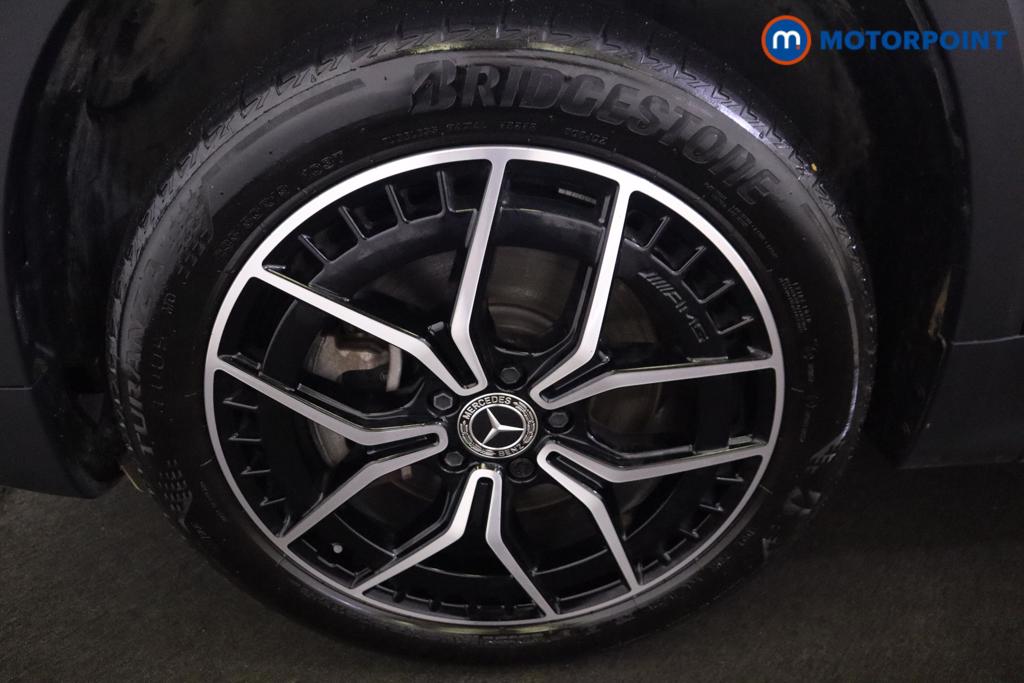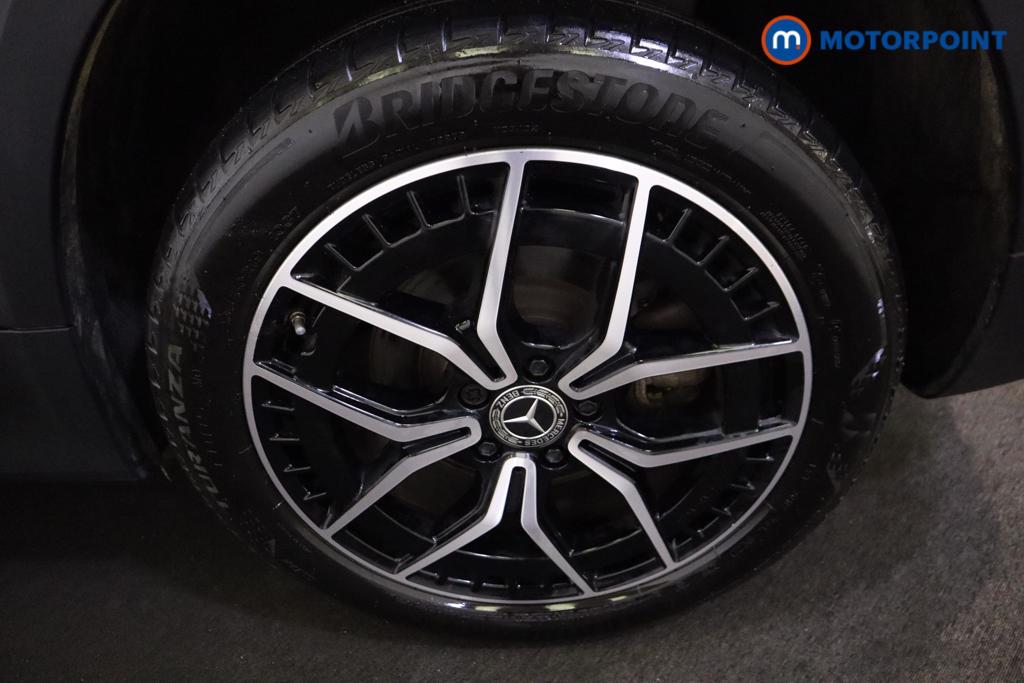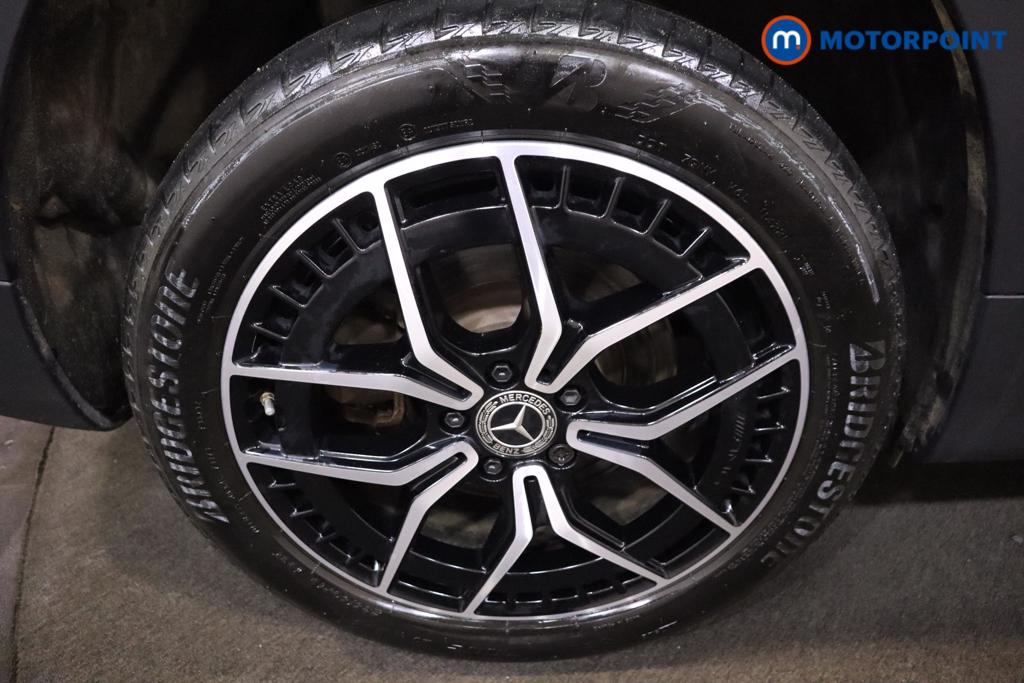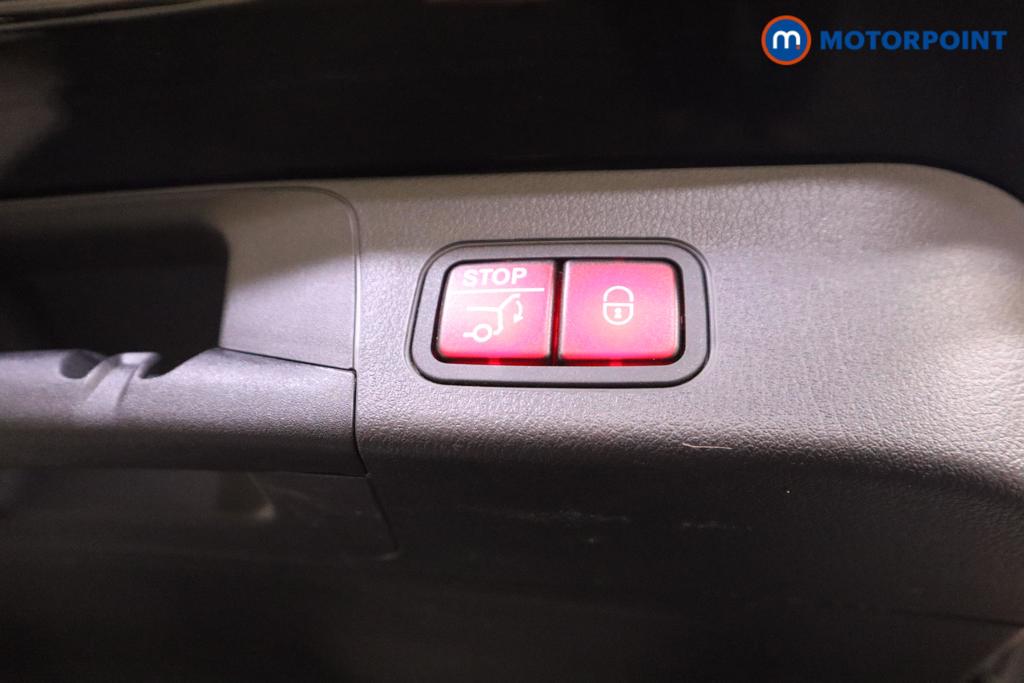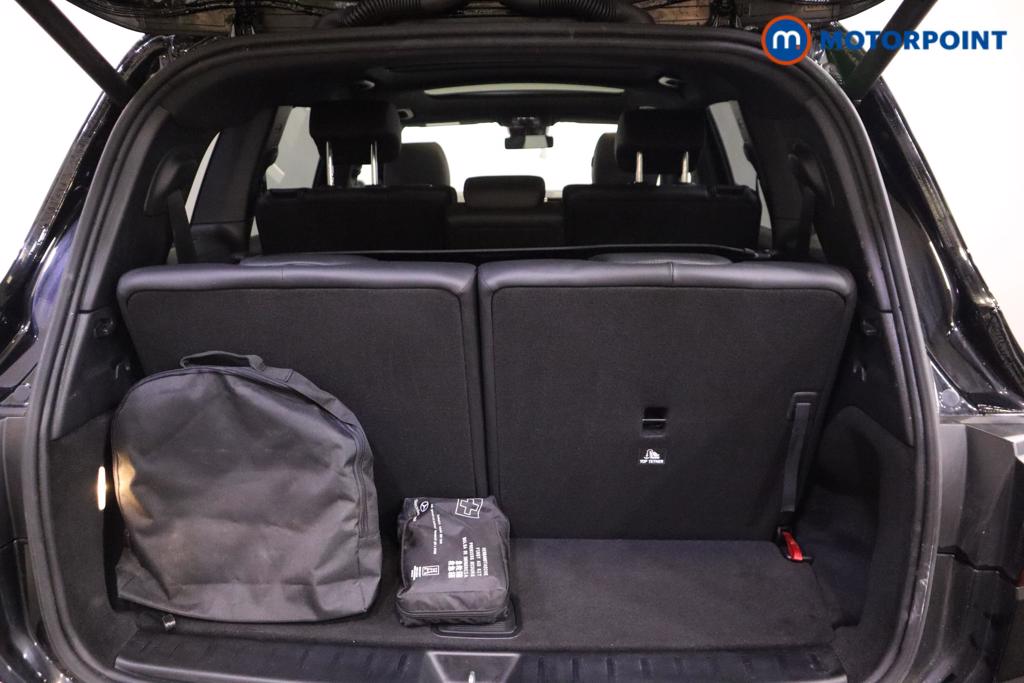 Mercedes-benz Eqb
EQB 300 4M 168kW AMG Line Premium 66.5kWh 5dr Auto
Part exchange your vehicle
Find out how much your current car is worth
Ready for collection at: Burnley Tomorrow, 12th December, 11:15AM
FREE
Find your finance deal
Set your own deposit and see the monthly costs
Shop with confidence
The lowest price guaranteed with
Motorpoint's Price Promise
We guarantee you'll pay the lowest price for your car
If you find the same car on sale elsewhere for less, we'll refund the difference
…and give you a £50 Amazon voucher
Qualifying cars must be from a reputable seller in the same colour, spec, condition and mileage
Vehicle features
1 Previous owner
2 keys
Charge/connector CCS Type 2
Charging cable included
Reverse Parking Camera
Electric Folding Mirrors
Parking Sensors Front and Rear
19" Wheels
Climate Control
Sat. Nav.
Cruise Control
1/2 Leather Trim
Solid - Night black
Alloy Wheels
Running Costs
ULEZ / CAZ compliant***
Yes
Warranty & MOT
Warranty provider
Mercedes-benz
Valid until
September 2025
MOT Due Date
September 2025
Dimensions
Width (including mirrors)
2020 mm
*MPG, electric vehicle range and charge time figures stated are estimated & based on figures supplied by the Manufacturers' data, collected under test conditions.
**If the list price of the vehicle was over £40,000 when purchased new then an additional surcharge is applied to the vehicle tax. We recommend checking the exact price prior to purchase.
***ULEZ = Ultra Low Emissions Zone. CAZ = Clean Air Zone.
Location

Motorpoint Burnley
Rosegrove Lane
Burnley
BB12 6EH
Get the best price guaranteed with
Motorpoint's Price Promise
Find a matching car on sale for less and we'll refund the difference 
…and give you a £50 Amazon Voucher 
Qualifying cars must be the same make, model, spec, engine, gearbox and colour 
Age, condition and mileage must be very similar and sold by a reputable seller 
You must find a matching car within seven days of buying from Motorpoint