Stop young people being priced out of driving!
24 July 2017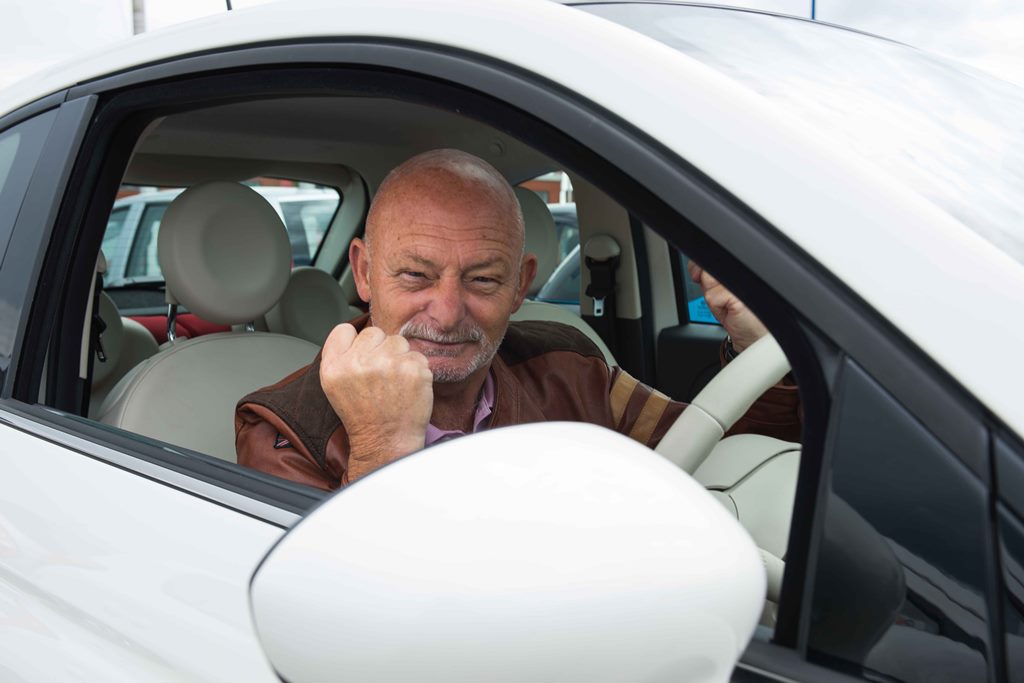 Photos © 2019 Motorpoint
Motorpoint blogger Ken Gibson urges the Government to take action to stop young people being priced out of driving
"A driving license gives you a passport to freedom to travel and see things and in many rural areas is often the only way you will get to work"
Young people are being priced out of learning to drive and thousands are giving up if reports are to be believed.
The number of 17 year olds taking the driving test in the UK has fallen by 100,000 over the past decade according to the Driver and Vehicle Licensing Agency (DVLA) while the number of tests taken since 2007-08 has dropped from 1.8 to 1.5 million. And the major reason is the spiralling cost of insurance for young drivers.
Recent figures from Honest John show that a city based teenager driving a small hatchback worth around £8,000 can be quoted up to a staggering £13,498 for a fully comprehensive 12 month insurance policy. And it's not much better for youngsters living in rural areas who will face a bumper bill of £8,750.
And insurance premiums continue to rise, up by eleven per cent in the last year, according to the Association of British Insurers (ABI). At the same time Insurance Premium Tax has risen to 12 per cent, adding additional costs to insurance premiums.
Another reason for youngsters being put off learning to drive is the cost of lessons. The Department of Transport claim on average it takes 47 hours of professional tuition to get your license which works out at a hefty £1,529.
I remember struggling to afford lessons when I was a teenager. Fortunately for me my dad let me practice in his car to offset the cost. I did the same for my kids to make sure they passed their tests.
That said, taking our test was one of the best things we ever did, a driving license gives you a passport to freedom to travel and see things. In rural areas it's often the only way you will get to work.
And for those car haters who say less drivers on the road will be a good thing and that they can just use public transport - cobblers. In my experience, public transport can be dirty, smelly and un-reliable, especially if you use our rail network.
It would be nice for the Government to clampdown on sky high insurance costs to give youngsters the chance to drive, but it looks like driving is going the same as house ownership, where many will never experience it. Which I think is wrong and very sad.
All content provided in this blog is for informational purposes only. Motorpoint makes no representations as to the accuracy or completeness of any information on this site or found by following any link on this site. Motorpoint will not be liable for any errors or omissions in this information nor for the availability of this information. Motorpoint will not be liable for any losses, injuries, or damages from the display or use of this information. These terms and conditions of use are subject to change at anytime and without notice.
About the author

Ken Gibson was Motoring Editor for The Sun for 23 years during which time he became one of the best known motoring newspaper journalists in the world. Over that period Ken tested thousands of cars from super minis to SUVs and super cars, and drove millions of miles all over the world.
As well as writing a blog covering the motoring issues of the day, he also independently road tests and creates video reviews on a cross section of cars sold by Motorpoint.