Motorpoint voted one of the Best Companies to Work For again
25 February 2016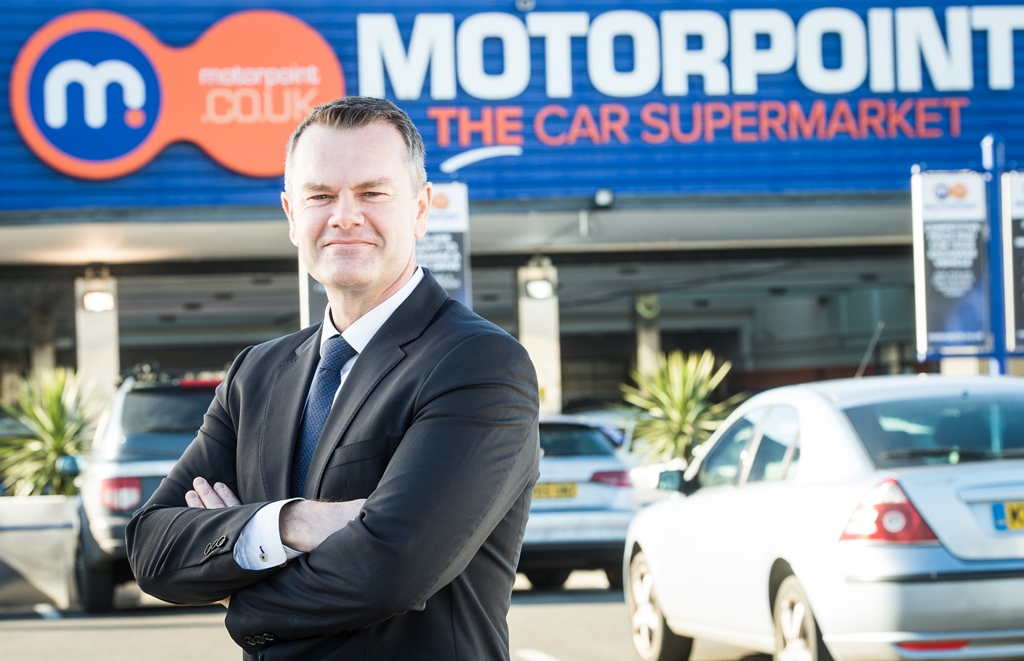 Photos © 2021 Motorpoint
Motorpoint, the UK's leading car supermarket, has been voted one of the Best Companies to Work For again
Motorpoint was awarded the prestigious honour for the second year running by the Sunday Times at a special awards evening in Central London. Motorpoint, which employs over 600 people nationwide, was ranked 58th overall in the list of Top 100 Best Mid-Sized Companies to Work For – up 34 places on last year.
The Best Companies to Work For concept was devised by Best Companies over a decade ago to recognise excellence in employee engagement. Every year thousands of companies from a wide range of industries work with Best Companies to measure the level of engagement among employees through a survey in a variety of areas such as Leadership, Personal Growth and Wellbeing. The responses from these surveys are collated and combined and only those businesses with the highest level of overall employee engagement qualify for the Top 100.
Mark Carpenter, managing director of Motorpoint, said: "We work extremely hard to create a culture of employee engagement at Motorpoint and it is clear from being named one of the Top 100 Companies to Work For, that our employees genuinely enjoy working for the UK's leading car supermarket."
The honour comes only a matter of days after Motorpoint was awarded Trusted Merchant status by Feefo, the global feedback engine, for its 'excellence in customer service' over the last 12 months.
Press releases
For all media enquiries please contact Stephen Wright, PR Manager on 01332 227239 or 07825 308326. Alternatively by email.