Motorpoint shortlisted for leading disability recruitment award
26 May 2020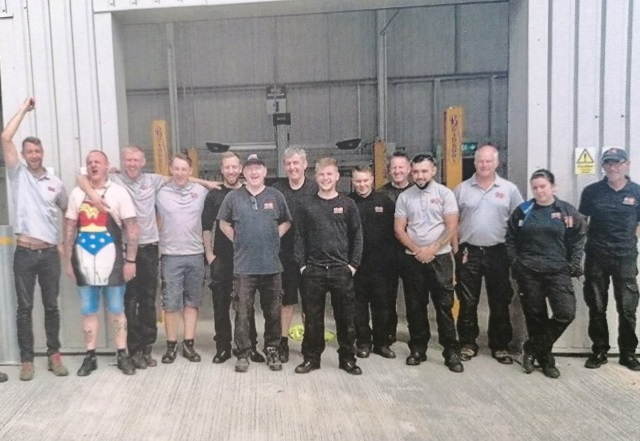 Photos © 2022 Motorpoint
Motorpoint has been shortlisted for a major disability recruitment award
"We have been privileged to support some inspiring young people on their journey to employment. Our local teams have really bought this initiative to life and I would like to take this opportunity to thank them for their continued focus on building tr"
The UK's largest independent car retailer was nominated for the 'Make A Difference' category by the Recruitment Industry Disability Initiative in recognition for the work it does to encourage more disabled candidates to apply for roles within its' network of branches across England, Scotland and Wales.
The Recruitment Industry Disability Initiative was founded almost a decade ago to break down the barriers faced by disabled people entering the job market. The awards ceremony will see Motorpoint join other shortlisted companies such as Balfour Beatty, Primark and Siemens UK at a special black tie event.
Cat Mosely, HR Director at Motorpoint, said: "We are absolutely thrilled to have been shortlisted by The Recruitment Industry Disability Initiative in the 'Making a Difference' category. Such recognition is only possible thanks to the talent and dedication of the team members who took part in the internships. We have been privileged to support some inspiring young people on their journey to employment. Our local teams have really bought this initiative to life and I would like to take this opportunity to thank them for their continued focus on building truly inclusive workplaces."
This news comes only a couple of months after Motorpoint was named one of the Best Companies to Work For in the UK for a sixth consecutive year. Motorpoint, which employs over 800 people nationwide, featured once again in the Top 100 Mid-Sized Companies category.
For further information about Motorpoint click here