Has talk of Brexit proved a boost for car sales in the UK?
17 May 2017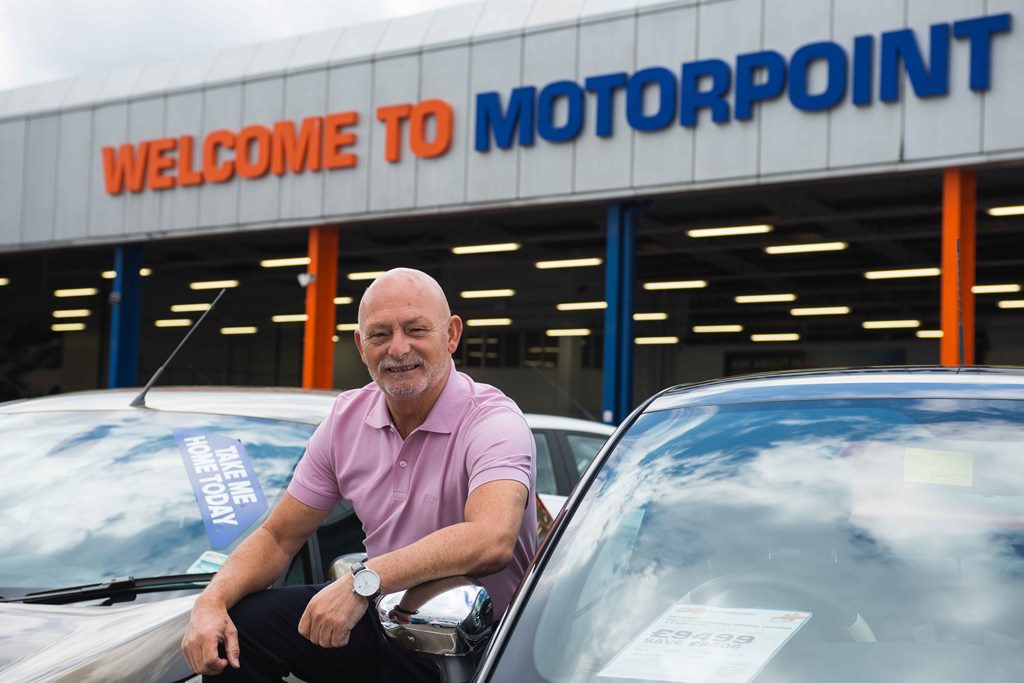 Photos © 2019 Motorpoint
Renowned motoring journalist and Motorpoint blogger Ken Gibson looks at the impact that Brexit is having on car sales in the UK
"Production of new cars at British factories is also on the increase, so the facts are that Brexit has so far at least been a boost to sales"
It's amazing how irrational we get when we are faced with something like Brexit.
I see new research by the AA claims that an estimated 377,000 UK drivers say they are thinking twice about buying a brand new car because of the uncertainty over Brexit. And 58 per cent of motorists say that they expect Brexit to push up new car prices and insurance costs.
The reality is that so far new car sales in the UK were up by 6.2 per cent in the first quarter of 2017 to 820,016, a new record. From what I can see no-one seems to be holding back.
A quick glance at the media and you will also see lots of special offers and deals on the price of new cars, it is very much business as usual with plenty of bargains to be found.
Production of new cars at British factories is also on the increase, so the facts are that Brexit has so far at least been a boost to sales.
Clearly the decision by Mrs May to call an election will add to the uncertainty and further delay any real impact of Brexit, which in truth will only happen once the negotiations with Europe are completed.
One piece of research that shows not everyone is panicking is the fact that 16 per cent of motorists say they are more likely to buy a car because of Brexit. The fact is the majority of us need our cars to live our daily lives, from going to work, to picking the kids up and going on holiday. They are not a luxury but a necessity.
And many of us don't actually buy a car anymore, we lease them or buy them on finance and swap them every couple of years because it makes financial sense. Very few motorists actually splash out big money buying a car outright, so it is not the big hit it used to be.
My personal advice is unless you genuinely fear for your job and being made redundant and were considering buying a car - just do it. As long as you find yourself the right car at the right price and do your homework, I believe that now is still a good a time as any to buy a car.
All content provided in this blog is for informational purposes only. Motorpoint makes no representations as to the accuracy or completeness of any information on this site or found by following any link on this site. Motorpoint will not be liable for any errors or omissions in this information nor for the availability of this information. Motorpoint will not be liable for any losses, injuries, or damages from the display or use of this information. These terms and conditions of use are subject to change at anytime and without notice.
About the author

Ken Gibson was Motoring Editor for The Sun for 23 years during which time he became one of the best known motoring newspaper journalists in the world. Over that period Ken tested thousands of cars from super minis to SUVs and super cars, and drove millions of miles all over the world.
As well as writing a blog covering the motoring issues of the day, he also independently road tests and creates video reviews on a cross section of cars sold by Motorpoint.