Fuel for thought!
07 July 2016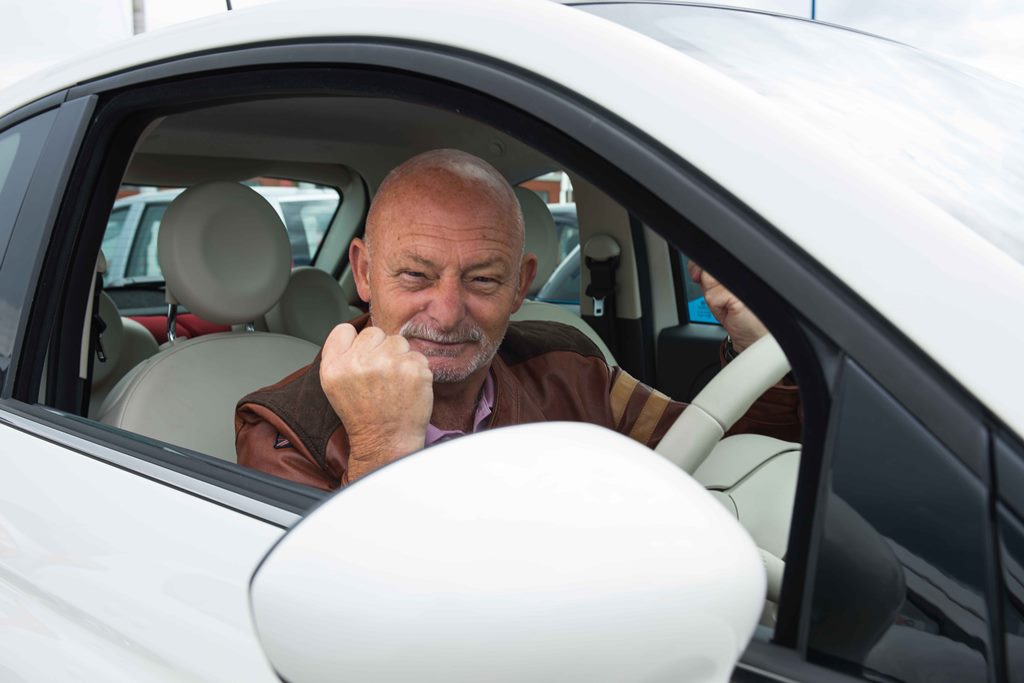 Photos © 2019 Motorpoint
Norway intends to ban all petrol and diesel powered cars by 2025. Motorpoint blogger Ken Gibson assesses the implications of the news for motorists across the rest of Europe
"I admire Norway's commitment to improving the environment, but for me a total ban on petrol and diesel cars is a step too far"
Biggest motoring shock of the week and the year so far was the news that Norway intends banning petrol and diesel powered cars by 2025!

According to a leading Norwegian newspaper politicians from both sides of the political arena in Norway have reached a concrete agreement that 100 percent of the country's cars should be powered by green electric energy by 2025.

Before you dismiss it as political madness remember Norway already has 24 percent of its vehicles running on pure electric and they have also developed a green 'hydrogen highway', complete with hydrogen filling station.

And Norway's energy production is already 99 percent provided by its own hydroelectric plants, this is a country that doesn't just talk the talk, but it walks the walk when it comes to changing the environment for the better.

But banning all electric and petrol powered cars by 2025 is a seriously ambitious programme, I think they will have to include petrol/electric hybrid cars to reach it.

Personally I never like it when politicians try and dictate what I can or can't do, especially something as important as telling me what car I can drive.

The fact is that every car maker is investing literally billions into constantly improving the C02 emissions from its engines and making the cars we drive cleaner and greener. If motorists who have the money to spend on super cars of their choice and pay the extra taxation, they should be allowed to choose the car they want, and that freedom of choice should be available to all of us.

I admire Norway's commitment to improving the environment, but for me a total ban on petrol and electric cars is a step too far.
One thing is sure the latest rise in new car sales underlines the fact that in the UK at least our love affair with the car, petrol or diesel, shows no sign of easing up. And I just spend a night in Dublin at the mercy of public transport and taxis, and the service was so bad I ended up walking to go and see Bruce Springsteen live in concert!
All content provided in this blog is for informational purposes only. Motorpoint makes no representations as to the accuracy or completeness of any information on this site or found by following any link on this site. Motorpoint will not be liable for any errors or omissions in this information nor for the availability of this information. Motorpoint will not be liable for any losses, injuries, or damages from the display or use of this information. These terms and conditions of use are subject to change at anytime and without notice.
About the author

Ken Gibson was Motoring Editor for The Sun for 23 years during which time he became one of the best known motoring newspaper journalists in the world. Over that period Ken tested thousands of cars from super minis to SUVs and super cars, and drove millions of miles all over the world.
As well as writing a blog covering the motoring issues of the day, he also independently road tests and creates video reviews on a cross section of cars sold by Motorpoint.