Get Straight To Motorpoint
Get straight to Motorpoint
Sorcerer's sunroof…
call off the quest!
Say goodbye to the days of endlessly visiting car dealership after car dealership, navigating the maze of pushy sales people and hunting out the best cars at the best prices. If you are looking for an unrivalled choice of cars at unbeatable prices without the headache, get straight to Motorpoint.
You can buy your perfect car online, or visit your nearest store and take one out for a test drive. Whatever option you go for, we guarantee you'll find what you're looking for at an unbeatable price.
All cars are checked by experts and under warranty, with the option of Home Delivery or Same Day Driveaway. Our award-winning customer service team is available to help you find your perfect car, and what's more we give you 14 days to make sure you love your new car or get your money back.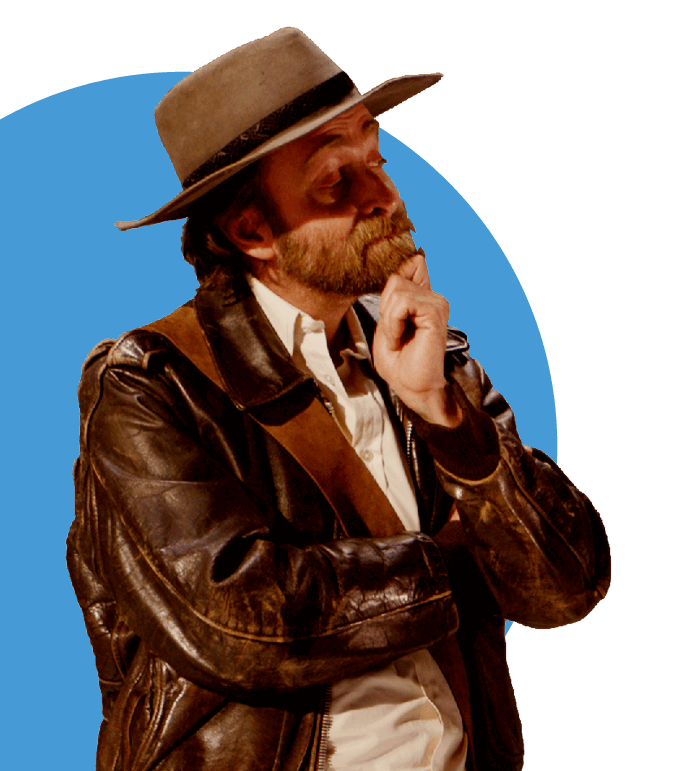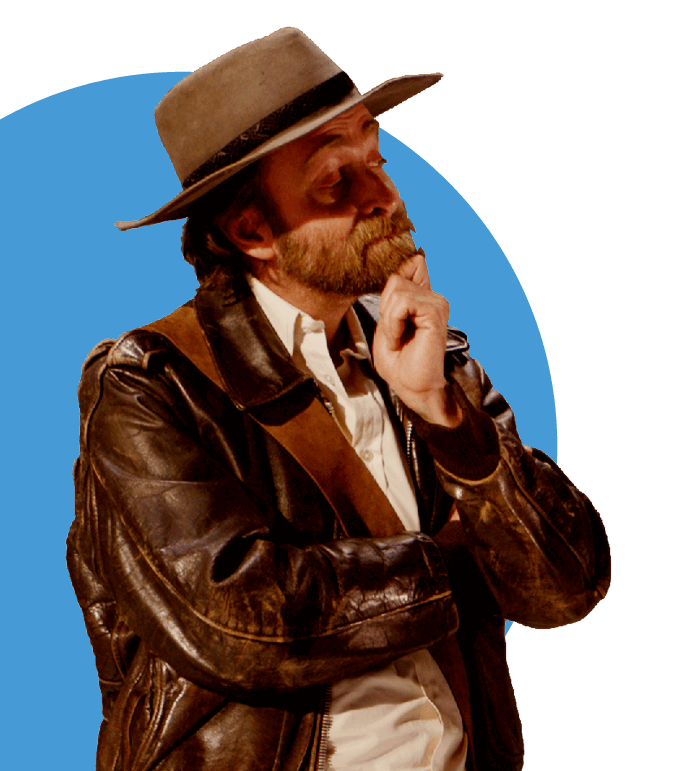 The Explorer
The Explorer is a wise fella, who understands how complicated buying a car can be. He has been buying cars for years, and has been tricked by dodgy sales people in the past, baffled by their complicated sales jargon, paid over the odds and even purchased poor quality cars that have broken down as soon as he has driven them away. This time he is on a mission to find the best quality nearly new car at an unbeatable price. He'll know which is the perfect car when he sees it, he just doesn't quite know how to find it. This is where the great choice and expert advice from Motorpoint's award winning customer service team is of great value to him.
Why choose Motorpoint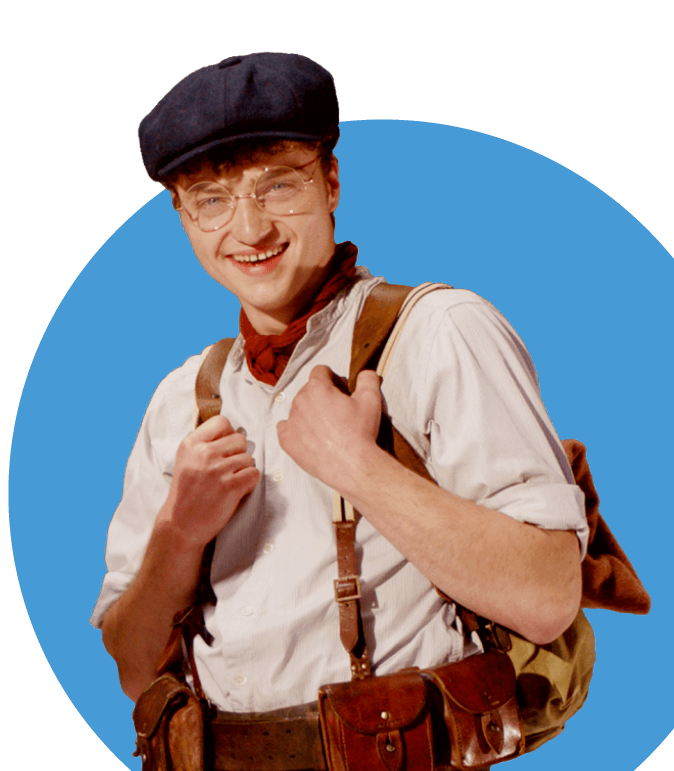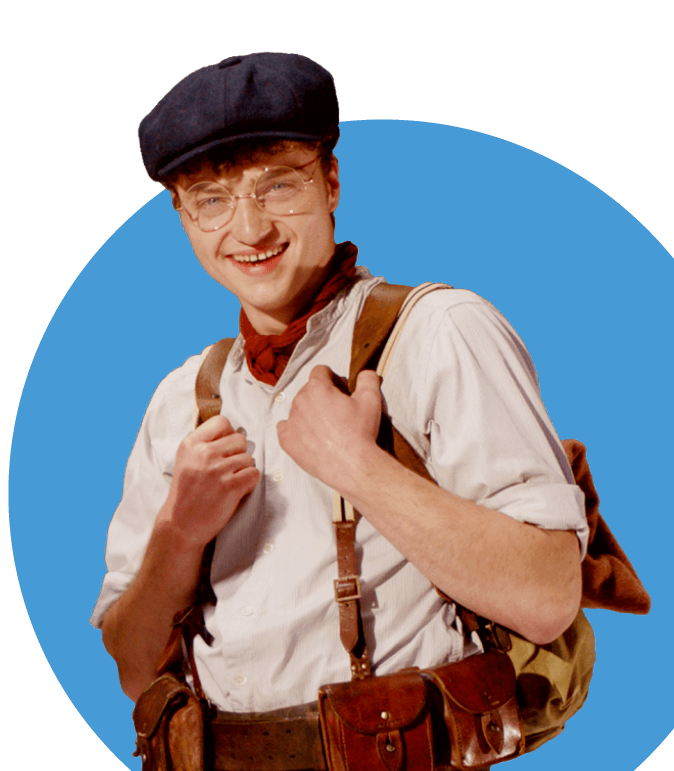 Willis
Unbeknown to the Explorer, Willis keeps him on the straight and narrow. He's savvy when it comes to buying a nearly new car, and knows how times have changed and that things have moved on. There's definitely an easier way to buy a car now, whether he chooses to buy online or browse in-store. However, he has to walk a fine line, gently nudging the Explorer in the right direction, leading him to his perfect car (whilst letting him think it was all his idea)! Willis knows that Motorpoint is the answer to all their dreams… he just needs to get him there!
Get straight to Motorpoint
Holy wing-mirrors!
There's even more.
Spoiler alert.
There's a Motorpoint
near you!
Visit your local Motorpoint store, where you will be greeted by our friendly sales advisors who can discuss your options and help find the right car for you.
Take a closer look at any vehicles that catch your eye by asking for a set of keys and going out for a test drive!
Find your nearest store
Keep Up To Date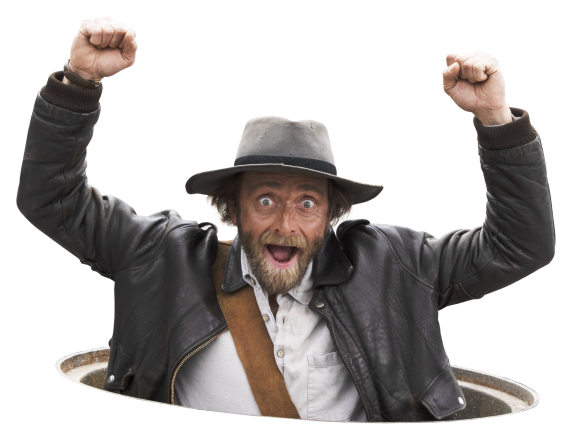 Get straight to
Motorpoint
Avoid the endless journey of buying a car and get straight to unbeatable prices at Motorpoint. We're confident we'll find the right car for you, whether you visit us in store, or browse and buy online at your leisure.
View all vehicles