Why Britain needs a proper Motor Show!
23 June 2017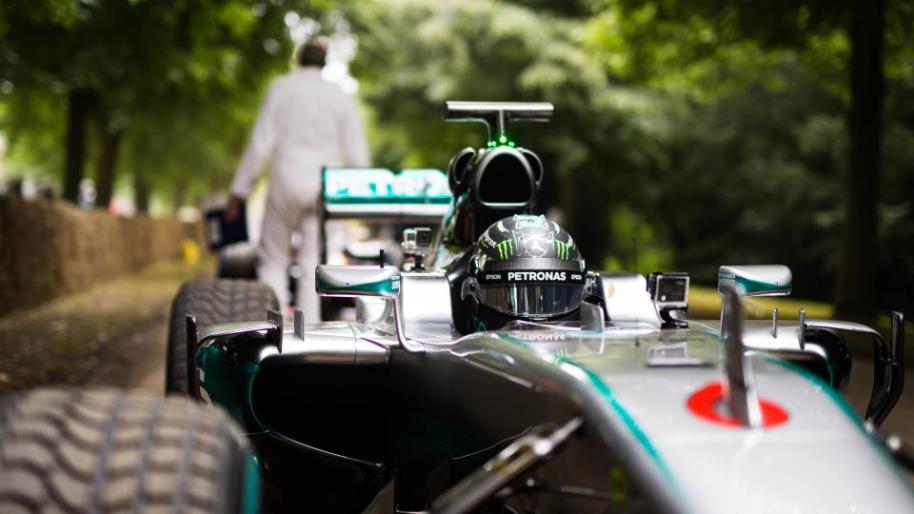 Photos © 2020 Motorpoint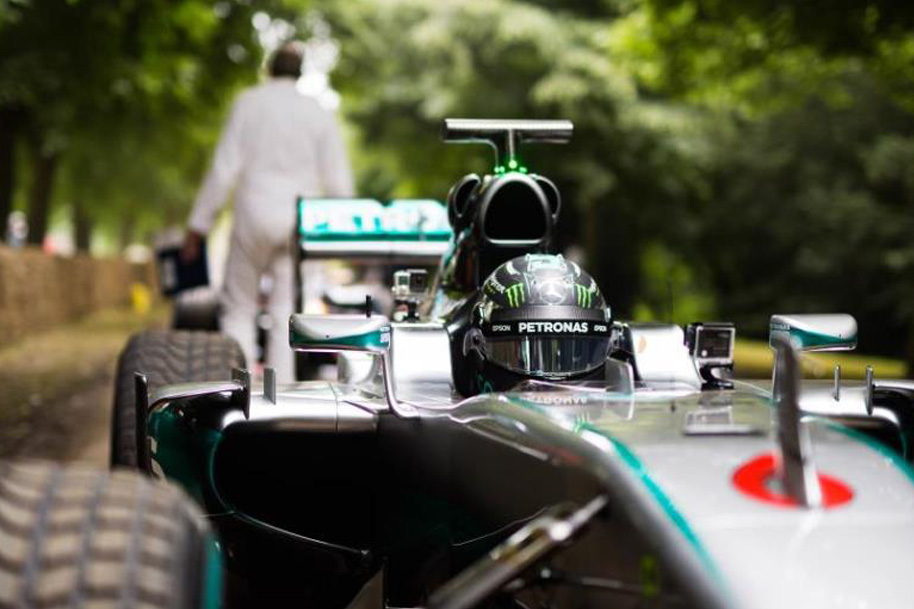 Motorpoint blogger Ken Gibson makes the case for Britain to have it's very own Motor Show again
"I think we should have a Great British Motor Show every summer on a scale that does justice to the importance of motoring to the UK"
We Brits do love a good festival in the summer months and car events are proving almost as popular as music festivals these days.
This weekend is the Goodwood Festival of Speed, which is to all intents the unofficial British Motor Show, even though there is now an event bearing that name held in London in April.
The fact that nearly 200,000 will attend the four days at Goodwood, more than double what the London event attracted this year, underlines which is the premier show.
I love the fact that Goodwood is unlike any of the traditional major motoring events around the world. To start with it's held in the sprawling and stunning grounds of an English country estate, rather than a cold exhibition hall. And its action packed with supercars driving at high speed, 4x4s going seriously off road and there is even a day when the public get to test drive all the latest cars that we will be buying. Goodwood is big on public participation and enjoyment.
Radio 2 DJ Chris Evans Car Fest North and South Events are two other stand out events for car nuts this summer, that cleverly mix cars and music to sell-out crowds. That's before you mention the hundreds of small cars shows and displays dotted around – testimony to our endearing love affair with cars.
But it's worth recalling in the real heyday of the British Motor Show at both the NEC and Earls Court, crowds close to 800,000 were attracted. What I don't understand is that, despite a UK car industry that employs over 800,000 people and new car sales of over two million cars, we actually now don't have a British Motor Show that is seen as Tier 1 event in the worldwide calendar of motoring.
It's slightly ironic that Geneva in non-car making Switzerland stages one of the biggest motor shows in the world every March! How does that happen? And last week the second tier Turin Motor Show attracted 800,000 people to further underline that cars remain a global phenomenon.
Which is why I think we should have a Great British Motor Show every summer on a scale that does justice to the importance of motoring to the UK. This would allow us a nation to show the world just how important cars to every aspect our lives – both professionally and privately! I, for one, would be at the front of the queue to visit if it does come to fruition.
All content provided in this blog is for informational purposes only. Motorpoint makes no representations as to the accuracy or completeness of any information on this site or found by following any link on this site. Motorpoint will not be liable for any errors or omissions in this information nor for the availability of this information. Motorpoint will not be liable for any losses, injuries, or damages from the display or use of this information. These terms and conditions of use are subject to change at anytime and without notice.