Half of UK drivers are missing out on features in their cars
13 April 2022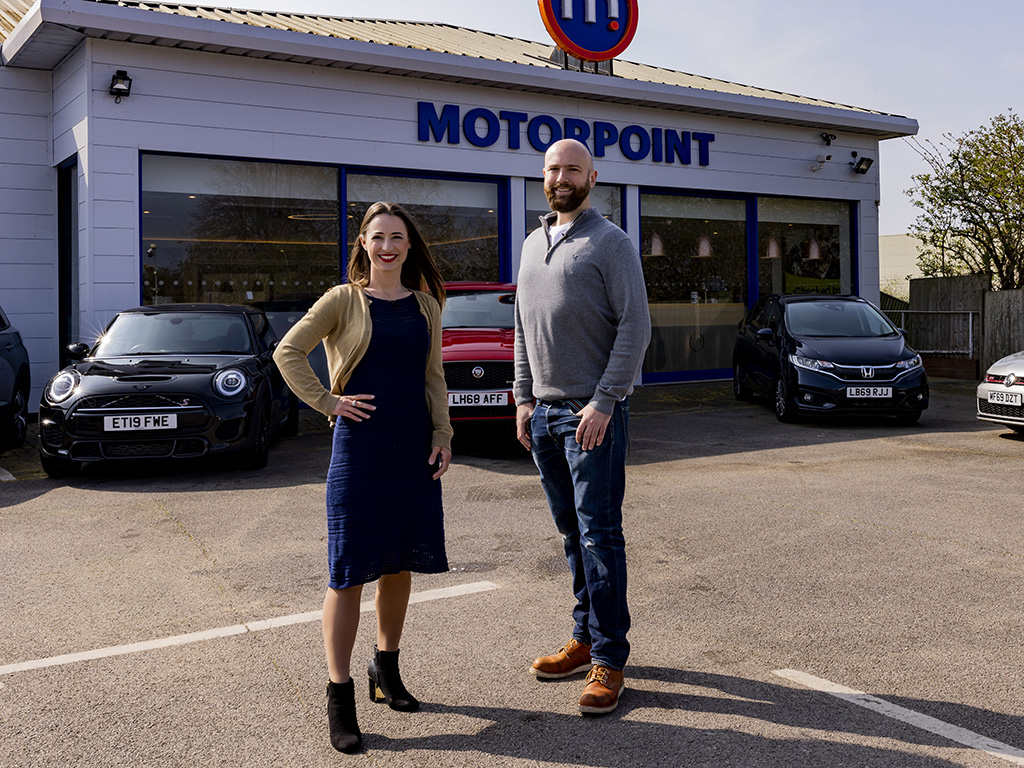 Photos © 2022 Motorpoint
A Motorpoint survey shows that lots of us are missing out on the full value their motors offer
Modern cars are packed with technology and features designed to make motoring easier than ever – but nearly half of UK drivers are missing out because they aren't aware of all the functions in their cars.
Almost half (48%) of more than 2,000 car owners surveyed by Motorpoint say they don't know about all the features in their cars – so we've put together a quick video highlighting 10 of the most interesting 'hidden value' features and easter eggs found on Motorpoint's forecourts. These include everything from a Skoda Kodiaq's hidden in-door umbrellas to a Ford Puma's boot-floor Megabox – a giant space designed to hold 80 litres of extra luggage.
A whopping 60% of car drivers have discovered features in their current cars that they didn't know about when they first bought them – with 38% discovering features by accidentally triggering them. Another 27% found out about features by reading the manual (how quaint), with 24% only finding features after being told about them by family members.
Safety tech is confusing, but an important part of car buying
The survey also highlighted that although 49% of people want high-tech safety features when buying their new vehicles, 36% feel "confused" by them, suggesting manufacturers have work to do making their technology easier to understand.
Safety tech isn't the most important consideration for most buyers, however – 74% say reliability is the biggest factor when buying a new car, followed by good fuel economy (72%), with 60% claiming good fuel economy is vital. Just over half want lots of boot space, while good heating and ventilation are high on the list for 47% of buyers.
Here's the full list of standard car features that are considered vital to Brits - in order of importance:
Boot space

A good heating/ventilation system

Adjustable seats

Safety features

Leg and headroom

Heated windscreen

Manual gears

Satellite navigation

Security features

Parking aids

Smartphone Connectivity

In-car storage

High driving position

Alloy wheels

Heated seats

Automatic gears

Cruise control

A good infotainment system

Child seat fittings (ISOFIX)

Leather seats