Design Your Dream Car Drawing Competition
15 February 2021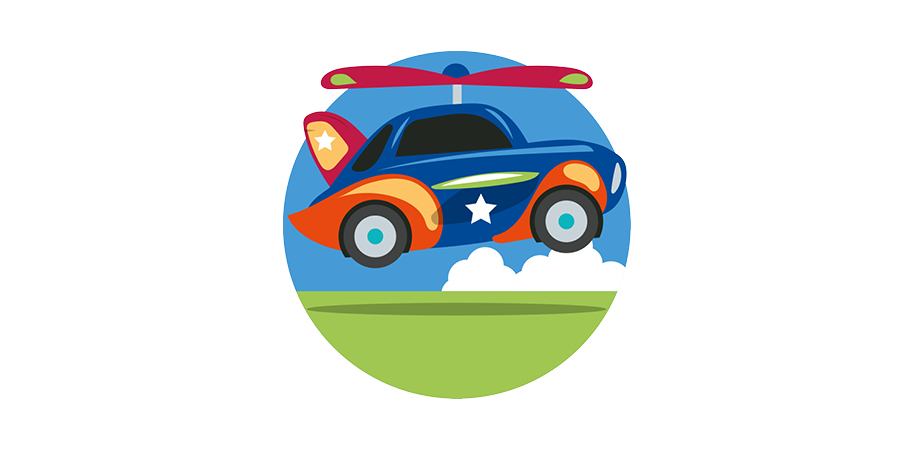 Photos © 2022 Motorpoint
Home schooling is out, and half term is in! With another lockdown school holiday, we understand that ideas to keep the kids entertained can be difficult.
Don't worry, we're here to help. Get their creative juices flowing by encouraging your budding artist to enter our half term drawing competition to design their dream car.
Simply download our drawing template, let your kids get inventive, and share their entries on Facebook. 10 winners will receive a NowTV Smart Stick.
Ready, Set, Draw, Win!
Creativity is a great way to keep children busy and help them express their individuality, which is why we're looking for imaginative car designs, the more inventive the better. Whether it's powered by fairy dust, has a hot chocolate dispenser, or swims - anything goes.
10 lucky winners will each receive a NowTV Smart Stick loaded with a 1-month Entertainment and Cinema pass, and a 1-day Sports pass. That's enough to keep the kids entertained beyond the school holidays!
Enter now and make sure entries are submitted by Sunday 28th February 2021.
How To Enter
Entry is simple:
Download and print our car design sheet (or you can use plain paper if you'd prefer)

Encourage your little artist to design their dream car

Take a picture of the drawing and share it on Facebook tagging @motorpoint with #MyMotorpoint #MotorpointKidsDreamCar
The closing date for submitting designs is Sunday 28 February 2021. Winners will be chosen and announced on Monday 1st March.
Good luck!
Terms & Conditions
You can read our full terms and conditions here.