Cars Suitable For All Weathers
26 May 2021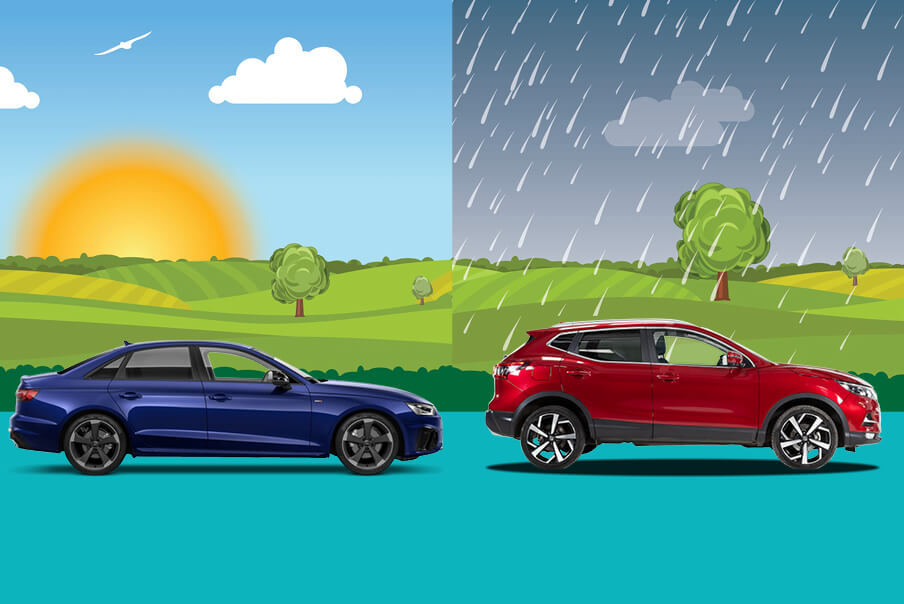 Photos © 2022 Motorpoint
The great British summer is as unpredictable as ever this year, and being ready for driving in all weathers goes beyond heated seats and air conditioning. Not to worry – we have you covered so you're prepared for driving in all conditions, come rain or shine.
We have put together our must-have list of features your car needs whether we get that much wanted heatwave, or a summer of downpours!
Must Have Hot Weather Features For Your Car
Sun Protection Glass
Designed to reduce the intensity of glare from the sun, it goes without saying that sun protection glass was always going to top our list of hot weather features for your car. It is commonly found on premium models or top trim levels across most car manufacturers.
UK laws around tinted windows mean that most cars will have darker tinted glass in the rear and back side windows than the front windscreen and front windows.
These are a great option if you are driving with children. They can help reduce the heat in the rear of the car and make for a more comfortable journey, as well as adding an additional layer of privacy.
Check out the BMW 2 Series Active Tourer, which not only comes with sun protection glass, but other great features such as:
Sat Nav

Rear parking sensors

Cruise control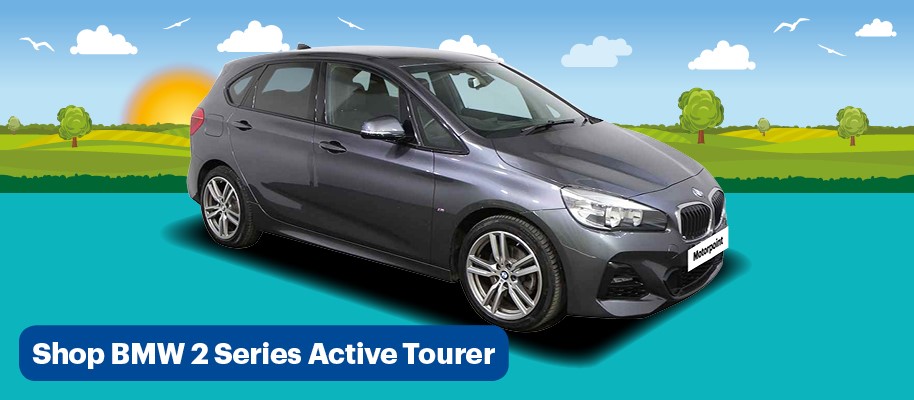 3 Zone Climate Control
Whilst climate control is a common feature amongst most cars these, 3 zone climate control adds a modern twist.
3 zone climate control allows you to set three individual heating/cooling zones in the car for:
Driver

Front

passenger

Rear-seat passengers
The car will automatically adjust the temperature and flow of air providing the optimal temperature, making it more sophisticated than traditional air conditioning and heating systems.
No more arguing on long road trips to turn the air con up (or down), each passenger can travel in their own perfect temperature zone.
We're loving this Audi A4 Saloon, fitted with 3-zone climate control as well as:
Rear parking sensors

Sat nav

Heated front seats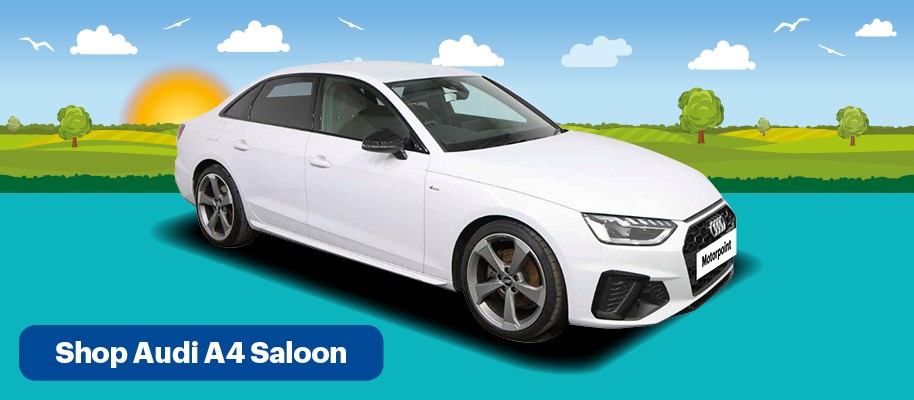 Glass Panoramic Sunroof
The next big trend in car technology, panoramic sunroofs have seen a growth in popularity in recent years giving an added sense of space and light to every car journey.
There are several options available such as fixed, opening or tilting functions. Most will come with a sun blind allowing the glass roof to either be fully or partially closed. Look out for electronic sunblinds that allow the blind to be closed the push of a button!
We're loving the panoramic sunroof on this Peugeot 308 hatchback that also comes fitted with:
Adaptive cruise control

Front parking sensors

Sat Nav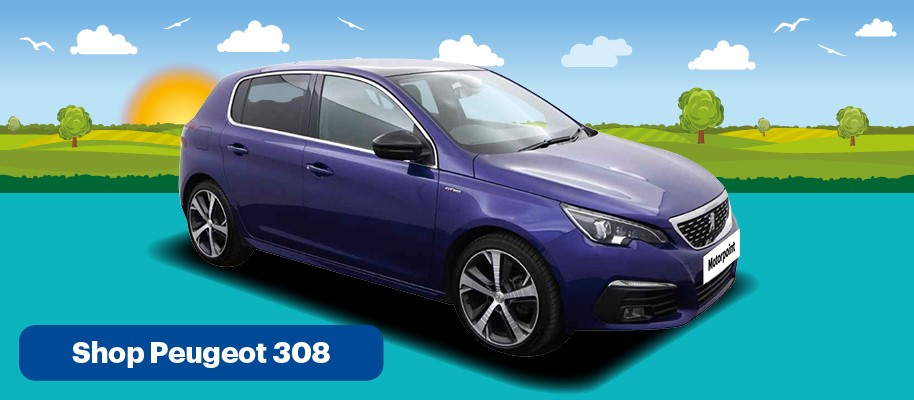 Must Have Cold Weather Features
For
Your Car
Magic
W
ash
W
indscreen
W
ipers
With windy weather and heavy rainfall comes dirty windscreens and reduced visibility.
Citroen have really brought the magic with their latest feature though. Known for their thoughtful designs to optimise the driving experience they recently introduced 'magic wash' windscreen wipers.
So what makes these magic, I hear you ask? Instead of having nozzles embedded on to the bonnet, they're integrated into the wipers themselves. Gone are the days of jets of screen wash blocking the range of vision out of your front windscreen, plus they're more efficient as they use less fluid with each spray!
In addition to the magic wash wipers, you can take advantage of more great features in a Citroen C5 Aircross, including:
Sat Nav

Reverse parking camera

DAB radio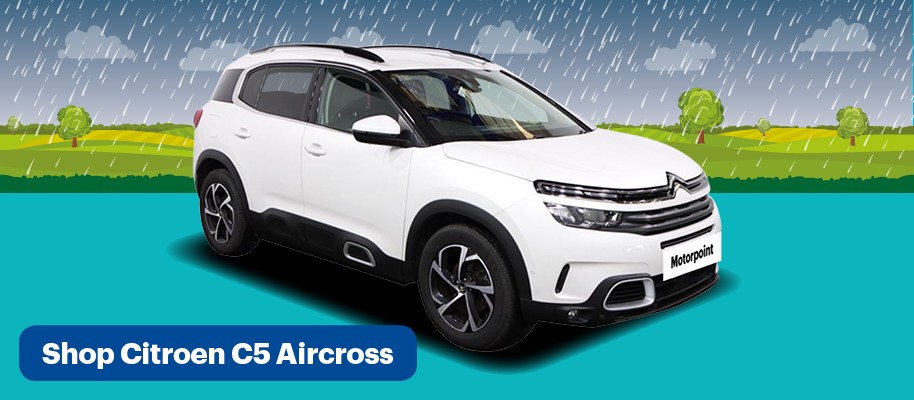 Dry Braking
One of the biggest dangers of driving in wet conditions is the increase in stopping distances if you need to brake.
Look out for cars with 'brake drying', where the car senses the windscreen wipers are activated and periodically applies mild pressure through the brake pads to remove the film of water that has built up on the brake discs.
The Vehicle's sensors can apply just the right amount of pressure to remove the standing water without applying any brake force. This can help drastically reduce stopping distances in the wet.
Although this is a handy feature, we would still recommend doubling your usual stopping distance when driving in wet conditions in line with the highway code.
Browse our range of BMW 3 Series Saloons that come fitted with brake drying, all under four years old, with less than 30,000 miles. You'll also notice other great features such as:
Heated seats

Sat nav

Privacy glass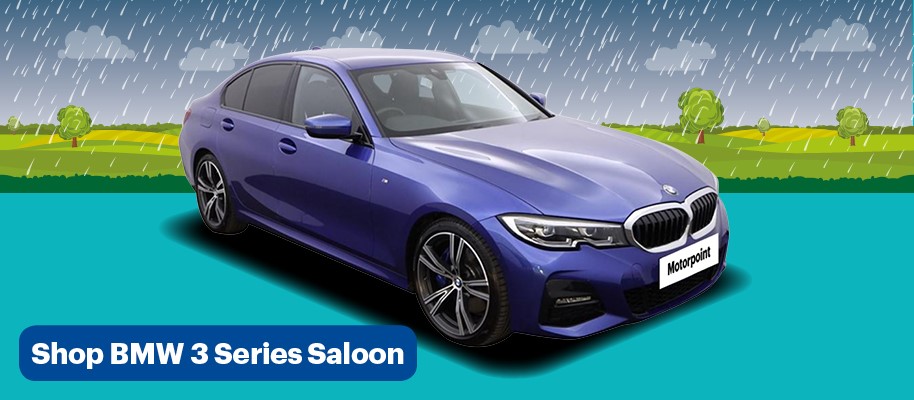 Intelligent
E
mergency
B
raking
With low visibility in adverse weather conditions, it can be nice to know the car is there to give you a helping hand – that's where intelligent emergency braking comes in.
Now available across a wide range of manufacturers the vehicle uses a set of cameras and sensors to sense an incoming collision and brake the vehicle to help try and avoid an accident. Some systems, such as the one on the Nissan Qashqai, are even designed to try and sense pedestrians as well as cars.
Browse our stock of Nissan Qashqai with intelligent emergency braking as well as:
Climate control

Sat nav

Parking sensors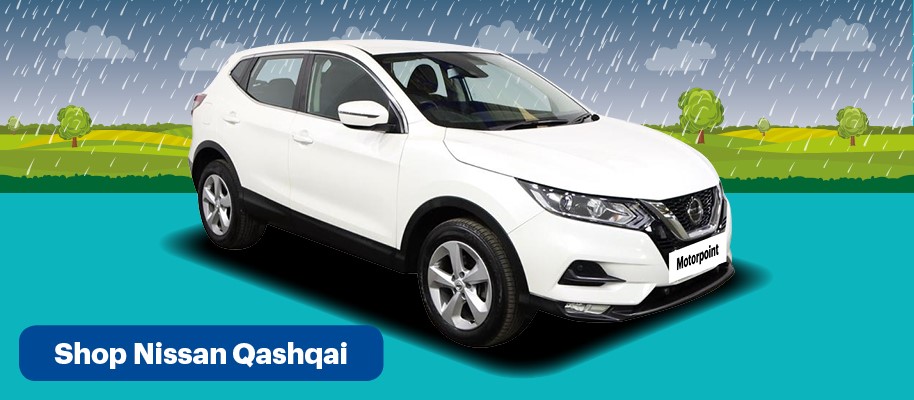 Whatever car you need for your summer plans this year, we have you covered. All our cars are under four years old with less than 30,000 miles. Many are still under their original manufacturer's warranty. We have over 3,000 cars in stock so you're sure to find your next nearly new car!