4 of our favourite UK holidays and the perfect cars to drive there in
16 May 2022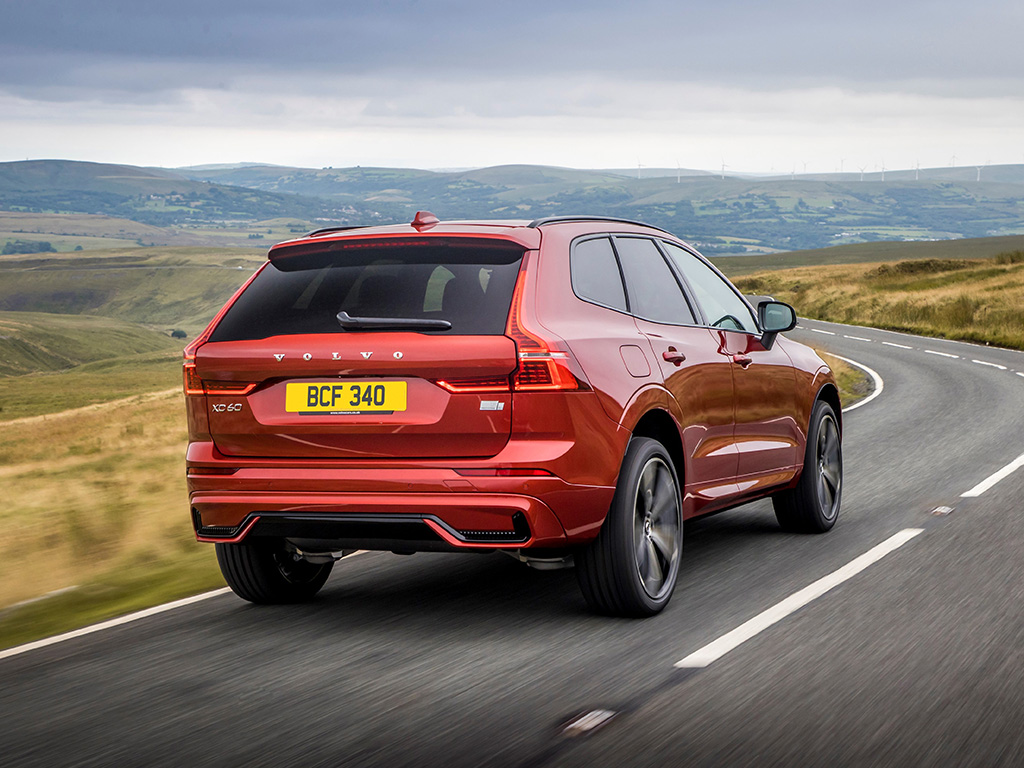 Photos © 2022 Manufacturer photos
Need some motoring inspiration for your UK summer holiday? Grab your sunscreen and wellies, then head this way…
Given that heating your home currently costs about as much as one of the Queen's fancy hats, more and more of us are understandably looking forward to a significantly less extravagant summer break than usual. Sure, you could fly to Florida for two weeks all inclusive, but what if the interest rates, heating bills and petrol prices all skyrocket again?
We'd rather be a little more cautious and enjoy a holiday in the UK – and yes, we realise that holidays in the UK are just as fun as any you can have abroad. And that is exactly what we're celebrating here – four of our favourite UK holiday destinations, each paired with the perfect set of wheels by our in-house car sommelier. Probably not his actual job title.
Let's get going.
To the Peak District in a Volvo XC60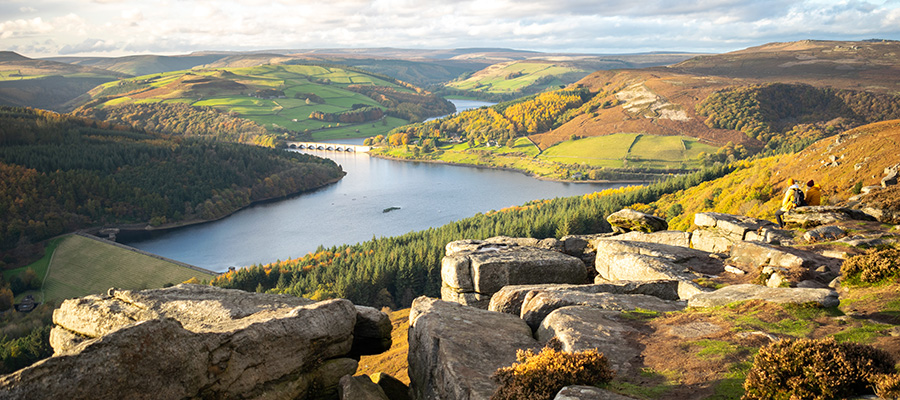 Rugged scenes, top-notch entertainment and a nice relaxed ambience… yup, the Volvo XC60 is definitely one of our favourite medium-sized SUVs, but it'd also be the perfect partner for a holiday to the Peak District. Straddling Derbyshire, Cheshire, Staffordshire, Greater Manchester and Yorkshire, there's a brutality about the Peak District's scenery that makes it a stunning place for a family holiday.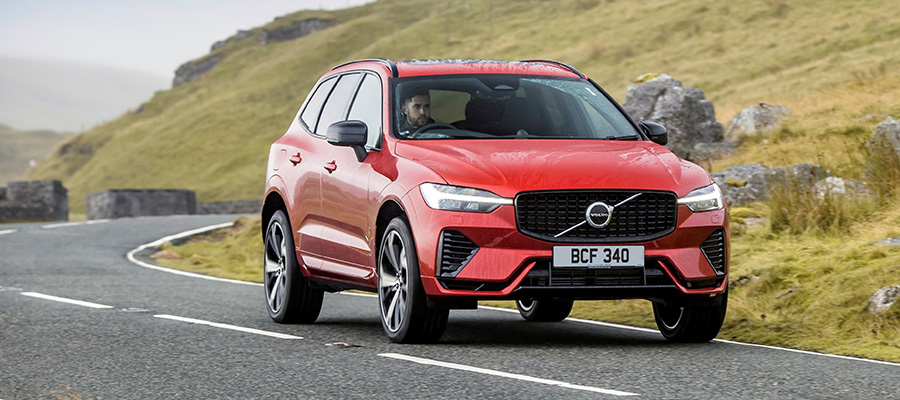 Whether you like hiking (the moorland of Kinder Scout gets our vote), dabbling in refreshing rivers (try Dovedale and its famous stepping stones) or heading deeper underground into one of the many cave systems, you'll find something for all the family. Take a Volvo XC60 and you can delight in the security of the four-wheel-drive system as well as enjoying world-leading safety and comfort, as well as a boot big enough for everyone to pack heavy.
Drive away a nearly new Volvo XC60 today
Head for the Welsh seaside in the most underrated family car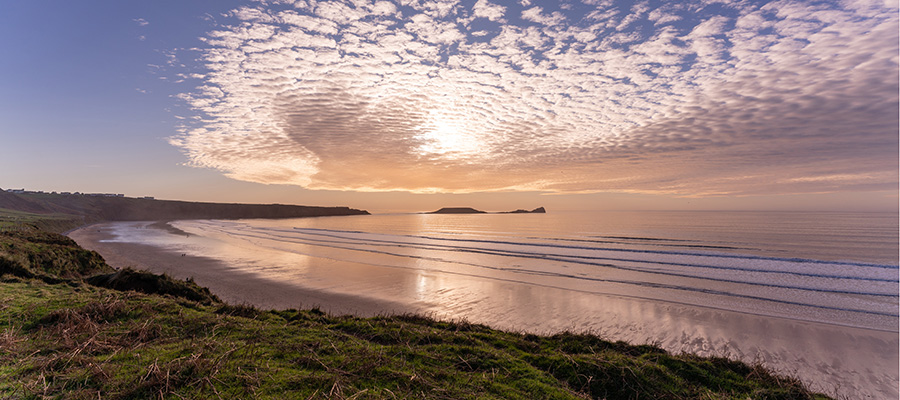 If you think of cracking beach holidays in the UK then there's a fair chance you'll think of Devon, Cornwall and… generally anywhere that's a bit closer to the equator. But do that and you'd be missing out on the gorgeous stretches of sand in south Wales. Specifically, those on the Gower Peninsula. We love Rhossili Bay and its lonesome shipwreck buried in the sand, and we'd love nothing more than taking our family there in a Citroen Grand C4 Space Tourer.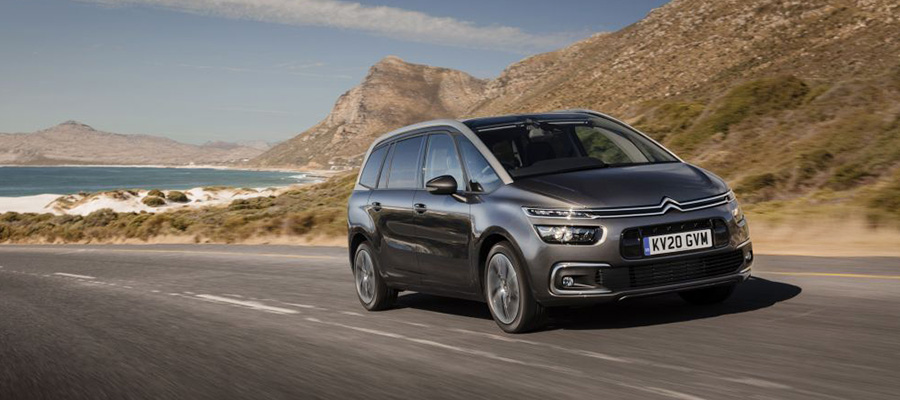 And no, we haven't gone mad. The Citroen is cleverly designed to fit as much stuff inside as possible, with acres of seating room for kids and adults alike, plus the standard-fit panoramic sunroof (and giant windscreen) give you a huge advantage when it comes to playing the 'who can see the sea first?' game. It might be not a fashionable SUV, but it's an absolutely brilliant family car.
Find a used Citroen Grand C4 Space Tourer at Motorpoint
Exploring a gorgeous city in a hybrid hatchback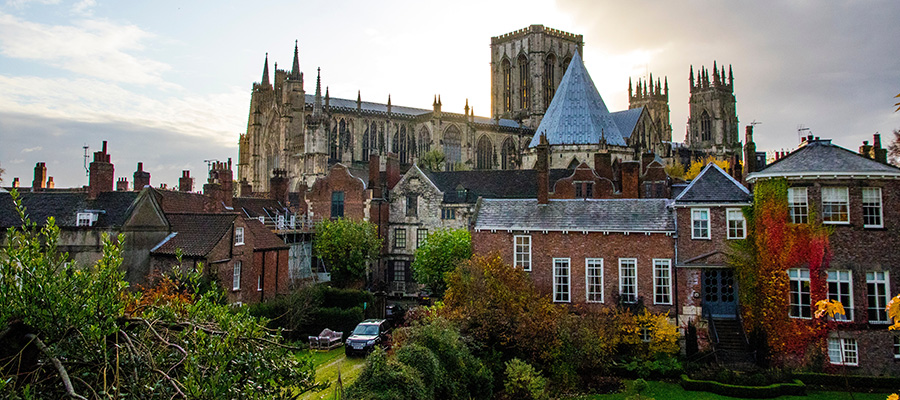 What did the Romans ever do for us? Well, when they founded the city of York back in 71AD (admittedly it had the less memorable name of Eboracum), they gave us one of England's most loved cities. That said, they can't take any credit for the excellent National Railway Museum or the fine riverside bars, and neither did they install any electric car chargers.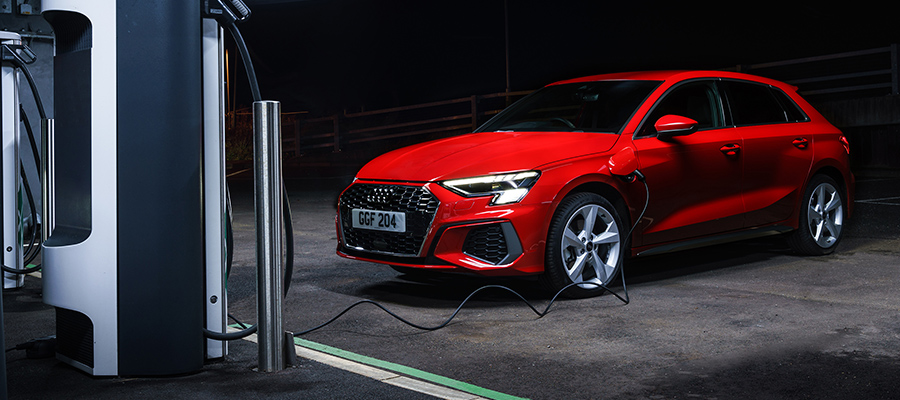 Thankfully the latter point has changed a bit, with a growing number of EV chargers dotted around the city, giving us a chance to talk about the excellent Audi A3 40 TFSI e, which is a plug-in hybrid version of the do-it-all Audi A3. This is basically a VW Golf in a smart suit, but that means it's well built, has a lovely interior and loads of tech, as well as a boot that's big enough for most families, so long as you don't have huge baby buggies.
It'll travel up to 37 miles on a charge, and it can cleverly manage power to leave you some silent running even after a long motorway journey – perfect for creeping into your BnB after dark. Just watch out for York's famous ghosts…
Find a used Audi A3 40 TFSI e at Motorpoint
Chase the sights of the Cairngorms with a slice of German luxury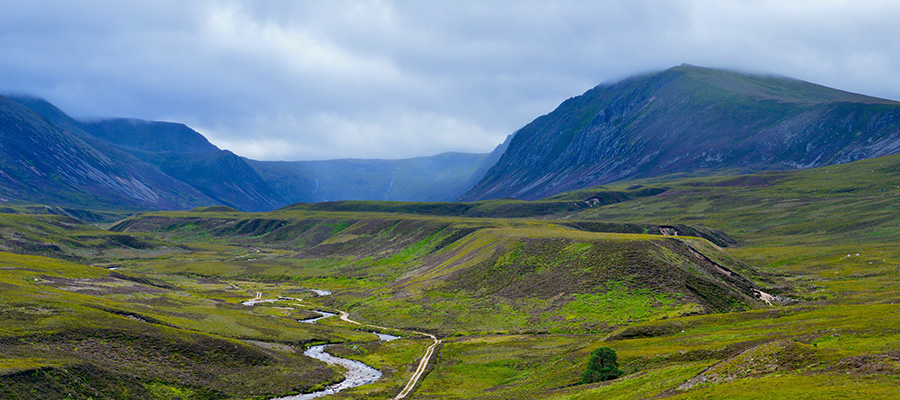 Say one thing for Scotland – it always seems far away if you live anywhere south of Leeds. But to miss out on a holiday in the Cairngorms would be to miss some of the most stunning scenery not just in the UK, but the entire world. Braemar is a brilliant base for a holiday in the area, a cosy respite of a town packed with snug hotels set in otherwise empty, unspoiled and uninhabited scenery. The nearby Glenlivet distillery is worth a visit whether you like a dram or not, and the road that passes through Glenshee is one of the best roads in the entire world – for drama and driving pleasure.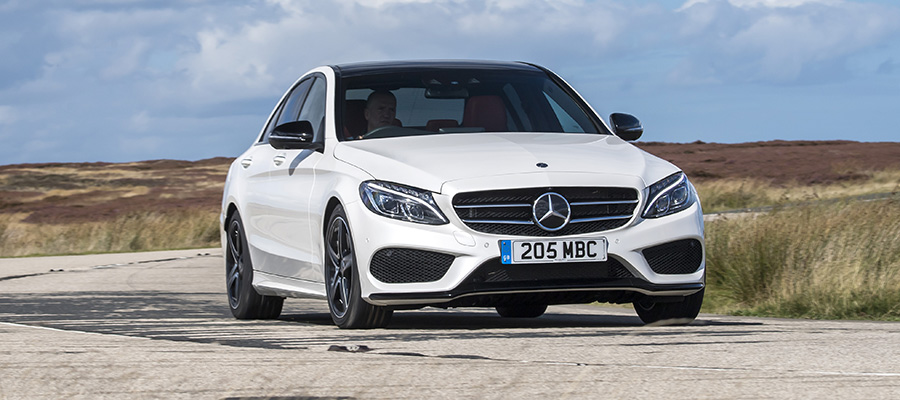 We'd be entirely happy trekking up to the Cairngorms in a Mercedes C-Class – it's big enough for a small family and has enough of Mercedes' luxury know-how to make the entire journey a pleasure rather than something to dread. They're oddly fuel-efficient cars too, so you won't be too scared between petrol stations either.
Find a used Mercedes C-Class at Motorpoint.
Need more UK roadtrip inspiration?
Check out our 5 favourite UK roadtrips to try this summer – perfect for a bit of escapism!